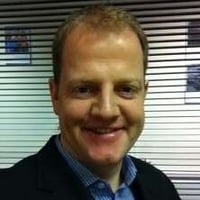 Simon Dadswell
Software executive with over two decades of experience in the SaaS and IT industry. Previously served as Executive Vice President of Proactis running global marketing for this leader in spend management and B2B eCommerce software. Success included managing the integration of six acquisitions, a global rebrand and supporting growth of a £100m market cap business. Additional experiences include previously owning a busy boutique hotel in Harrogate, North Yorkshire and senior positions at FTSE IT companies, cloud SaaS start-ups and specialist financial software houses including: KCOM Group Plc, Endeavors Technologies Inc, Intec Plc (Now CSG) & Coda Financials (Now UNIT4). Simon holds a Masters of Science (MSc) in Marketing Practice from Sheffield Hallam University.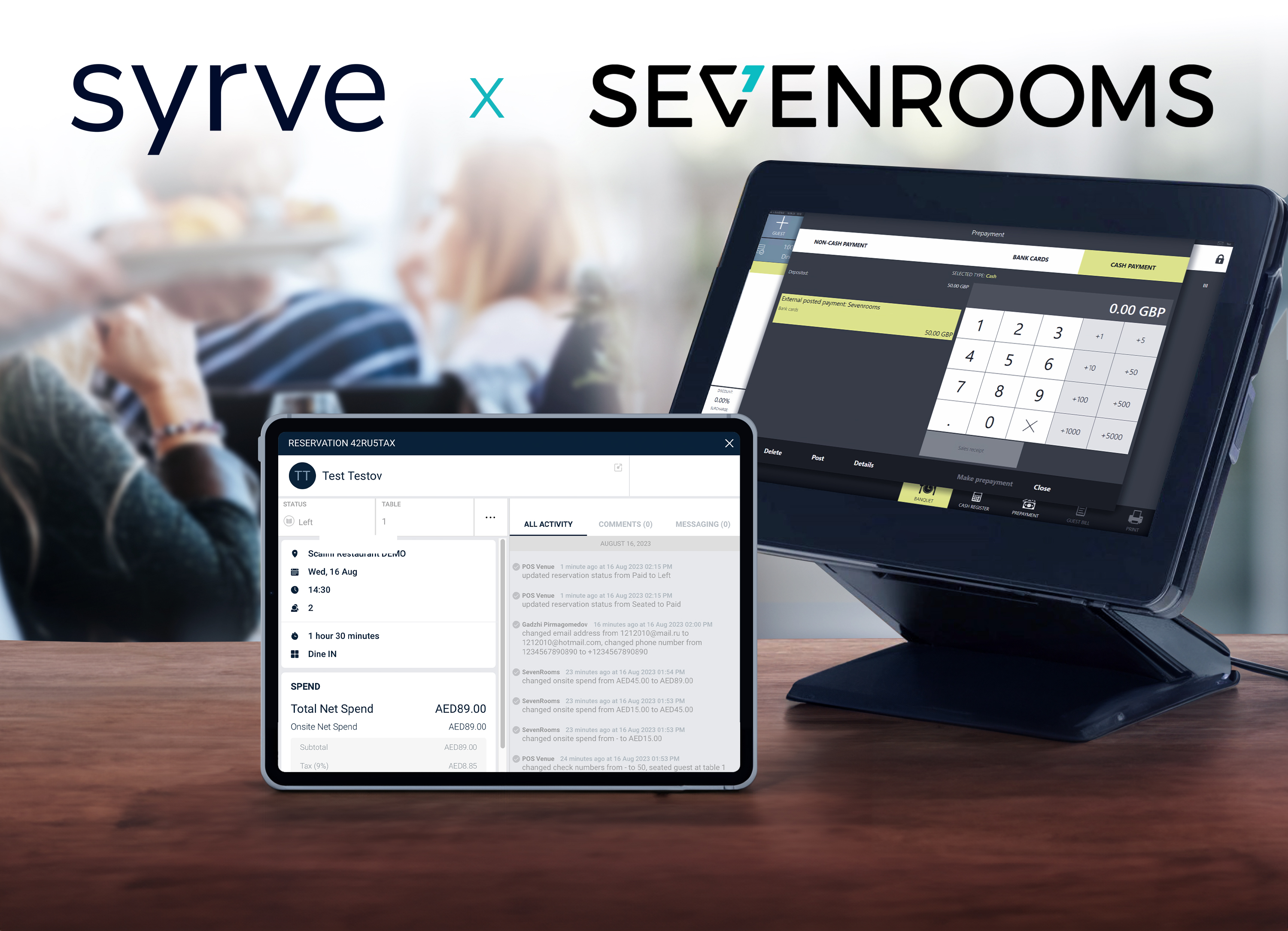 Online table reservations and table orders just got easier! Our direct integration with SevenRooms will enable you to use the reservation module within Syrve as well as creating...
22 Aug, 2023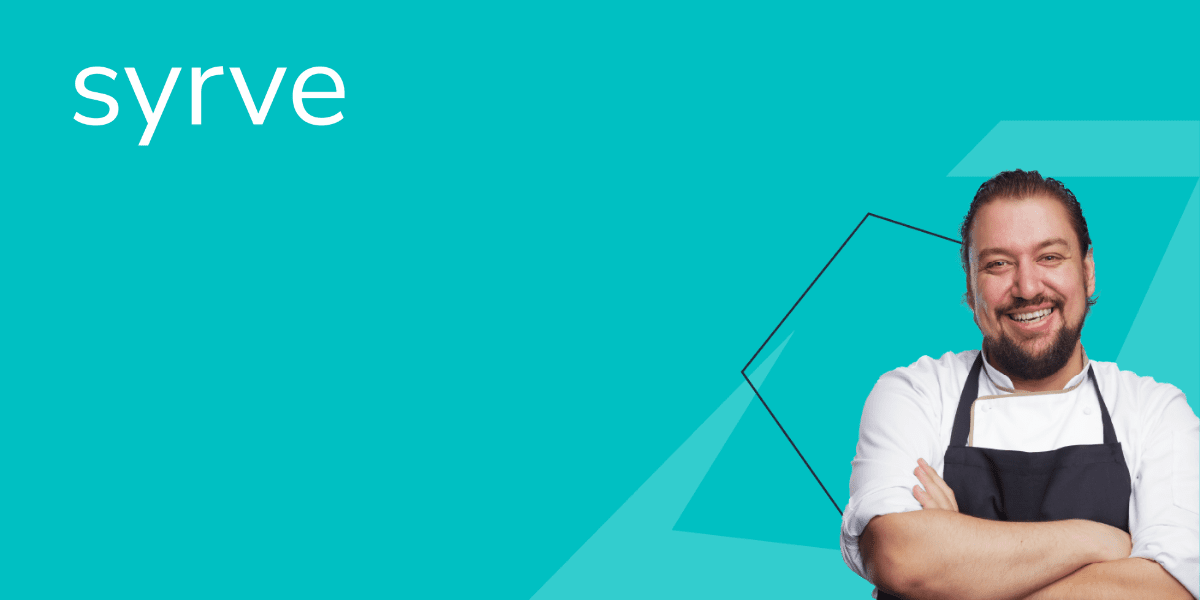 Syrve to takeover iiko international operations: 4,700+ customers and partners in 33 countries iiko...
26 May, 2022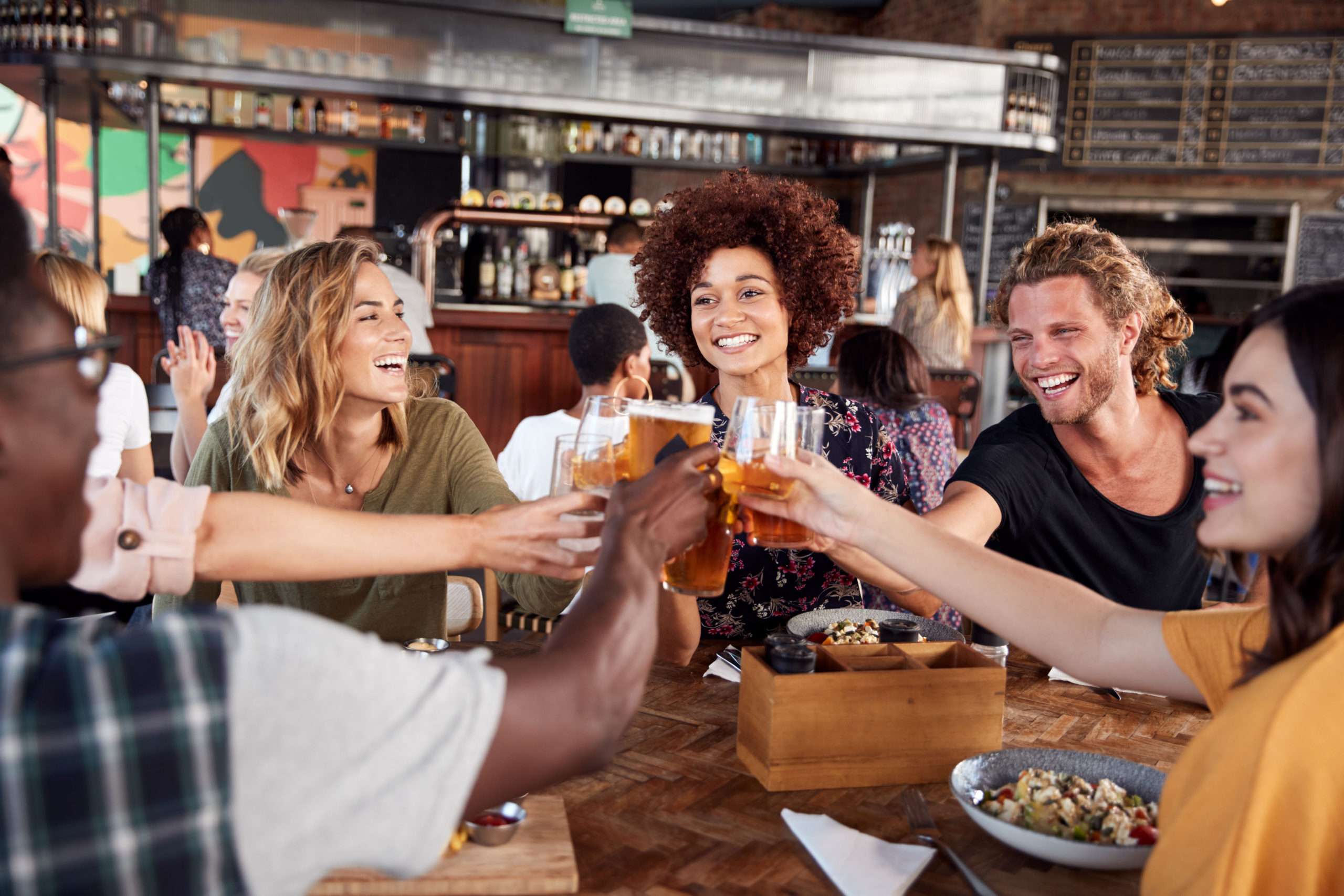 The hospitality industry has found itself at the sharp end of labour shortages, price rises and...
22 Apr, 2022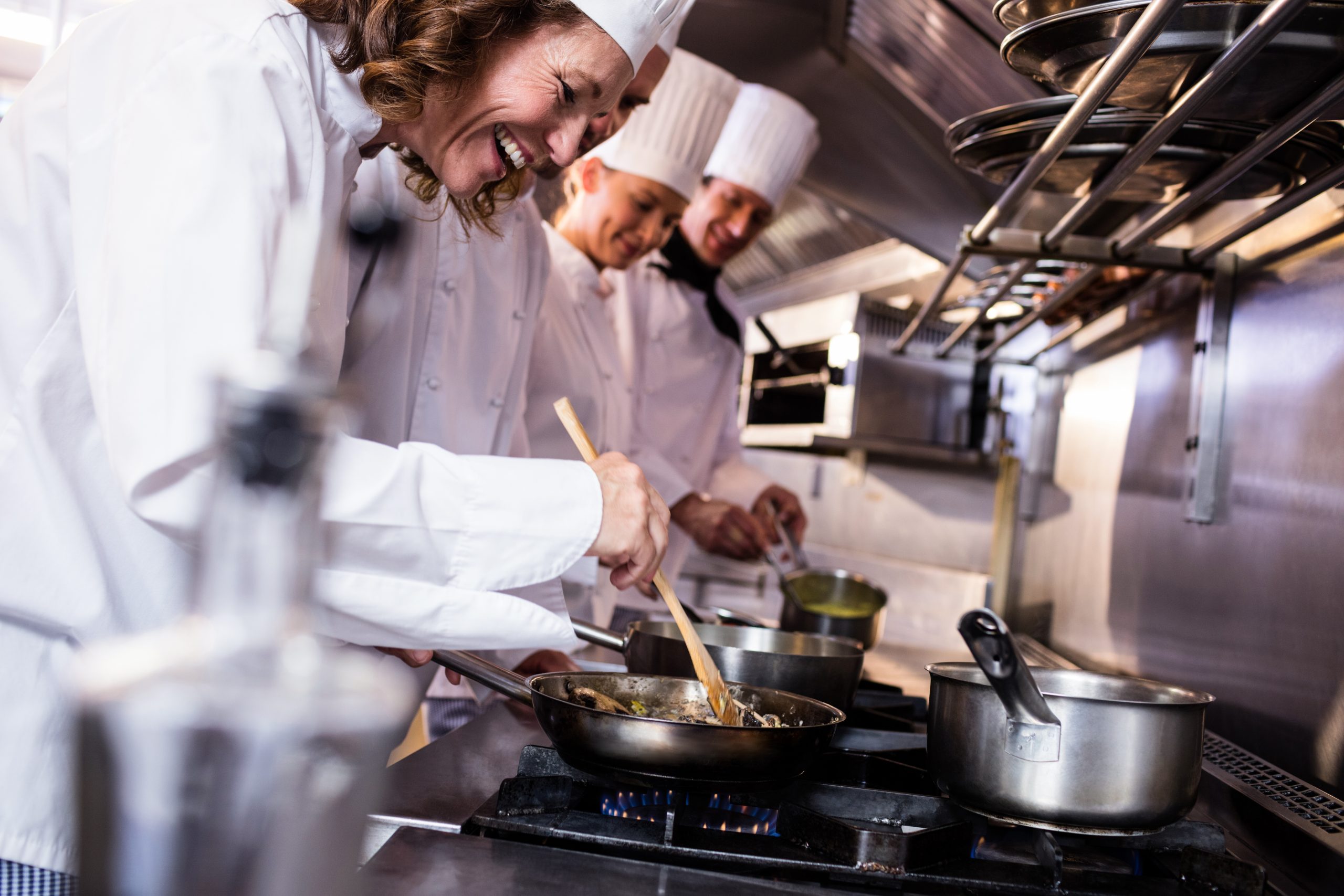 Which ingredient or product is being wasted the most in your restaurant — and what's the damage to...
07 Apr, 2022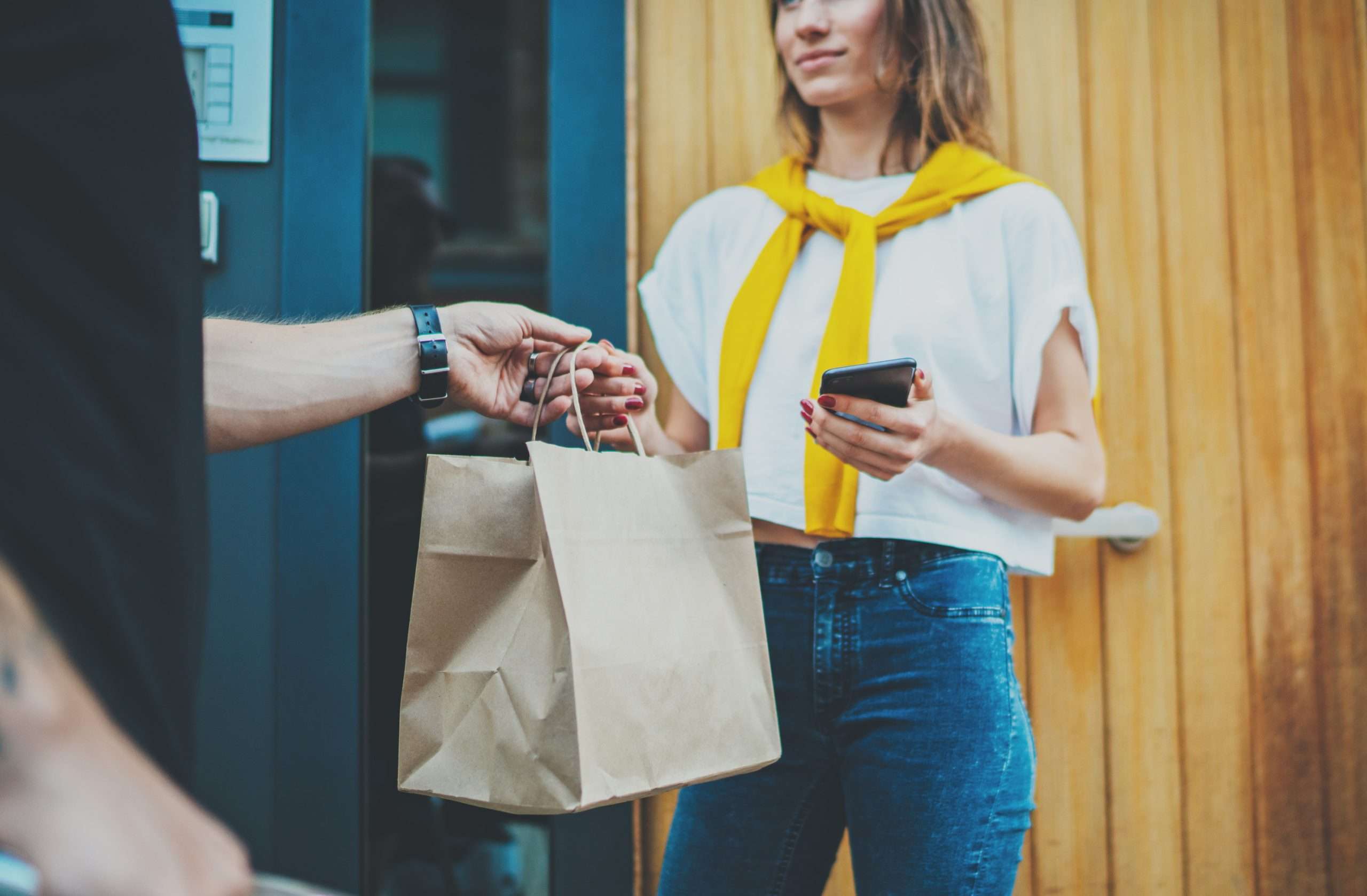 Some pandemic habits turned out to be fads. But customers haven't lost their taste for delivered...
05 Apr, 2022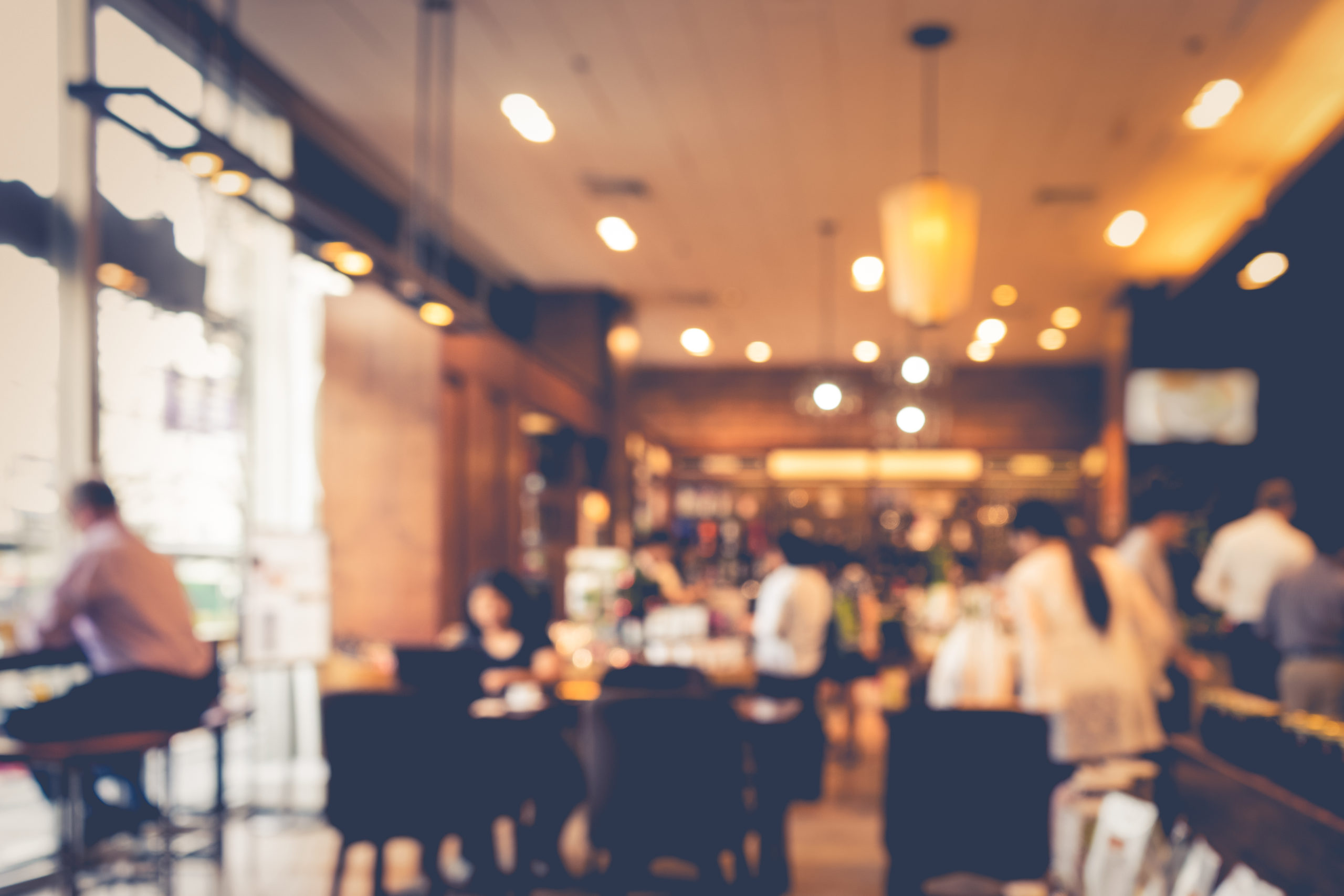 Robot front-of-house staff are being trailed in restaurants. But are operators missing the real...
15 Mar, 2022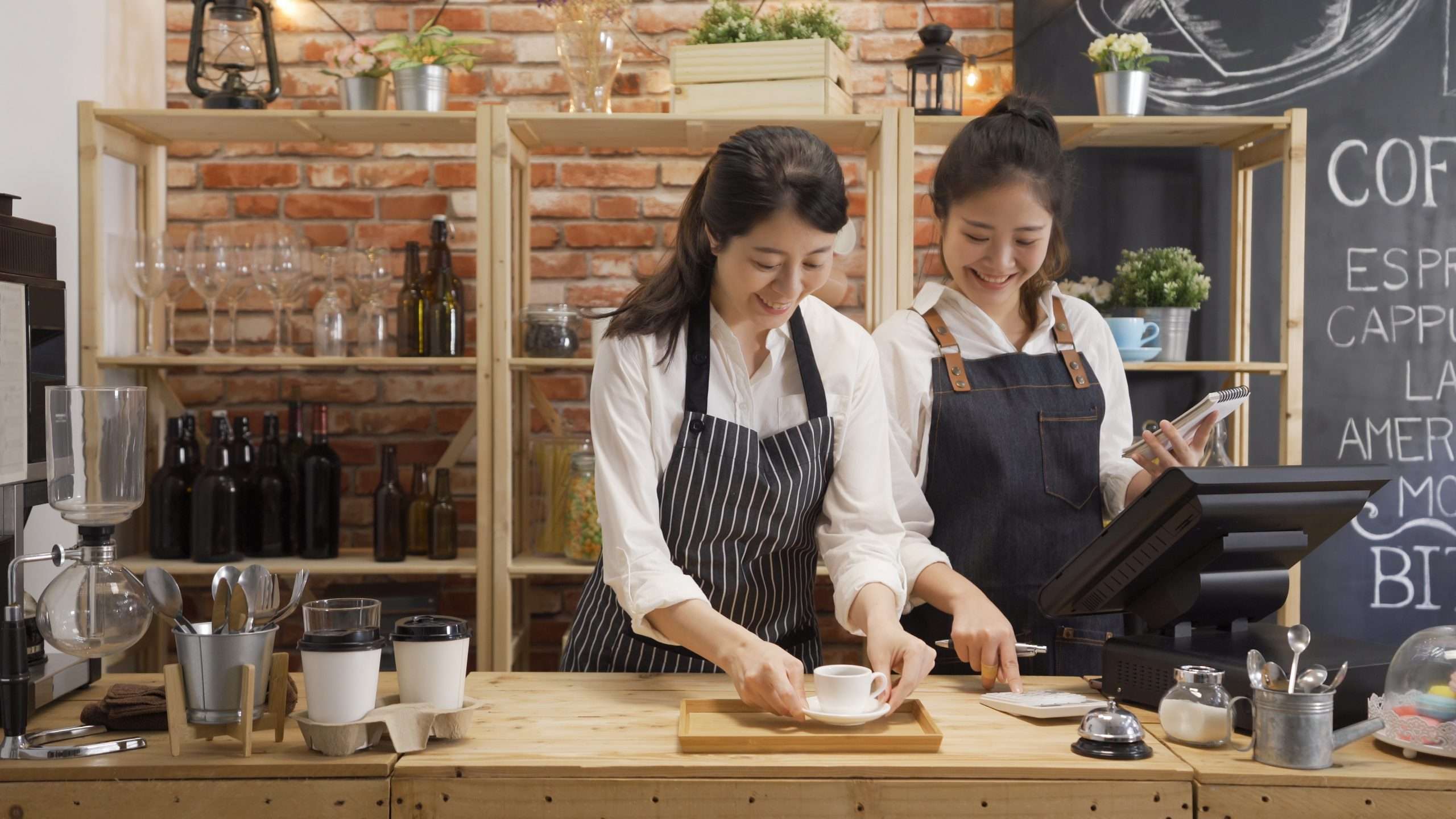 With labour shortages hitting the hospitality sector, restaurants are looking for new ways to...
02 Mar, 2022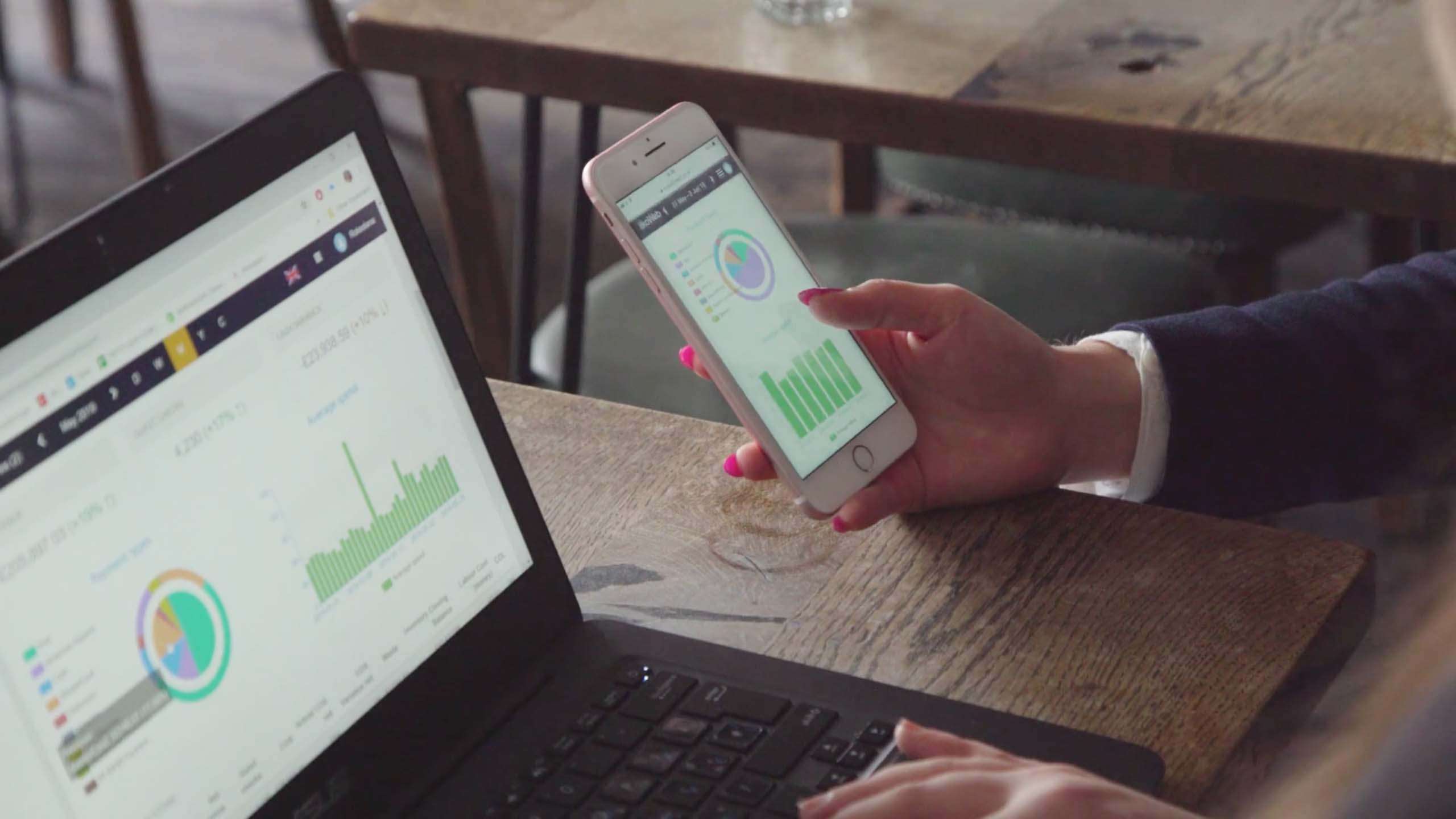 Valentine's Day (February 14) will give restaurant revenue a much-needed boost— but how can you...
08 Feb, 2022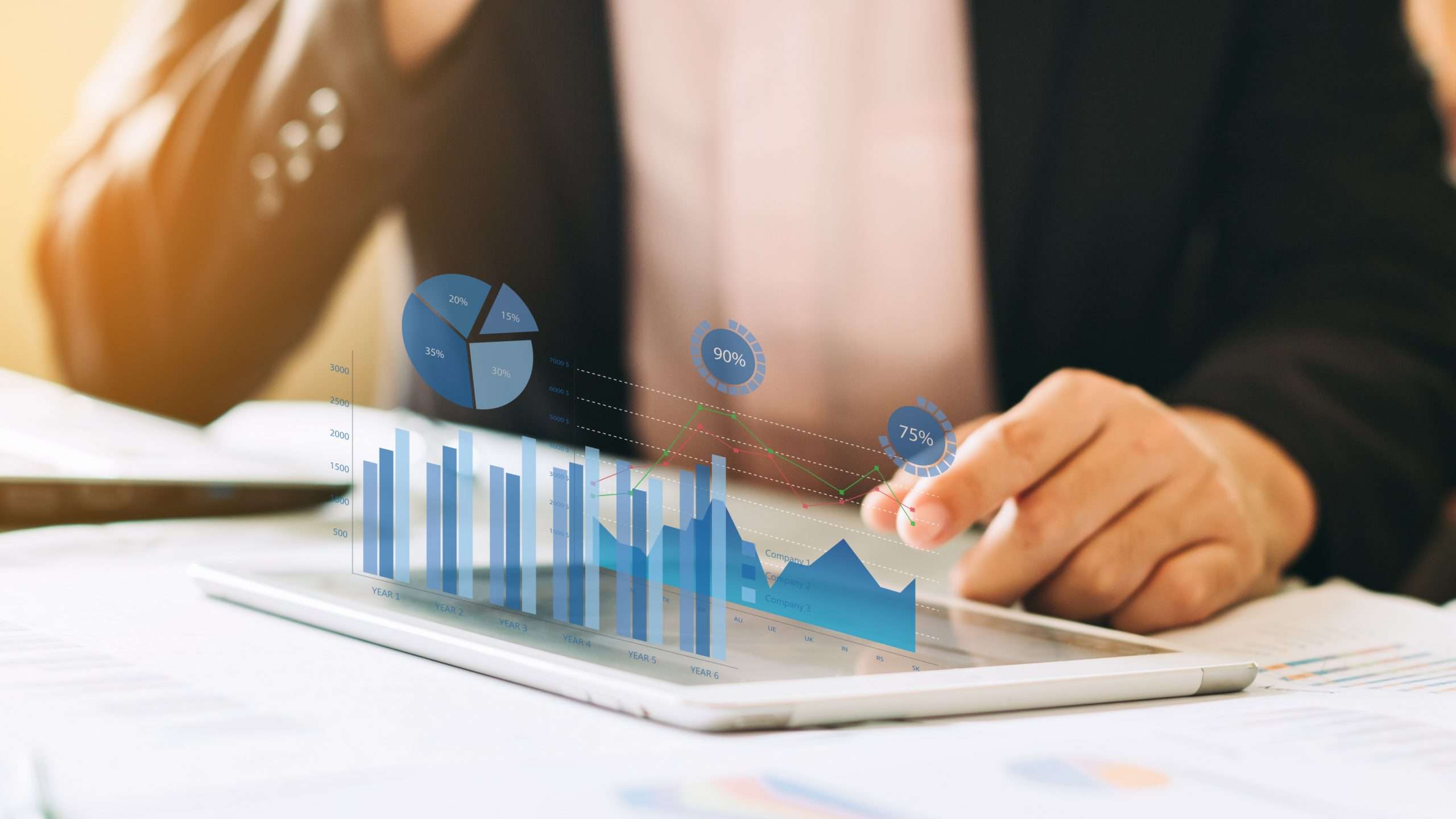 Every modern business needs meaningful, actionable insights to evolve and thrive. With Syrve,...
06 Feb, 2022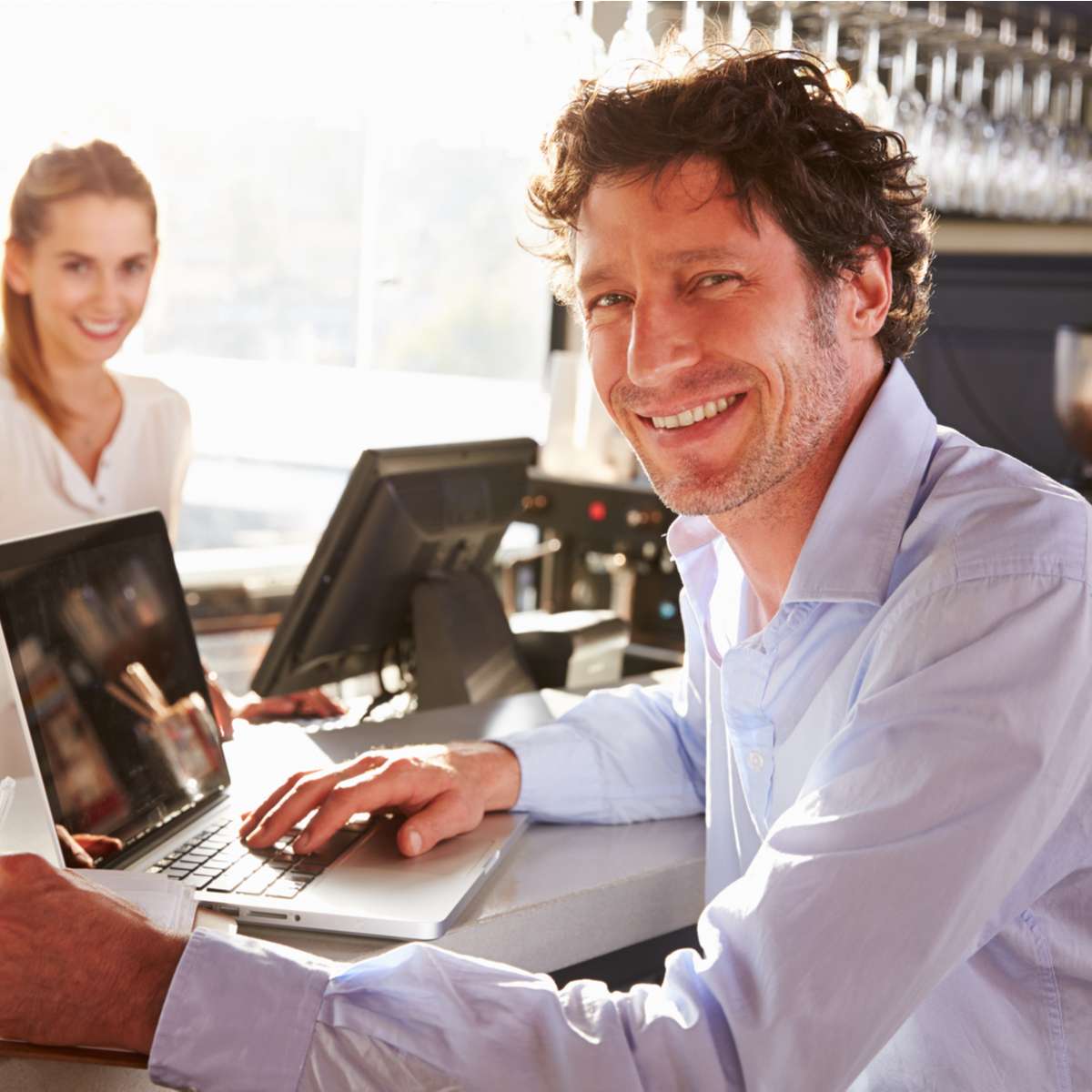 Accurate forecasting ensures you can minimise waste and take full advantage of sales opportunities....
26 Jan, 2022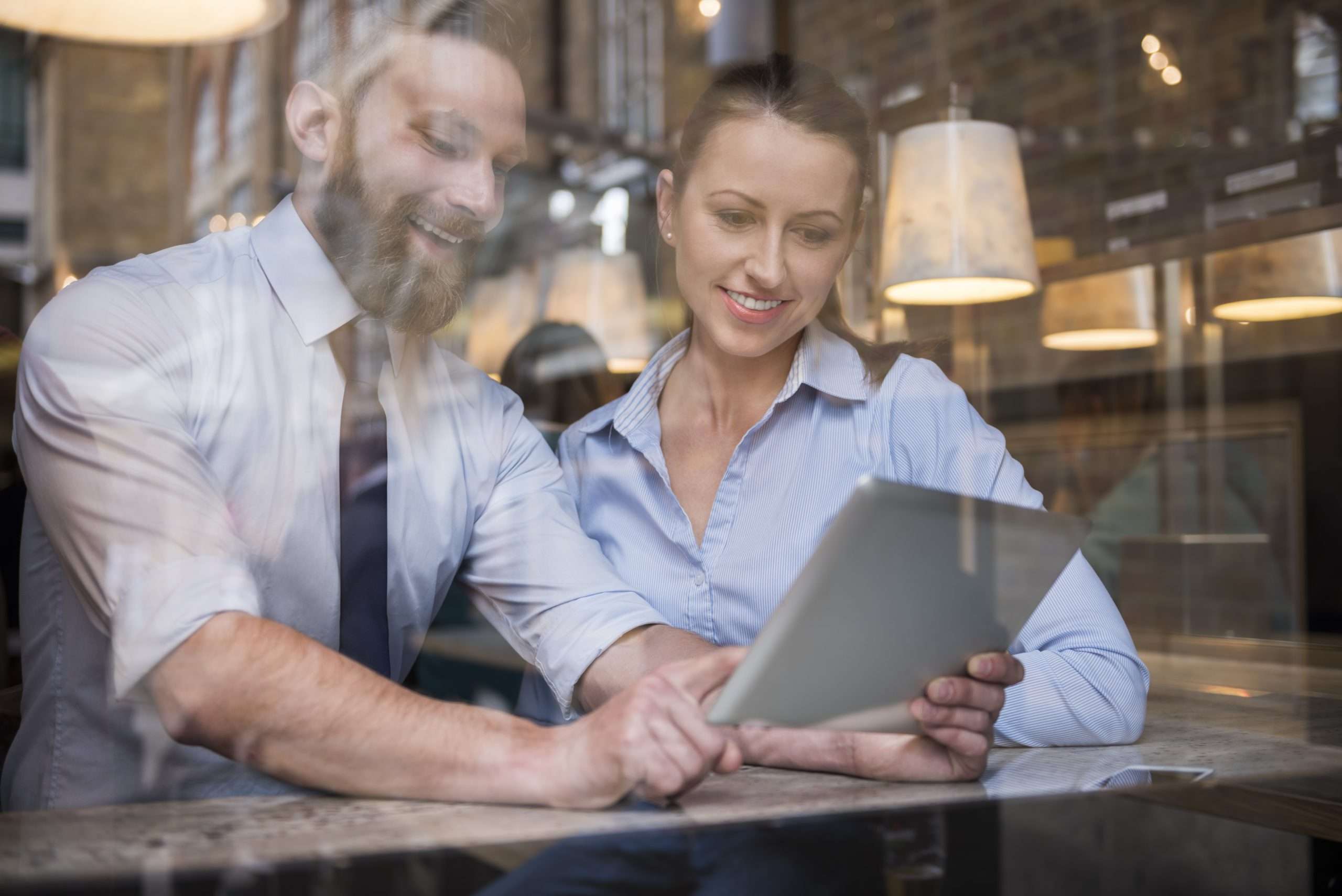 Syrve gives you real-time data and control of your inventory, from the big picture to the granular...
25 Jan, 2022

Subscribe to Syrve
Get exclusive access to content and offers straight to your inbox to help amazing hospitality people like you, be your best, every day.