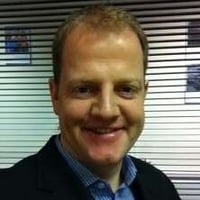 Simon Dadswell
Software executive with over two decades of experience in the SaaS and IT industry. Previously served as Executive Vice President of Proactis running global marketing for this leader in spend management and B2B eCommerce software. Success included managing the integration of six acquisitions, a global rebrand and supporting growth of a £100m market cap business. Additional experiences include previously owning a busy boutique hotel in Harrogate, North Yorkshire and senior positions at FTSE IT companies, cloud SaaS start-ups and specialist financial software houses including: KCOM Group Plc, Endeavors Technologies Inc, Intec Plc (Now CSG) & Coda Financials (Now UNIT4). Simon holds a Masters of Science (MSc) in Marketing Practice from Sheffield Hallam University.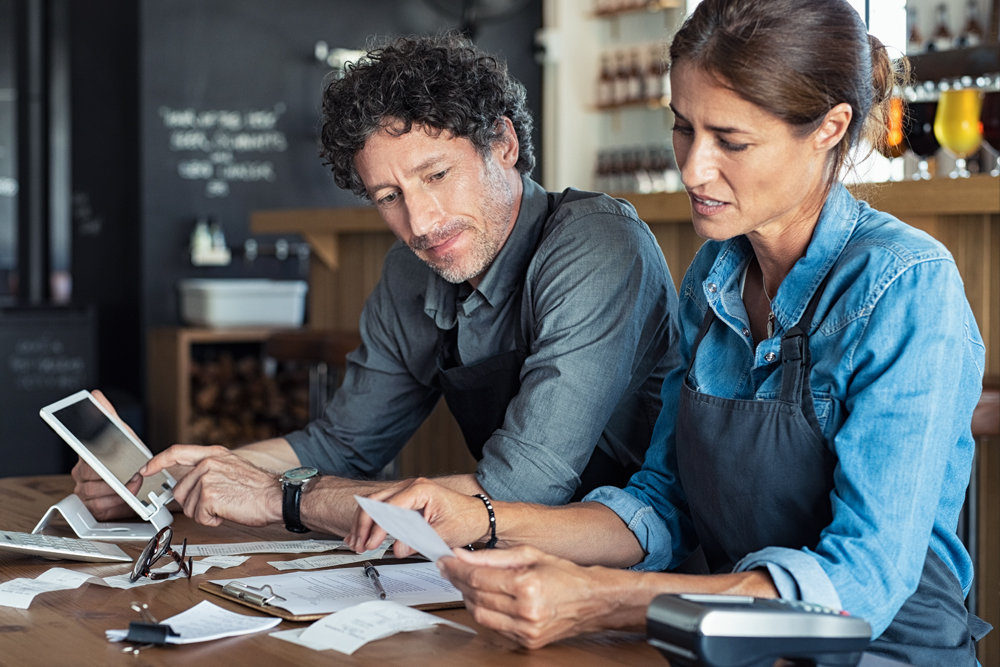 Z powodzeniem udało Ci się założyć dobrze prosperującą firmę restauracyjną ze stałym strumieniem zamówień i zdrowymi przychodami, ale czujesz, że istnieje niewykorzystany...
02 Nov, 2023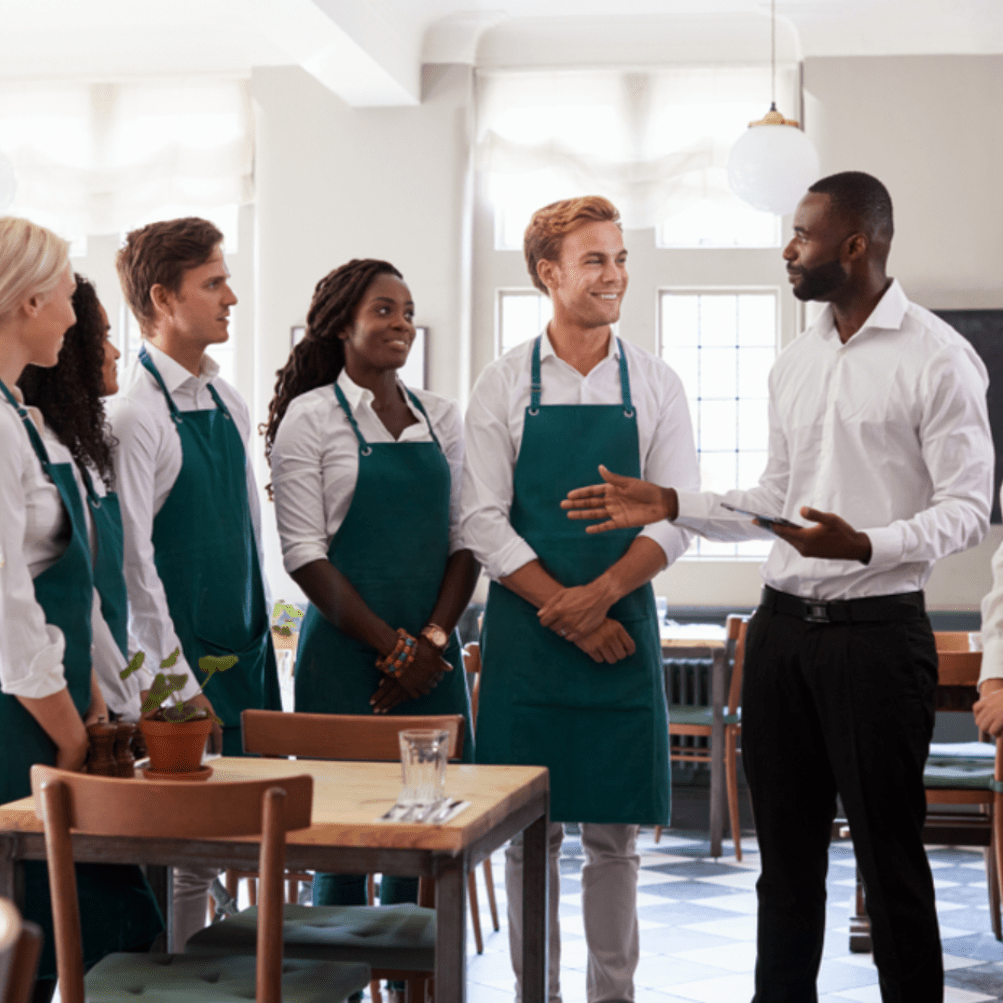 Managing staff is simpler with everything online in one place. With Syrve, you can keep track of...
21 Jan, 2022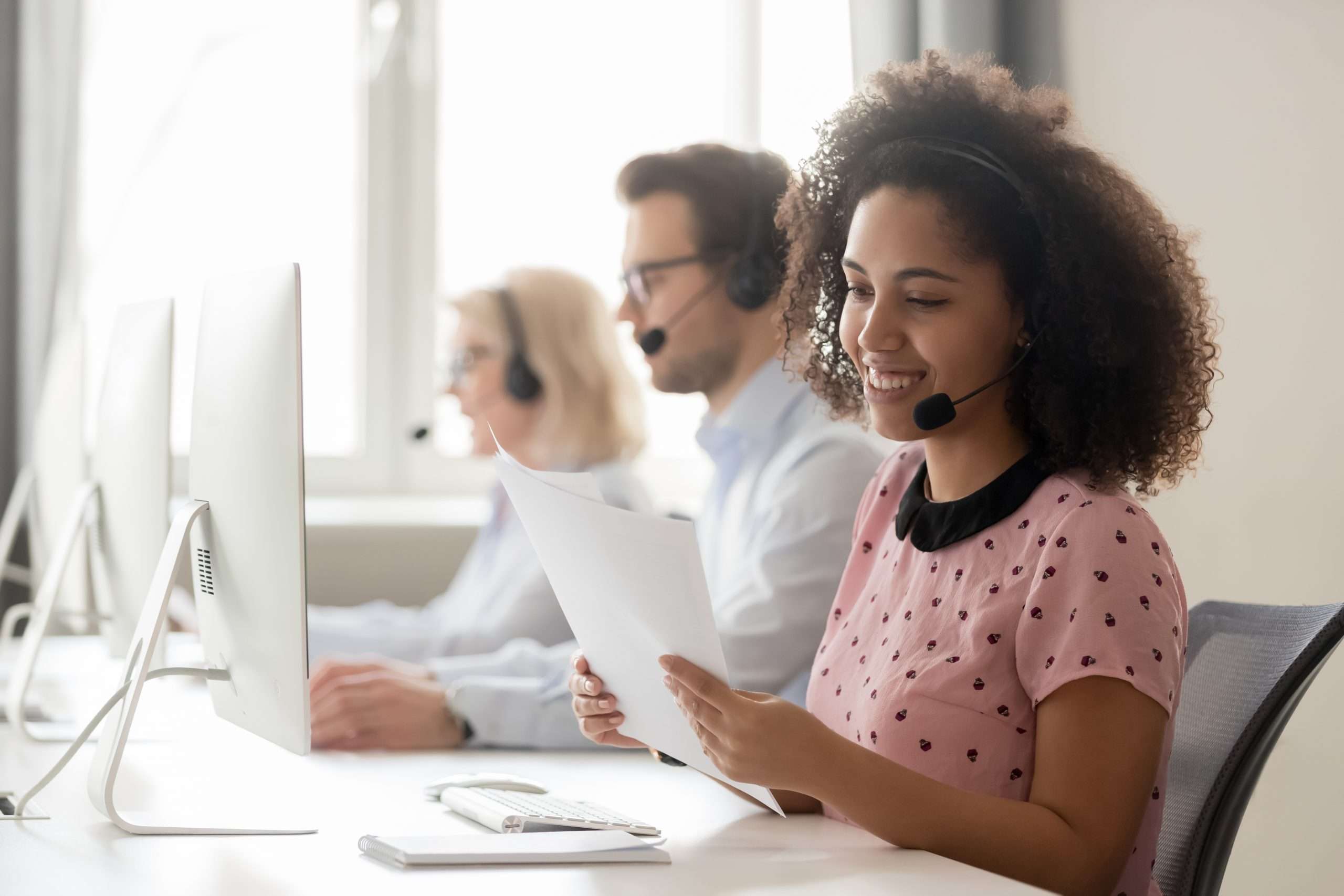 Syrve's headline performance KPI's for UK: average response time: 1.56 mins, average close time:...
20 Jan, 2022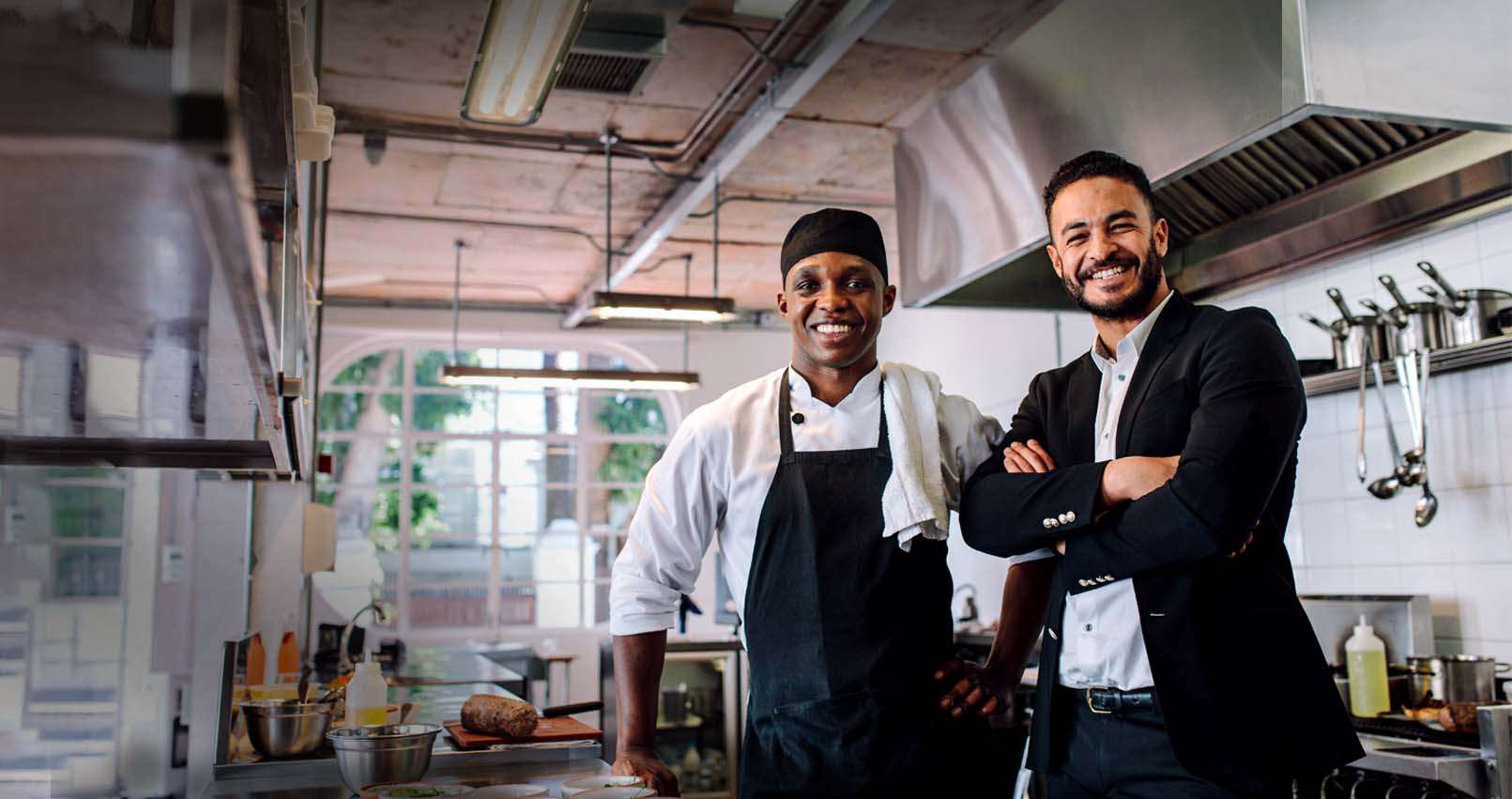 Take communication and performance to the next level — by ensuring your kitchen is a...
19 Jan, 2022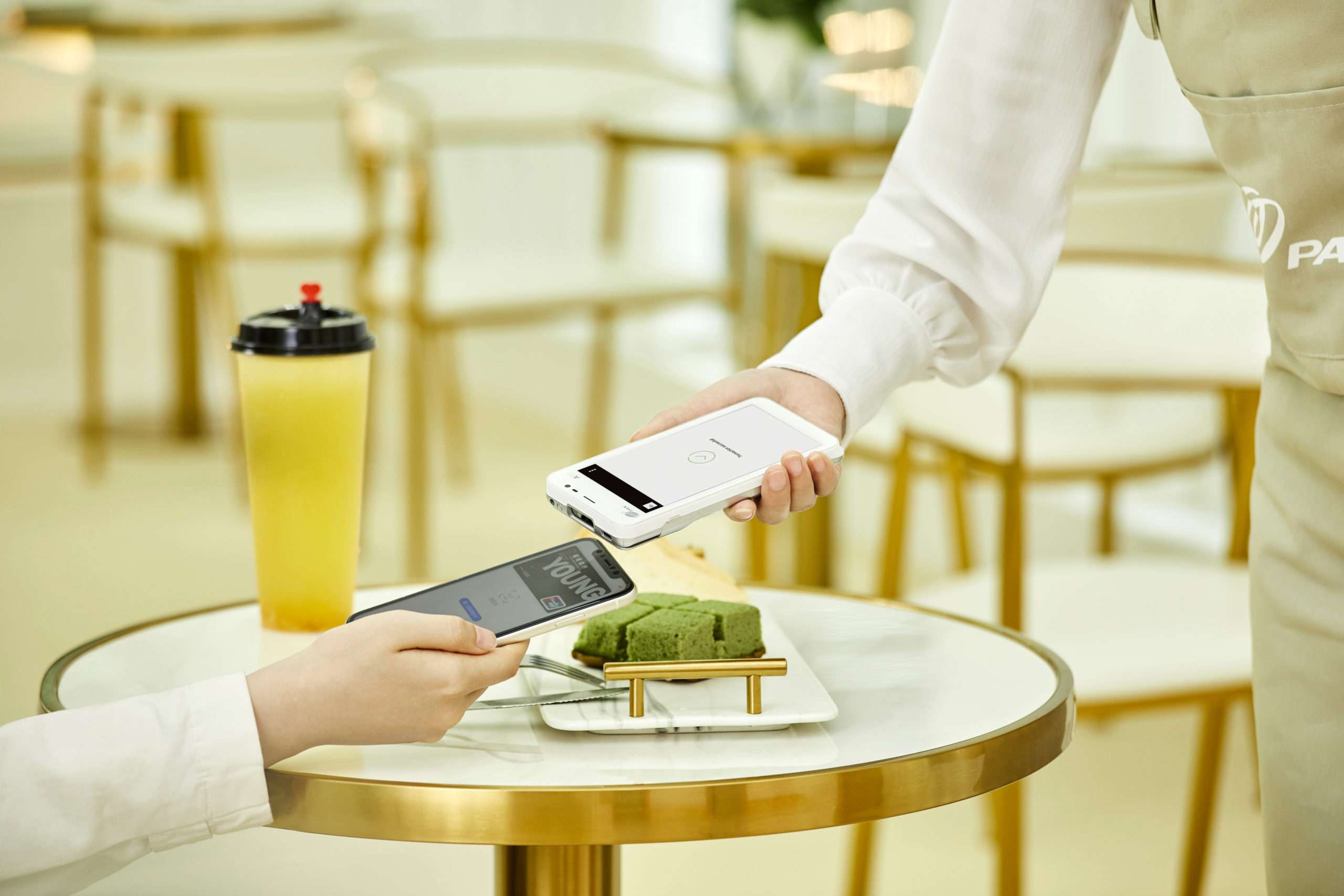 Syrve's Smart Table Service and SmartOrder app extends the capabilities of the Syrve all-in-one bar...
17 Jan, 2022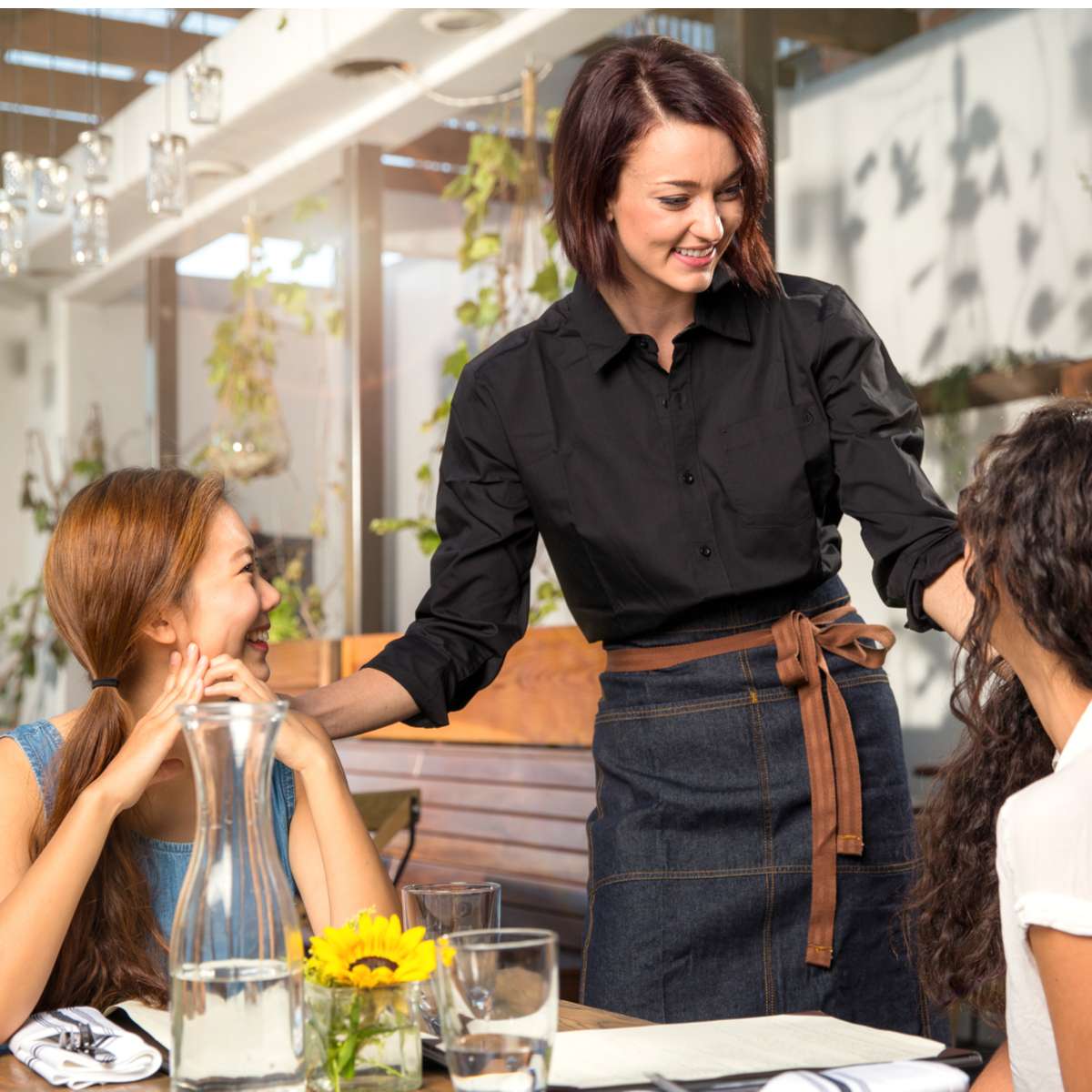 Hospitality brands can generate greater loyalty from customers by providing a more personalised...
14 Jan, 2022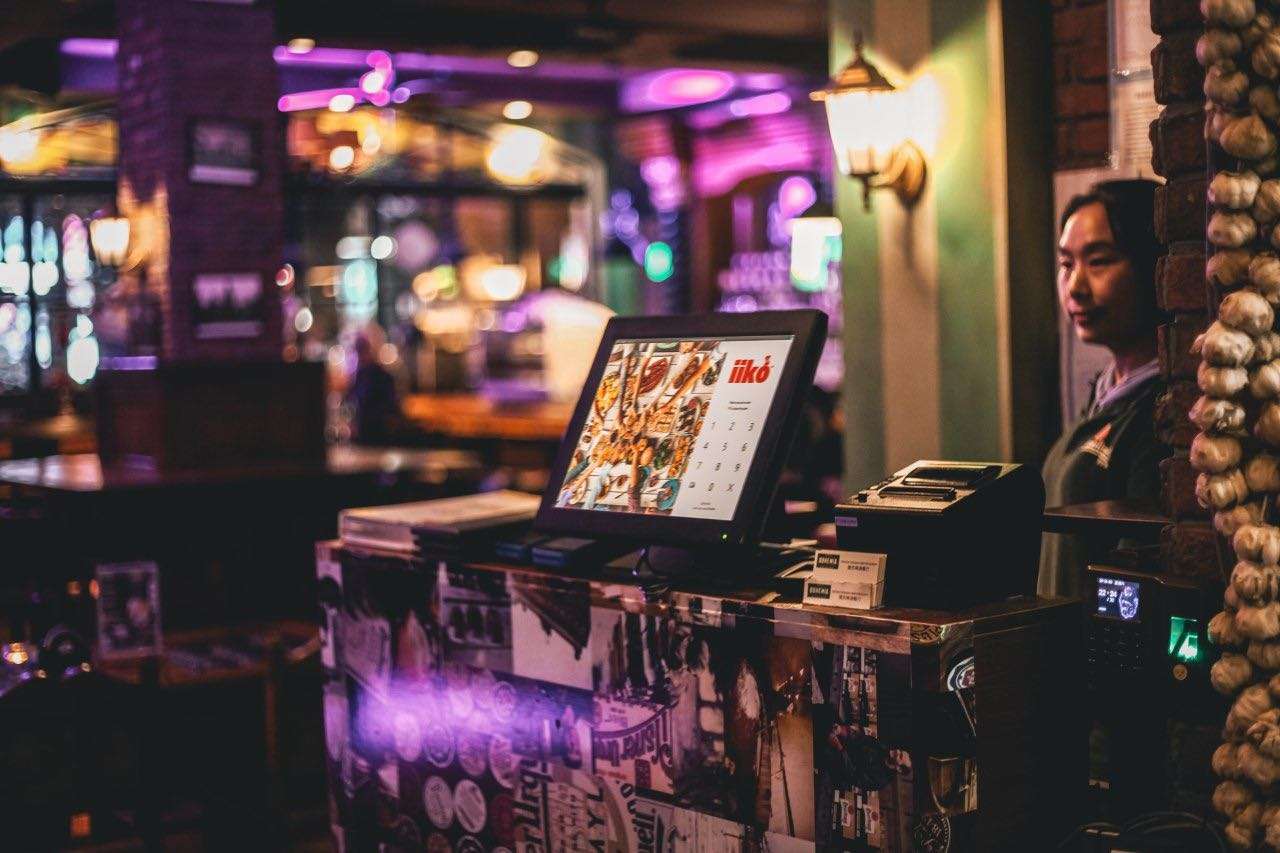 Run your entire operation from a single interface With Syrve, you can manage your front-of-house,...
13 Jan, 2022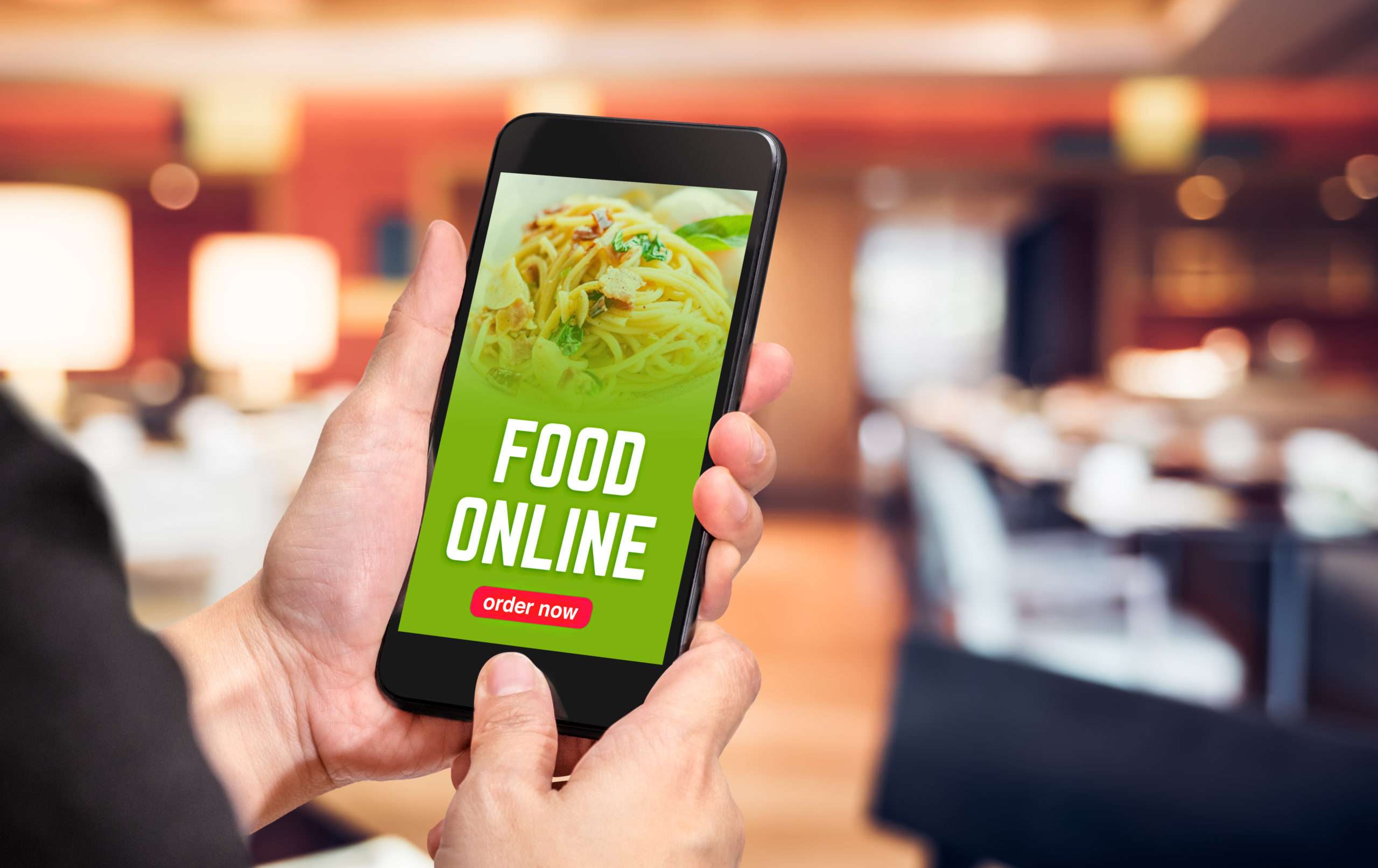 Today's customers love the convenience of ordering from their phones as well as click-and-collect...
12 Jan, 2022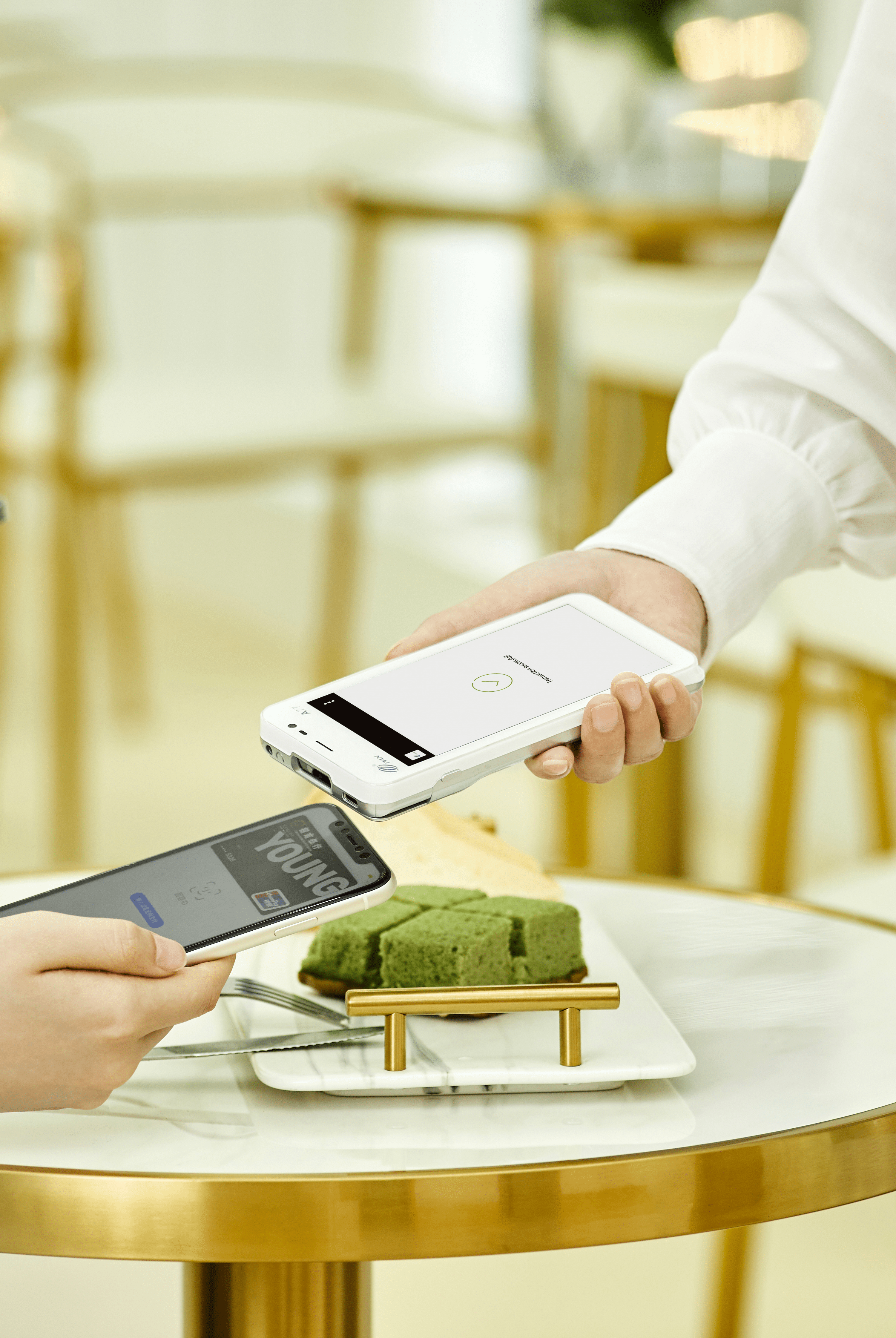 Trying to second-guess new rules and restrictions for the hospitality sector can tie you in knots....
21 Dec, 2021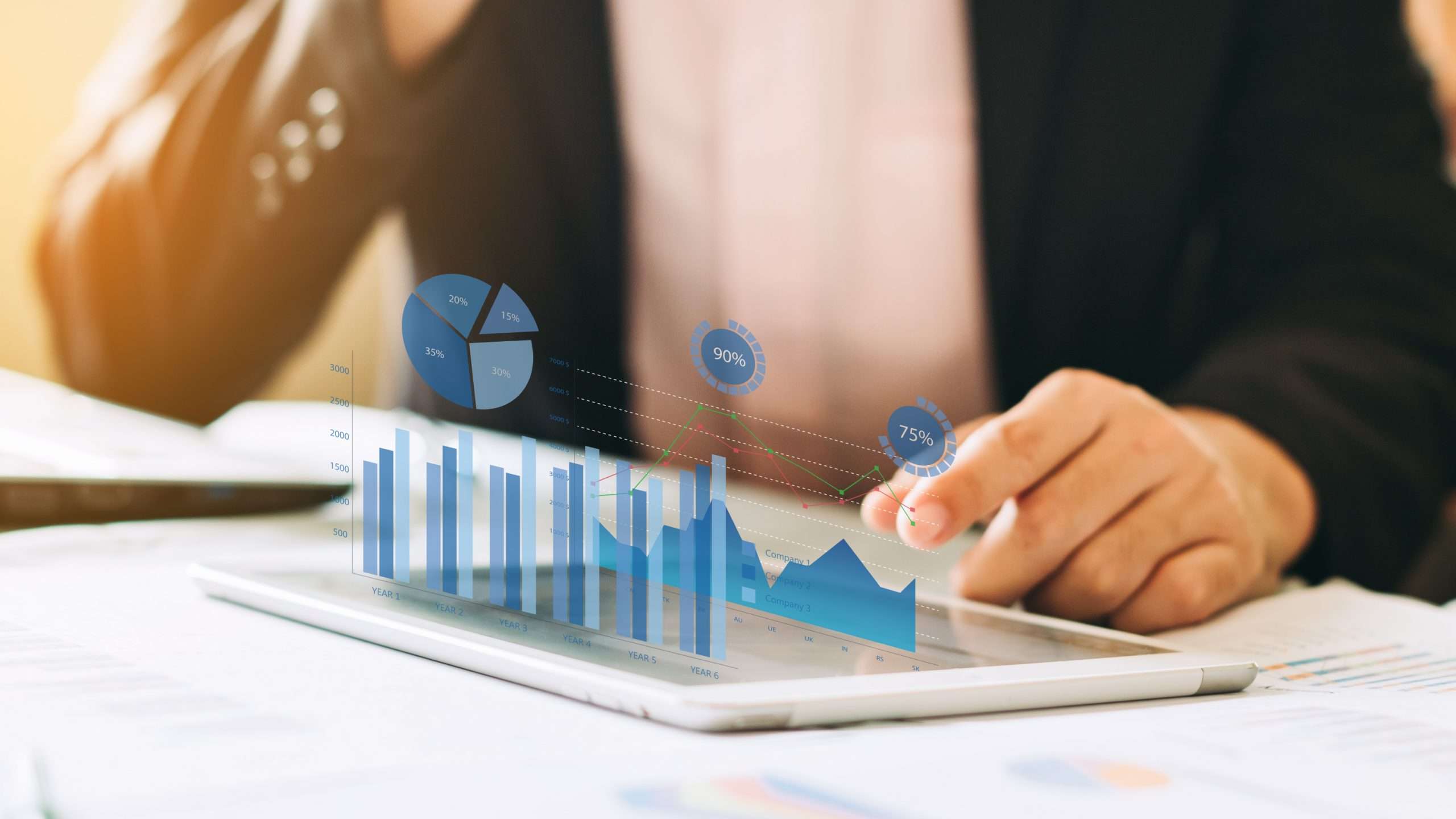 How will your hospitality business fare in 2022? Despite all the uncertainty, underlying trends are...
15 Dec, 2021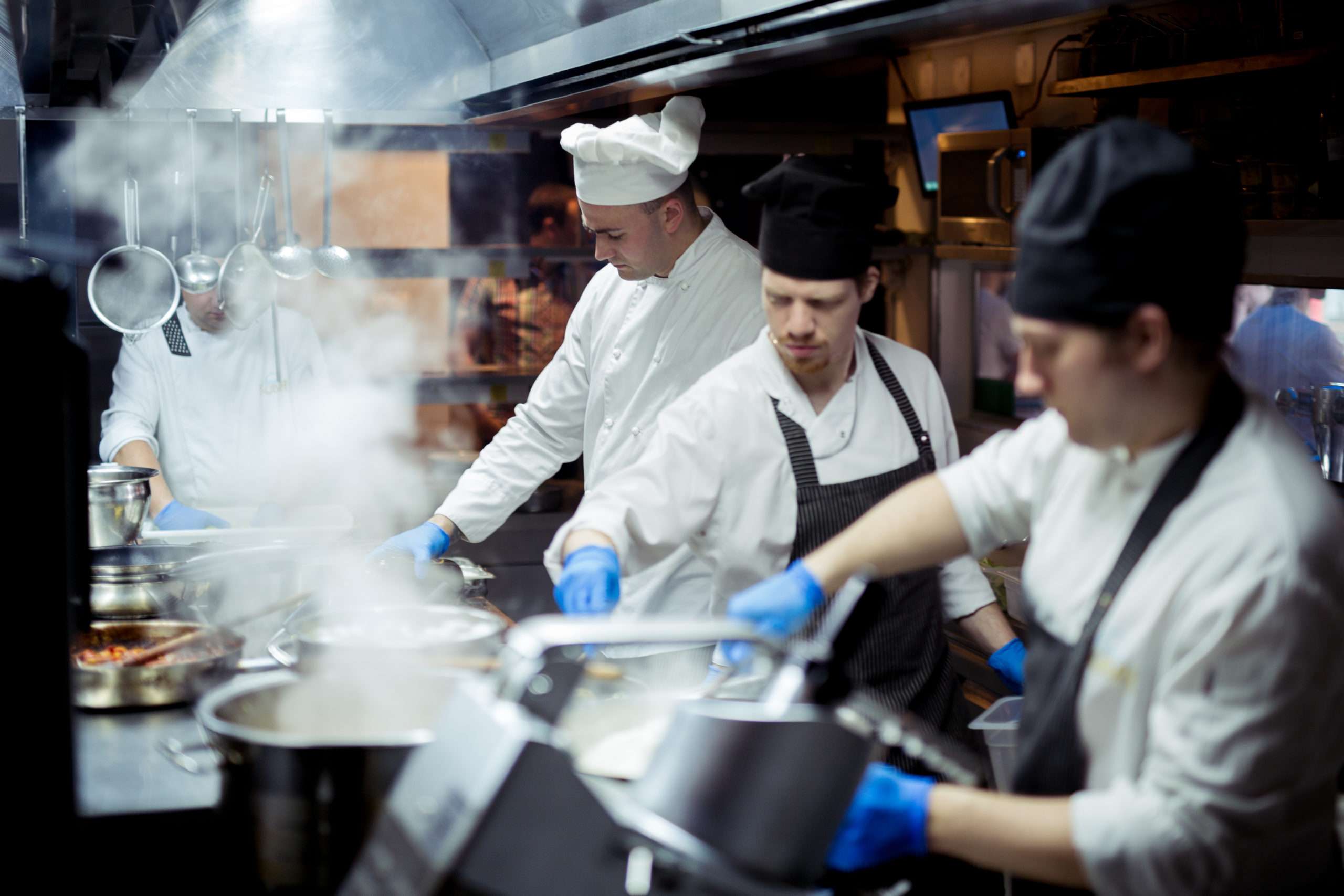 As we head into a busy holiday season, front-of-house and kitchen teams need to pull together....
15 Dec, 2021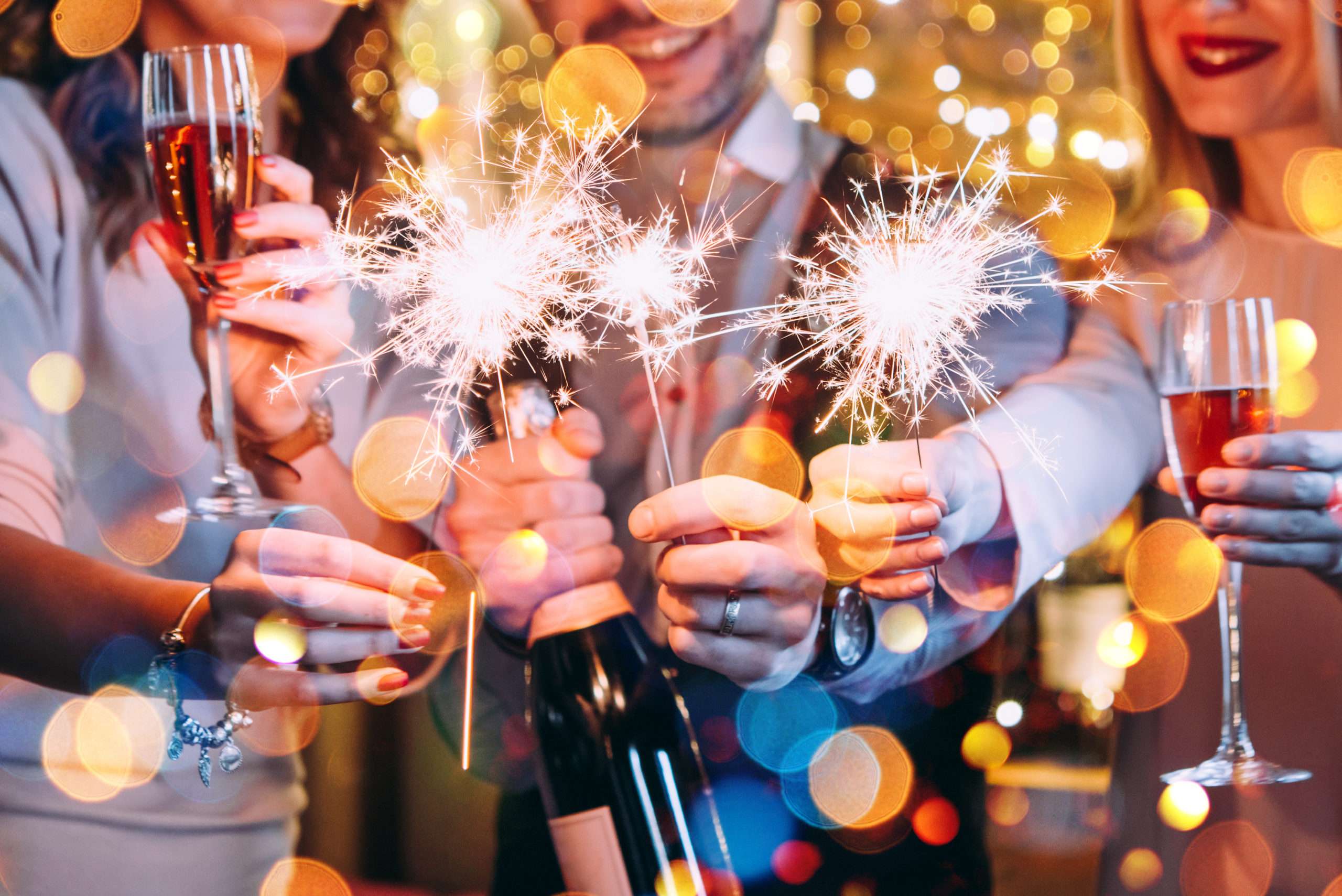 What's your mark of a successful holiday season — full venues, strong margins and satisfied...
12 Dec, 2021

Subscribe to Syrve
Get exclusive access to content and offers straight to your inbox to help amazing hospitality people like you, be your best, every day.