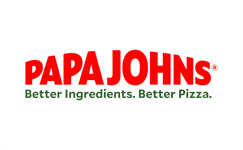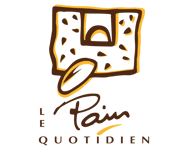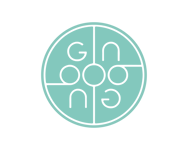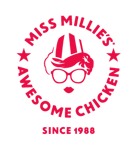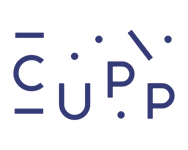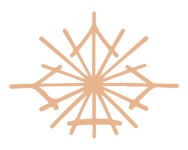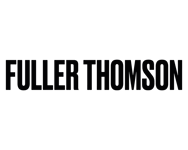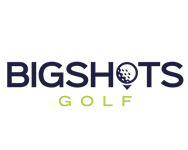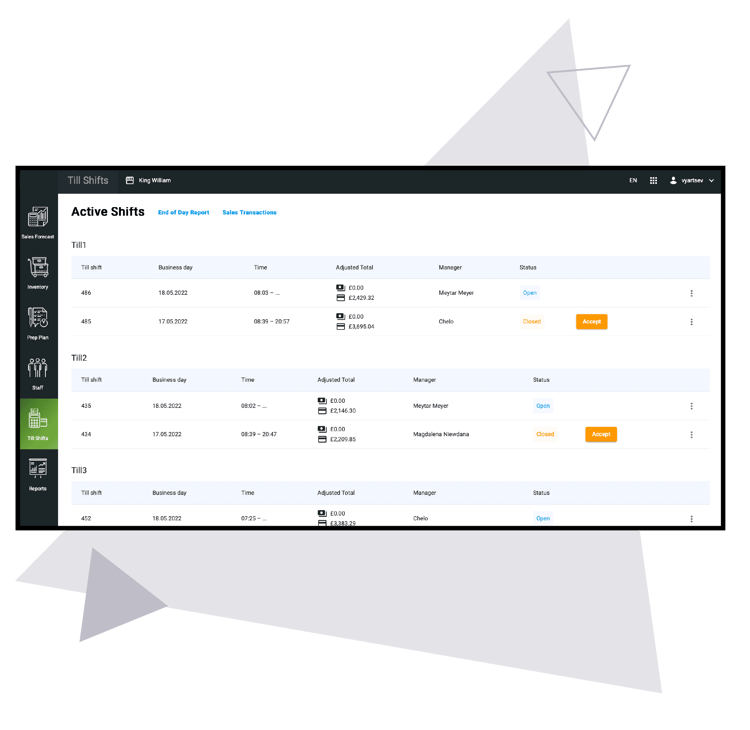 Build Policies and Maintain Compliance
The most important head office responsibility is ensuring that your 'corporate rule book' is being enforced and your business is operating legally, compliantly, and adhering to local regulations. Syrve gives you peace of mind.
Ensure you're storing your data in a safe and secure cloud-based system

Create internal policies to keep stores, franchisees and central production units operating optimally

Standardise ways of working across all stores and franchisees

Keep your business operating to the highest industry standards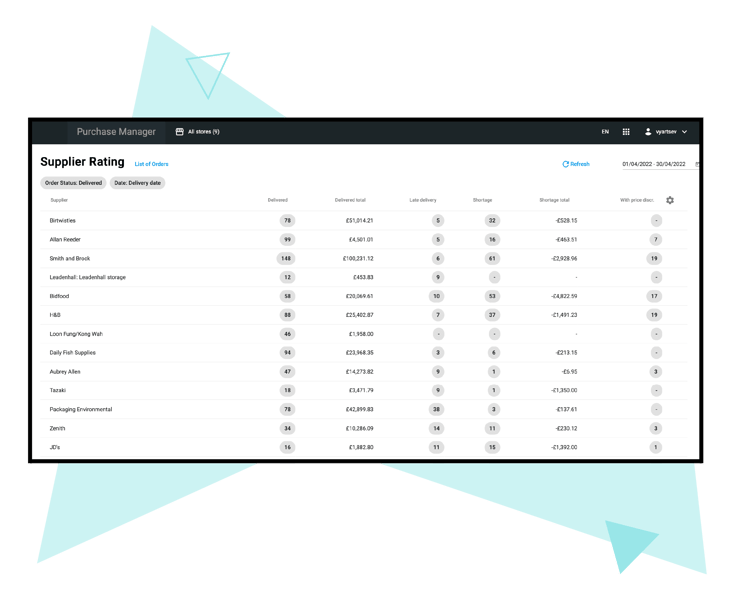 Keep All Your Data in One Place
No matter whether it's one location or multiple stores, data silos can affect your ability to gain a 'big picture' overview of operations. Syrve brings everything together.
Manage operations from a single, centralised system

Compare stores and identify trends

Access your data from any place, at any time

Make smart decisions based on all your data, not subsets of it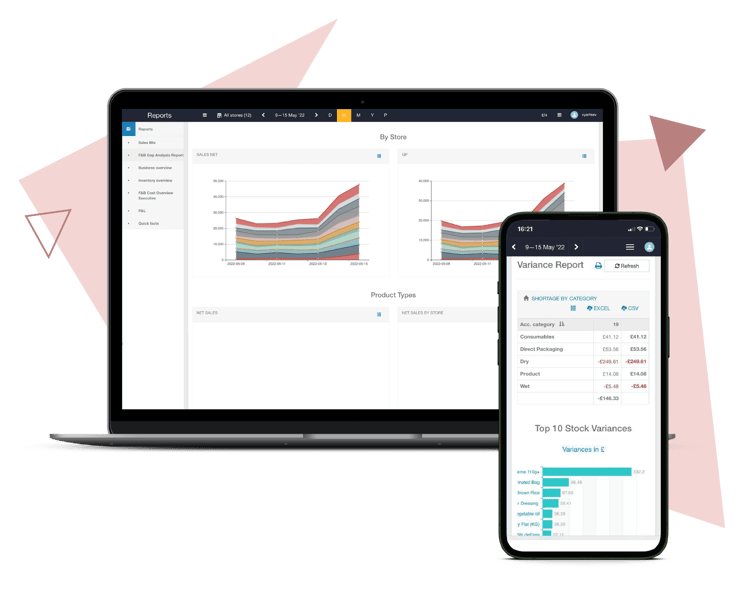 Generate & View Reports
Need to keep track of how your stores are doing? Syrve makes it possible to monitor and compare performance from anywhere, without the need for on-site inspections.
View financial management/

financial management and cost control data on-demand

Manage your operational profit and loss, KPIs and track and compare your business metrics

See how labour, recipes, inventory, loyalty schemes, and more are impacting your profitability

Gain real-time insight into how individual stores or your whole business is doing
Hear from restaurant owners directly!
See how Syrve is helping hospitality businesses around the globe boost performance.
Flexible Pricing, Stay in Control
Say goodbye to fixed long-term contracts and hidden fees, with Syrve you benefit from flexible, pay-as-you-go (PAYG) plans that scale with your business.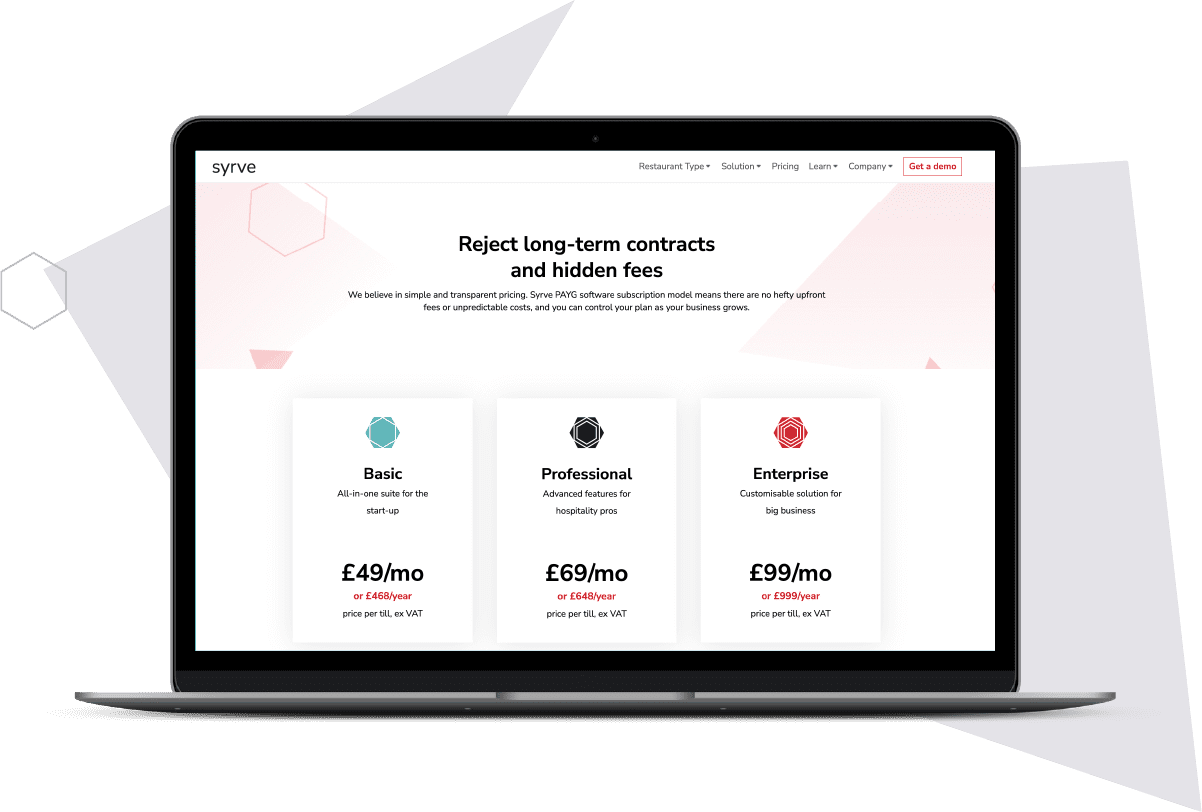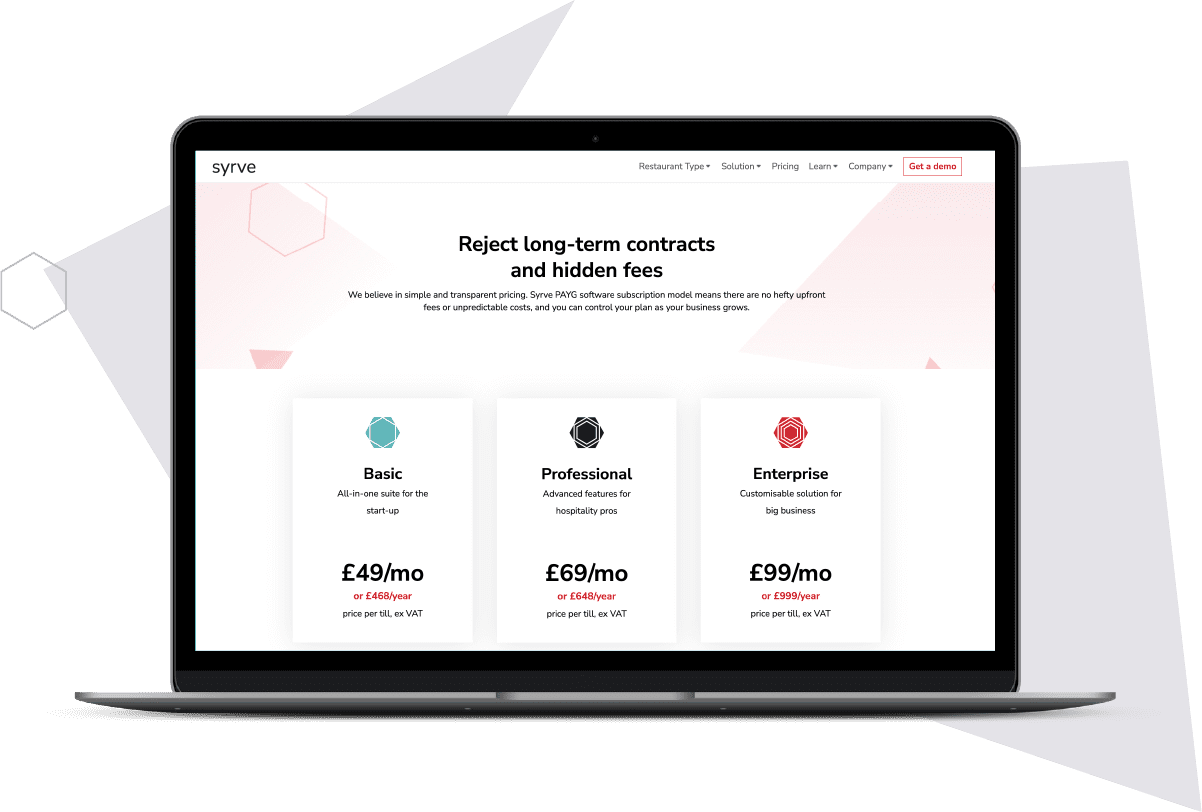 FAQs, Your Questions Answered
We are here to help, check out these frequently asked questions.

Prefer to speak with one of our experts, schedule your personalised consultation.
1. Why should I use Syrve for head office optimisation?
Syrve makes it easy to bring together all the elements of your business that matter most: your locations, your stores, your franchises, your people, and your customers.
2. Where does Syrve pull its data from?
All head office reports and insights come from data housed within your own Syrve system. The more you use Syrve across your venues, the more accurate your insights.
3. Can I select the type of information I see?
Absolutely. With Syrve's customisable dashboards, you can change the information and insights you see about your stores, viewing data relevant to your own goals.
4. What is the most up-to-date information I can view?
Syrve operates in real-time, so you can capture business and store-level data right in the moment. This ensures you're making decisions based on the latest insights.
5. How can I access my business data?
As Syrve is a cloud-based system, you can access all your data, from across all your locations, from anywhere, at any time, via the Web.
6. What software does Syrve integrate with?
To gain total control over all head office operations, Syrve can be seamlessly integrated with numerous accounting, payroll, and business intelligence tools.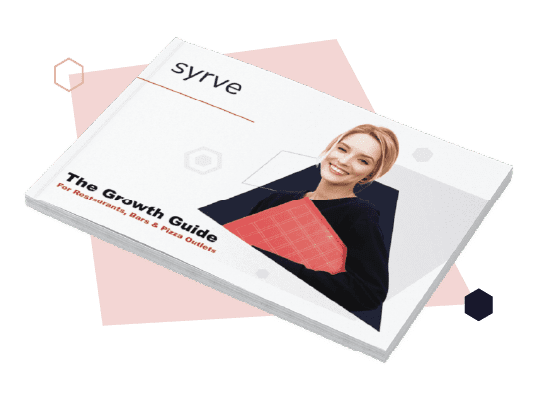 Syrve transforms your processes end-to-end helping you to scale.
Learn how is it possible to grow from a handful of locations into something bigger, greater and more rewarding for you.