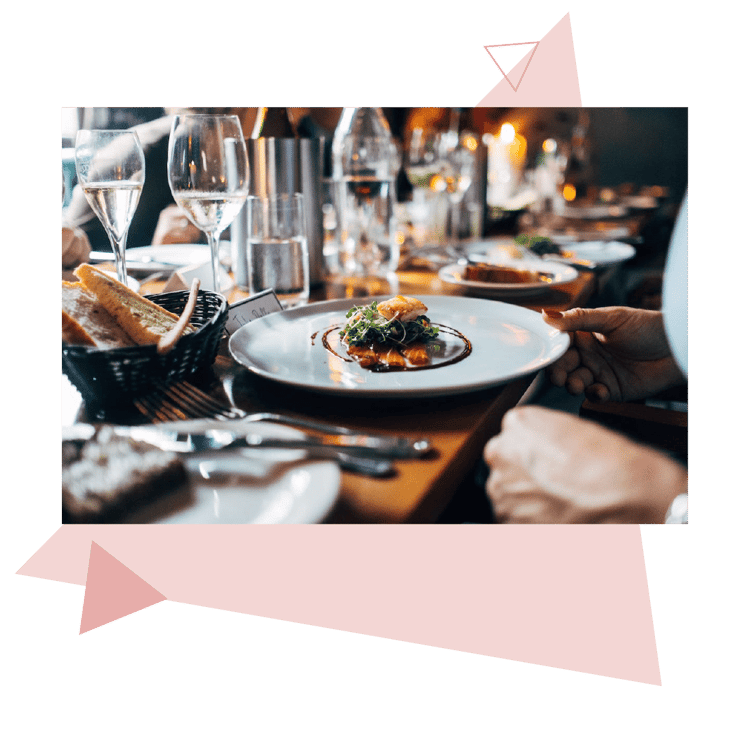 Give Your Diners
the Experience They Expect
Take reservations professionally, and add guest details in just a few clicks

Launch loyalty programmes that tell your customers they matter

Speed up service to make sure your customers are never waiting long

Keep improving with help from Syrve's reporting and analytics features
Listen From Restaurant Owners Directly!
See how Sryve is helping hospitality businesses around the globe boost performance.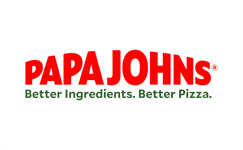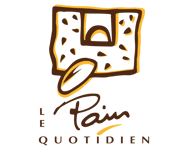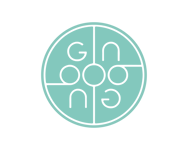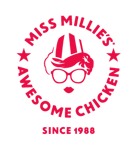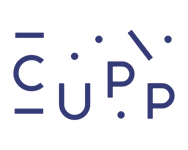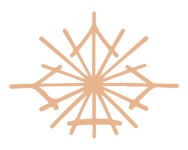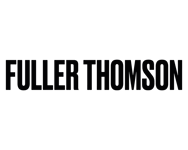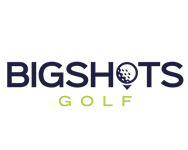 1. Stand Out from the Crowd
What sets you apart from the competition?
Anyone can build a great menu, but only you can provide guests with your restaurant's unique touch.
With Syrve, your staff can spend more time greeting guests, getting to know them, and improving the dining experience, rather than spending valuable hours on administrative tasks.
Let Syrve handle prep plans, suggested purchasing, inventory and wastage, staff scheduling, cost control, and reporting, and let your staff impress your guests.
2. Show Your Guests They're Valuable
Encourage customers to keep coming back for more by showing them just what they mean to your establishment.
With Syrve, fine dining restaurants can roll out loyalty programmes, send them personalised offers unique to their preferences, and provide tempting rewards and special treats to mark celebrations and occasions.
Syrve helps you give your customers an experience they won't find everywhere.
3. Ensure Complete Satisfaction
Does food always arrive on time? Are dishes exactly as ordered? Are your kitchen team clearly communicating vital information such as order statuses and allergens?
Syrve makes it easy to instantly connect your kitchen with the rest of your operation, ensuring the right information is being relayed between the right people, at the right time.
With increased visibility and collaboration, it's easier to ensure guests are satisfied.
4. Control Costs & Inventory
Sometimes, restaurants run out of an ingredient. It happens. But it can't happen in the fine dining landscape.
Customers expect more, which means it's crucial to keep full control of both inventory and costs.
Syrve provides full visibility of both, optimising your inventory and ordering processes while ensuring your costs aren't escalating out of control.
Syrve puts you in the driver's seat, helping you reduce wastage and track trends.
5. Manage Tables with Confidence
To provide the best experience for customers, your tables need to be managed efficiently and effectively.
Syrve helps you do just that by providing an overview of your dining spaces, generating graphic floor plans to help distribute parties in the best possible way, and turning order statuses into visual representations that can be understood at a glance.
Syrve is key to streamlining the customer journey from end-to-end.
6. Match Your Customers' Preferences
Every party will have their own preferred way to pay their bill at the end of a meal.
With Syrve, you can provide complete flexibility to enable your customers to pay in a way that suits their needs.
Whether it's splitting bills, handling gratuities, paying at the counter, or paying at the table using Smart Table Service, Syrve gives your diners the freedom to choose, with the ability to handle all payments through a single system.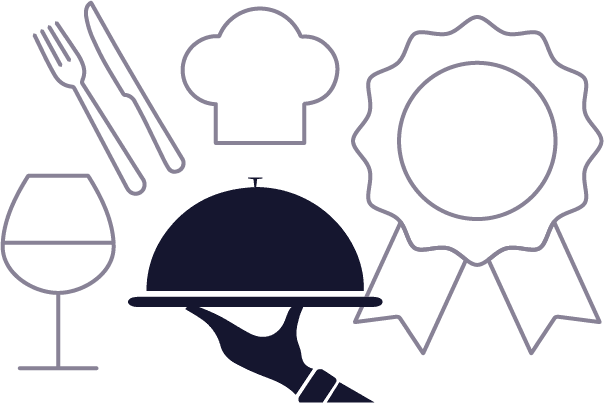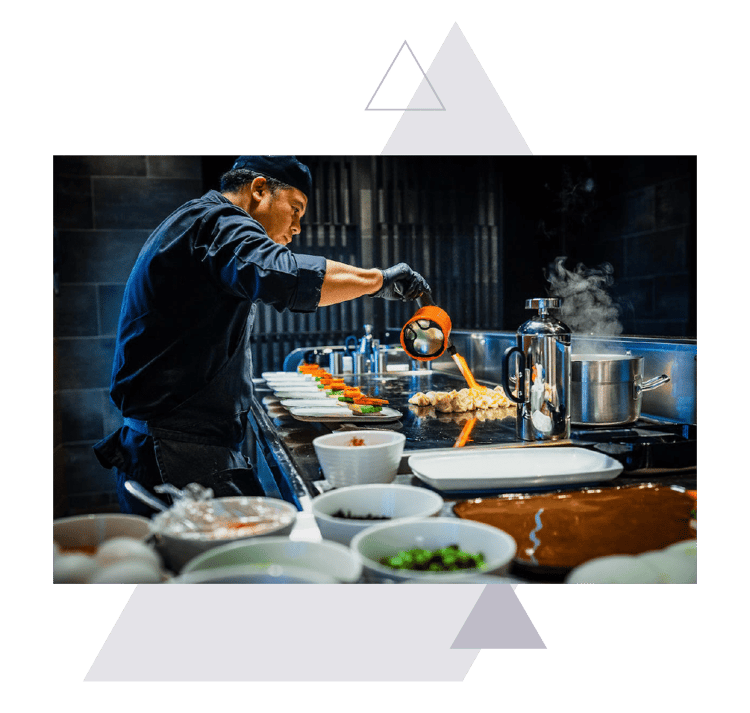 Prepare to Impress
Add guests to the Syrve database to keep track of preferences

Add prepayment details to speed up the payment process

Add preorder information to help your kitchen team prepare

Assign tables to ensure parties are seated in the most suitable locations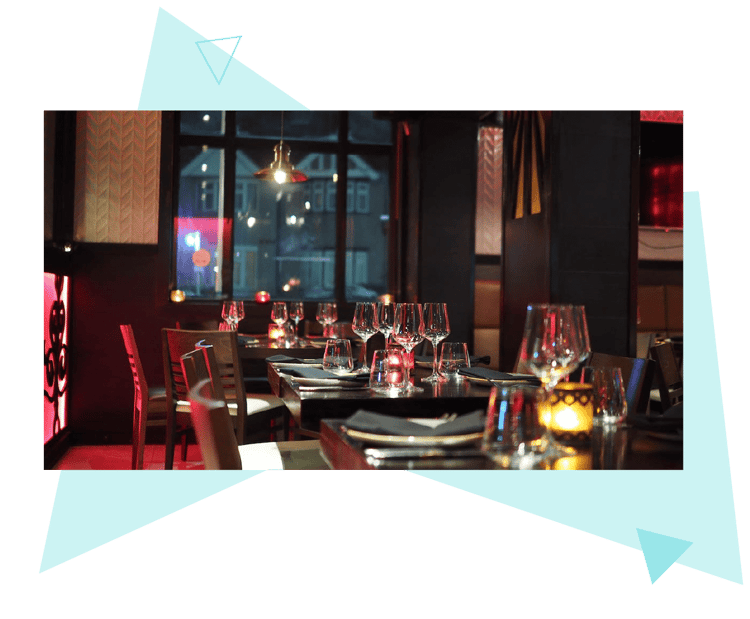 Wow Your Customers
Track reservations, orders, timings, and more to improve the experience

Fire orders directly to the kitchen, with priority statuses and notes

Give waiters full visibility of order status to serve dishes efficiently

Get to know your customers better, offer the right promotions and improve experiences
Back of House
Syrve enables you to manage your kitchen, schedule staff, control your inventory, forecast future demand, and track your profit and loss, through a single system.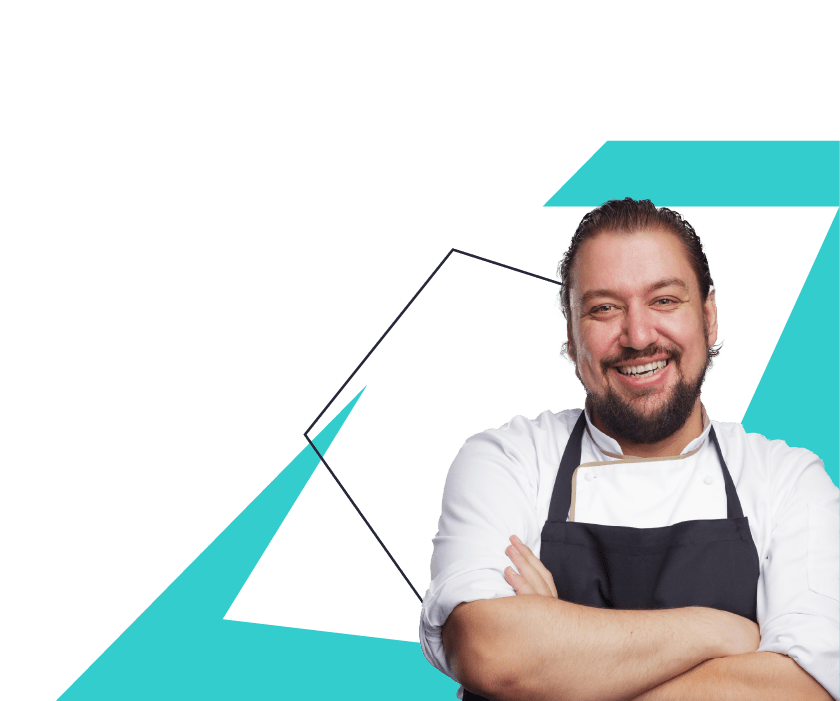 Front of House
With Syrve, you have a fully comprehensive POS that helps you maximise the customer experience, from implementing table service to launching loyalty campaigns.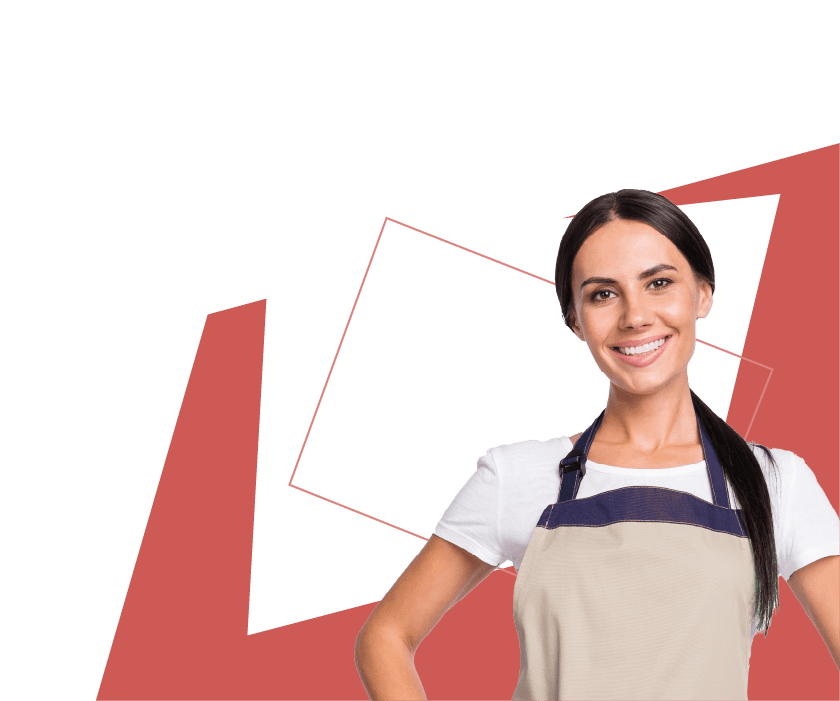 Ecommerce
Build your online presence with Syrve, enable customers to order online or through your app, and integrate with popular food delivery services to reach new customers.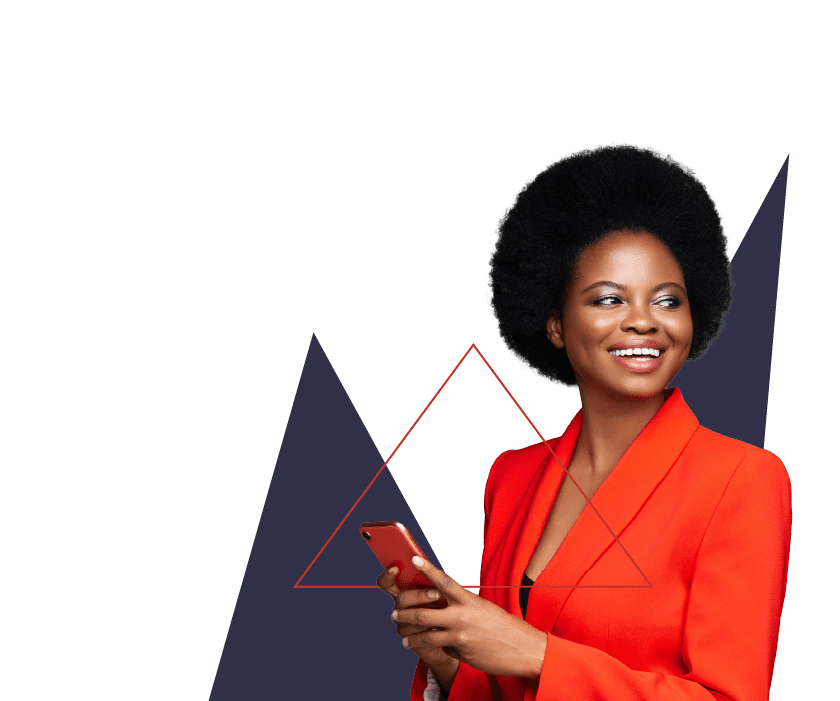 See what some of our users have to say!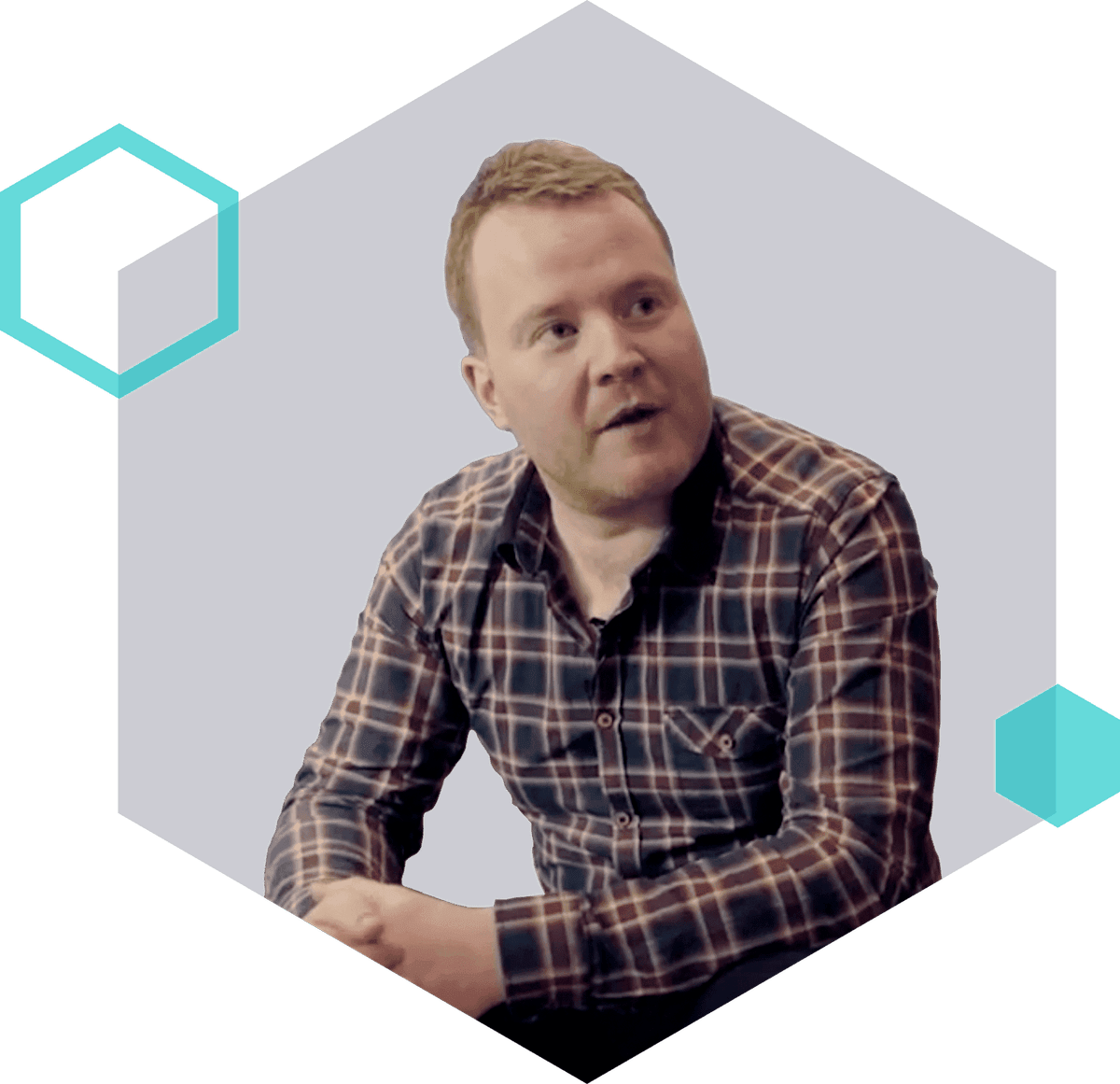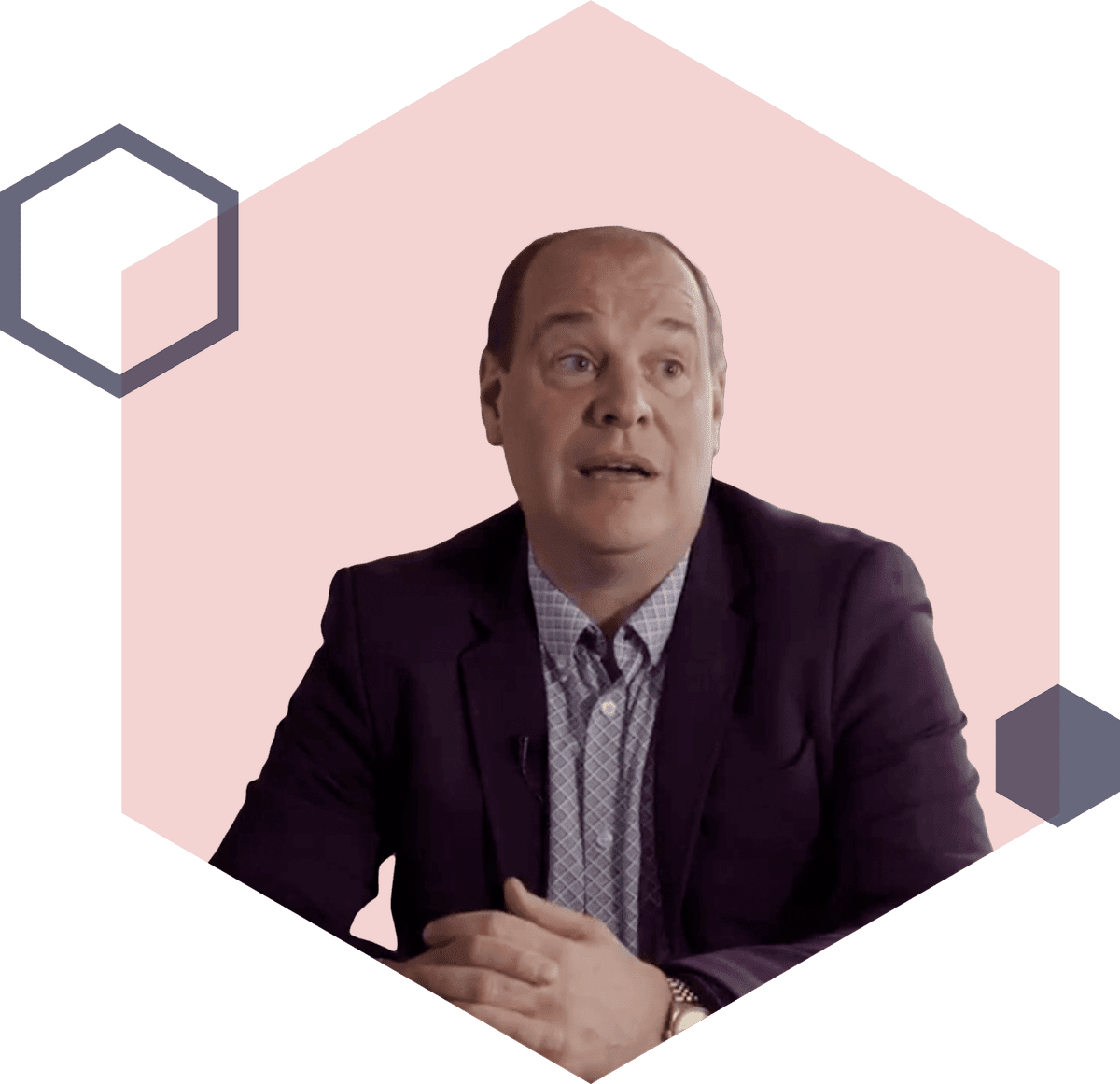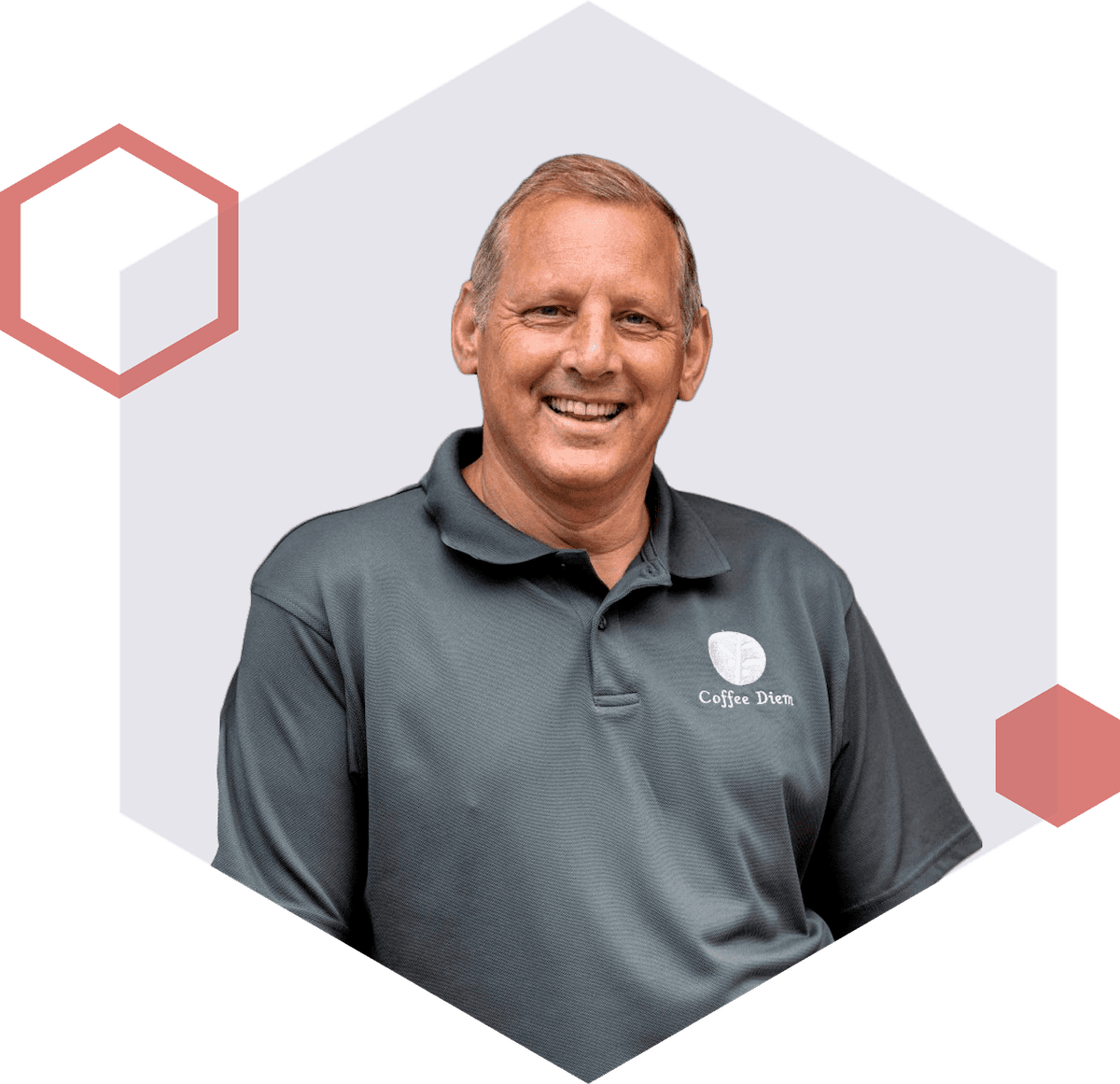 "We're able to see our inventory in real-time, we're able to see our purchase levels, and we can make decisions on the correct purchasing, because of suggested orders. As well, we're making sure that we're only ordering ingredients that we need, and not overfilling our stock rooms full of ingredients. Syrve makes my staff's life easier."
Rob Hodges
Head of Operations, Farmer J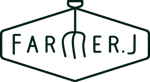 "We can access historical sales anywhere, this gives us instant access to our business. Every day, I get an email update on my phone of all our store sales, that not only saves time, but it also gives me confidence in our operations."
Brett Edwards
Head of Franchising, Dum Dum Donutterie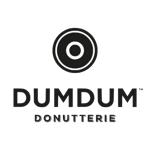 "Syrve has helped me save money and increase my productivity. I think certainly productivity for my team, where I don't have to spend time training them. From a money perspective, it's really just a matter of wastage. I know what products are selling, so I'm not having to waste things at the end of the week."
George Murray
Owner, Coffee Diem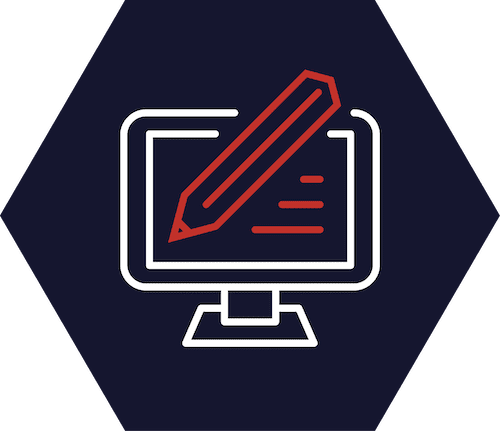 Subscribe to Syrve
Get exclusive access to content and offers straight to your inbox to help amazing hospitality people like you, be your best, every day.