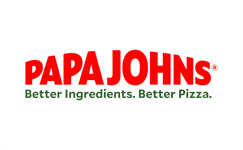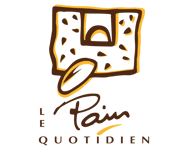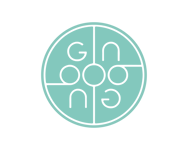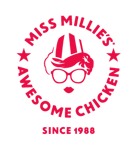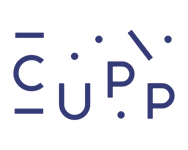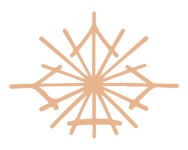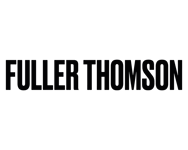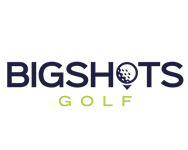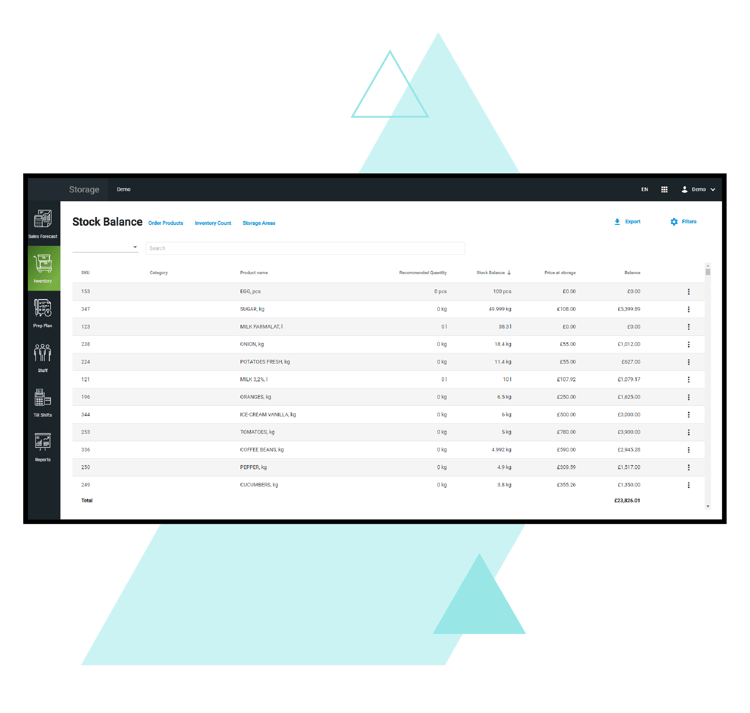 Monitor
and Control Inventory Easily
Currently, inventory checks and purchase ordering can be a massive chore. But not with Syrve. With support from Syrve tools, your staff can easily complete stock checks regularly and avoid over or under-purchasing
Save valuable staff time with guided mobile stock checks

Update stock levels automatically and any unexpected variances and costs

Entrust Syrve to automatically order based on current stock holding and sales forecasts

Identify variances, track movements and easily fix the cause of problems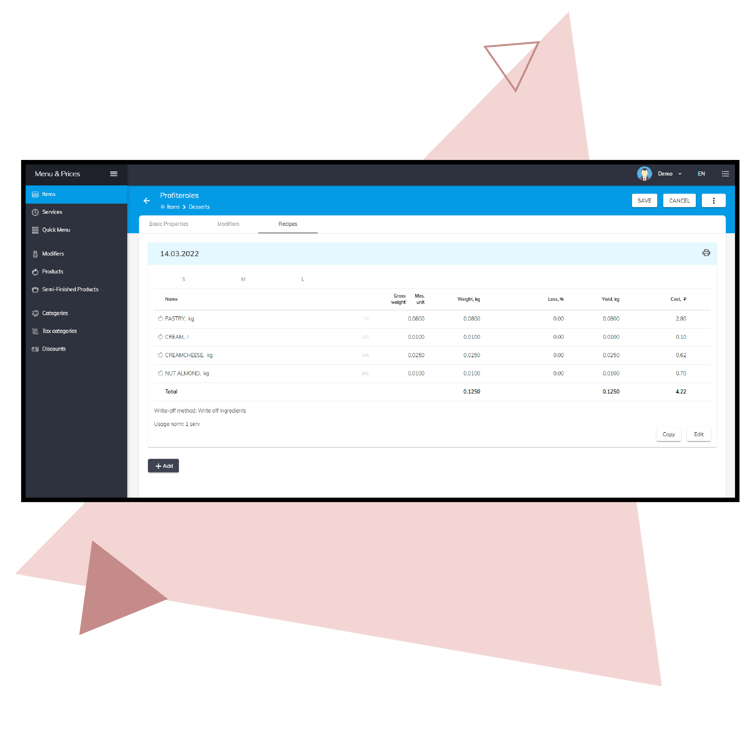 Manage Your Recipes
With Syrve, you can streamline and centralise your recipe management to ensure you're creating recipes that positively impact your bottom line.
Calculate plate costs to improve yield percentages and maximise margins

Easily manage recipes and modifiers in the simplest possible way

Reduce wastage and receive vital batch data from the kitchen in real-time

Ensure you never run out of ingredients for your best selling dishes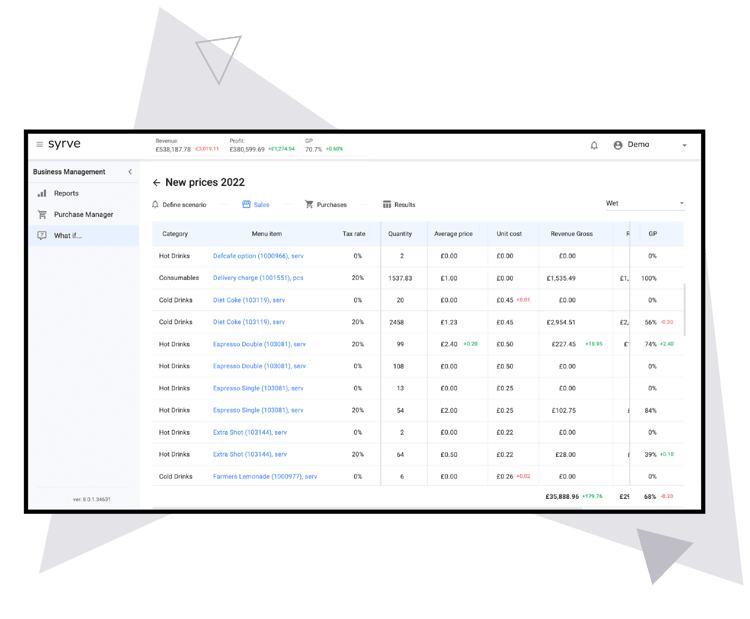 Improve Your Strategy
Thanks to Syrve, you can view the bigger picture. Instantly see what's working - and where there's room for improvement - and optimise your strategy for best results.
Identify the difference between actual and theoretical costs

Test of 'what if' scenarios and identify great opportunities for change

Monitor how a change in supplier or pricing could impact your revenue

React at speed and work proactively, rather than reactively
Hear from restaurant owners directly!
See how Sryve is helping hospitality businesses around the globe boost performance.
Flexible Pricing, Stay in Control
Say goodbye to fixed long-term contracts and hidden fees, with Syrve you benefit from flexible, pay-as-you-go (PAYG) plans that scale with your business.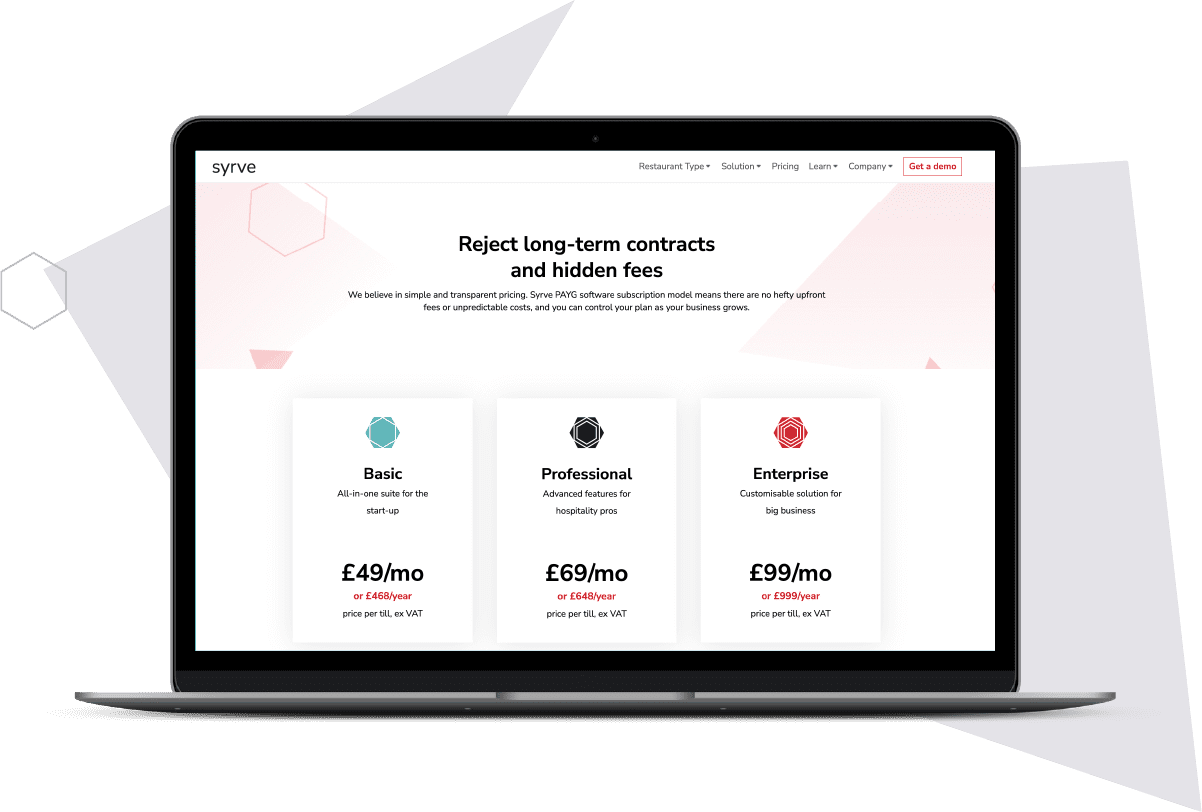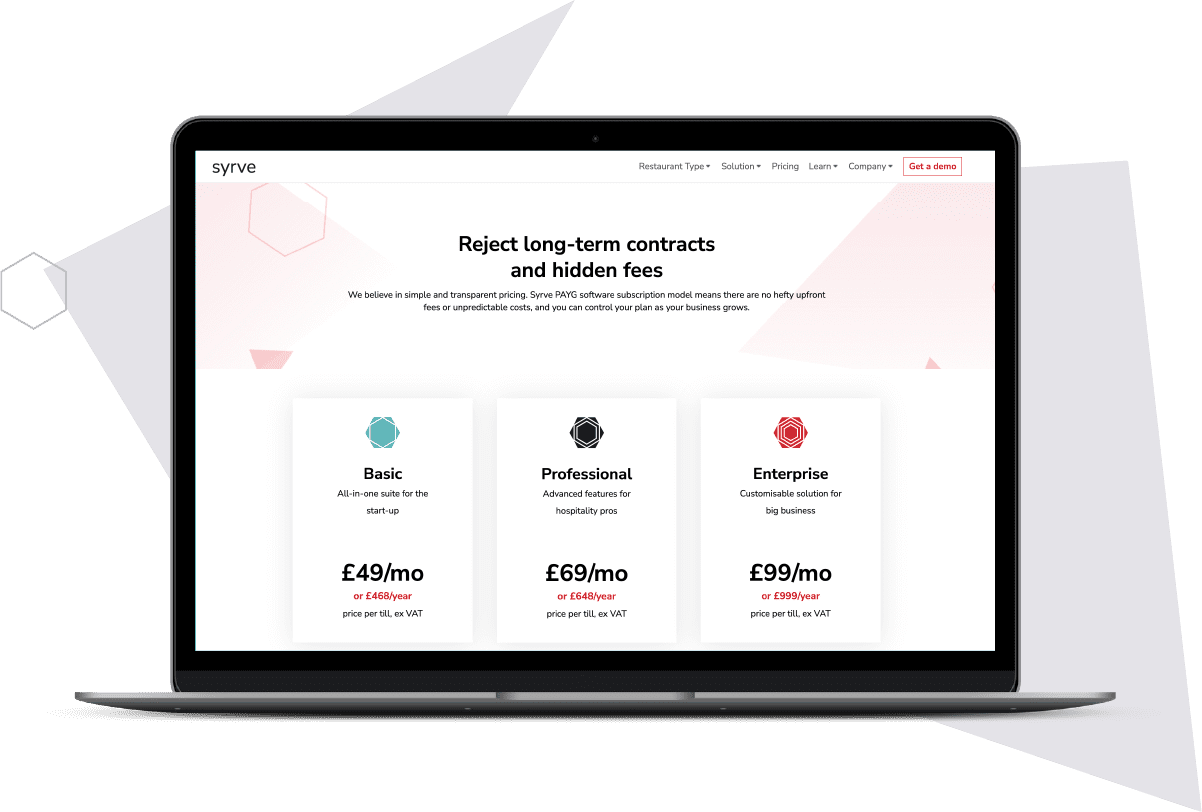 FAQs, Your Questions Answered
We are here to help, check out these frequently asked questions.

Prefer to speak with one of our experts, schedule your personalised consultation.
1. Why should I use Syrve for inventory control?
Syrve delivers numbers and insights you can trust. With one single version of the truth, you can enjoy greater confidence in your business, and be sure of where you stand.
2. What can I do with Syrve?
With Syrve, you can record your purchases, recipes, items and batches, and monitor sales, write-offs and any statuses or corrections, all in one easy-to-use system.
3. What does Syrve help me track?
Almost everything. Syrve can help you monitor every ingredient in your inventory, and keep track of those ingredients from purchasing to production to sale or wastage.
4. How many inventory control systems do I need?
With Syrve, you can do everything with just one system, and one software licence. Syrve is a fully comprehensive, highly transparent system that does what you need it to.
5. What's the data lag with Syrve?
There isn't one. Syrve enables you to capture events in real-time, where they happen. This eliminates duplication, errors and delays. You can, however, drill down to track every movement of ingredients, identify variances and easily fix the root cause.
6. Where can I view my data?
You can see your inventory data right in your own hands. With Syrve, you can access real time, accurate data on any connected mobile device, from any location.
7. Is it easy to accept shipments through Syrve?
Yes, in just a few simple clicks! Using a tablet device or smartphone, your team can effortlessly accept shipments and let the system automatically replenish stock levels.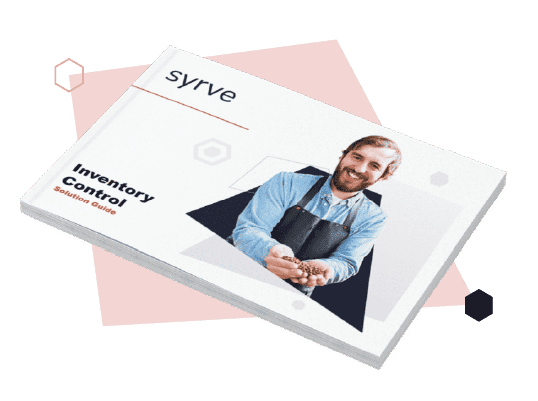 Access Trustworthy, Real-Time Data, All In One Place
Syrve gives you real-time data and control of your inventory, from the big picture to the granular detail, plus all the tools needed to make key changes.