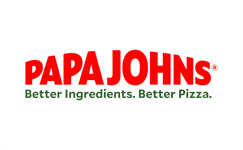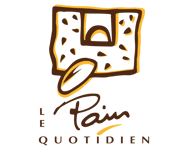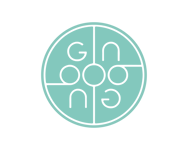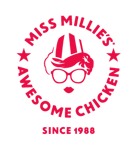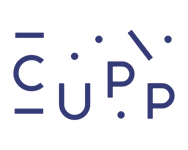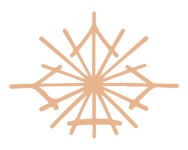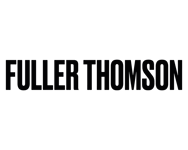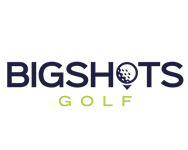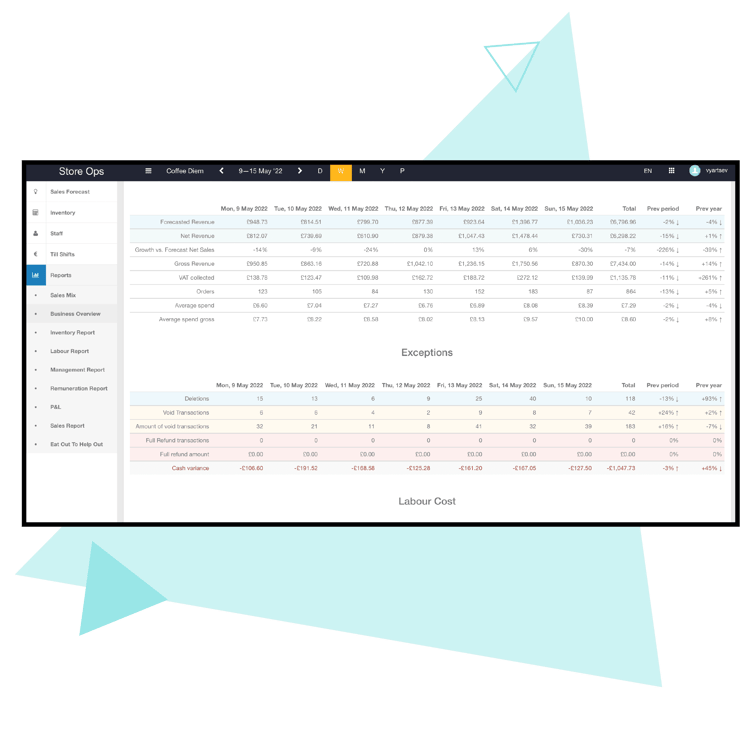 Manage all Back of House Operations Through a Single Platform
Syrve helps you consolidate all your back of house activities, bringing them together into one simple system that enables you to handle everything via just one interface.
Empower your kitchen team to improve communication and streamline processes

Keep track of staff rotas, salaries, attendance and incentives

Gain better control over your inventory and purchase with confidence

Automate your forecasting with precision to better plan ahead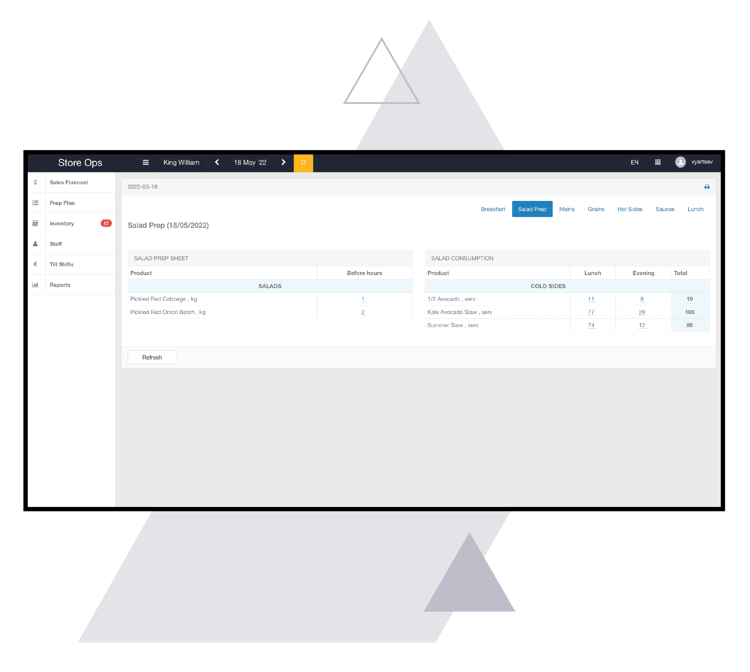 Free Up Your Back
of House Team
Your back of house team has better things to be doing than counting, solving problems, and completing paperwork. Free them up for more meaningful tasks.
Automate your back of house processes - prep plans, purchasing, reports, and more

Give your staff the tools they need to work efficiently

Reduce friction between front of house and back of house

Allow your staff to focus on what they do best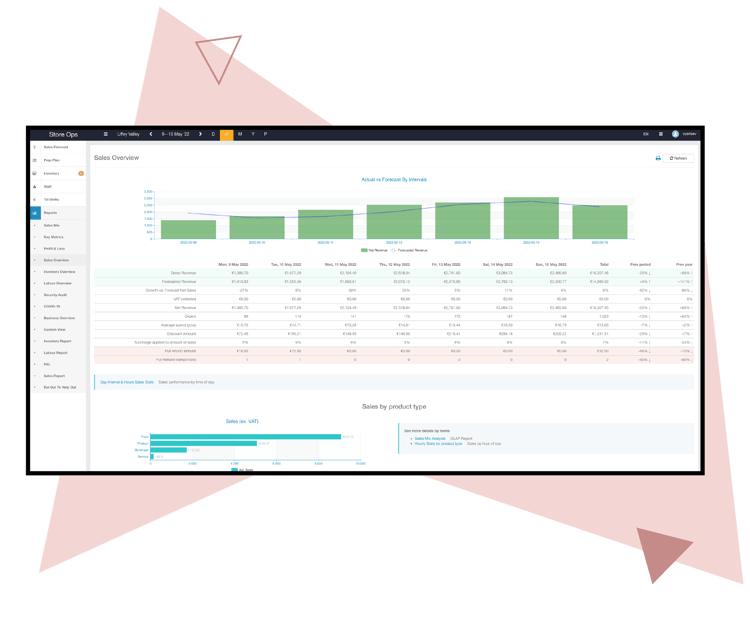 Keep Track of Your Back of House
Interested in seeing how your back of house teams are performing, rather than just guessing or assuming? Syrve's out-of-the-box reports tell you all you need to know.
Gain real-time insights into back of house activities and operations

Make decisions based on real, authentic business data

Build reports to track inventory, kitchen prep, scheduling, and more

Integrate with business intelligence platforms for customised insights
Hear from restaurant owners directly!
See how Sryve is helping hospitality businesses around the globe boost performance.
Flexible Pricing, Stay in Control
Say goodbye to fixed long-term contracts and hidden fees, with Syrve you benefit from flexible, pay-as-you-go (PAYG) plans that scale with your business.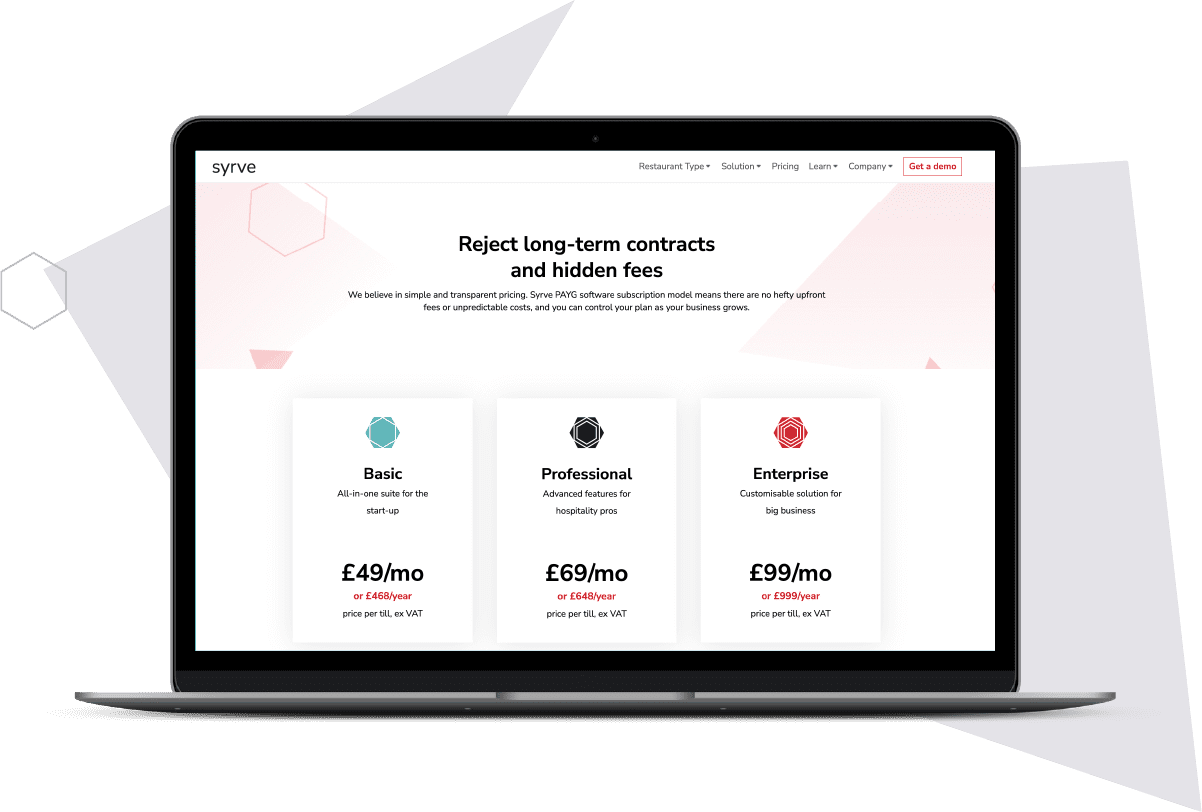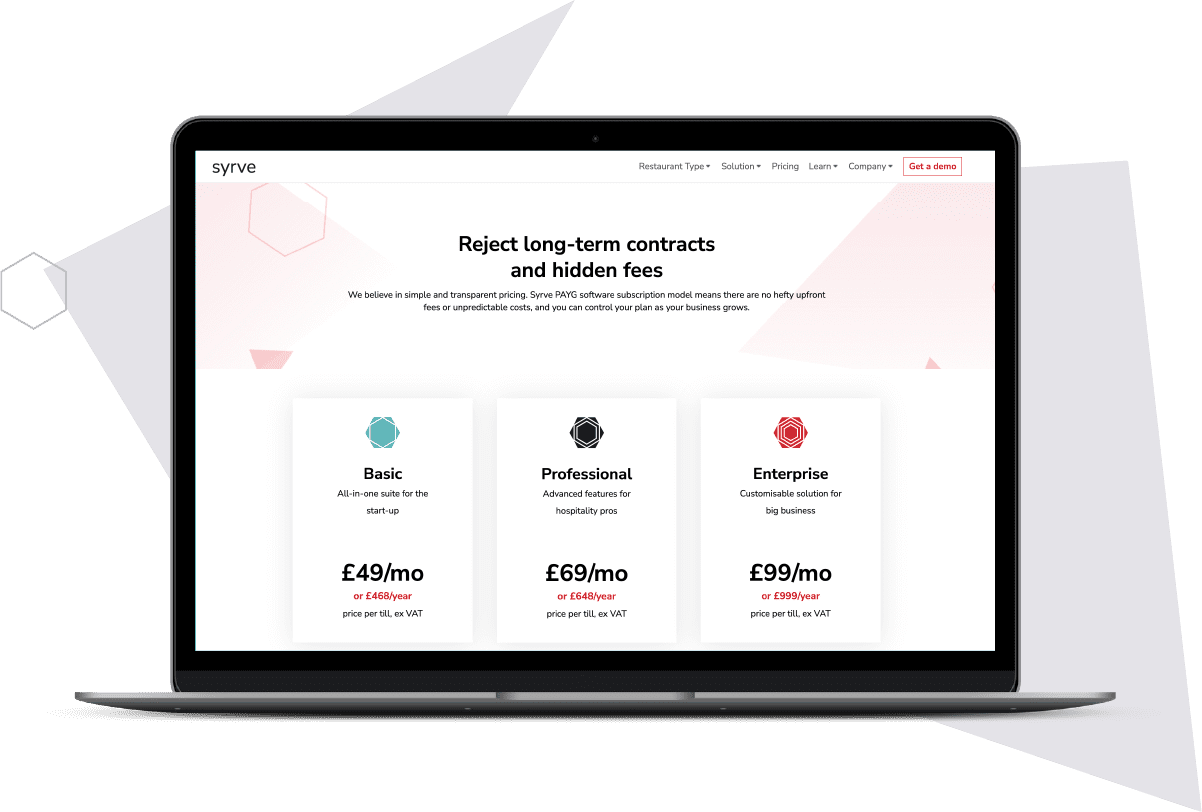 FAQs, Your Questions Answered
We are here to help, check out these frequently asked questions.

Prefer to speak with one of our experts, schedule your personalised consultation.
1. Why should I use Syrve for managing my back of house?
Syrve is designed specifically to help businesses like yours run smoother behind the scenes. Intuitive and easy to use, you can get started with Syrve almost instantly and scale with confidence
2. Can I really manage my entire back of house in one system?
Yes. With Syrve, there's no need for multiple software solutions. With everything in one system, you can save money on licences, and reduce the need for staff training.
3. What back of house data does Syrve hold?
Practically everything. From kitchen to stock room, and everything in between, Syrve collects, stores, and analyses data from across your whole back of house operation.
4. Do back of house features come as standard with Syrve?
Yes. Out of the box, Syrve has everything you need to run your back of house with confidence. Need more? Syrve can be customised precisely to meet your needs.
5. How can back of house tech boost my bottom line?
Supported by the right technology, you could significantly reduce costs while simultaneously providing your customers with more, helping your business grow.
6. Do I need to manage my back of house on-site?
Not with Syrve. Syrve's cloud-based system can be accessed anywhere, at any time, via the Web, so you can stay in control, even when you're away.
7. Is Syrve just for back of house activities?
No! Syrve is a fully comprehensive system that helps bring all elements of your business together, connecting with Front-of-house, Back-of-House, above store and HQ operations.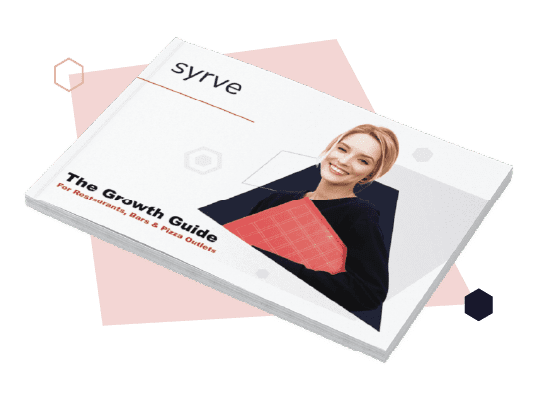 Syrve transforms your processes end-to-end helping you to scale.
Learn how is it possible to grow from a handful of locations into something bigger, greater and more rewarding for you.