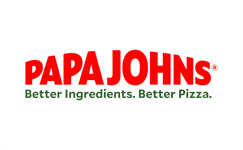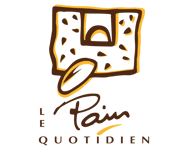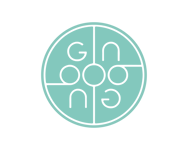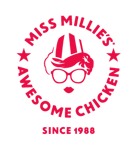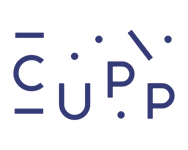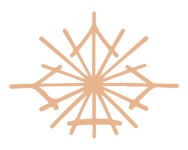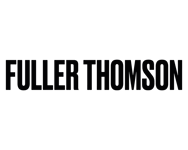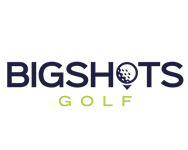 Reduce Waste, Increase Profit
With Syrve you can easily manage your inventory levels and generate accurate forecasts to reduce the risk of over-ordering or missed sales.
Predict the number of transactions, sales, and order types coming your way

Gain insights into customer behaviours based on holidays, weather, and more

Optimise inventory, kitchen prep, and staffing, ensuring you can meet demand

Plan with confidence, using forecasts to make informed spending decisions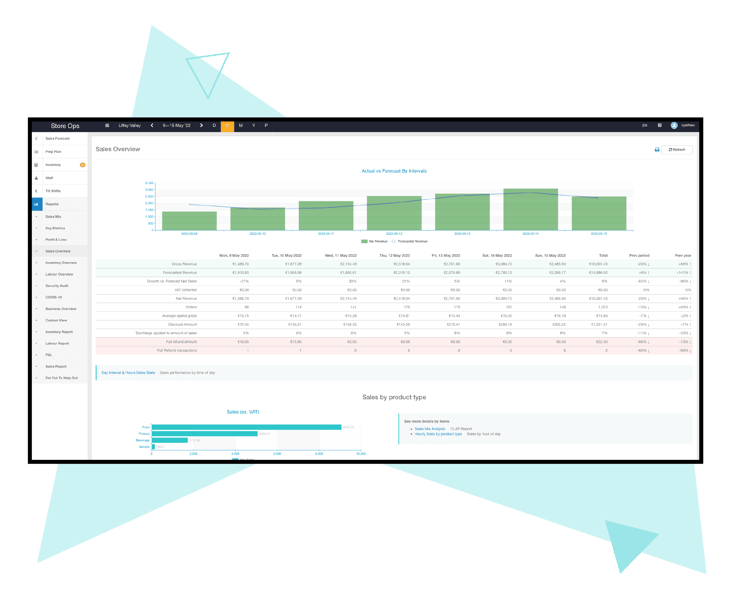 Take the Guesswork
out of Forecasting
With Syrve, there's no need to desperately try to think back, sift through piles of paperwork, or make best guesses. Everything comes from solid business data.
Syrve automatically calculates likely sales over the next 6 weeks

Previous sales data is collecting automatically, creating accurate forecasts

Base your decision making on your business' own data, not guesswork

Enhance Syrve's power with your own knowledge of local events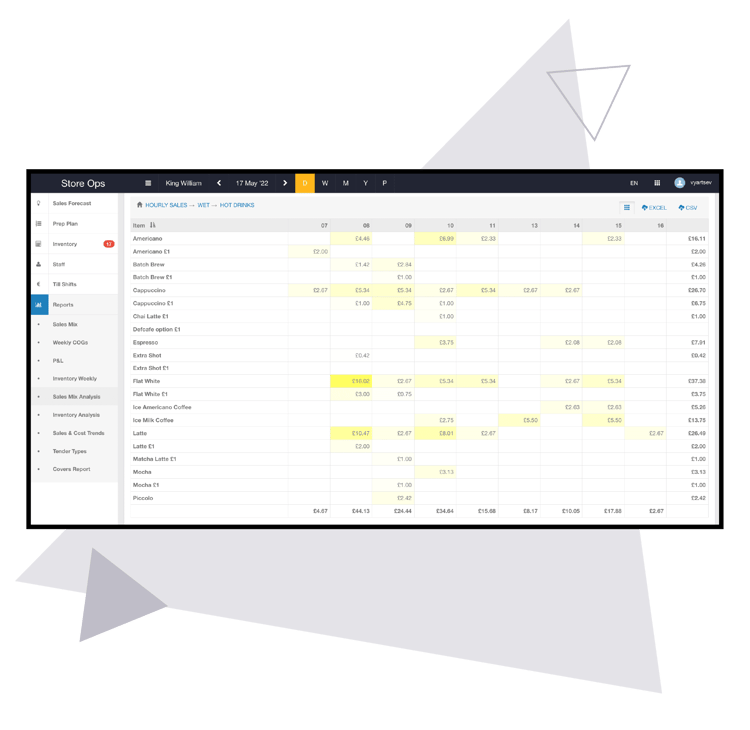 Gain Deeper Customer Insights
Understanding customer behaviours - and how fluctuations impact your business - allows you to better capitalise on opportunities while simultaneously reducing waste.
Understand sales patterns and their impact across different times of year

Easily see how events, traffic, and sports matches affect your sales

Assess the impact of promotions and special offers on specific menu items

Use customer data to schedule staff with accuracy and optimise inventory
Hear from restaurant owners directly!
See how Sryve is helping hospitality businesses around the globe boost performance.
Flexible Pricing, Stay in Control
Say goodbye to fixed long-term contracts and hidden fees, with Syrve you benefit from flexible, pay-as-you-go (PAYG) plans that scale with your business.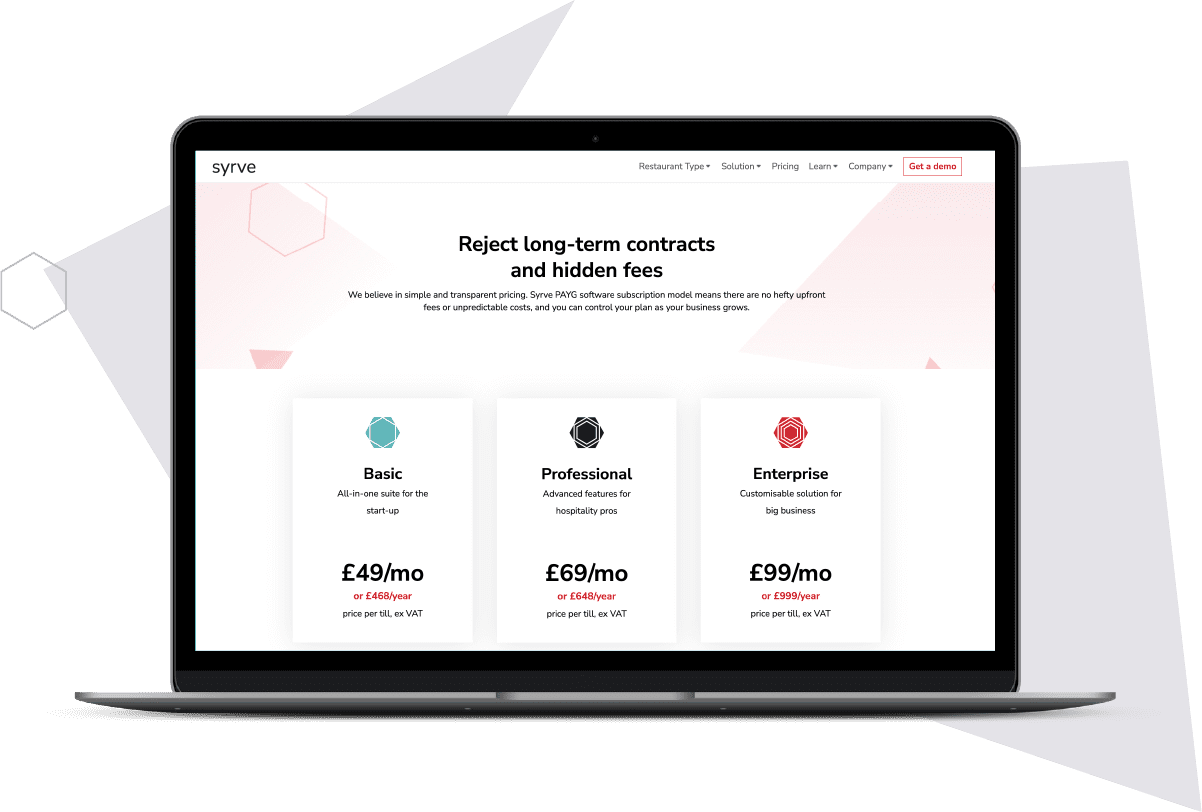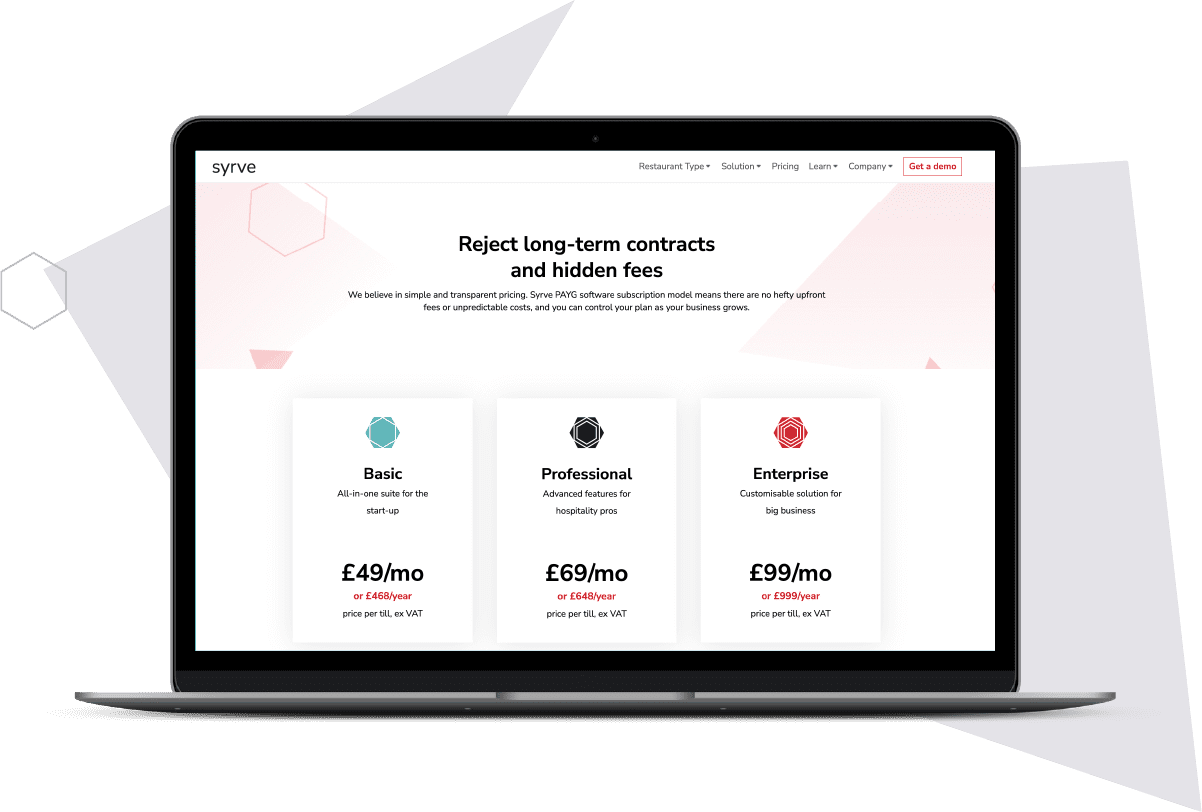 FAQs, Your Questions Answered
We are here to help, check out these frequently asked questions.

Prefer to speak with one of our experts, schedule your personalised consultation.
1. Why should I use Syrve for forecasting?
Syrve enables you to make data-driven decisions about inventory, staffing and future trends. The more information you have about what your future business growth looks like, the more informed decisions you can make about everything, from inventory and equipment purchases to investment in expansion.
2. How does Syrve's forecasting work?
Syrve uses advanced artificial intelligence, or AI, to analyse and interpret your historical sales data. The system predicts trends based on your own sales history.
3. What can Syrve forecast?
With Syrves automatic sales forecasts you can predict costs more accurately, make informed decisions day-to-day - staffing levels, kitchen prep, purchases - and spot opportunities for improvement.
4. Do I need to dedicate time to forecasting?
Not with Syrve. Syrve handles forecasting automatically, so you can avoid spending hours of valuable time in the back office trying to figure everything out.
5. Does forecasting tie into other Syrve features?
Yes. Syrve's forecasting functionality connects with staffing, scheduling, kitchen prep plans, inventory and purchasing. You can even let Syrve place orders automatically based on predicted demand.
6. How can I access my forecasting data?
However you want! Syrve's forecasting function can be accessed anywhere, at any time, from any connected device, so you can keep track even when you're off-site.
7. How accurate is syrve forecasting?
Syrve forecasting is typically 95%+ without any manual intervention. When used optimally, and store managers add events into the forecast - which is easy and just a click - Syrve can forecast with 97-99% accuracy!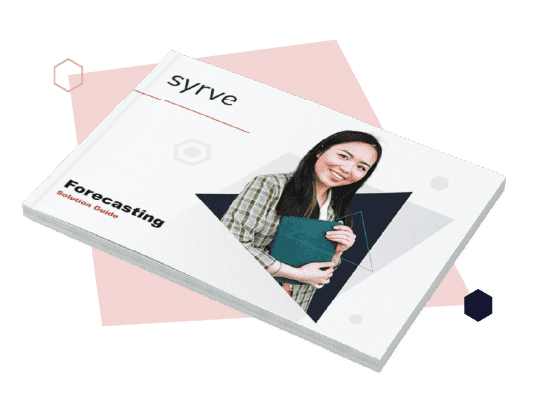 Predict Future Demand & Optimise Your Operation
With accurate forecasts, you can optimise your staff rota, ordering and kitchen prep, plus make more informed strategic decisions