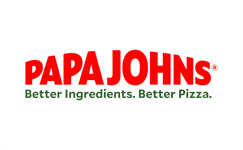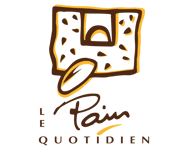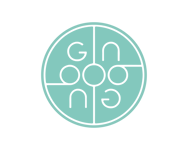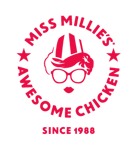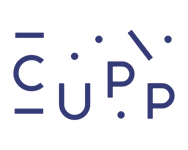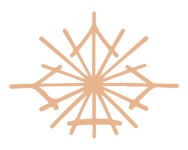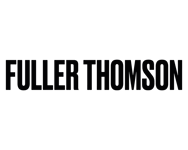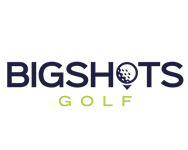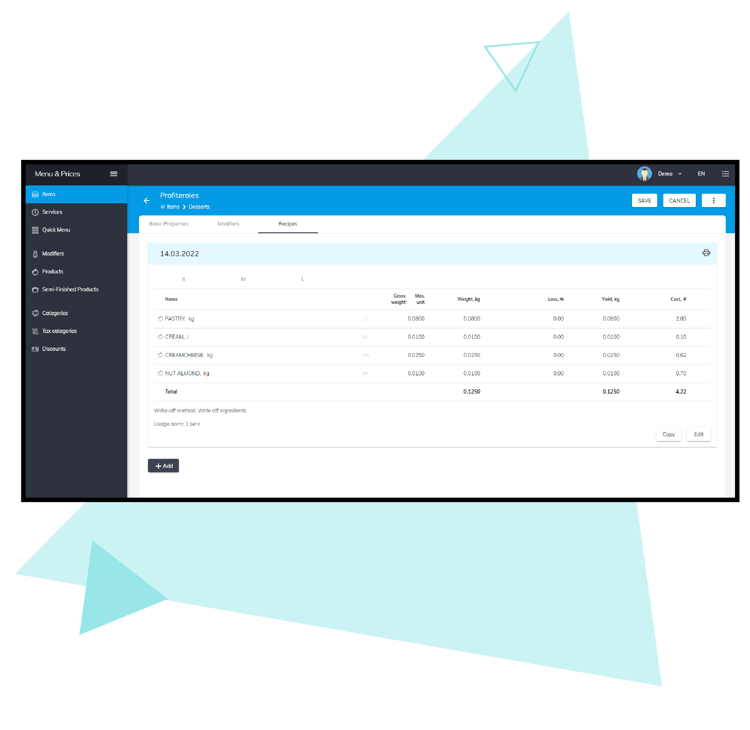 Simple Recipe Management
There's a lot that goes into good recipe management, and it can often feel overwhelming. With Syrve, you have everything you need to manage recipes easily.
Keep all your recipe data in one place, where your staff can find it quickly

Store all information, including

signature dishes, batches, semi-finished products and more

Support for recipe variations across different stores and regions

You set the rules;

Syrve updates your recipes, items and costs automatically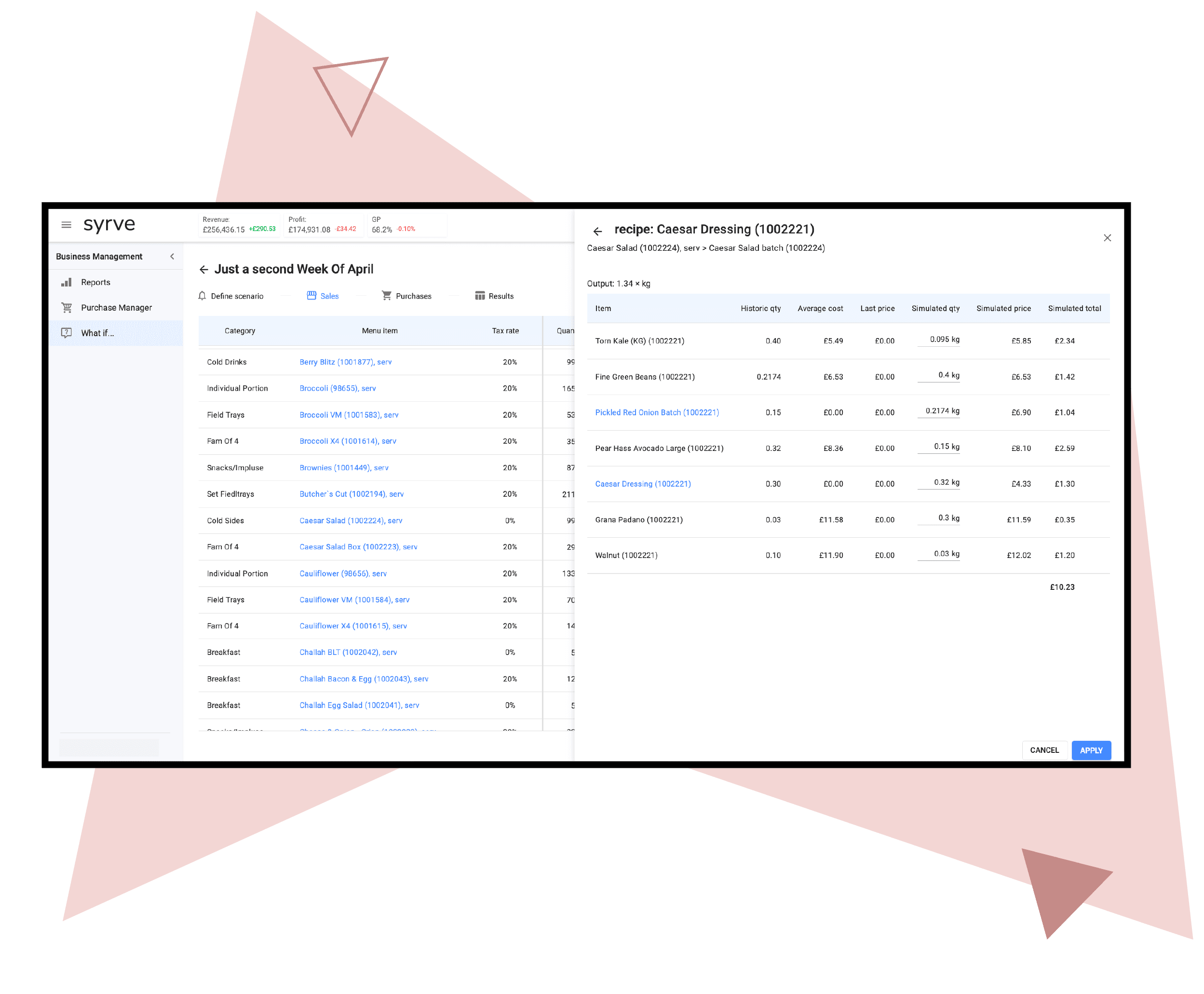 Optimise Menu Pricing
Pricing a menu can be complex. It's important that you're driving healthy margins, yet still offering value for money for your customers. Syrve's powerful insights and controls can help.
Understand the cost of every dish and fine tune pricing to reflect these costs

Easily adapt pricing throughout the day based on time-sensitive offers

Roll out different pricing for different stores or customer types with ease

Schedule price changes and prepare in advance for special events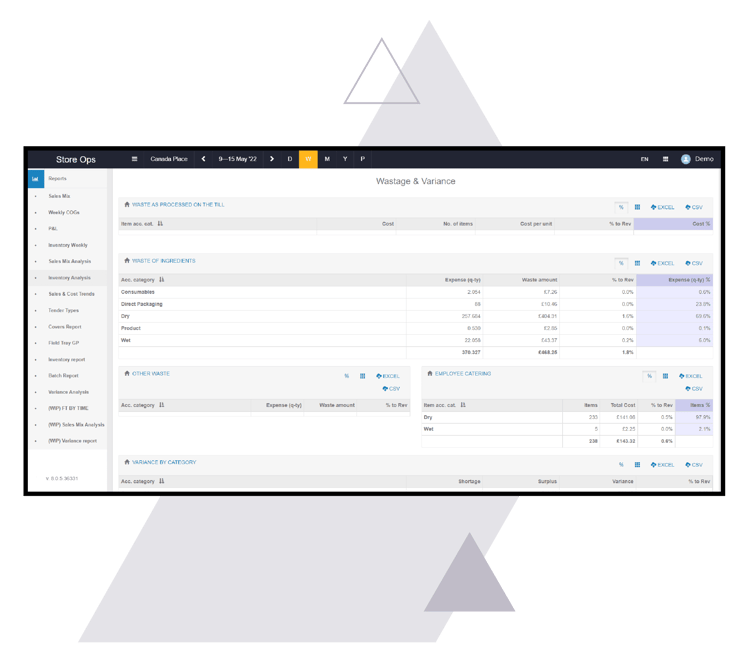 Fine Tune Your Menus
What turns good menus into great menus? Fine tuning, based on real business data and AI-powered forecasting. Syrve helps you tweak your menus for best outcomes.
Track waste and cost to optimise your business profits

Gain menu agility and adapt offerings as needed to retain balance

Identify top earners through ABC/XYZ analysis

Axe or adjust menu items as needed to drive optimal results
Listen from restaurant owners directly!
See how Sryve is helping hospitality businesses around the globe boost performance.
Flexible Pricing
Stay in Control
Say goodbye to fixed long-term contracts and hidden fees, with Syrve you benefit from flexible, pay-as-you-go (PAYG) plans that scale with your business.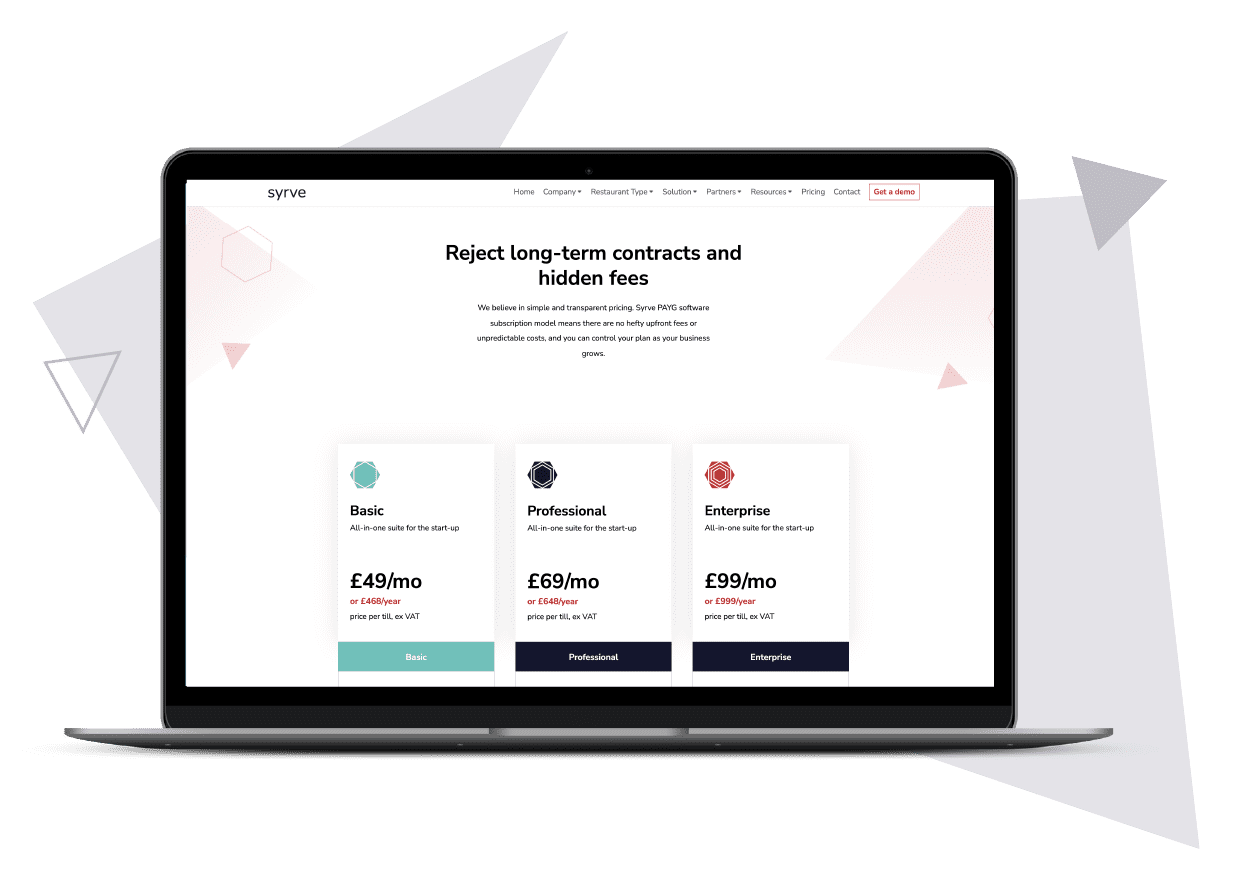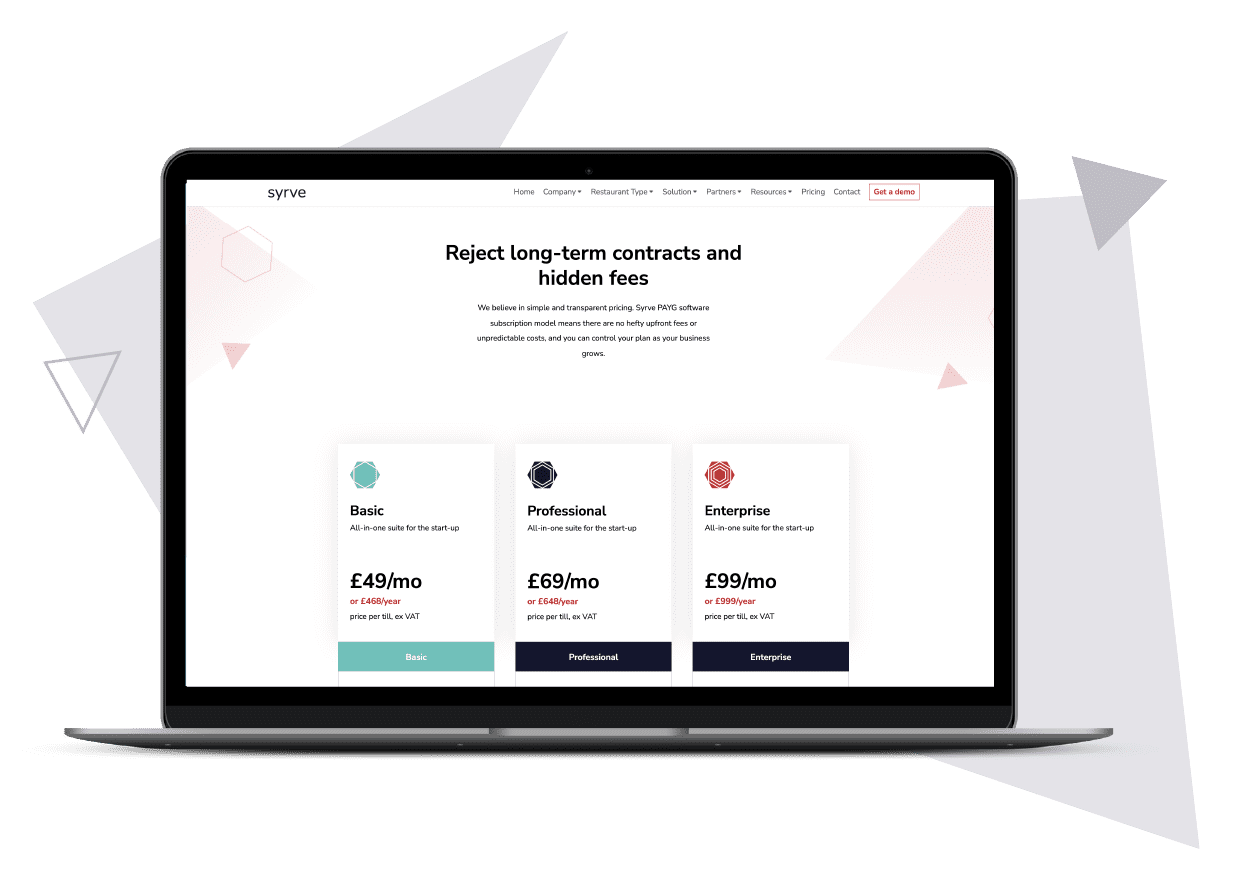 FAQ
Got Questions?
We are here to help, check out these frequently asked questions.

Prefer to speak with one of our experts, schedule your personalised consultation.
1. Does Syrve support menu offers?
Yes. Set up combos, launch meal deals, offer extra discounts during 'happy hour' or introduce money-saving 2-4-1s… Syrve allows you to build your menu, in your own way.
2. How can I share my menu with Syrve?
There are lots of ways! Share easily to your website, app, or delivery partners or promote your menu instore on customer display screens.
3. Will my staff be able to use Syrve?
Syrve is both simple and intuitive. Your staff may even find using Syrve easier thanks to features like automatic prompts that help them take orders with confidence.
4. Do I have to roll out menu changes manually?
No. Syrve helps to save you time. Any changes to recipes, items, or costs will automatically update across the system, and roll out to all relevant stores.
5. Can I only use syrve to manage existing menus?
Not at all. Even before launching a menu, you can use Syrve to calculate the cost of each dish based on ingredients and labour to fully assess its viability and suitability.
6. Who can access recipe and menu data in Syrve?
Anyone you want. Managers, chefs, new starters… it's up to you. With just one system for all your menu management, your staff have all the information they need.
7. Is it difficult to get started?
Getting started using Syrve for recipe and menu management is quick, easy, and straightforward. With Syrve, you can hit the ground running with a very simple and rapid set up.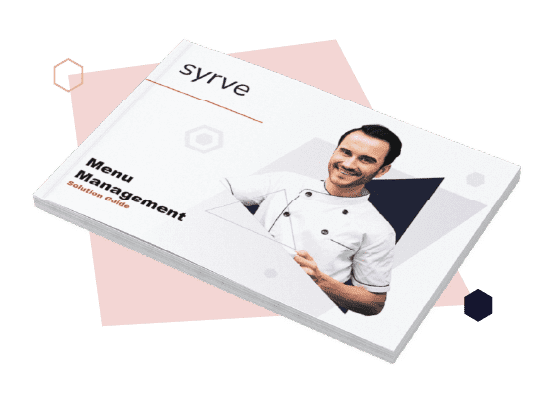 Balance Cost, Quality & Optimise Your Operation
Your menu is at the heart of your operation: How it's designed, costed, managed and shared with customers will help to determine the success of your business. With Syrve, you've got the tools to excel in each of these areas.