Sales and Client Success
Our regional offices in UK, Italy and Dubai, supporting customers and partners across Europe and Middle East, are on hand to guide you through getting started on your Syrve journey.
R&D and Technical Support
Resto Systems LLC
Ekmalyan str. 6, 4th floor
Yerevan, Armenia, 0002
Already a customer? Log a technical support ticket using your Telegram app.


Press
For all press enquiries, please contact our Press Office.


UK Office
Innovation Centre, Gallows Hill, Warwick,
CV34 6UW, United Kingdom
t: 020 38809977
Global Offices
Italy:
Syrve S.r.l., Strada 6 Edificio A13,
20057 Assago Milanofiori (MI)
t: + 39 0230318 640
UAE:
Office 3405, Cluster X, Jumeirah
Bay X3, Dubai, UAE
t: +971 4 557 4910
Why Syrve? Get in Touch
Complete the form to be connected to your regional Syrve specialist.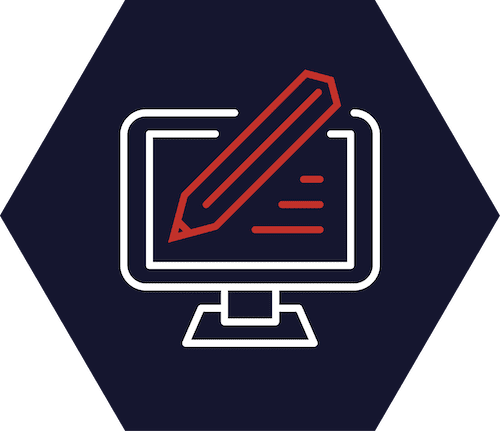 Subscribe To Syrve
Get exclusive access to content and offers straight to your inbox to help amazing hospitality people like you, be your best, every day.