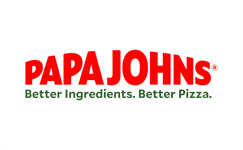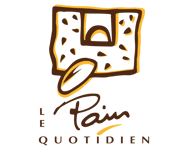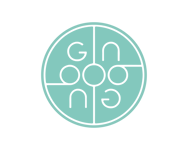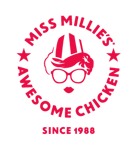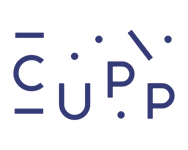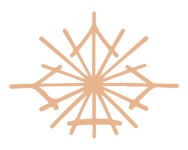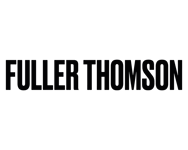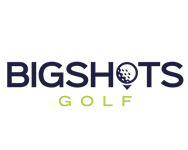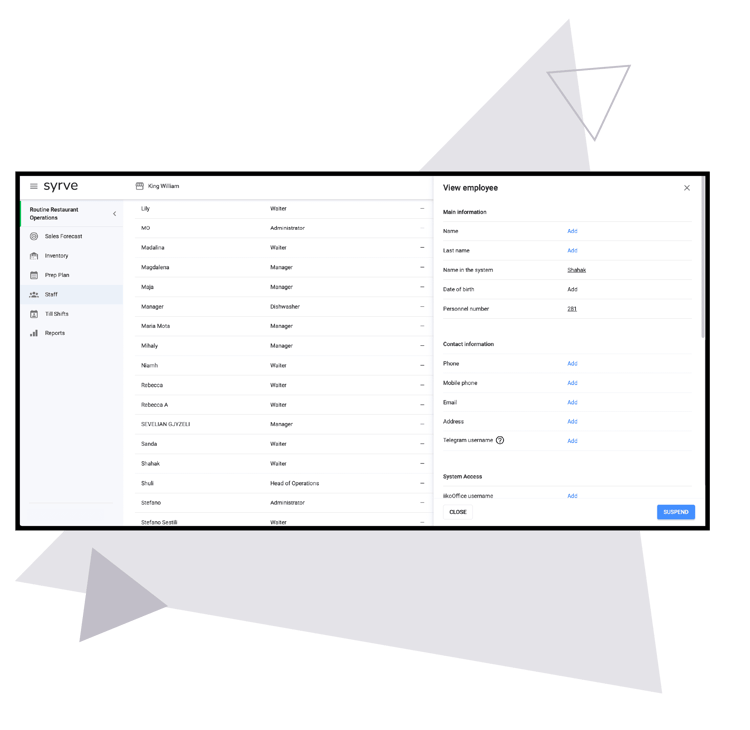 Manage Your Workforce Effectively
Managing staff performance and standards can be tricky, especially if you're trying to manage different teams working across different sites. But Syrve can help.
Manage different roles and permissions across your entire business

Control who has access to what data, and what changes they can make

Maintain staff records and access when required for audit purposes

Generate reports as needed to monitor actions, activities, and behaviours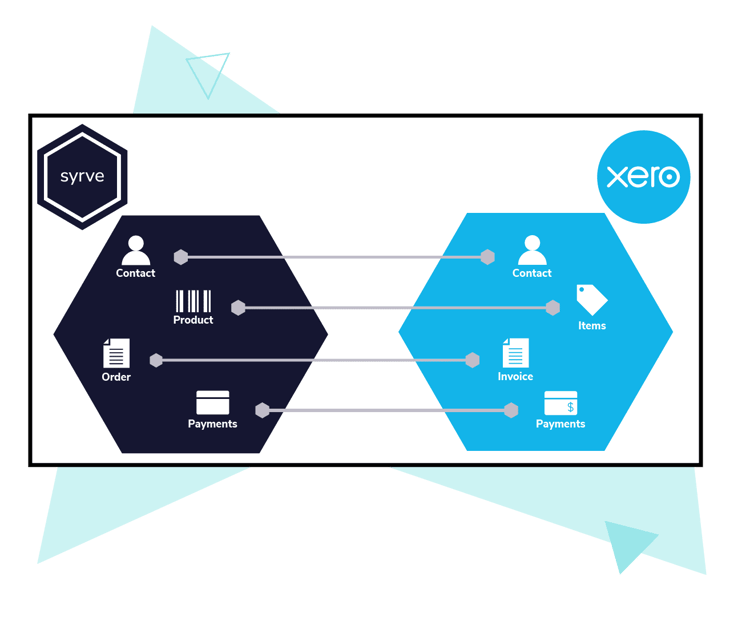 Operate With Confidence
More and more directives are being rolled out making it hard for hospitality companies to keep up. Syrve helps you to adhere to critical standards while maintaining control of your 'corporate rule book'.
Meet Government requirements for digital record keeping

Ensure staff and customer data is handled in accordance with GDPR

Integrate seamlessly with Making Tax Digital-compliant accounting software

Build a single version of the truth, and ensure your figures are always accurate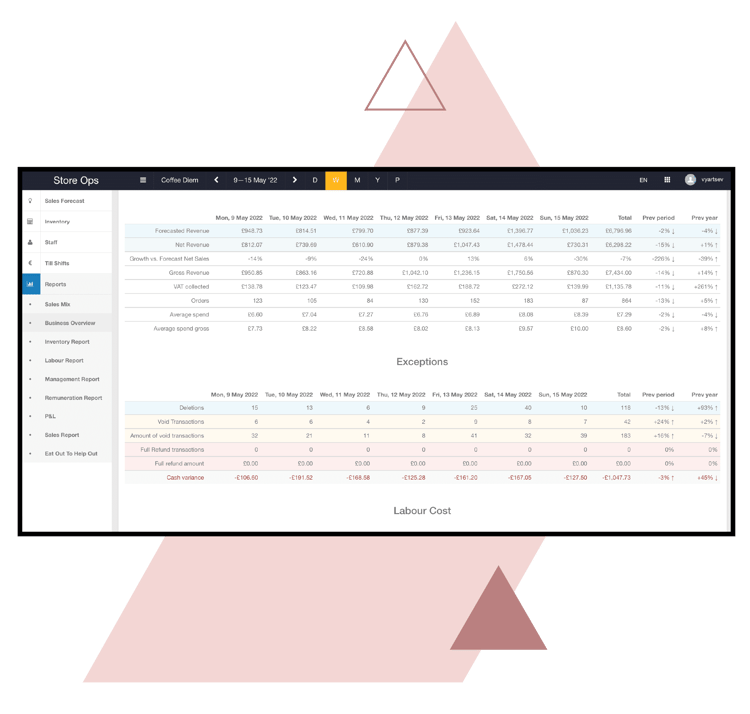 Identify Potential Problems Quickly
When managing performance and compliance manually, it's easy to overlook small inconsistencies. With Syrve, you'll be able to spot little deviations quickly to get yourself back on track.
Analyse event logs to find small issues before they become bigger problems

Act on anomalies quickly and proactively to reduce any possible impact

Boost transparency and increase the traceability of all operational activities

Reduce the risk of cost leakage and minimise the likelihood of fraud
Hear from restaurant owners directly!
See how Sryve is helping hospitality businesses around the globe boost performance.
Flexible Pricing, Stay in Control
Say goodbye to fixed long-term contracts and hidden fees, with Syrve you benefit from flexible, pay-as-you-go (PAYG) plans that scale with your business.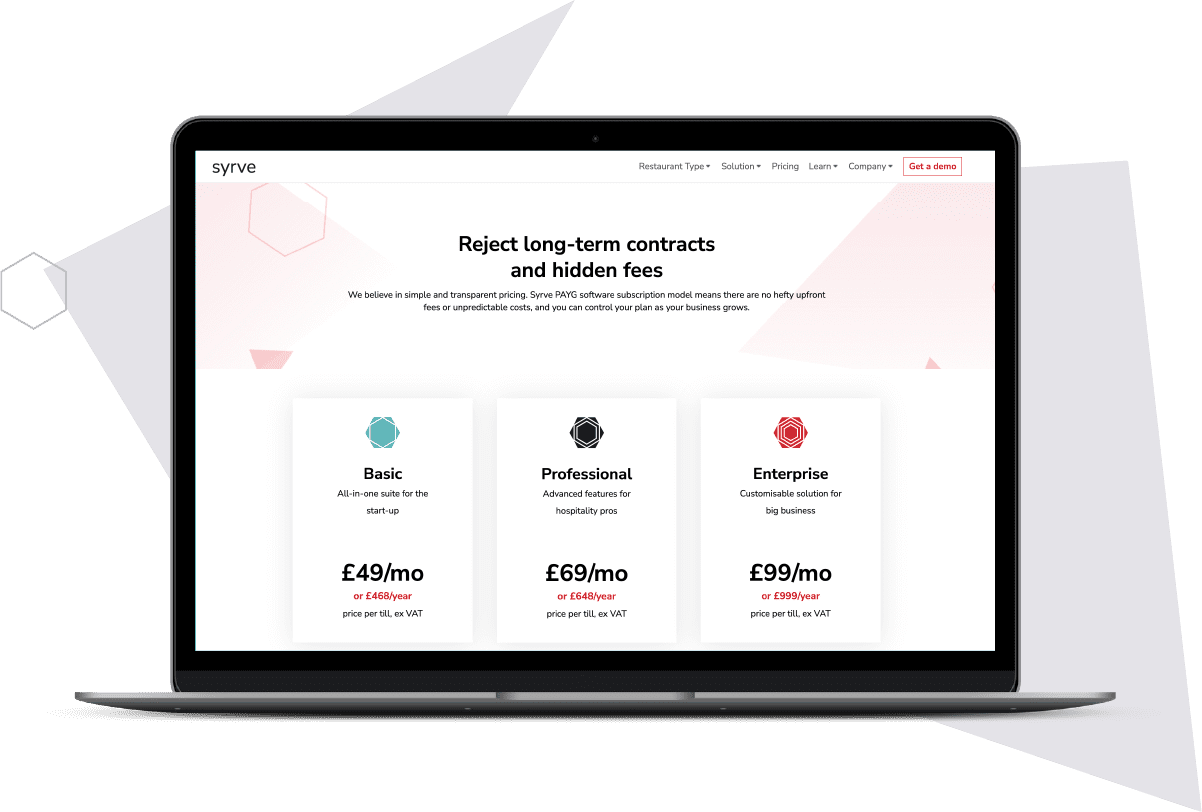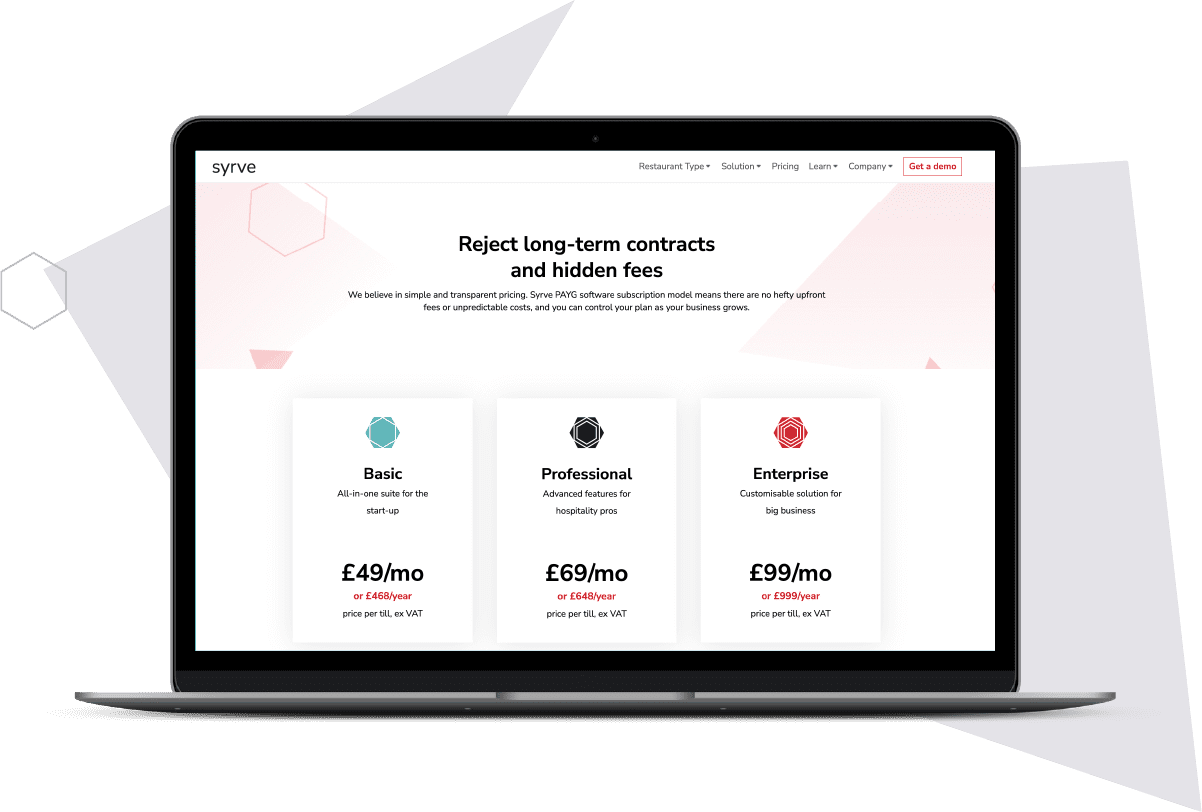 FAQs, Your Questions Answered
We are here to help, check out these frequently asked questions.

Prefer to speak with one of our experts, schedule your personalised consultation.
1. Is Syrve just for growing businesses?
Not at all. While Syrve's compliance functionality is especially useful during periods of growth, the system can be used by any bar/restaurant. It's your corporate rule book!
2. What areas of compliance can Syrve help with?
Syrve can help your business remain compliant across every aspect of your operation, from cash management and workflows to purchasing, security, and inventory count.
3. Is it easy to check to see how well the business is performing?
Yes. Syrve's built in, out-of-the-box reporting functions allow you to easily check performance metrics, know where you stand, and make changes as needed.
4. Can I check compliance across individual stores?
Of course. Syrve's reports can be customised to show an all-round view of performance and compliance, or you can report on a by-store level to compare across venues.
5. How does Syrve keep my data secure?
All information that you send to the Syrve cloud is encrypted using Transport Layer Security (TLS) and our Data Centres are certified according to standards of ISO 27001 for information security, so you have complete peace of mind you're protecting vital data.
6. Will Syrve automatically make me compliant?
With Syrve, you can now gain visibility and control of your corporate rule book. Replace manual methods with online tools. Enable rule-based workflow. Automate entire processes. Ensure each action is recorded accurately. Your business becomes highly streamlined and automated to ensure standards are met.
7. Is Syrve itself compliant?
Yes. We use independent third parties to assess our practices, and ensure our software adheres to local laws, rules and regulations.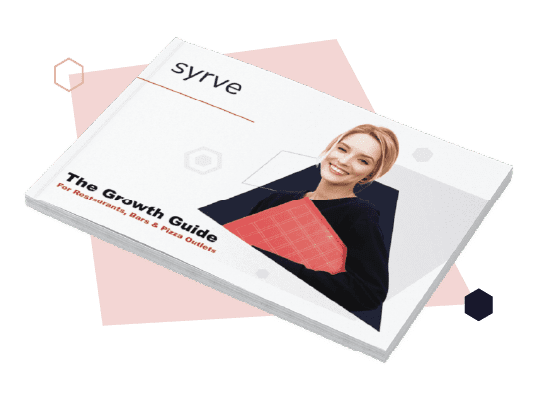 Syrve transforms your processes end-to-end helping you to scale.
Learn how is it possible to grow from a handful of locations into something bigger, greater and more rewarding for you.