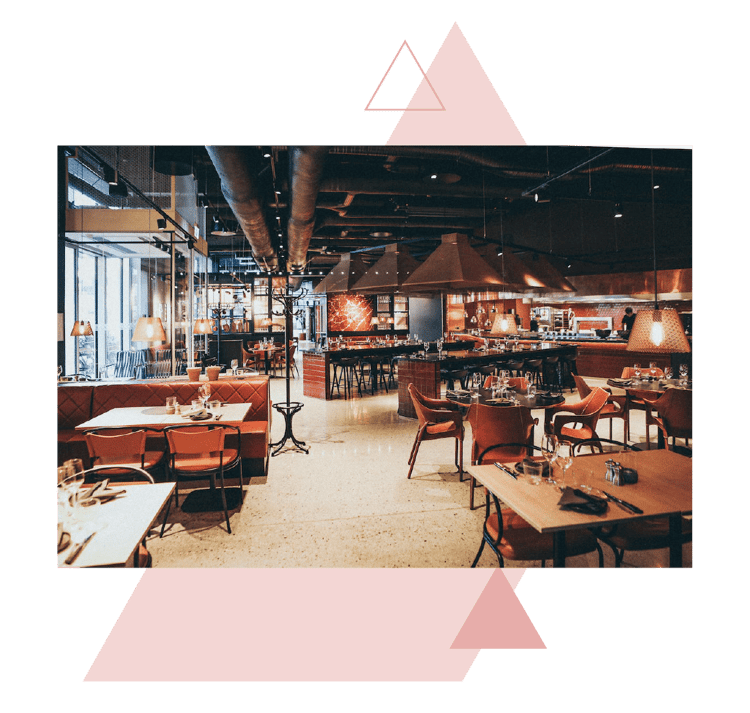 Support for
Multi-Site Operations
Manage and monitor single locations as part of a single multi-site business

Manage and monitor the needs of each venue as part of a single multi-site estate

Easily compare store KPIs in the context of the wider business

Electronically engage with staff working across different franchises
Learn More About How syrve Can Help Franchises
See how Dum Dum Donutterie's Head of Franchising, Brett Edwards, uses Syrve to gain insight into sales and operational performance across the company's stores using trustworthy and timely analytics that provide a real-time, single picture of the brand.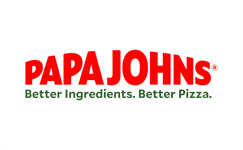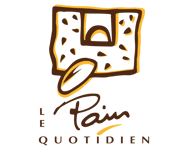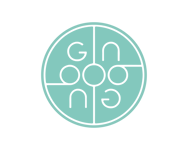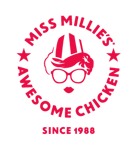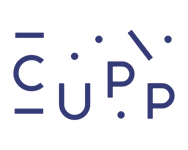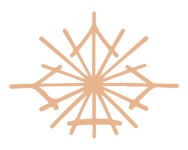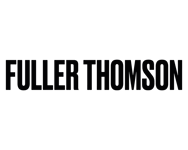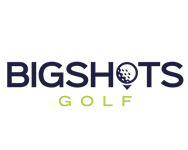 1. Give Customers What They Expect
If customers have visited other locations, they'll have a good idea of what to expect when walking into your store.
Syrve helps you provide them with a familiar experience by ensuring that centralised standards are effectively rolled out across individual venues.
For example, new menu items or recipe changes can be made once in Syrve, and immediately applied to all relevant locations for total multi-store consistency.
2. Always be Ready to Meet Demand
Syrve scheduling feature extends to multiple sites, enabling you to move and manage staff between your own franchise and other locations as needed to meet demand, cover absences, and more.
The smart POS makes it easy to predict busy periods, ensuring that the right staff are in the right place, at the right time.
Staff can be managed individually by franchise, or monitored across all applicable outlets.
3. Localise Operations
While it's important for franchises to carry the same overall message of the business, it's also important to localise operations to appeal to nearby customers.
Syrve allows for this, enabling recipe variations between different stores.
This makes it easy for stores to utilise local suppliers who may not all offer the same ingredients, or attract customers with special local delicacies that are a part of the regional culture.
4. Boost Customer Loyalty
With Syrve, individual franchisees are able to offer their own unique special offers, discounts, and loyalty schemes separate from those schemes being launched in other locations.
This can help to draw traffic to specific stores and build relationships with customers on a more local and personal level.
Local rewards schemes can play a significant role in encouraging repeat custom and boosting sales by venue.
5. Operate in Any Currency
When franchises are located in regions that use a different local currency to the currency used by the enterprise, there can be a significant obstacle to operating.
Syrve's ability to support multiple currencies - and offer multi-currency reporting and fiscal compliance - makes franchisee management easier.
It helps franchise owners to operate with ease in new markets, and for accurate reporting regardless of the country they operate in.
6. Full Reporting
Syrve offers a wide range of out-of-the-box reporting features that enable franchise owners to quickly and accurately report store-level performance and data back to the enterprise for improved tracking, monitoring, and visibility across all locations.
Whether it's staff attendance, inventory status, sales, revenue, or more, all key performance metrics can be relayed to the enterprise automatically as needed.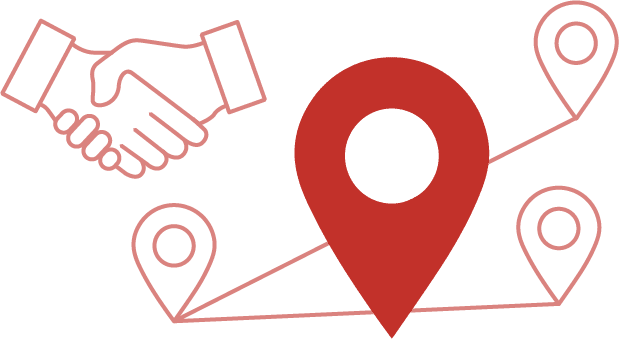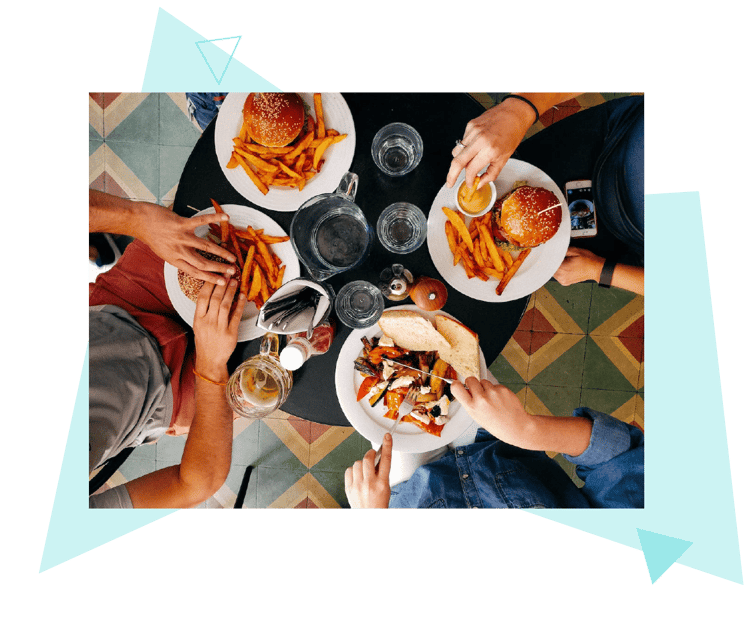 Big Brand, Local Touch
Set up your 'corporate rule book' and operating procedures to maintain standards

Roll out changes to recipes, menus, promotions, or suppliers to relevant franchisees as needed

Manage Central Production Units (CPUs) to drive greater efficiency and control

Use valuable store-level insights to drive changes across the business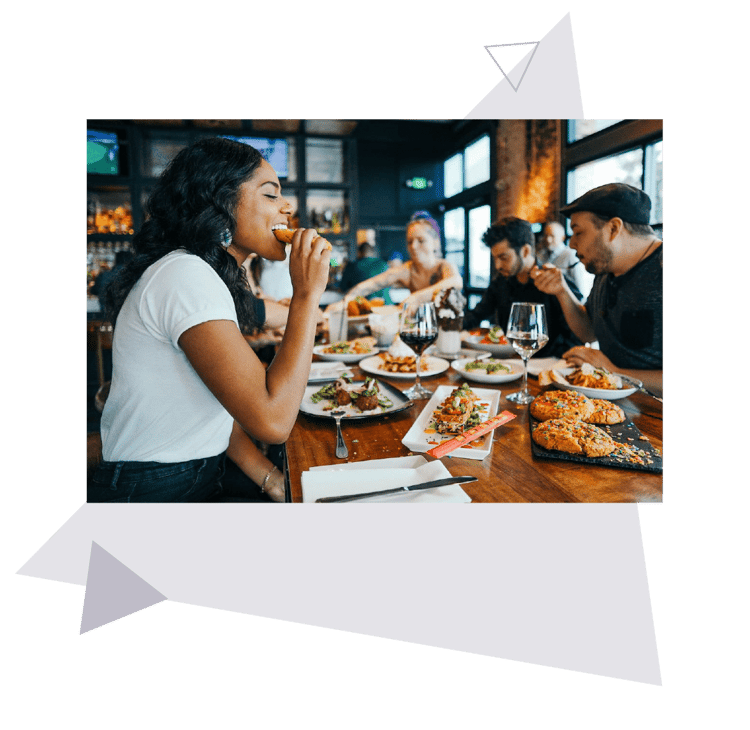 Operate with Ease
Understand and comply with enterprise-level policies in store

Simplify and automate administration: prep plans, inventory checks, purchases, scheduling, and more

Ensure your staff get up to speed quickly and keep control of standards and compliance

Add all franchisees to the system; Syrve scales with simplicity
Back of House
Syrve enables you to manage your kitchen, schedule staff, control your inventory, forecast future demand, and track your profit and loss, through a single system.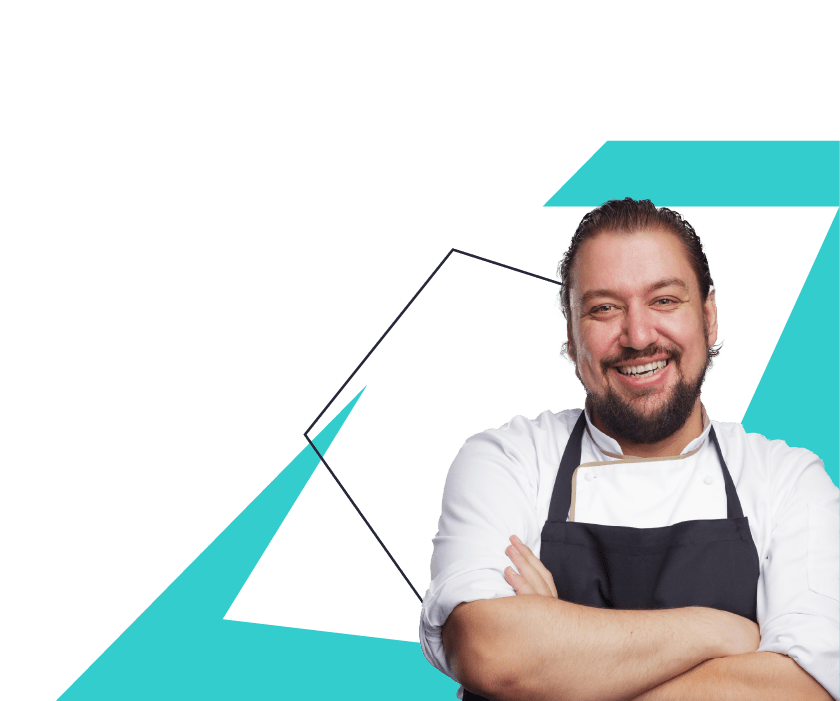 Front of House
With Syrve, you have a fully comprehensive POS that helps you maximise the customer experience, from implementing table service to launching loyalty campaigns.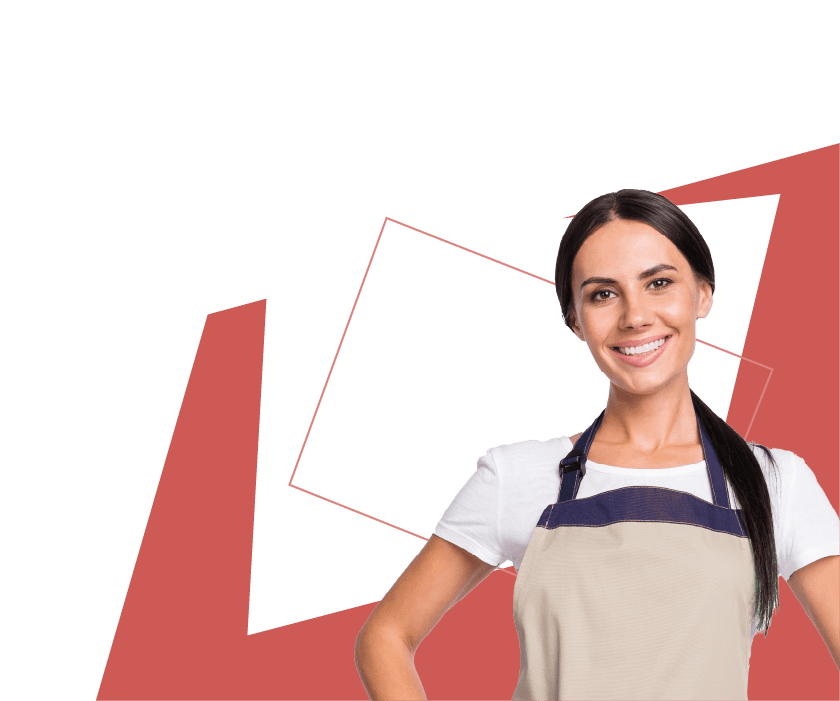 Ecommerce
Build your online presence with Syrve, enable customers to order online or through your app, and integrate with popular food delivery services to reach new customers.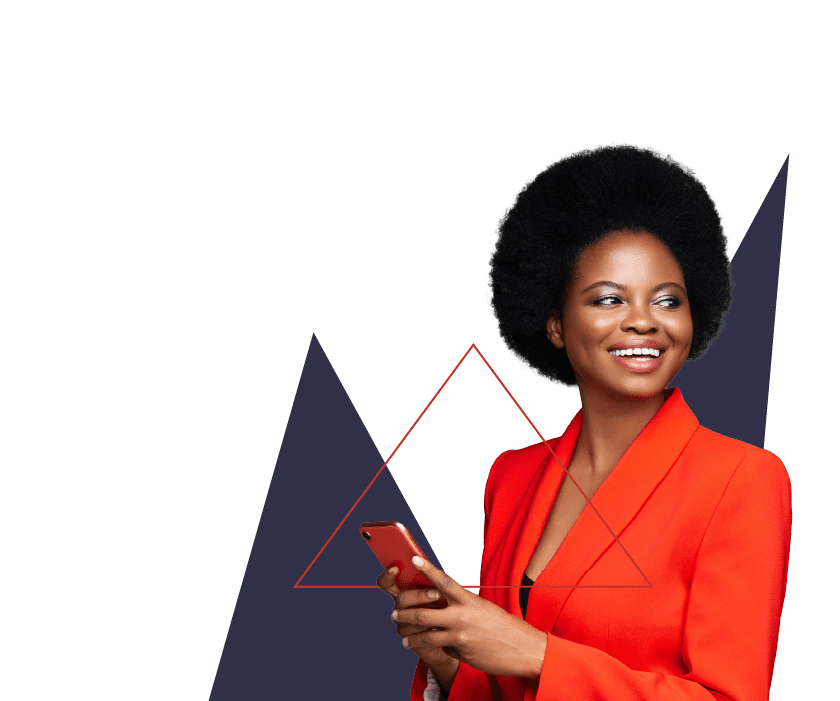 See what some of our users have to say!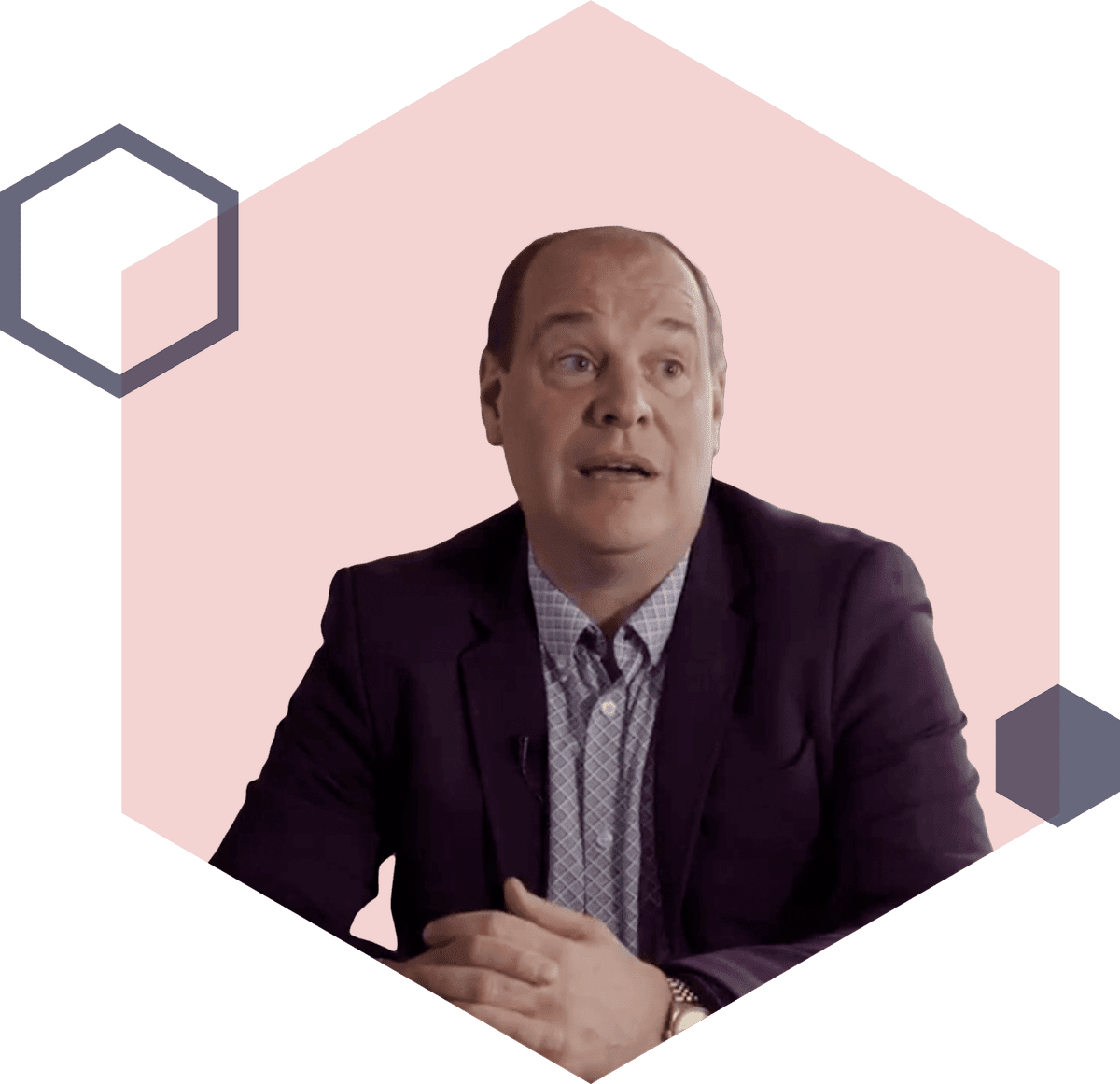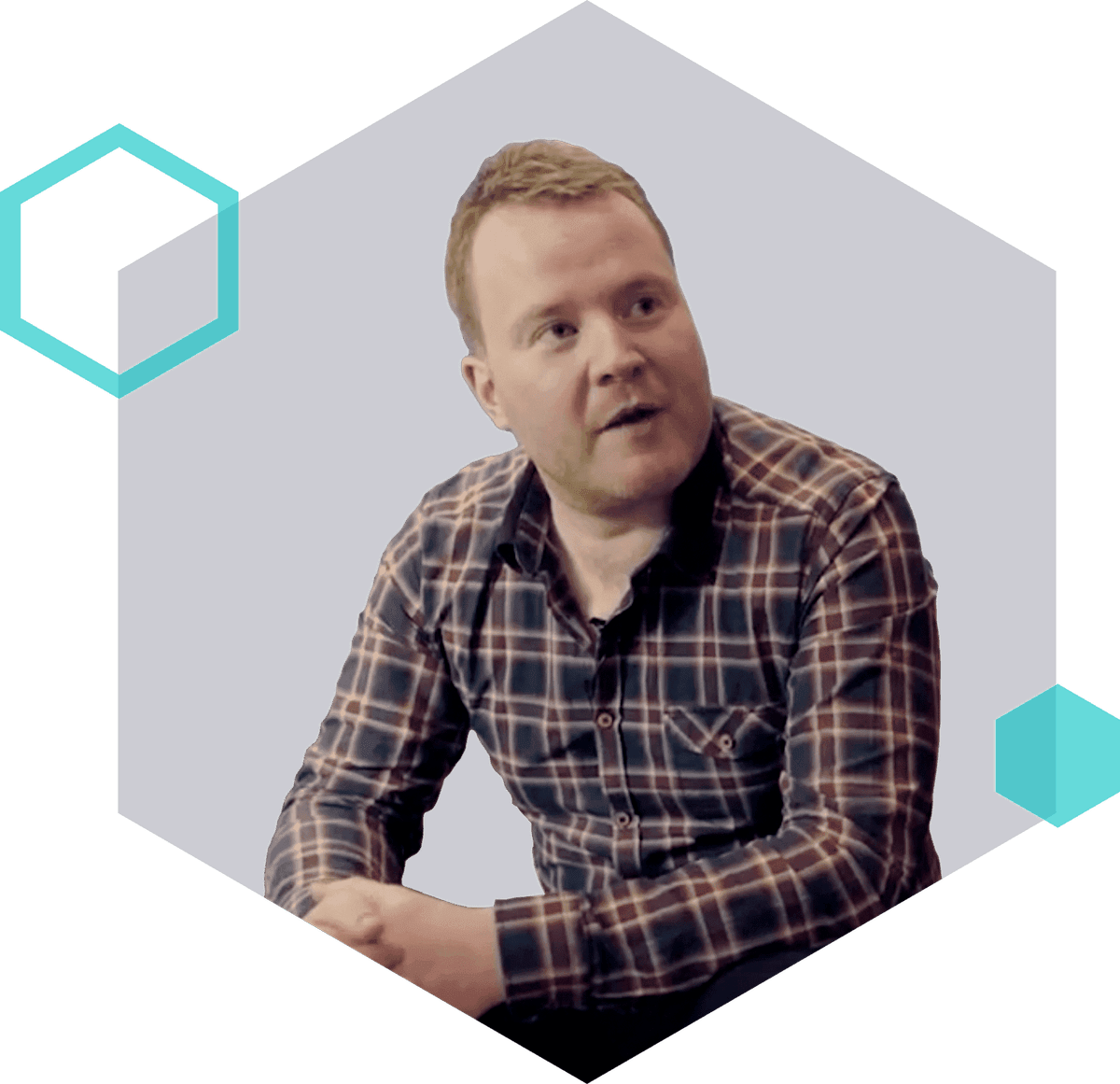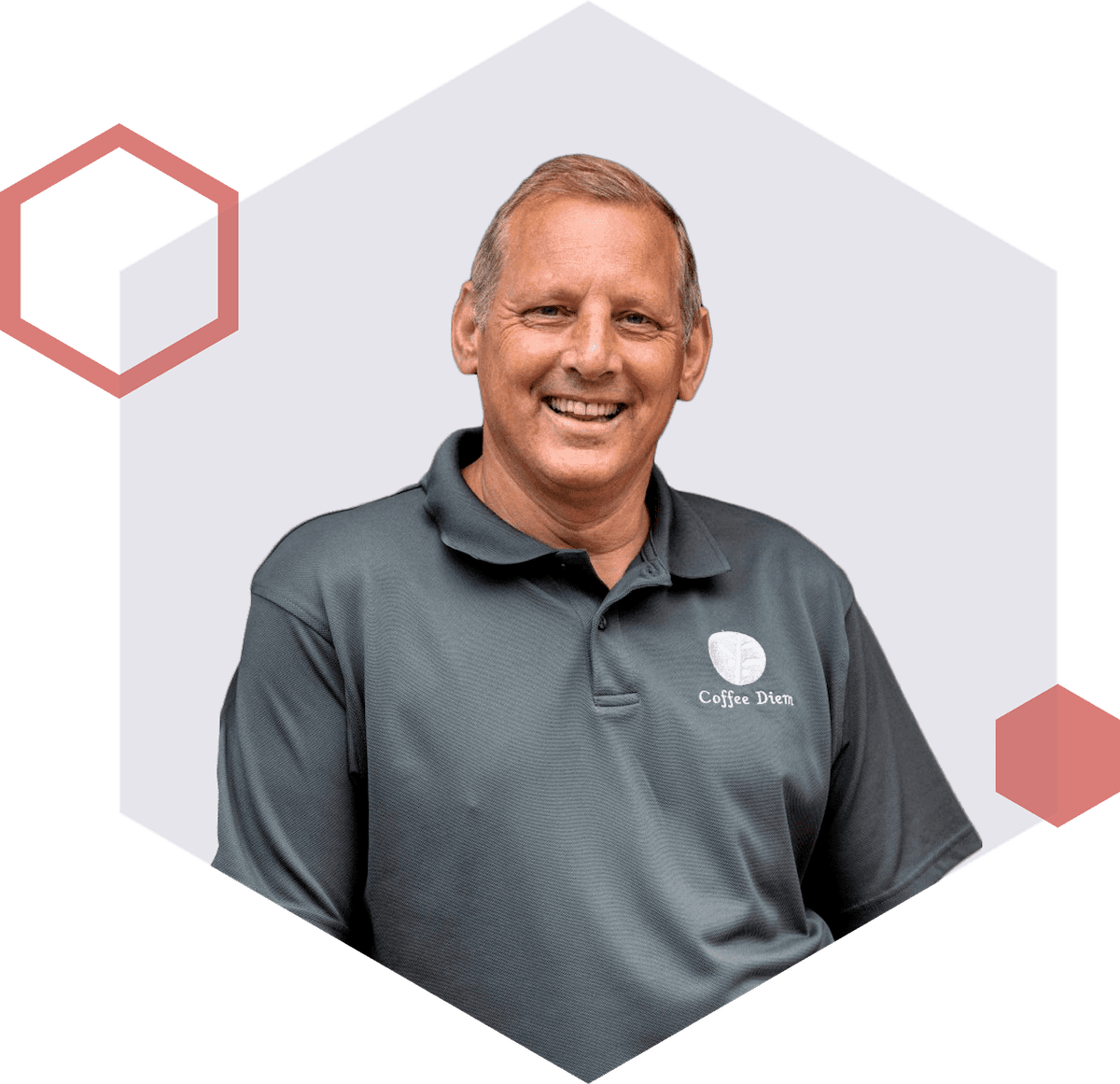 "We can access historical sales anywhere, this gives us instant access to our business. Every day, I get an email update on my phone of all our store sales, that not only saves time, but it also gives me confidence in our operations."
Brett Edwards
Head of Franchising, Dum Dum Donutterie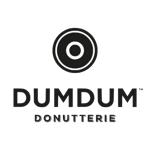 "We're able to see our inventory in real-time, we're able to see our purchase levels, and we can make decisions on the correct purchasing, because of suggested orders. As well, we're making sure that we're only ordering ingredients that we need, and not overfilling our stock rooms full of ingredients. Syrve makes my staff's life easier."
Rob Hodges
Head of Operations, Farmer J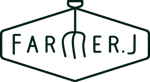 "Syrve has helped me save money and increase my productivity. I think certainly productivity for my team, where I don't have to spend time training them. From a money perspective, it's really just a matter of wastage. I know what products are selling, so I'm not having to waste things at the end of the week."
George Murray
Owner, Coffee Diem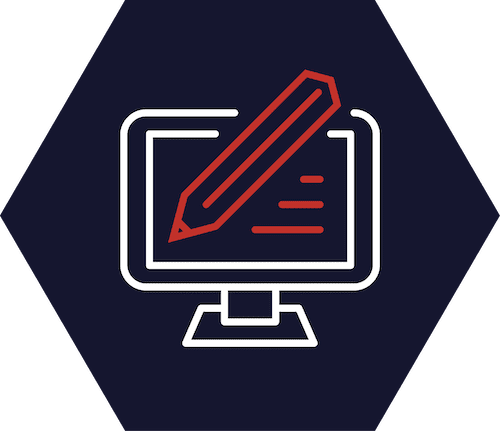 Subscribe to Syrve
Get exclusive access to content and offers straight to your inbox to help amazing hospitality people like you, be your best, every day.