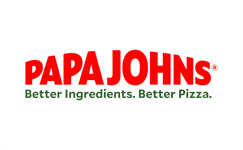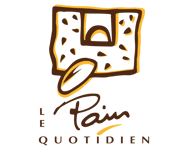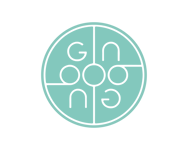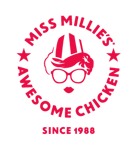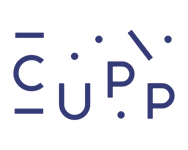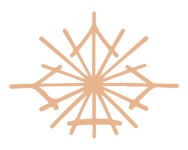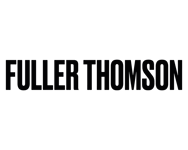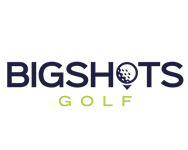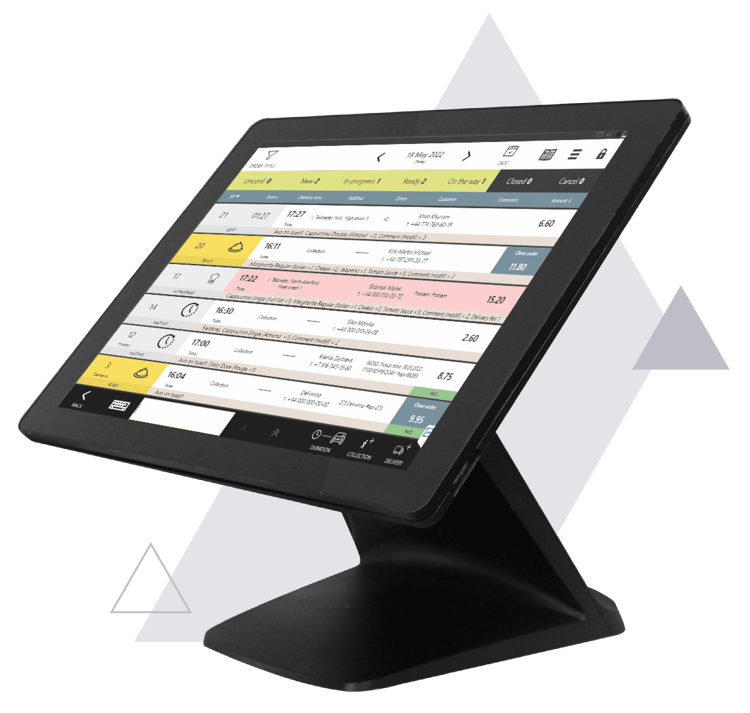 Get Online with Ease
Embracing ecommerce doesn't have to be challenging. Syrve enables you to get online quickly, simply, and flexibly, and handle online and mobile orders with ease.
Let your customers order ahead on their phones –

from brands, aggregators, your own app or an elegant website

Get online quickly with a free menu publisher to launch your own website.

Manage all online orders via a single pipeline within the Syrve platform

Gain complete control over online orders, statuses, and delivery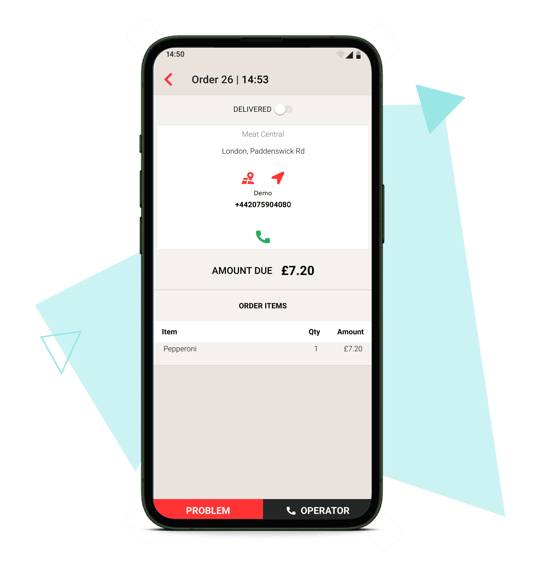 Manage Ecommerce In-House
Want to stay in complete control of your ecommerce operation? Syrve gives you the tools you need to handle online orders effectively, efficiently and with confidence.
Protect your margins and maintain complete control over your business

Enjoy total visibility: every order is placed, processed, and paid for within Syrve

Manage your own drivers: plot routes, track them and guide them with an APP

See reports and track performance in real-time to monitor online efforts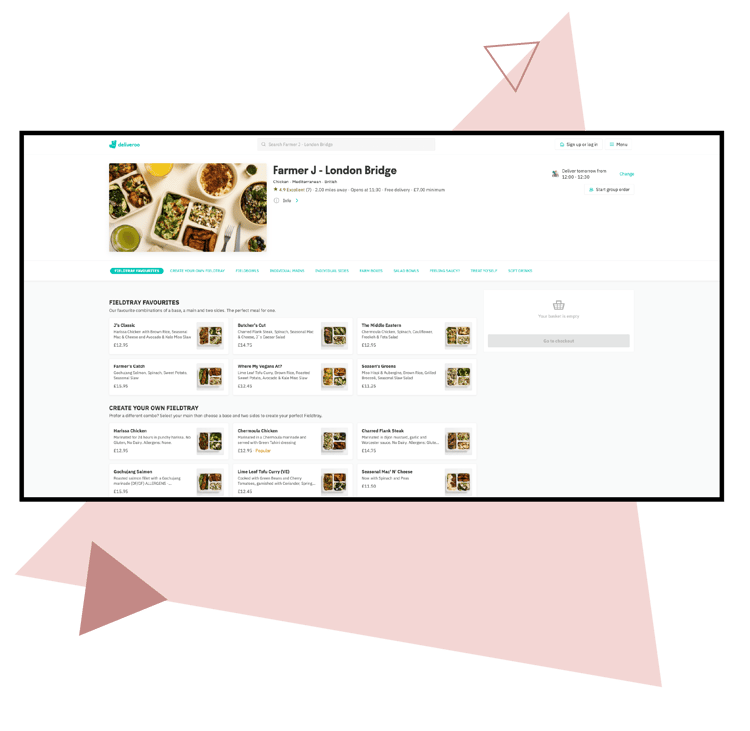 Integrate with Third Party Platforms
Want to make use of ecommerce support partners? Syrve allows you to quickly integrate with delivery services and aggregators to help you grow online.
Expand your reach, engage new audiences, and grow your business

Connect with some of the world's leading delivery

partners: JustEat, Deliveroo, UberEats etc.

Integrate and launch quickly with Syrve's Open Web API

Gain a competitive advantage and dominate your local market
Hear from restaurant owners directly!
See how Sryve is helping hospitality businesses around the globe boost performance.
Flexible Pricing, Stay in Control
Say goodbye to fixed long-term contracts, with Syrve you benefit from flexible rolling monthly contracts that scale with your business.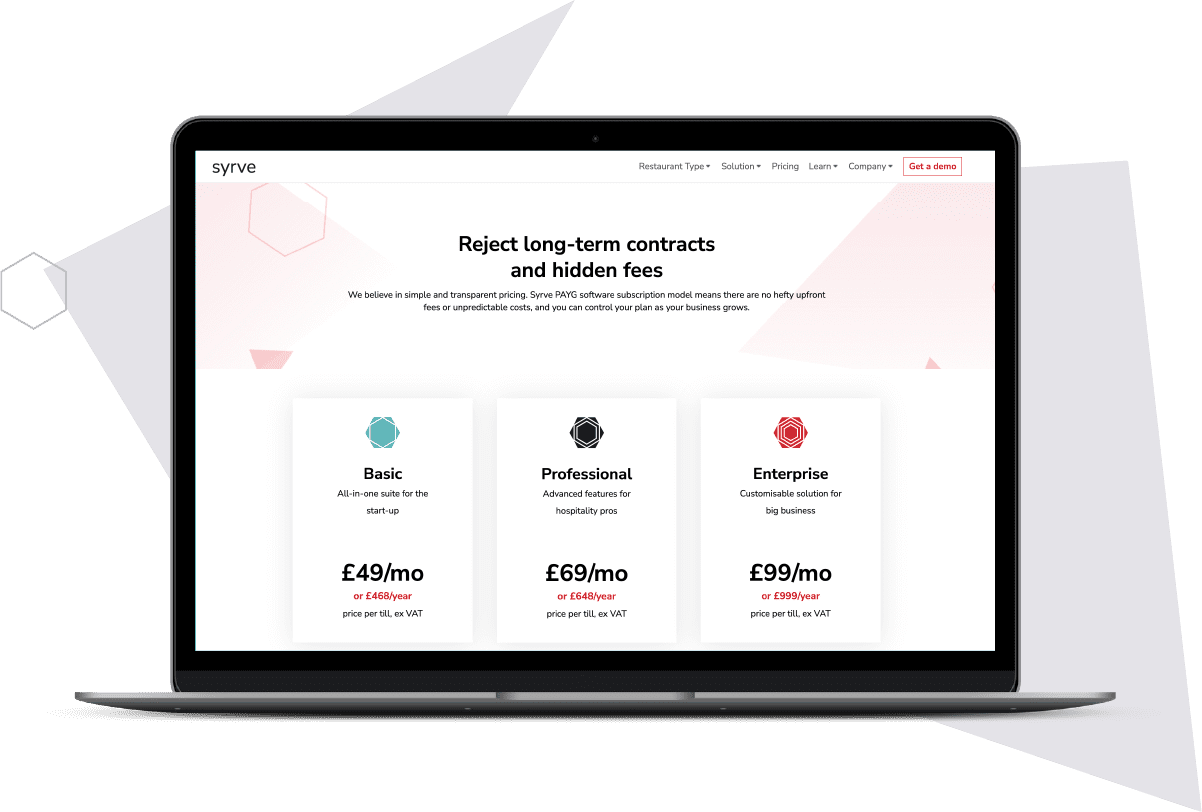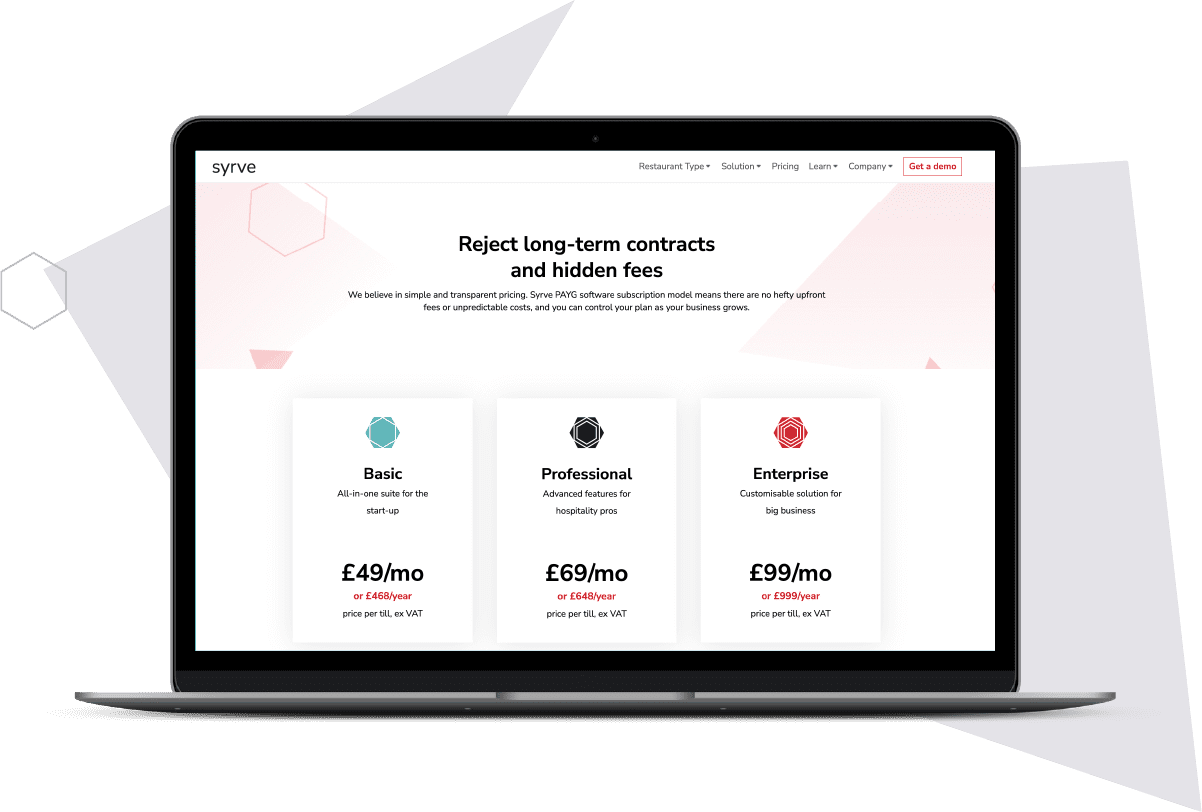 FAQs, Your Questions Answered
1. Why should I have an ecommerce platform?
Your customers want to be able to order via the web, so building an ecommerce presence is a great way to meet their needs, and attract new customers, too.
2. How does it work?
With Syrve, you can get up and running in minutes with QR codes for online menu or develop a full mobile-friendly website and app - to support delivery, collection, or in-store table ordering.
3. Is ecommerce just extra work for us?
Not with Syrve. Orders taken via your ecommerce store are injected directly into Syrve, eliminating the need for rekeying and enabling you to take online orders, from multiple sources, easily.
4. I already have a website. Will Syrve work for me?
Absolutely! Syrve's Open Web API enables you to integrate your existing website or app to transform your digital presence into a complete ecommerce platform.
5. I manage multiple venues. Can I get them all online?
Yes! Syrve offers support for multiple venues and sales areas. Personalise each of your ecommerce stores with individual opening times, menus, products, and pricing.
6. Do I need any technical skills?
Not at all. Not only is Syrve intuitive and easy to use, but our onboarding experts are also here to help you set up your new ecommerce presence with menus and pricing.
7. How do I engage with ecommerce customers?
Even though your customers may be online, rather than in your bar or restaurant, you can still engage and connect with them with Syrve's loyalty and reward features.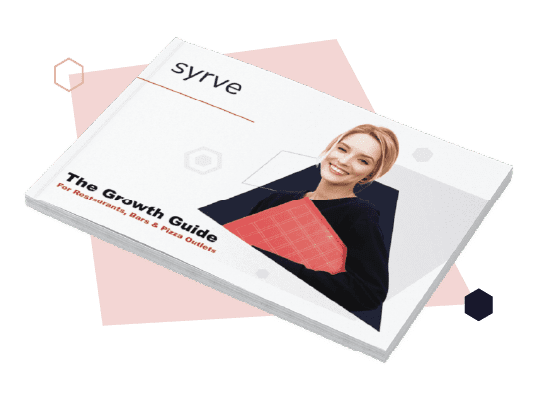 Syrve transforms your processes end-to-end helping you to scale.
Learn how is it possible to grow from a handful of locations into something bigger, greater and more rewarding for you.