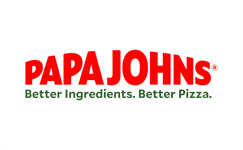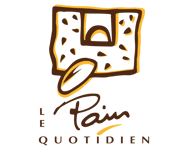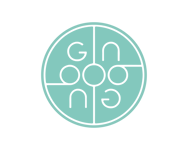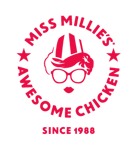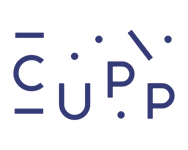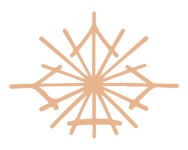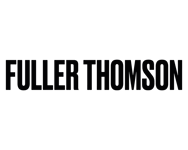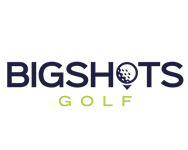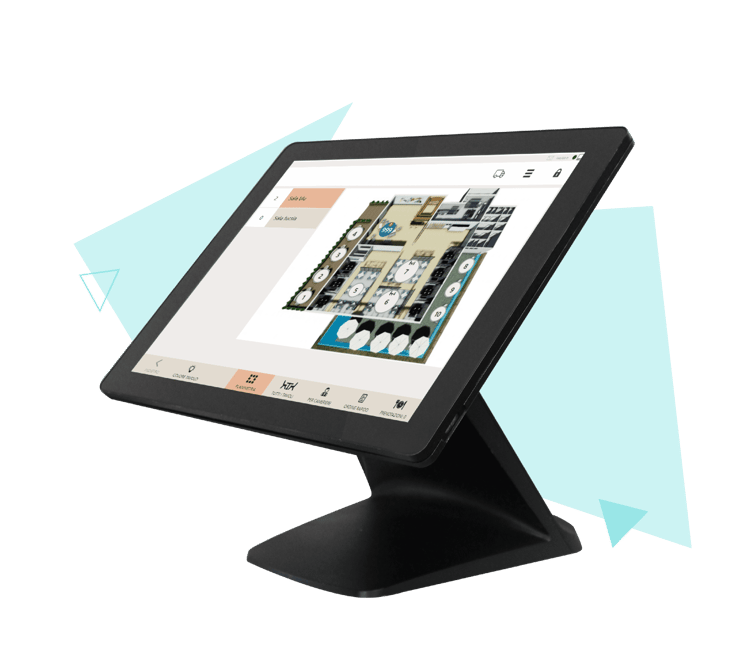 Suitable for Businesses of
all Sizes
Whether you operate a small bar, opentable diners, or you manage a nationwide restaurant chain, Syrve's table service functionality is designed to meet the needs of every business.
Compatible with a wide selection of leading

POS hardware and devices

Create floor plans and upload your entire menu, no matter how simple or complex

Best in class technology to support all your business' table service needs

Take orders quickly and accurately, no matter how busy your restaurant is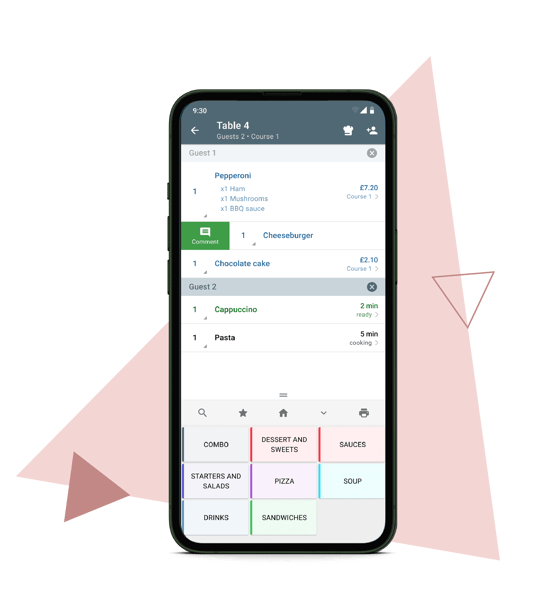 Maximise Speed
of Service
Syrve's table service solution makes it easy for your staff to take orders and payments, enabling them to handle a greater number of transactions in much less time and deliver extraordinary dining experiences for your customers
Remove the need for your staff to be running between tables and till

Fire orders from device to kitchen, so chefs can get started immediately

Enable staff to track orders on-screen and monitor service speed

No delays. No distractions. Your customers get their food and drink faster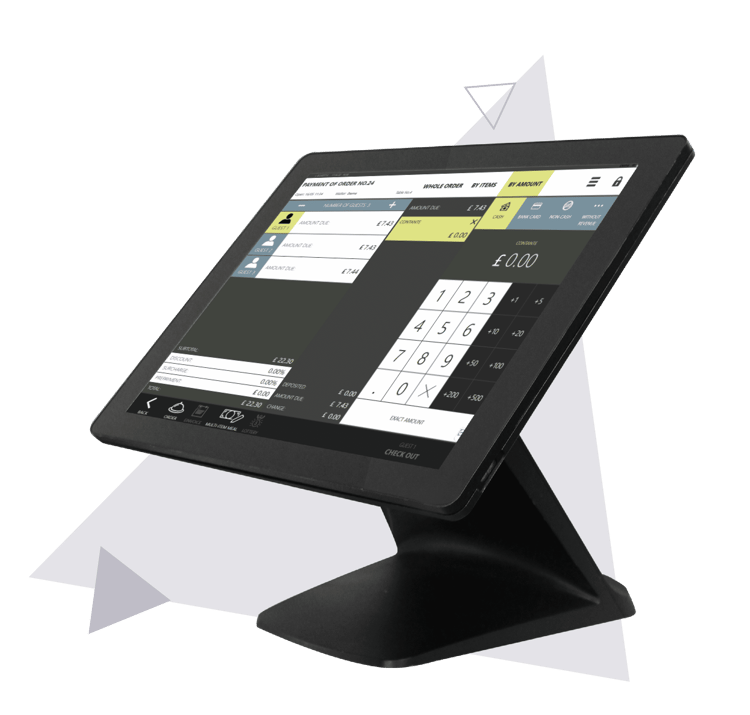 Accept Payments with Ease
With Syrve, table service isn't just about being able to accept orders at the table; it's about processing payments there, too. Without hunting around for the card reader!
Enable customers to settle their bills conveniently and securely when ready

Prevent queues building up at the till

Generate bills quickly and accurately as all order data is already there

Allow customers to pay in a way that suits their needs
Hear from restaurant owners directly!
See how Sryve is helping hospitality businesses around the globe boost performance.
Flexible Pricing, Stay in Control
Say goodbye to fixed long-term contracts and hidden fees, with Syrve you benefit from flexible, pay-as-you-go (PAYG) plans that scale with your business.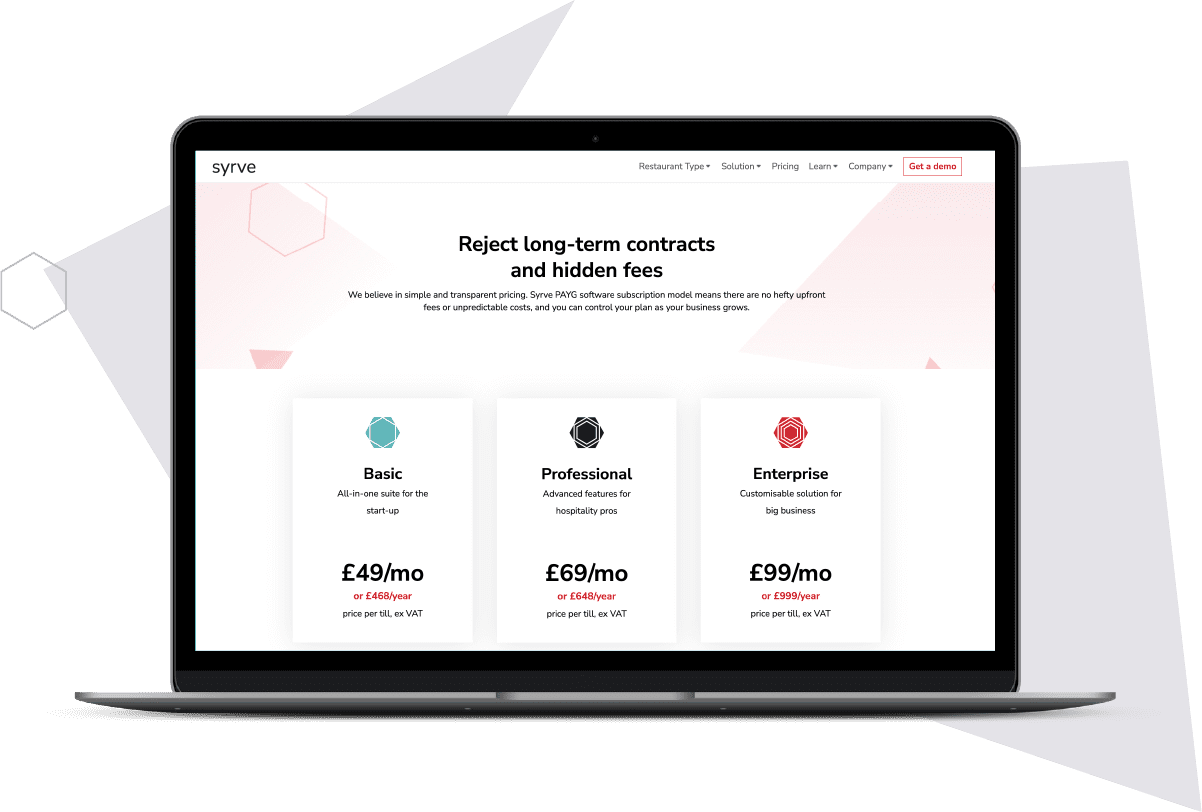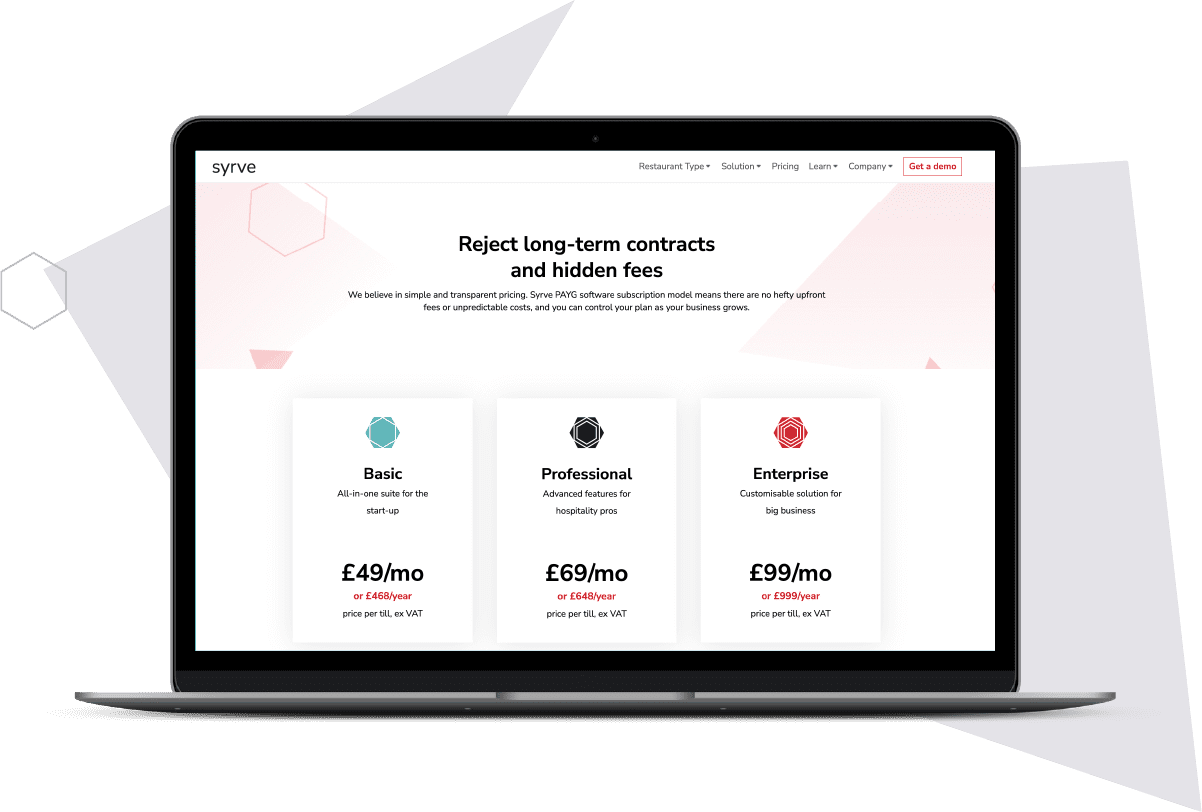 FAQs, Your Questions Answered
We are here to help, check out these frequently asked questions.

Prefer to speak with one of our experts, schedule your personalised consultation.
1. Do I need to switch between different devices?
No. With Syrve, you only need one convenient, handheld device to both take orders at the table, and process payments. Quality table service has never been easier.
2. Do orders need to be transferred from handset to till?
With Syrve, rekeying is a thing of the past. When you take an order from the table, it automatically goes straight through to the kitchen, with no need to return to the till.
3. How does Table Service work with Syrve Back-of-House?
It's all connected. When an order is taken at the table, it's immediately entered into your Syrve platform seamlessly so you can view real-time reports, and see the immediate impact on inventory and plan.
4. What devices are compatible?
SmartOrder can be used on leading mobile devices such as the PAX A77 Android MiniPOS+, the PAX A920 Android SmartPOS, the Clover Flex, and many more.
5. Does it connect with my kitchen?
Yes! Once an order is taken, it flows into your Syrve kitchen production pipeline so your service staff can easily keep track of the status of an order, and see when it's ready to be delivered.
6. How with Syrve table service help improve customer service?
Staff typically have around 20% more time with guests. They can avoid endlessly returning to the terminal and kitchen - and focus on more attentive service.
7. How much can I boost my income from Table Service?
When your staff are able to speed up transactions, take ad hoc orders quickly, and maximise the customer experience, you could grow your revenue by 5% - 25%.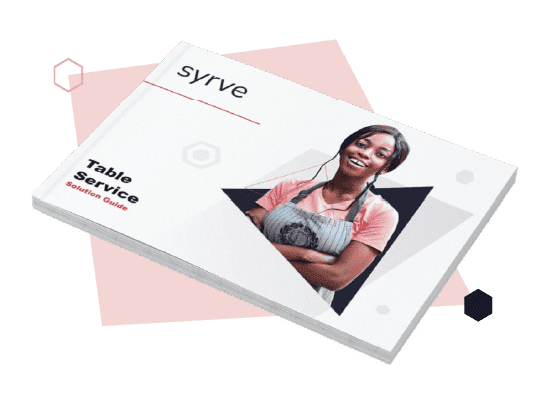 Syrve's Smart Table Service and Ordering App
Get instant access and learn more about how with the Syrve platform, you can combine a handheld device with an ordering app and integrated payments to improve the all-around customer experience and increase revenue.