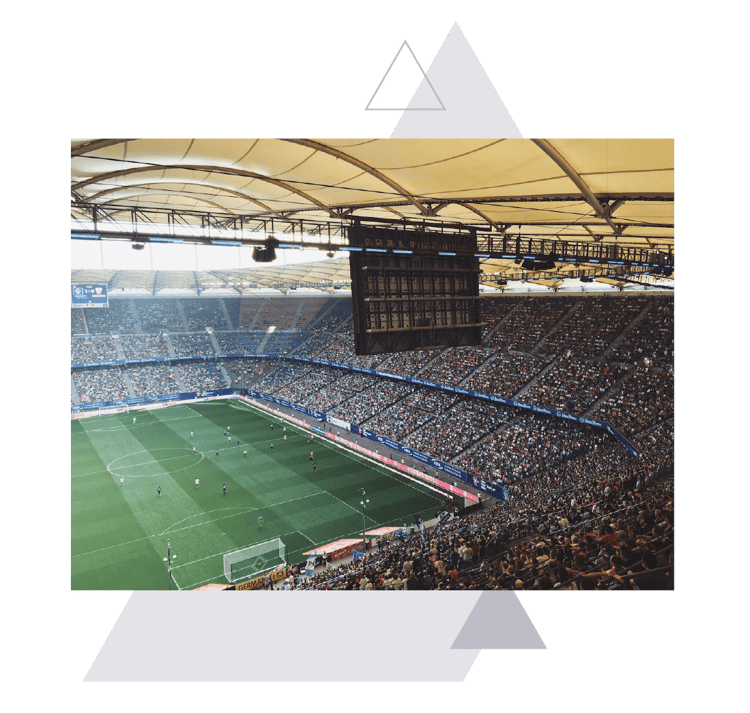 Designed for large sporting and entertainment spaces
Enable customers to order in-seat with mobile ordering

Process orders quickly to keep lines to a minimum

Syrve's handheld solution helps you save on valuable counter space

Reduce time spent per order, and reduce the risk of errors
Listen from restaurant owners directly!
See how Sryve is helping hospitality businesses around the globe boost performance.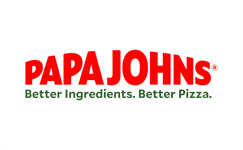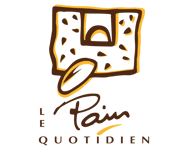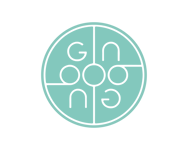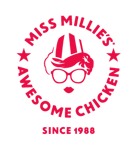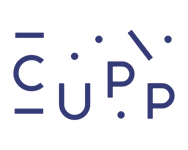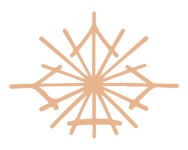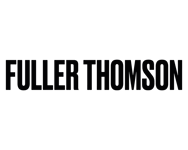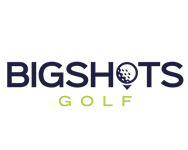 1. Speed Up Order Taking
With Syrve, there's no need to make loyal fans miss the main event by queuing up for food.
With Syrve's smart POS features, handheld device, and mobile ordering you can take orders from anywhere - including directly from seats - and automatically fire them to your kitchen or prep space, with speed and accuracy.
Orders can be collected by customers quickly when they're ready... or delivered to their seat!
2. Maximise Your Profits
Syrve's smart POS software helps guide staff, automatically prompting servers to upsell, cross sell, and promote discounted add-ons to increase the average order value.
Whether it's upsizing a drink, or adding a hot dog, Syrve supports your staff to really make the most of every opportunity, and ensure your customers are getting the most bang for their buck.
3. Intuitive and Easy to Use
When it comes to events, you may not always have access to the same staff every time.
You may prefer to hire temporary, casual workers on an ad-hoc basis to meet demand.
With Syrve, you can get new staff up and running quickly and easily thanks to the software's easy-to-use, intuitive interface.
From first use, your staff will be able to manage orders with confidence, even without hours of dedicated training.
4. Meet the Needs of Every Guest
Syrve has been developed to work anywhere and everywhere, which means it can be used just as well in VIP areas to tend to high level corporate guests and celebrity visitors as it can for managing kiosk orders from standard ticket holders.
Whether you need to handle a large quantity of orders quickly during half time, or you need to impress special guests with an unrivalled level of service, Syrve can help you succeed.
5. Stable and Reliable
When your customers only have a short window to order before they need to be back in their seats, the last thing you want is to have your technology fail you.
Syrve is stable and reliable, featuring a unique offline mode that enables you to keep operating as normal should you lose internet connection during peak periods.
Syrve gives you confidence that, should things go wrong, you're prepared to keep going.
6. Customise as Needed
When it comes to operating in big venues like stadiums and arenas, every business is different.
Fortunately, Syrve can be customised through integrations with your existing technologies, helping you to design a bespoke solution that perfectly meets your needs.
Whether you choose to integrate with accounting software, business intelligence tools, or more, you'll have what you need to operate as required.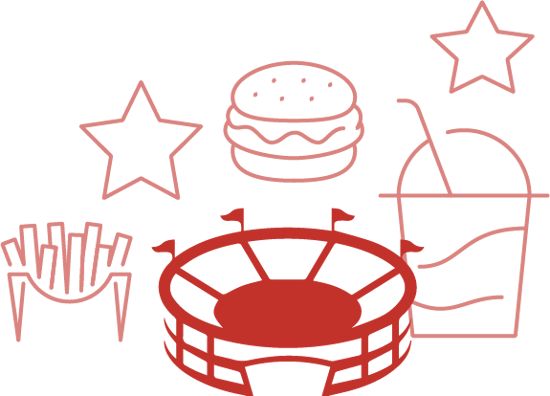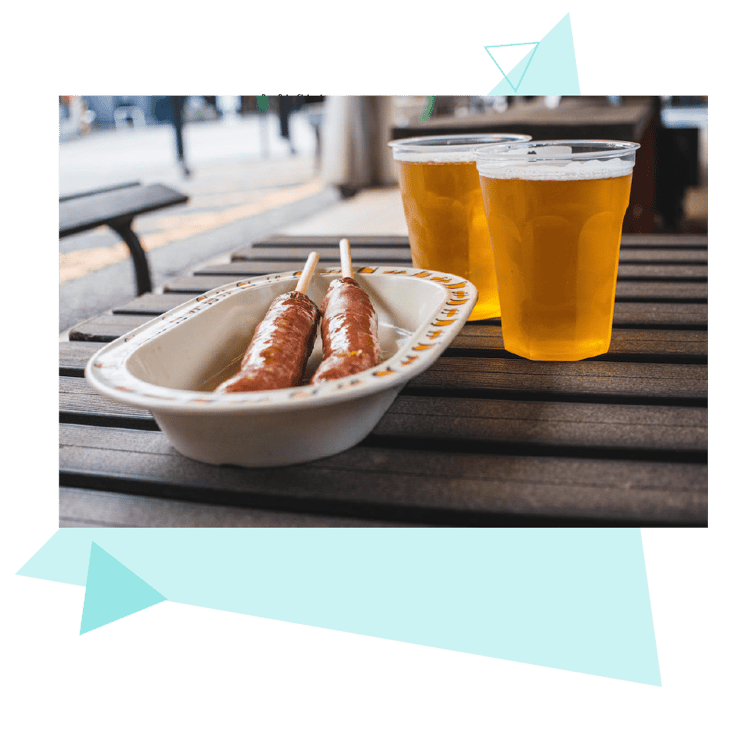 Handle large volumes, in a short time
Layout your menus in a way that facilitates fast ordering

Process orders quickly to avoid your staff queuing at the terminal

Roll out product changes quickly and easily

Implement event-specific pricing to maximise revenue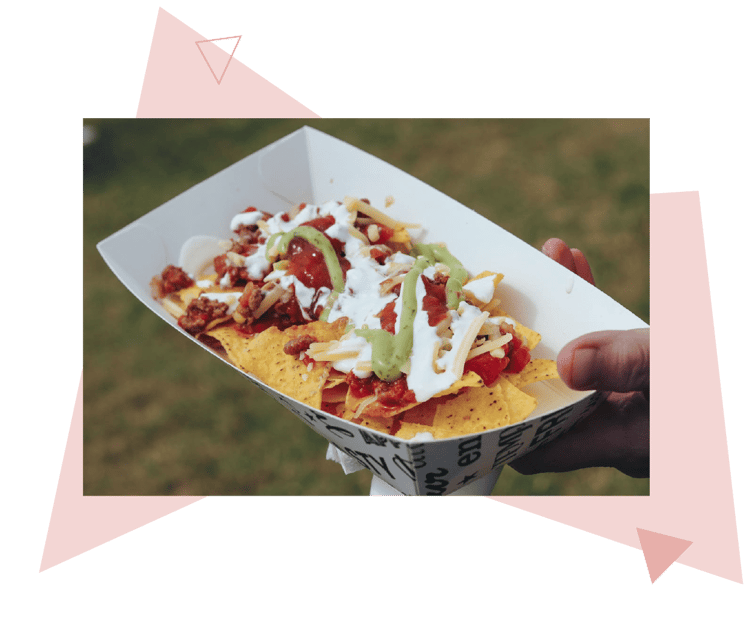 Gain insight into operations
Keep track of your inventory to reduce disappointment and wastage

Access web-based dashboards to monitor KPIs and metrics

See specific information easily, such as cost and profit per item

View real-time performance from anywhere, at any time
Back of House
Syrve enables you to manage your kitchen, schedule staff, control your inventory, forecast future demand, and track your profit and loss, through a single system.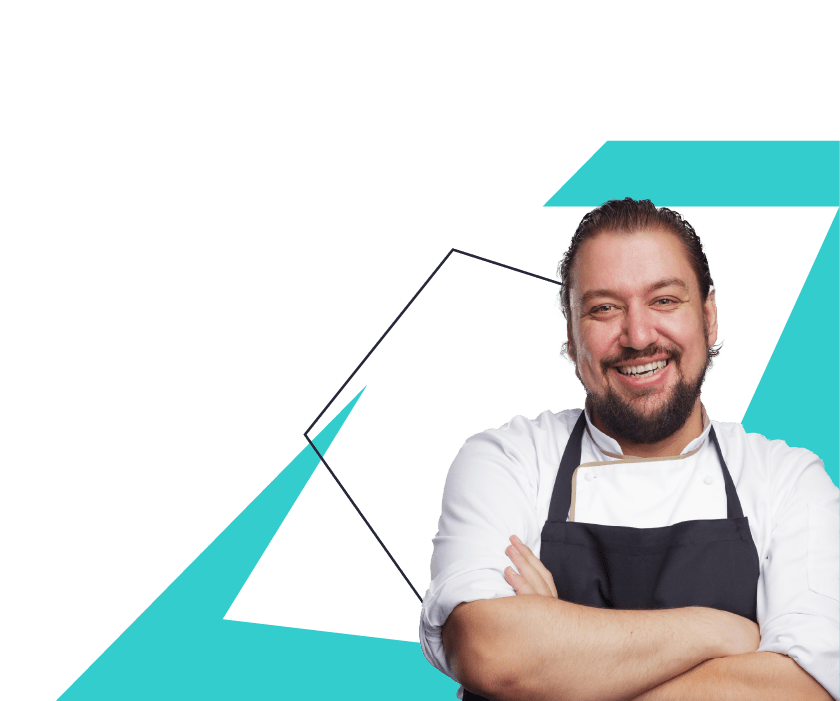 Front of House
With Syrve, you have a fully comprehensive POS that helps you maximise the customer experience, from implementing table service to launching loyalty campaigns.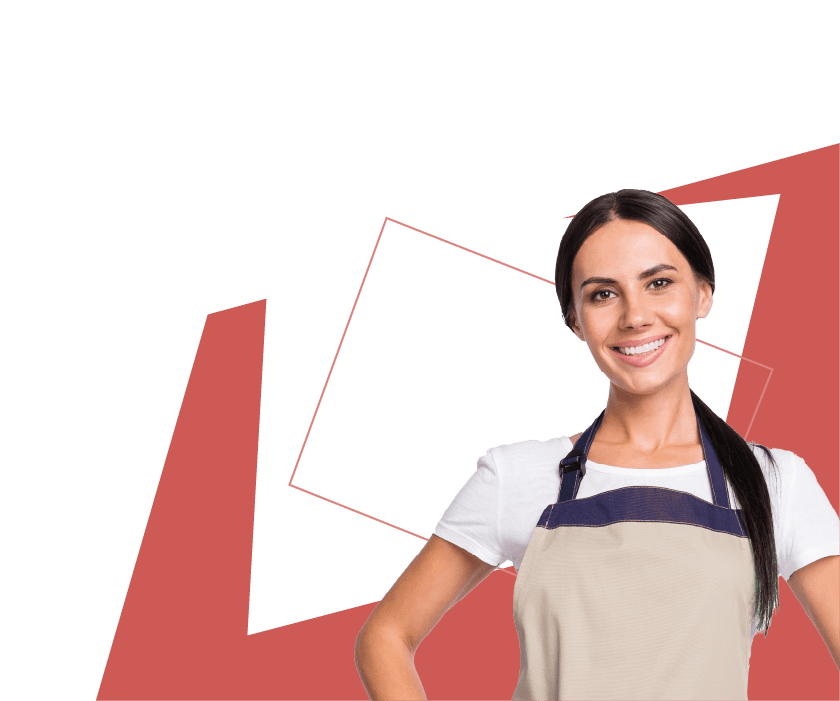 Ecommerce
Build your online presence with Syrve, enable customers to order online or through your app, and integrate with popular food delivery services to reach new customers.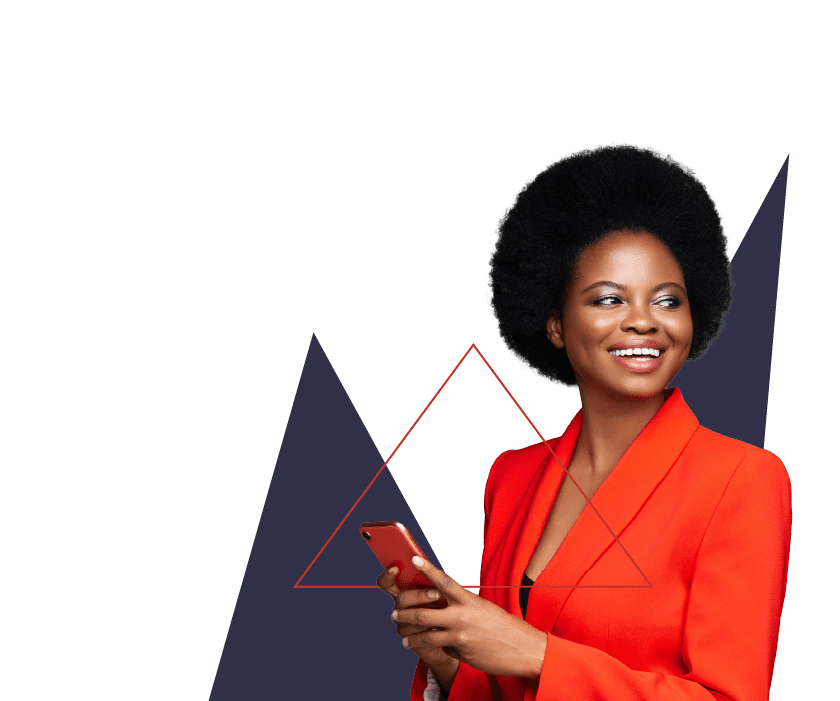 Listen to what our users have to say!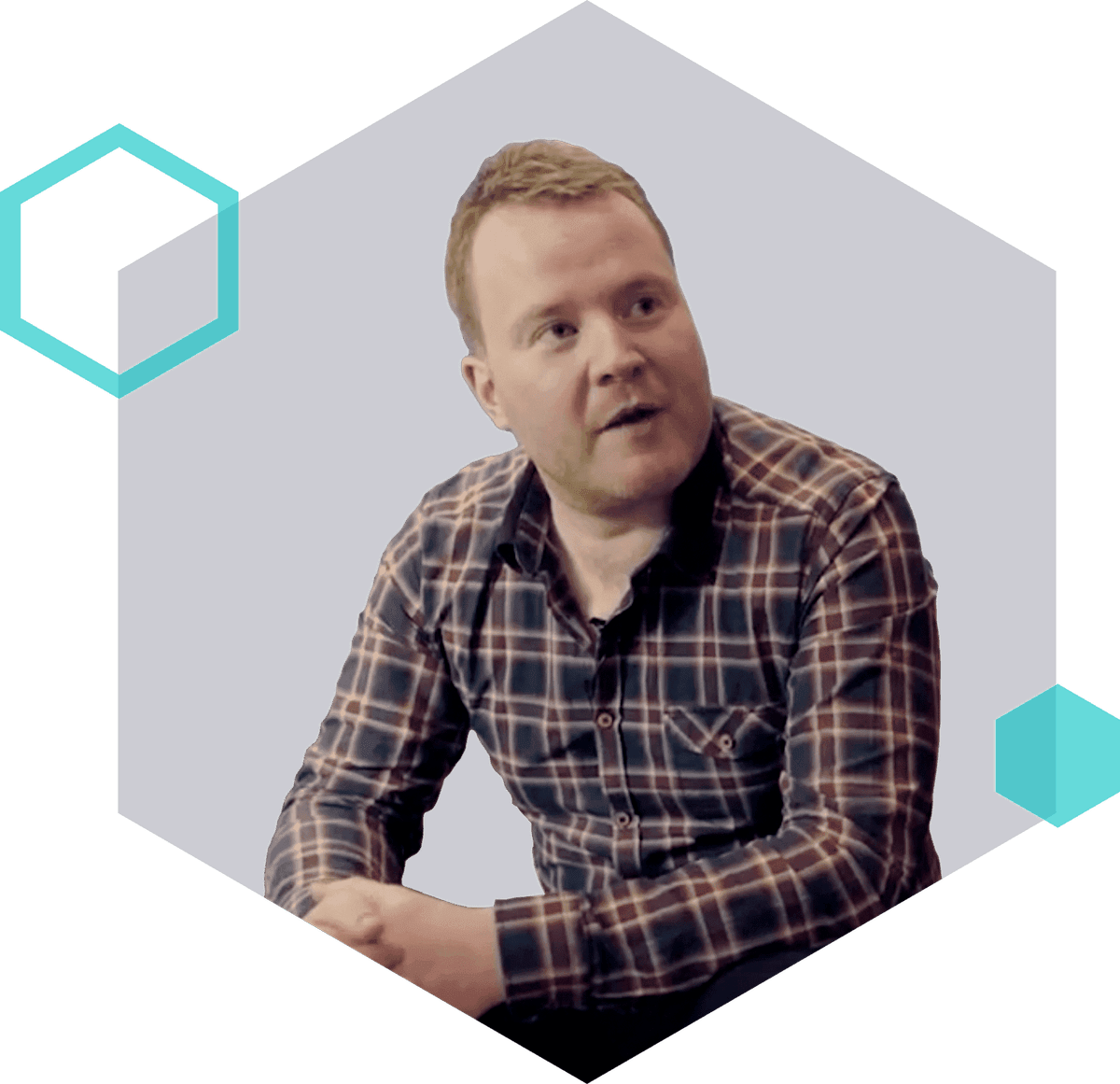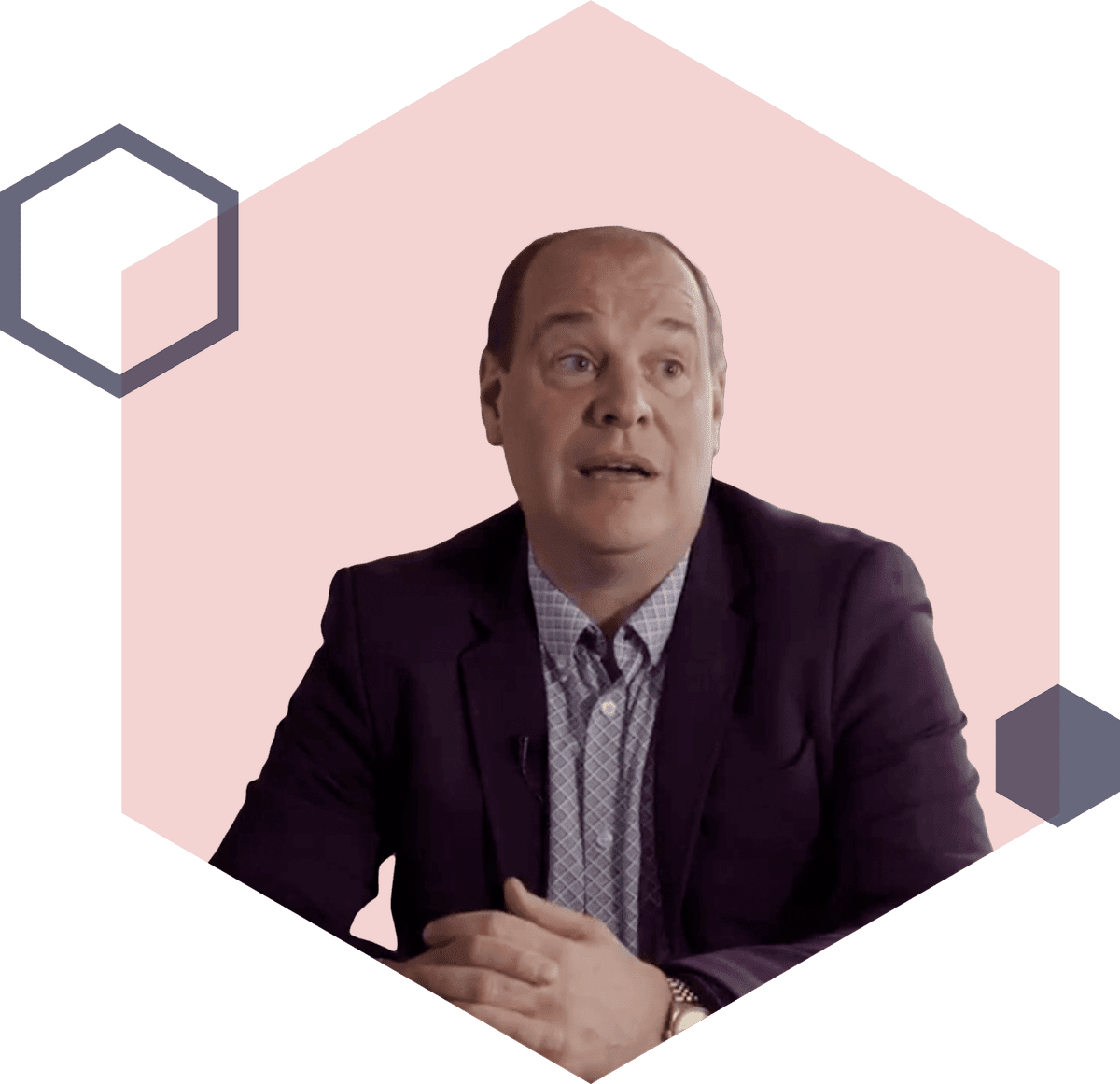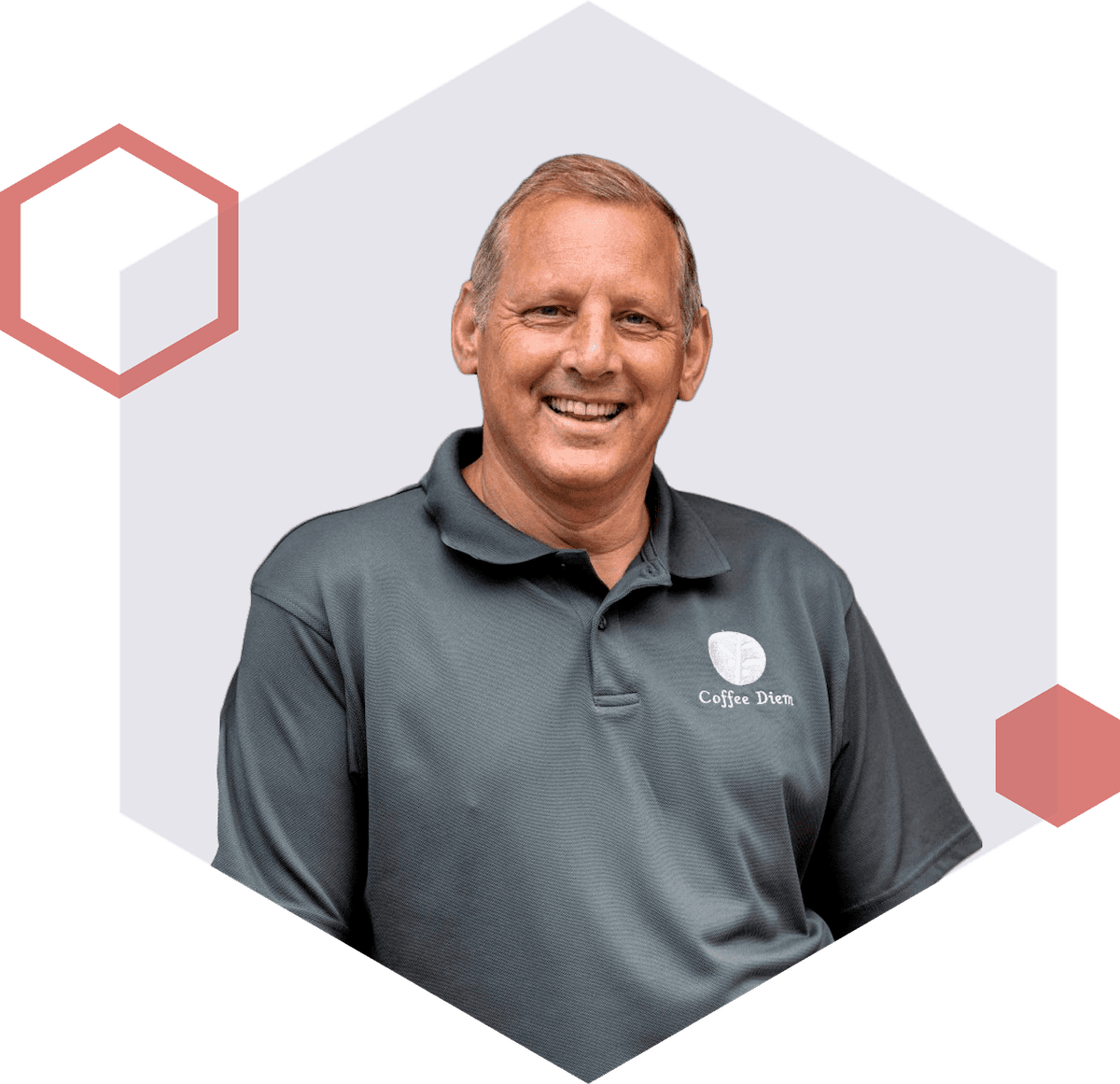 "We're able to see our inventory in real-time, we're able to see our purchase levels, and we can make decisions on the correct purchasing, because of suggested orders. As well, we're making sure that we're only ordering ingredients that we need, and not overfilling our stock rooms full of ingredients. Syrve makes my staff's life easier."
Rob Hodges
Head of Operations, Farmer J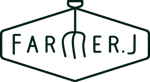 "We can access historical sales anywhere, this gives us instant access to our business. Every day, I get an email update on my phone of all our store sales, that not only saves time, but it also gives me confidence in our operations."
Brett Edwards
Head of Franchising, Dum Dum Donutterie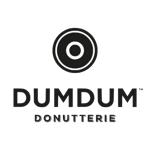 "Syrve has helped me save money and increase my productivity. I think certainly productivity for my team, where I don't have to spend time training them. From a money perspective, it's really just a matter of wastage. I know what products are selling, so I'm not having to waste things at the end of the week."
George Murray
Owner, Coffee Diem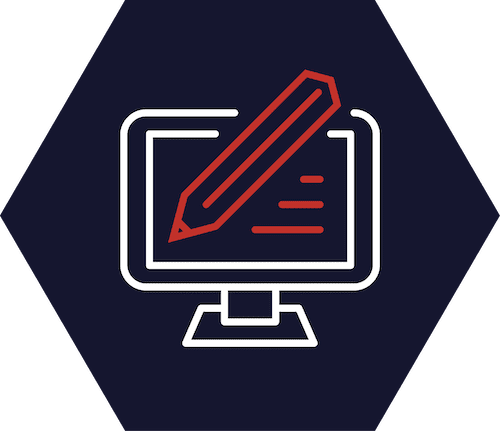 Subscribe to Syrve
Get exclusive access to content and offers straight to your inbox to help amazing hospitality people like you, be your best, every day.