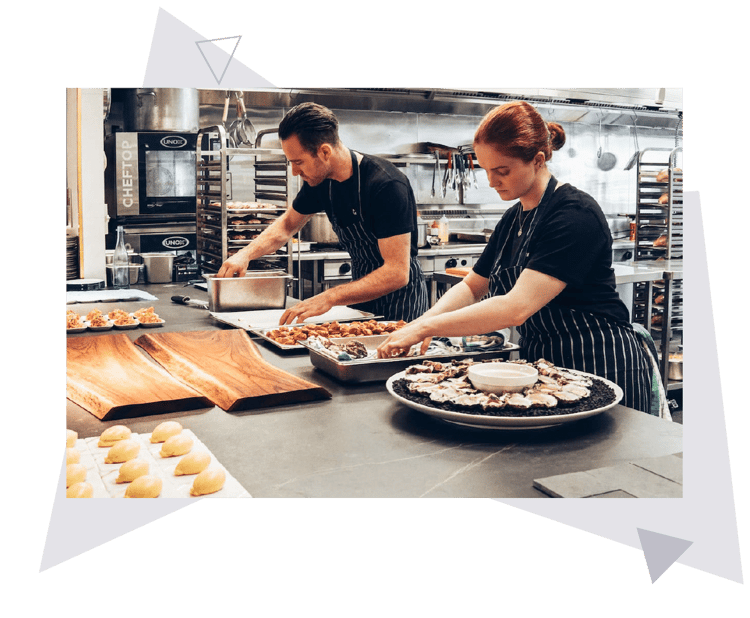 Improve Margins And Scale with Ease
Keep track of food cost, wastage, purchases, labour, and more - in real-time

I

ncrease speed of food delivery to manage queues and online orders

Enhance customer service with interaction and driving guest loyalty


B

oost collaboration between Front of House, Back of House and back office teams
See How syrve is Transforming the Quick Service Industry
Discover how Syrve has helped quick service restaurants like Farmer J to regain full control of their businesses, instantly being able to adapt to changes in customer behaviour with flexible order options, menu changes, and delivery integrations.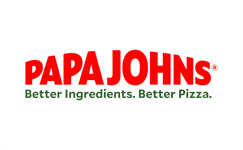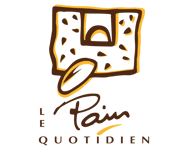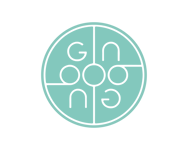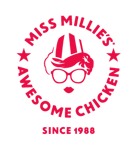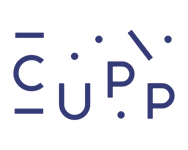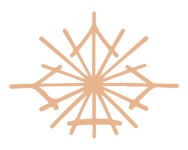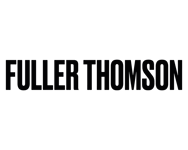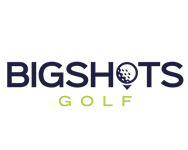 1. Keep Queues to a Minimum
Reduce the risk of hungry customers walking out and using a competitor by keeping your queues to a minimum.
Syrve helps you to speed service and bust queues - and provide more ordering options beyond the counter, such as online and mobile ordering, ordering via aggregators, and self-service kiosks.
Quick service restaurants can accept, track, and action orders from various channels simultaneously, sending them through the kitchen instantly.
2. Boost Revenue
Syrve offers highly effective ways to maximise customer spend, increase order value, and encourage return visits to boost revenue.
This includes upselling prompts, which ensure your staff never misses an opportunity to promote combos or meal deals; loyalty programmes and rewards schemes that can be personalised to keep them coming back to the restaurant; staff motivation programmes that foster team spirit to focus on the things that matter; and much more.
3. Squeeze More Value From Your Staff
For many quick service restaurants, hours upon hours of valuable time is spend on manually intensive administration.
With Syrve, we do the heavy-lifting and automate entire processes including automated prep and batch plans, mobile guided inventory checks, suggested purchasing, AI forecasting, reporting and alerts - freeing up your employees to focus their efforts on more profitable activities.
Let your staff do what you hired them to do!
4. Enhance Customer
Communication
Quick service customers are in and out rapidly, which means it can sometimes be difficult to communicate.
Syrve addresses this, enabling restaurants to share information more easily.
Whether it's providing instant access to allergens and nutritional data, confirming order status through in-store digital menu boards, showing order information through a rear screen on the POS, sending promotional emails or offering customer-specific loyalty schemes, Syrve improves your customer communication touch points.
5. Keep Track of Costs… Easily
In the quick service industry, it can be very easy for costs to run out of control, especially during very busy times.
Syrve simplifies the cost tracking process for quick service restaurants, providing real-time insight into areas such as labour costs, wastage per service, purchase prices, recipe costs, and much more.
Syrve ensures you always have the latest picture of what's happening, and where greater efficiency and savings can be achieved.
6. Satisfy Your Customers
Reduce the risk of running out of your customers' favourite menu items through Syrve's forecasting and inventory control features.
Syrve removes the guesswork around your supplies, ensuring you're ordering what's needed to meet upcoming demand.
As profitability is directly linked to how you manage your inventory, Syrve's ability to provide full visibility of what's going on could be key to maximising your revenue and margins.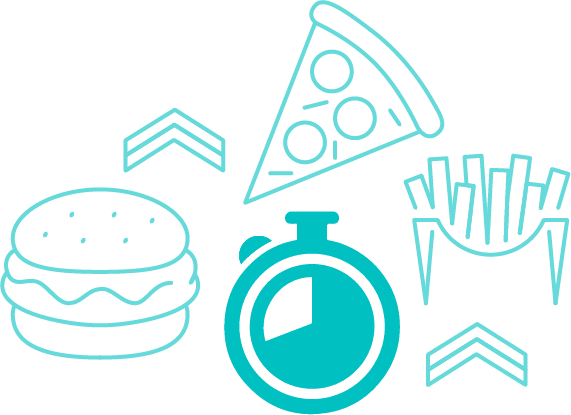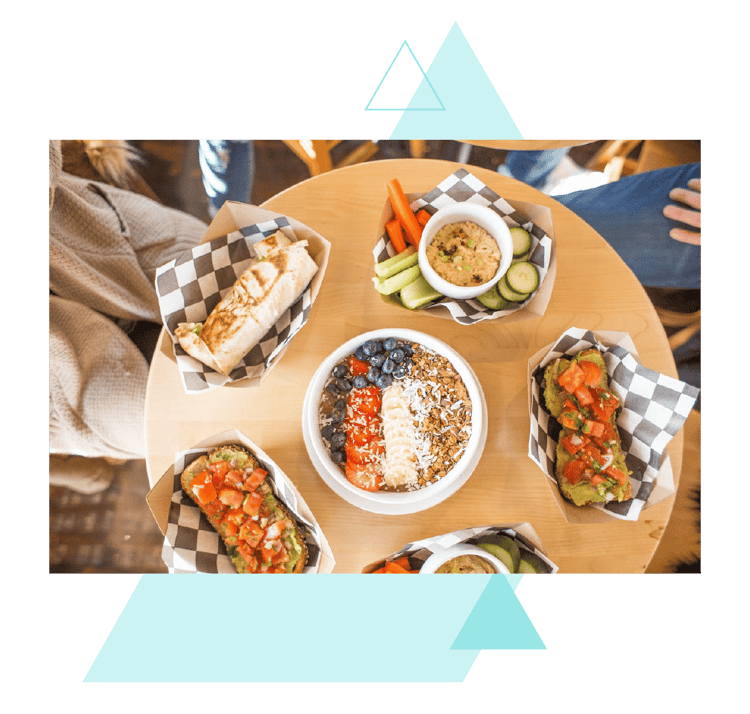 Build the Ultimate Customer Experience
M

ake it convenient for your customers to order in a way that suits them

Keep the front of house staff and kitchen team in sync and optimise speed of service

Manage customers and their changing preferences

Encourage loyalty and reward lifelong customers

using rear POS screens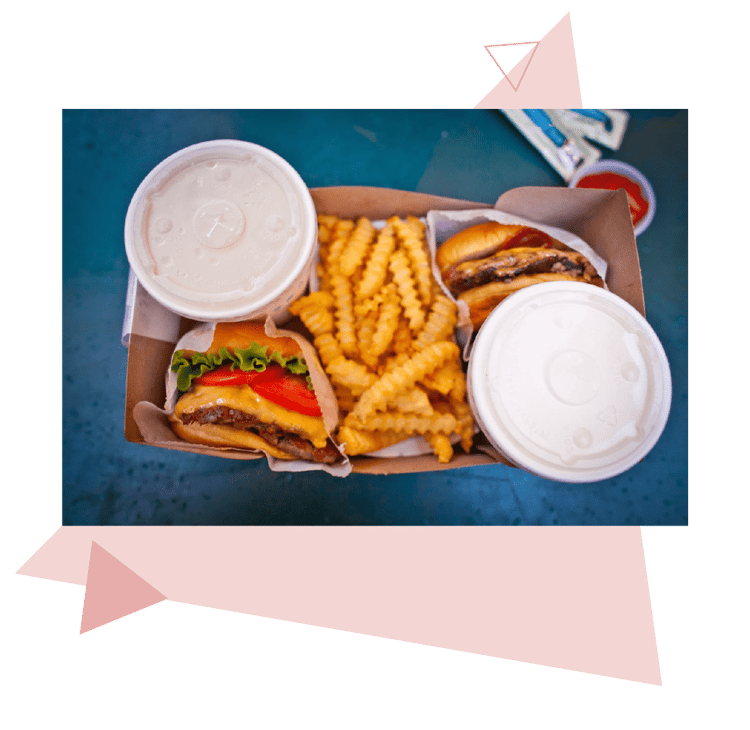 Why choose syrve?
Full, ongoing support from the experienced Syrve team

Detailed reporting and analytics, with all the data you need at your fingertips

Optimise front of house, kitchen, and back of house through one system

Streamline your operations to remain competitive in a fierce landscape
Back of House
Syrve enables you to manage your kitchen, schedule staff, control your inventory, forecast future demand, and track your profit and loss, through a single system.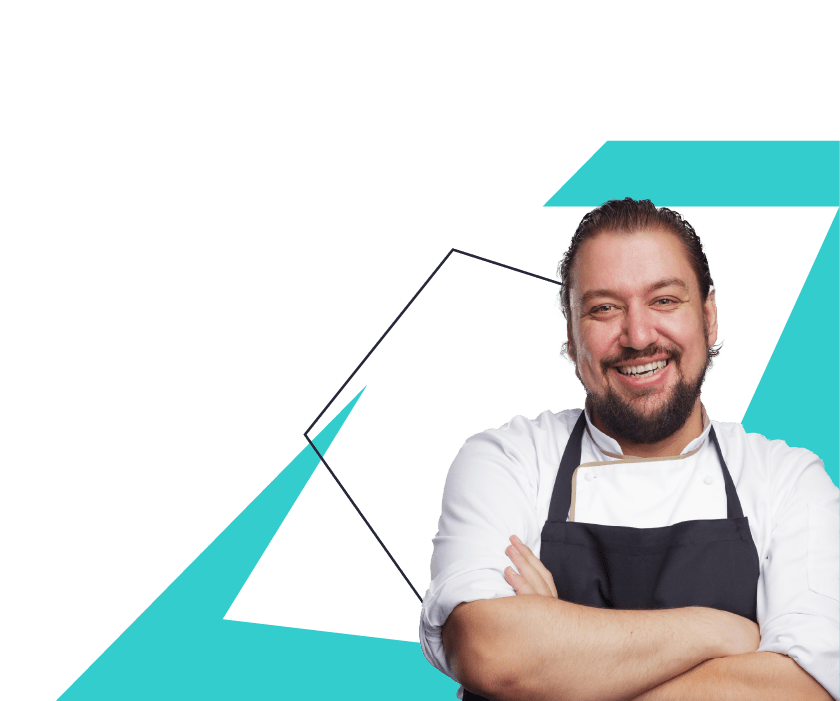 Front of House
With Syrve, you have a fully comprehensive POS that helps you maximise the customer experience, from implementing table service to launching loyalty campaigns.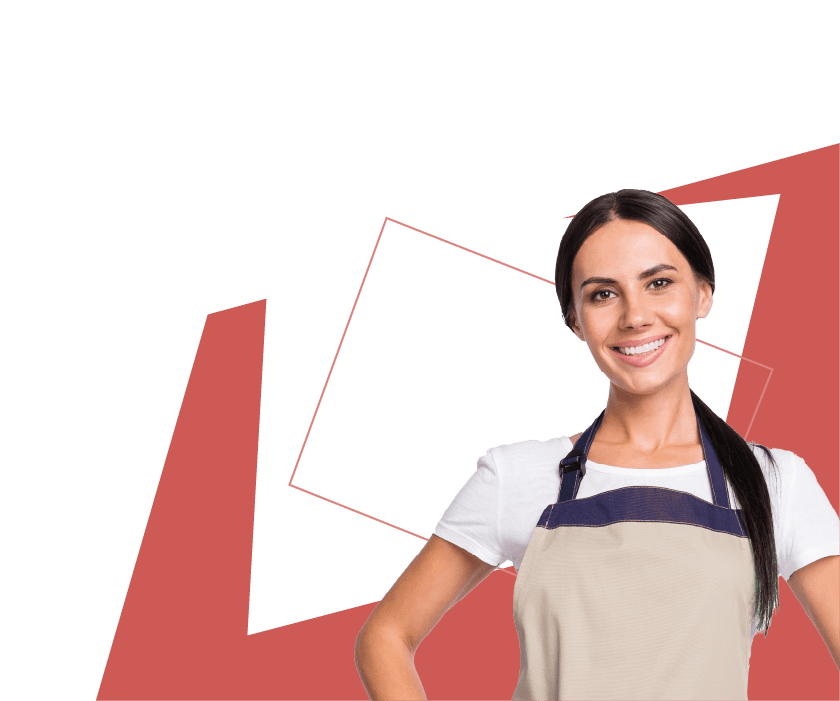 Ecommerce
Build your online presence with Syrve, enable customers to order online or through your app, and integrate with popular food delivery services to reach new customers.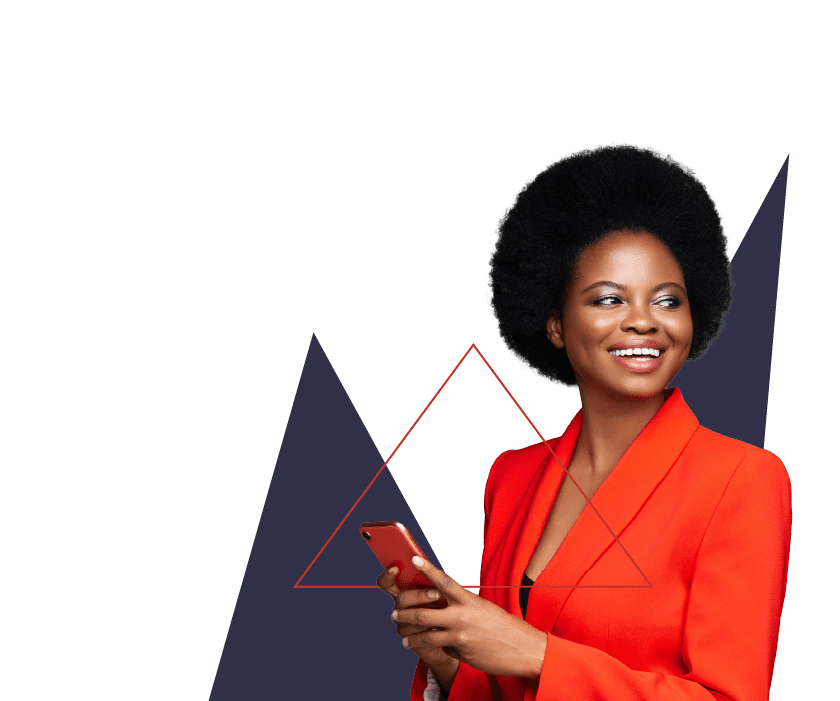 See what some of our users have to say!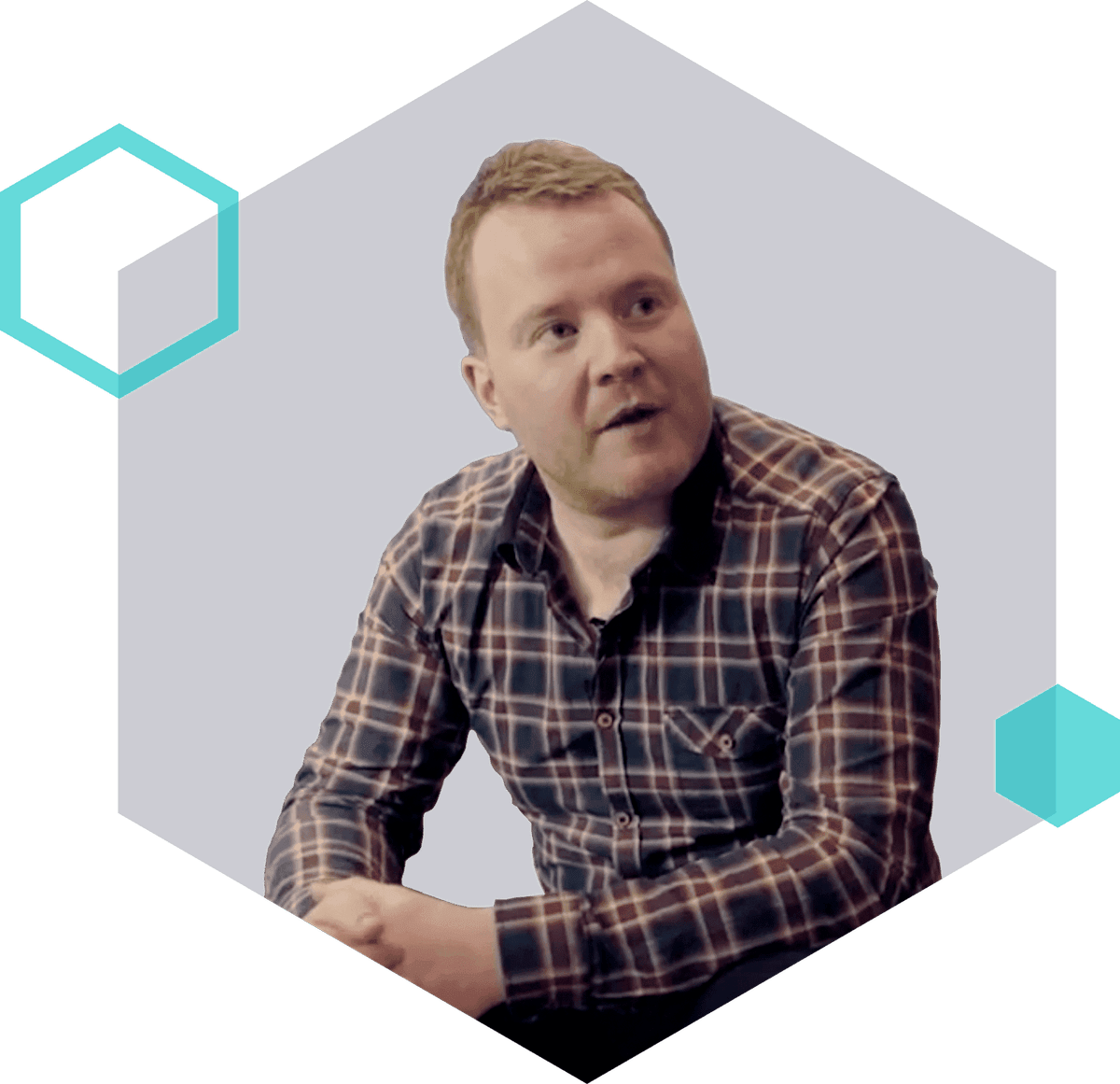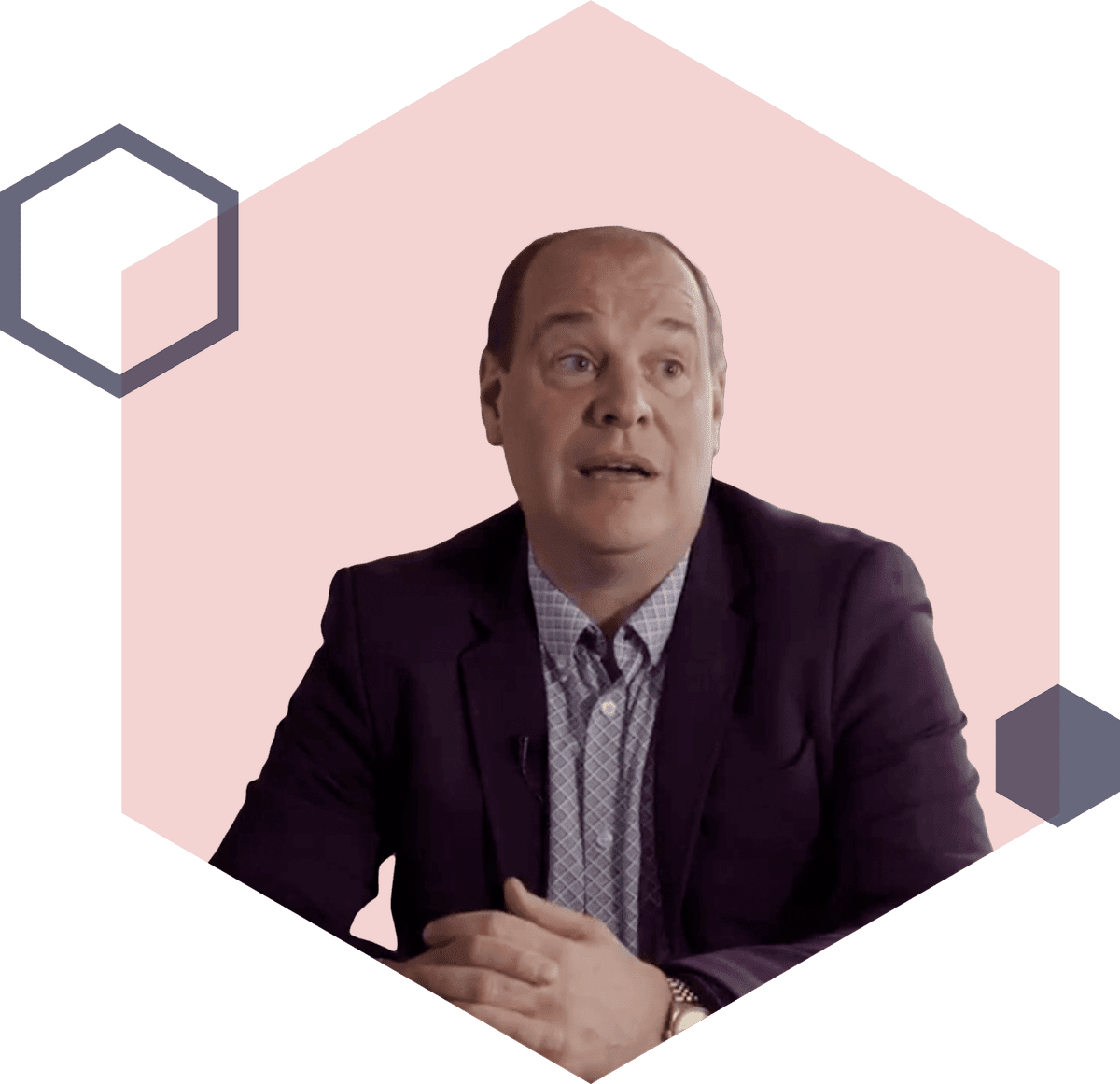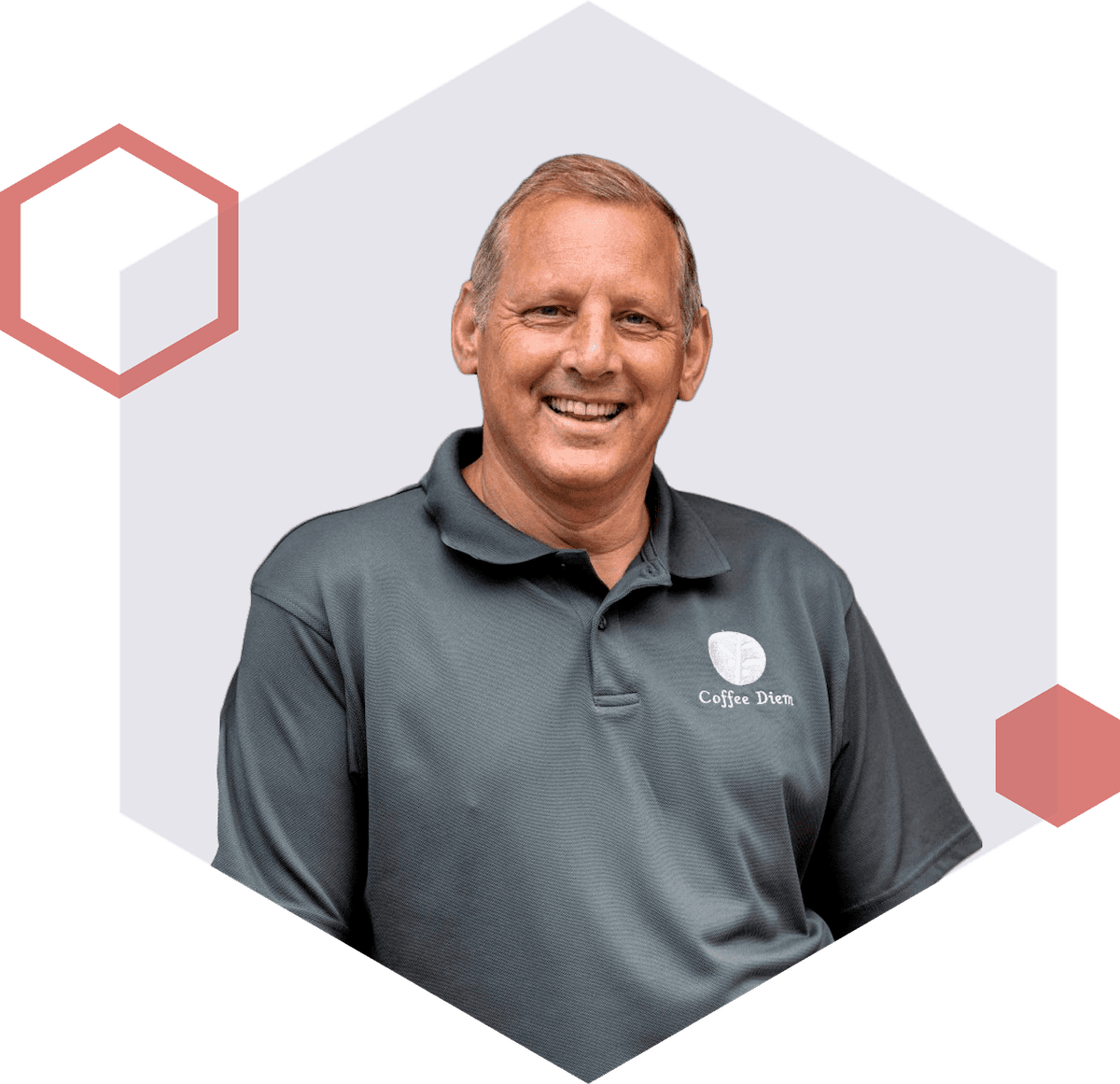 "We're able to see our inventory in real-time, we're able to see our purchase levels, and we can make decisions on the correct purchasing, because of suggested orders. As well, we're making sure that we're only ordering ingredients that we need, and not overfilling our stock rooms full of ingredients. Syrve makes my staff's life easier."
Rob Hodges
Head of Operations, Farmer J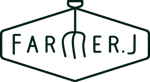 "We can access historical sales anywhere, this gives us instant access to our business. Every day, I get an email update on my phone of all our store sales, that not only saves time, but it also gives me confidence in our operations."
Brett Edwards
Head of Franchising, Dum Dum Donutterie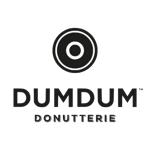 "Syrve has helped me save money and increase my productivity. I think certainly productivity for my team, where I don't have to spend time training them. From a money perspective, it's really just a matter of wastage. I know what products are selling, so I'm not having to waste things at the end of the week."
George Murray
Owner, Coffee Diem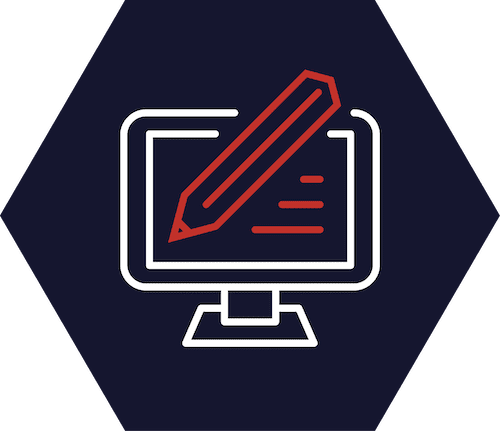 Subscribe to Syrve
Get exclusive access to content and offers straight to your inbox to help amazing hospitality people like you, be your best, every day.