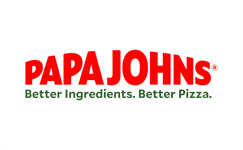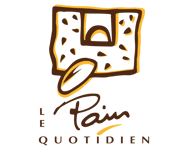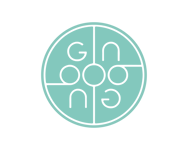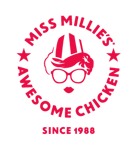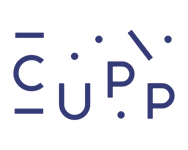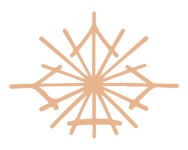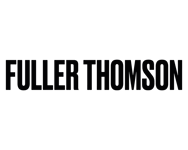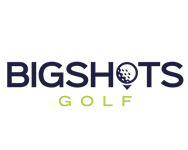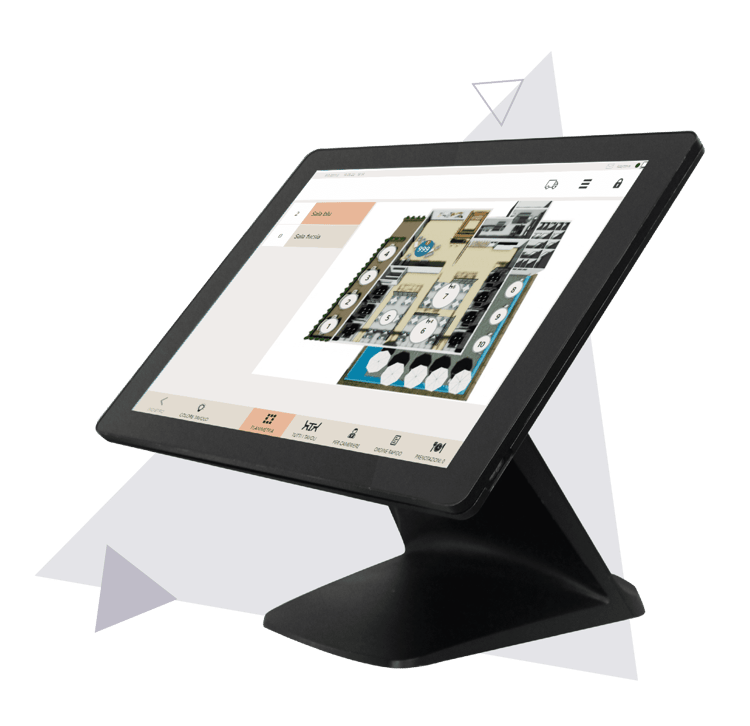 Designed to Support Every Front of House
Regardless of the business you operate, or the service types you offer, Syrve helps you run your front of house with ease, and switch between services types as needed.
Speed up transactions at the till in your counter service cafes

Empower your staff to turn tables efficiently in table service restaurants

Optimise your drivers and routes across your delivery network

Take orders accurately and effectively from kiosks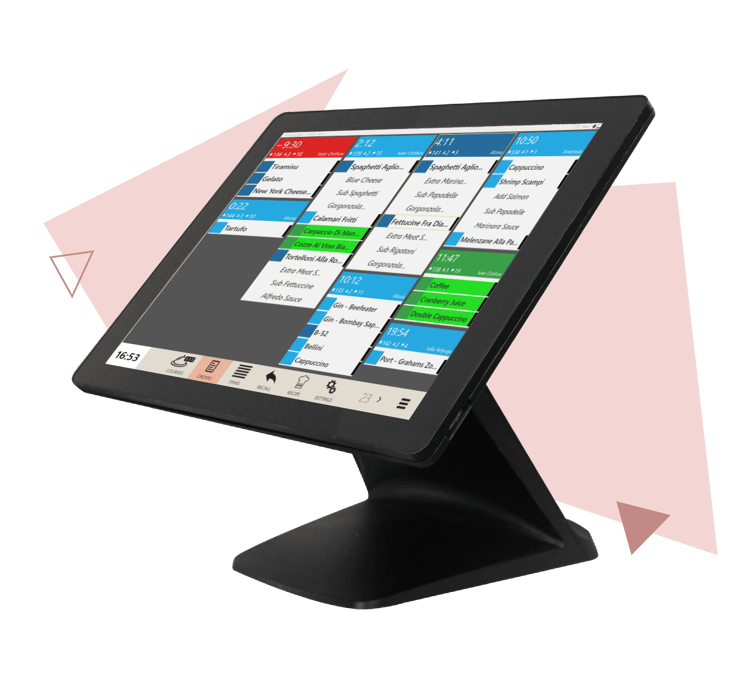 Manage Your Front of House With Confidence
There are a huge number of tasks and responsibilities that fall under the 'front of house umbrella'. Manage them all with efficiency and confidence with Syrve.
Quickly and accurately take orders and ensure your customers get what they want

Send orders directly to your kitchen team, with no additional steps

Keep your front of house staff team in the loop with real-time tracking

Take payments quickly, easily, and in a way that suits your customers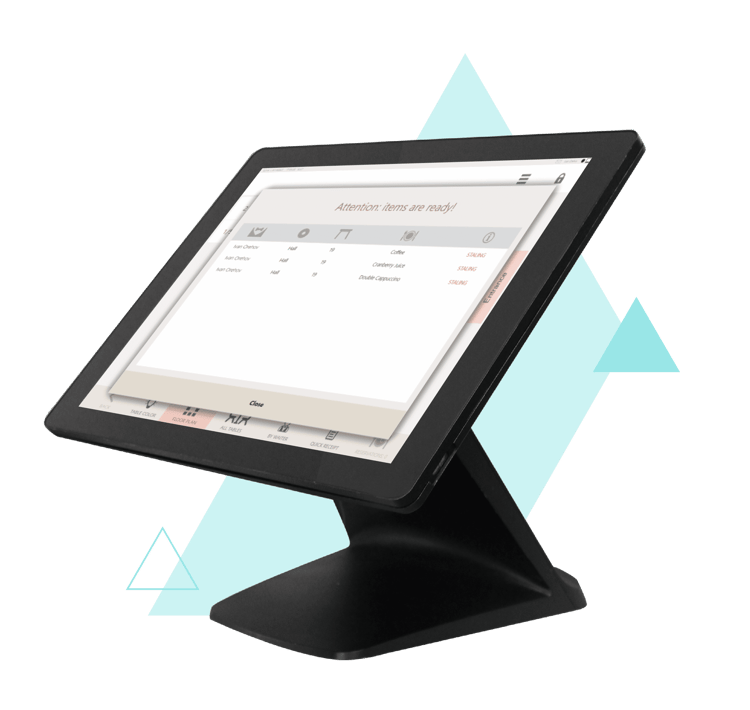 Optimise Front
of House Performance
With Syrve, there's no guesswork involved in determining how smoothly your front of house is running. Out-of-the-box reports and actionable insights give you real-time insight into your operations.
Monitor the real-time performance of all your front of house activities

Make smart, data driven decisions for the future of your business

See all relevant front of house metrics in a single, simple dashboard

Integrate with business intelligence software to share data between systems
Hear from restaurant owners directly!
See how Sryve is helping hospitality businesses around the globe boost performance.
Flexible Pricing, Stay in Control
Say goodbye to fixed long-term contracts and hidden fees, with Syrve you benefit from flexible, pay-as-you-go (PAYG) plans that scale with your business.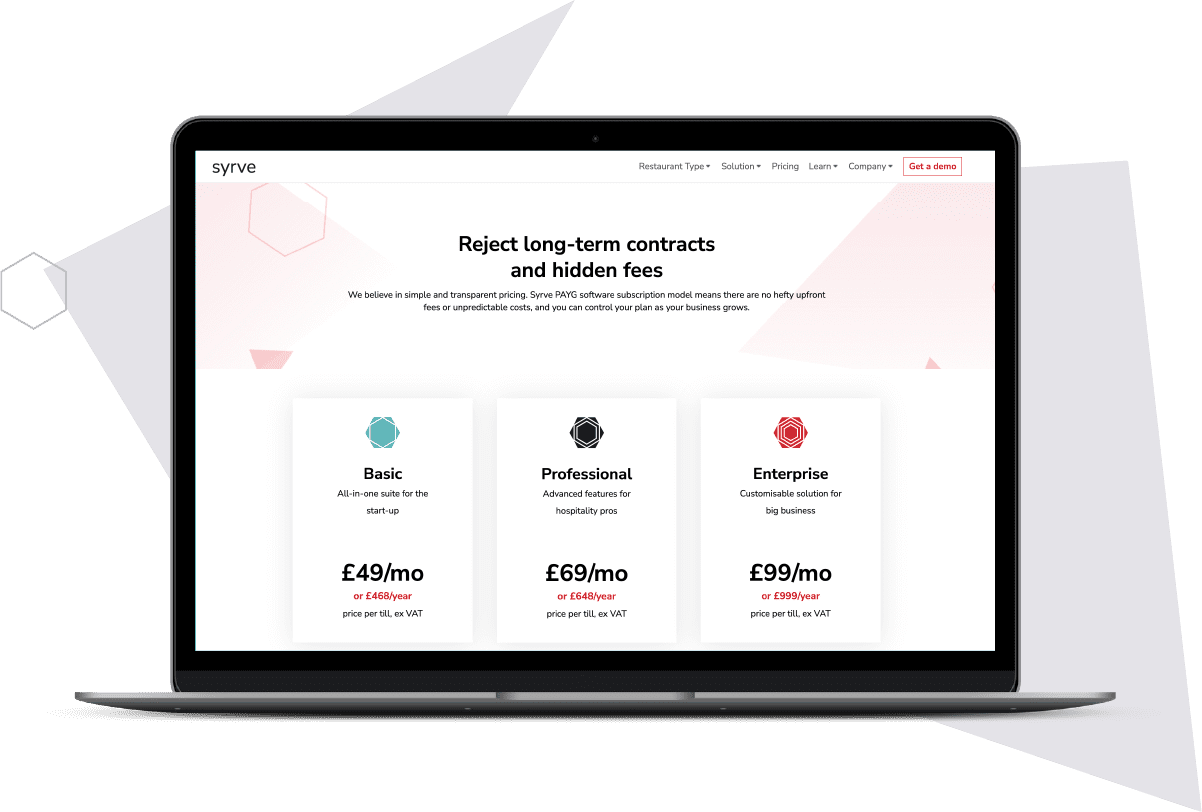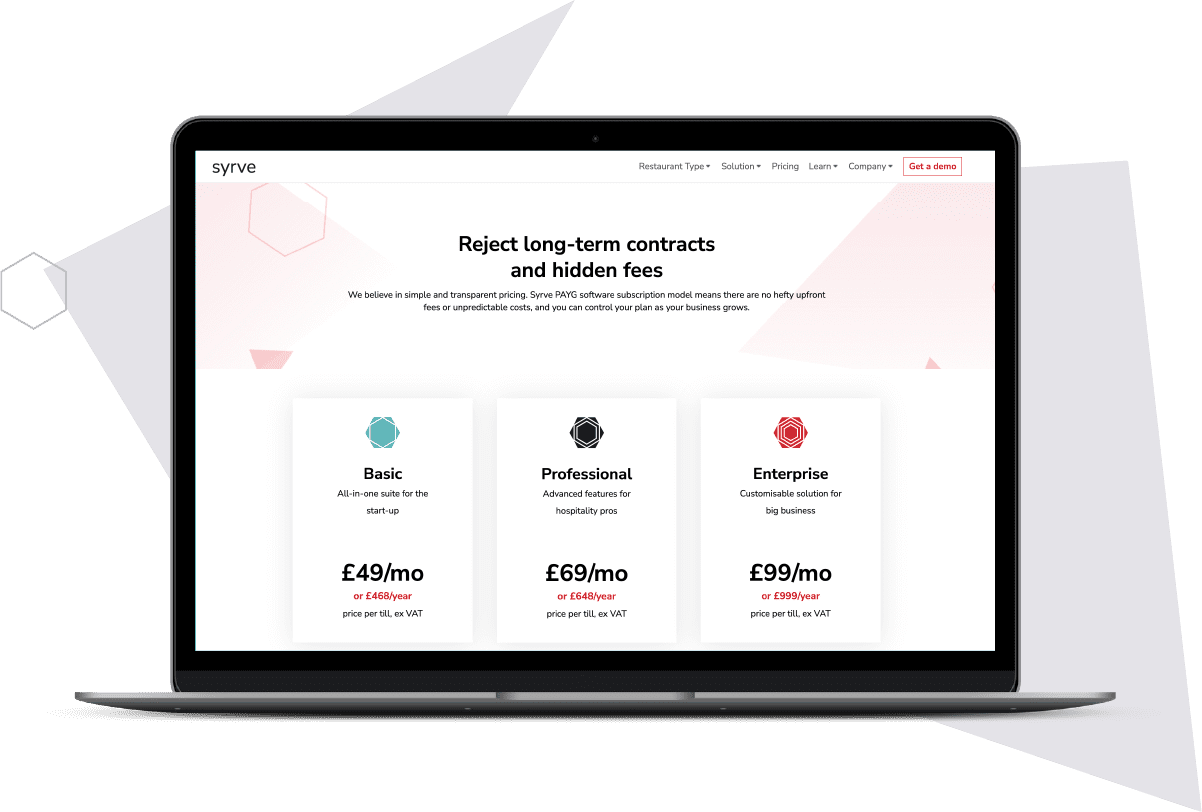 FAQs, Your Questions Answered
We are here to help, check out these frequently asked questions.

Prefer to speak with one of our experts, schedule your personalised consultation.
1. Why should I use Syrve for my front of house?
Ever feel like all aspects of your front of house are distinct entities? Syrve helps you bring everything - bookings, orders, reservations, and more - into a single workflow.
2. Can everything really be managed through one system?
Yes! With Syrve, you can monitor, control, and assess all front of house operations through a single interface, with no need to work with multiple different software. All your front of house and back of house functions are available in a unified software platform.
3. How will Syrve impact my customers?
Syrve gives your customers the flexibility to order and pay in a way that suits them. It helps your team to boost the customer experience, and keep them coming back.
4. How will Syrve impact my front of house staff?
Syrve is designed to empower your front of house team, enabling them to achieve more, and freeing them up to spend more time focusing on their customers.
5. Can Syrve help me save money?
With Syrve your team operates more efficiently and you get greater visibility and control of your cost base. Syrve can also help you to reduce the number of tills needed across service types, eradicate the need for extra kitchen management software licences, and eliminate delivery middleware fees, helping you to save.
6. What data does Syrve hold about my front of house?
Almost everything. Syrve automatically collects and stores valuable information from across your front of house operations, which you can access and analyse any time.
7. Is Syrve just for my front of house?
No. Syrve is a fully comprehensive system, pulling your front of house, back of house, and above store operations together. It can be customised however you need it.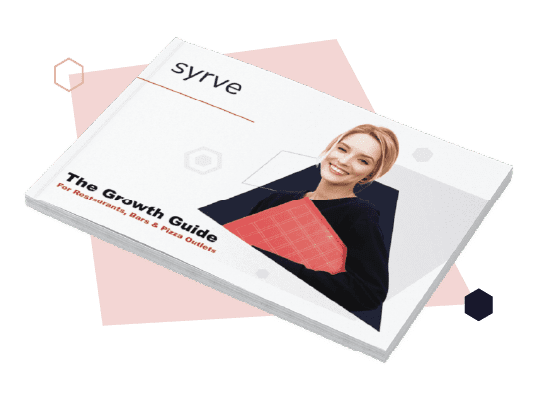 Syrve transforms your processes end-to-end helping you to scale.
Learn how is it possible to grow from a handful of locations into something bigger, greater and more rewarding for you.