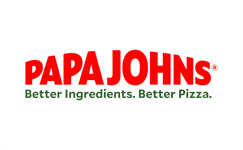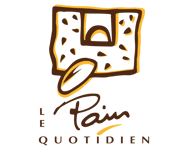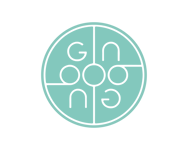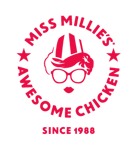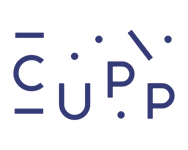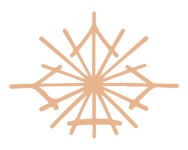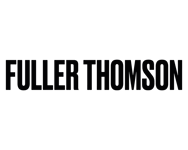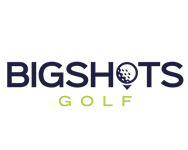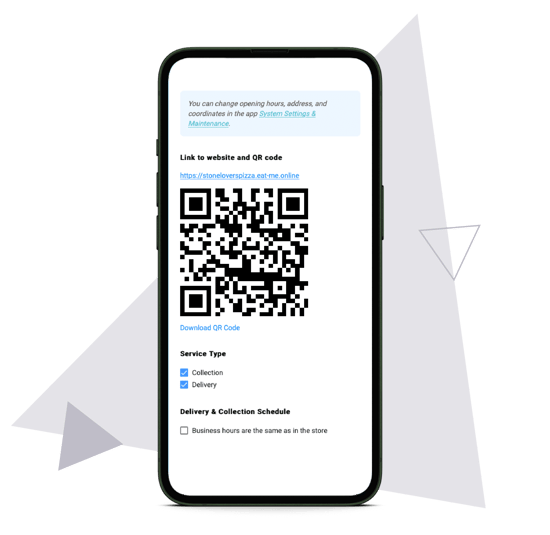 Get Up and Running Quickly
With Syrve, there's no need to wait. You can launch your online and mobile ordering solution quickly and easily, enhancing the customer experience almost instantly.
Hit the ground running with Syrve's quick and easy set-up and installation

Launch your online menus in just minutes using QR codes

Use Syrve's simple website builder to develop your online presence

Attract and win the loyalty of new customers who value convenience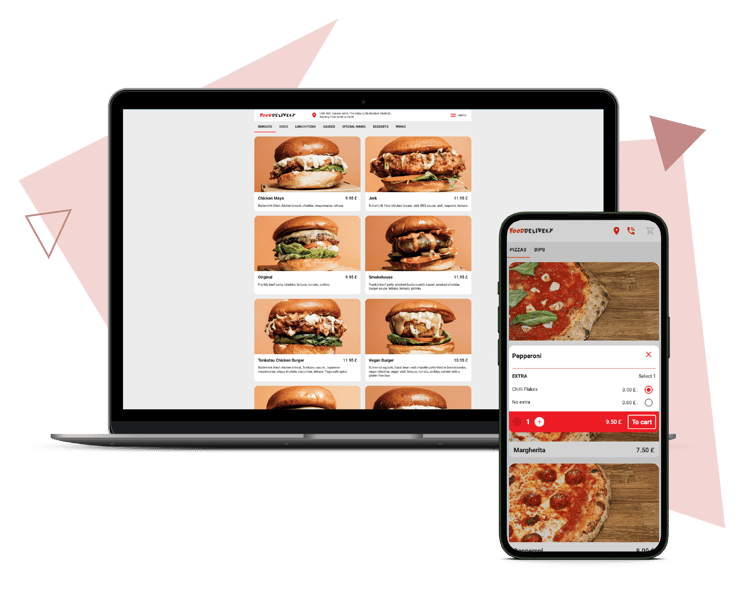 Mobile Ordering App
Launch an Android and iOS-compatible mobile app quickly to add a new revenue stream for your business. It's a convenient, go-to destination for hungry customers!
Increase sales by offering greater convenience and more flexibility

Launch a new app, or use Syrve to enhance your existing technology

Inject orders directly from mobile to Syrve to boost accuracy and reduce costs

Provide a great user experience that encourages customers to order again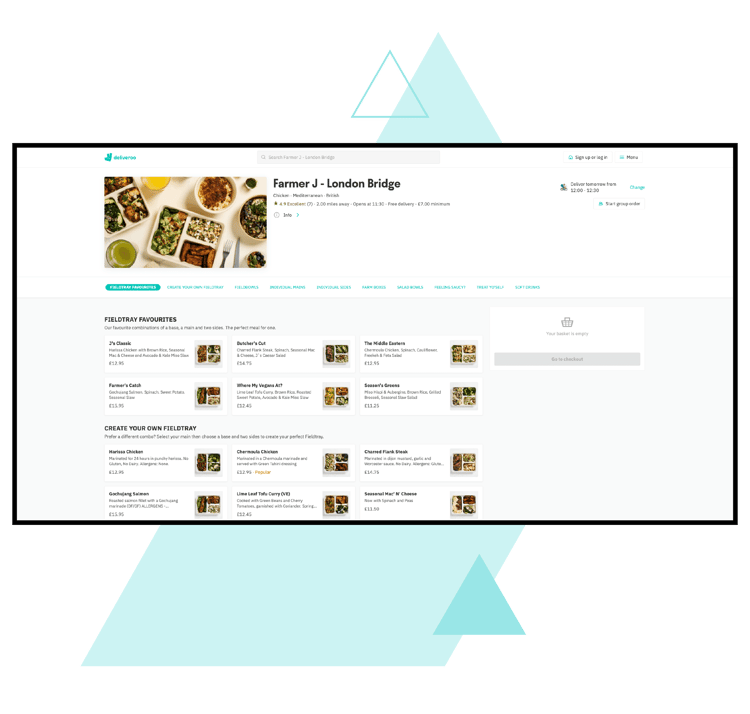 Online Ordering
Some customers prefer ordering through an app. Others prefer to use a website. Give your customers what they want with Syrve's simple online ordering system.
Integrate with your existing website, or launch a new online presence quickly

Manage multiple locations with Syrve's multi-menu, multi-pricing support

Get off to a great start with fully responsive, full functional technology

Promote your website, maximise visibility, and build a loyal customer base
Hear from restaurant owners directly!
See how Sryve is helping hospitality businesses around the globe boost performance.
Flexible Pricing, Stay in Control
Say goodbye to fixed long-term contracts and hidden fees, with Syrve you benefit from flexible, pay-as-you-go (PAYG) plans that scale with your business.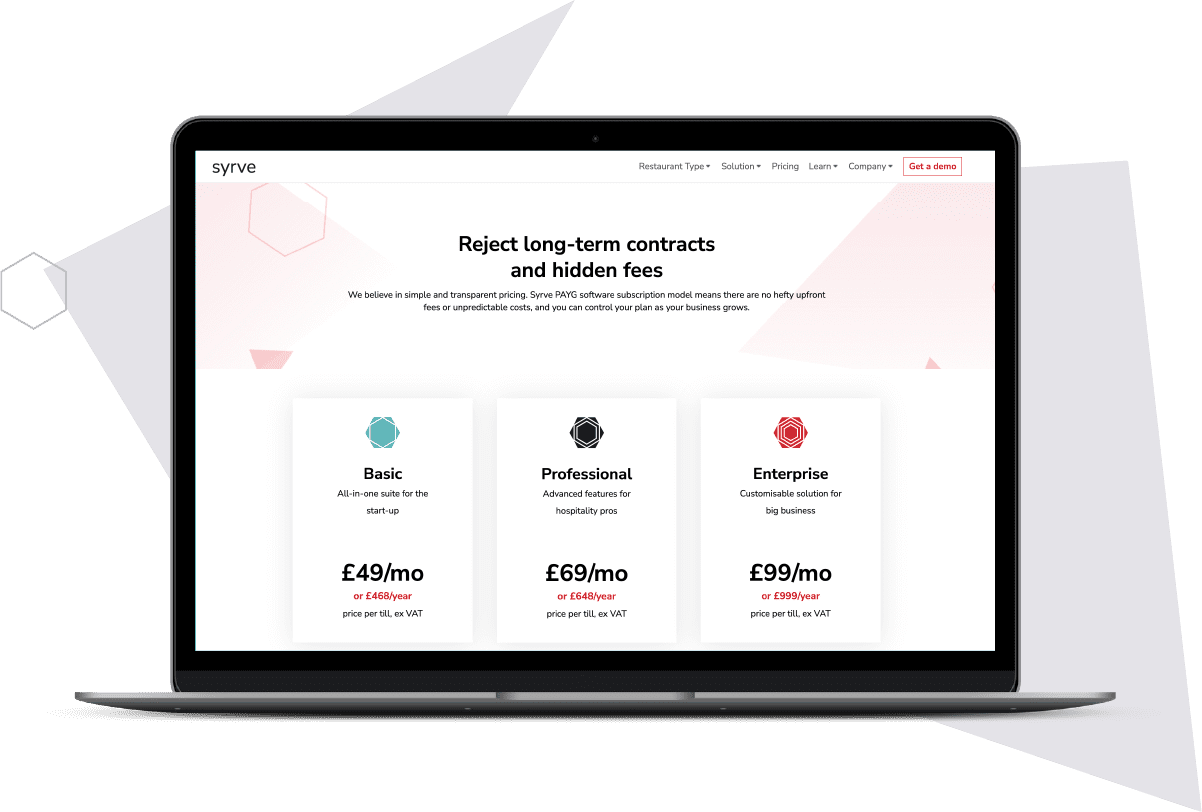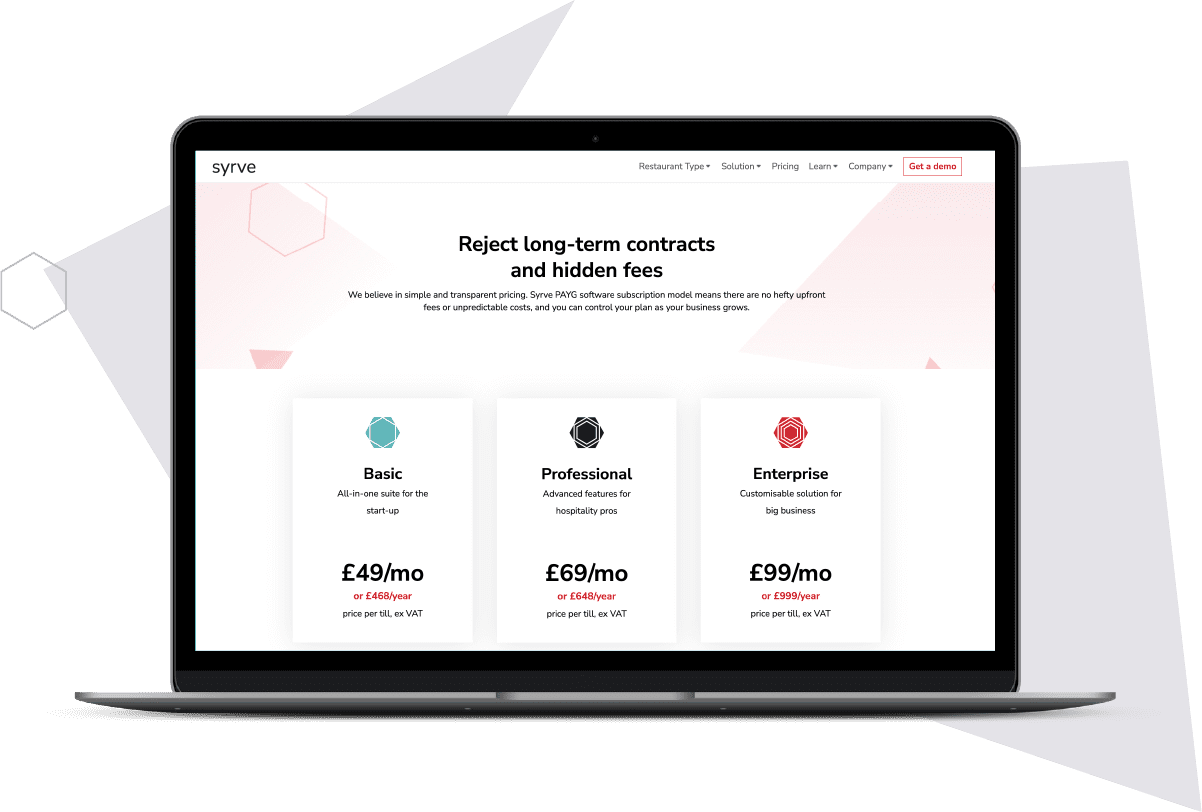 FAQs, Your Questions Answered
We are here to help, check out these frequently asked questions.

Prefer to speak with one of our experts, schedule your personalised consultation.
1. What's the benefit of online/mobile ordering?
One of the biggest advantages of online & mobile ordering is that you can effectively eliminate queues building up at the tills in your bar or restaurant. A mobile-friendly website or app will make it easy for customers to order and ensure that you never lose a customer.
2. How do I build a website with Syrve?
Launch your website in just 20 minutes with Syrve. Simply build your menu, create a website in QR mode and link to your menu, and publish your QR codes per store.
3. Can I enhance my website?
Of course! While a simple menu is all you need to start accepting online orders, you can enhance your site with images, descriptions, tags, allergens, and nutrition data.
4. Will my customers be able to use my app?
Yes. Syrve helps you to build apps that are compatible with Android and iOS devices, so whichever option your customers prefer, they can use your app with ease.
5. What happens when a customer places an order online?
When an order is placed, it's entered directly into your Syrve platform and fired straight to your kitchen, ensuring a seamless order flow right through from start to finish.
6. Is it costly to offer online and mobile ordering?
Syrve is designed to make mobile and online ordering more cost-effective than ever before. From simple eCommerce solutions to get up and running quickly to more sophisticated options, Syrve can support your needs.
7. Do I need any tech experience?
None at all. With Syrve, you don't need a complex web solution to enable your customers to order online. You can get set up quickly with personalised guidance from Syrve staff.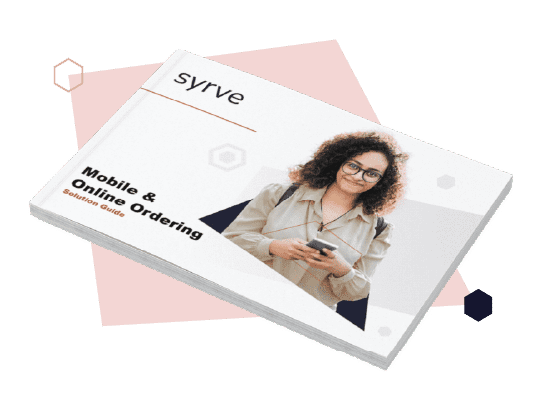 Let Customers Order & Pay From Wherever They Want
With Syrve, you can broaden your appeal using apps, websites and direct connections with popular food delivery services.