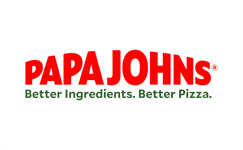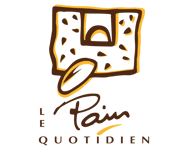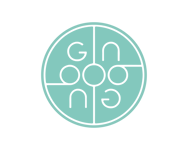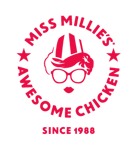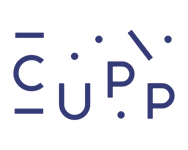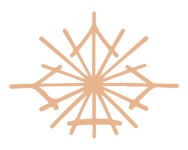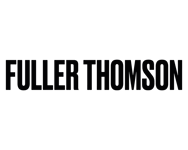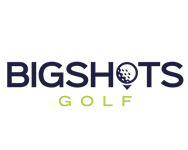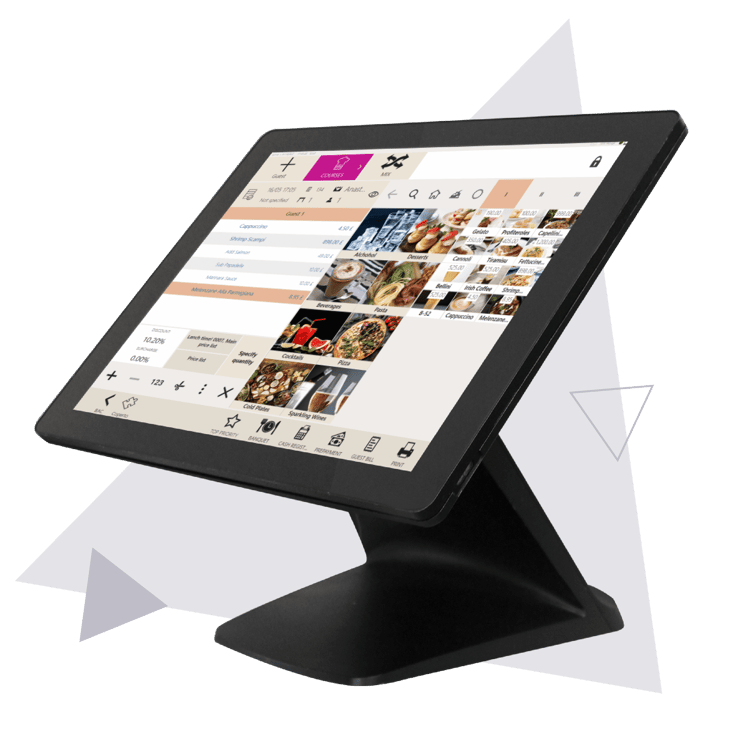 All-In-One Front of House
Syrve brings all your front of house operations together into an easy-to-use, single system. It's a comprehensive, all-in-one application that streamlines your entire front of house.
Easily switch between service types, from counter to table to delivery

Eradicate the need for multiple systems and eliminate data silos

Improve consistency in service, with everything running on the same platform

Save money and reduce space requirements with compact handheld tech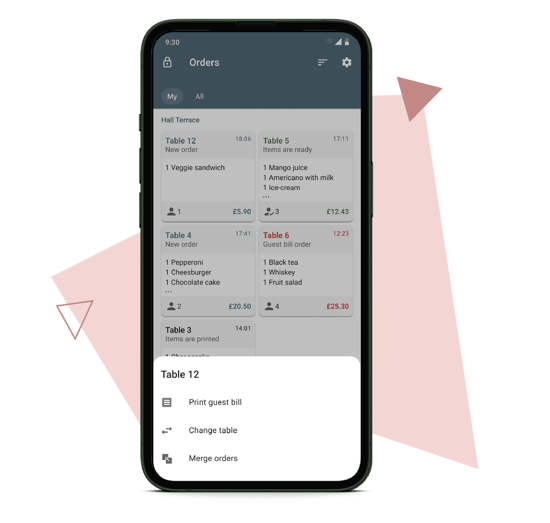 Make Your Operations More Efficient
Designed specifically for the hospitality industry, Syrve is packed full of time saving tools that help you serve customers faster and analyse data quicker for optimal results.
Reduce the amount of time your staff spend on admin and transactions

Cut queues, reduce wait times, and enhance the customer experience

Eliminate the need for staff to return to the till to rekey all order information

Take payments quicker - and with accuracy - to turn tables quicker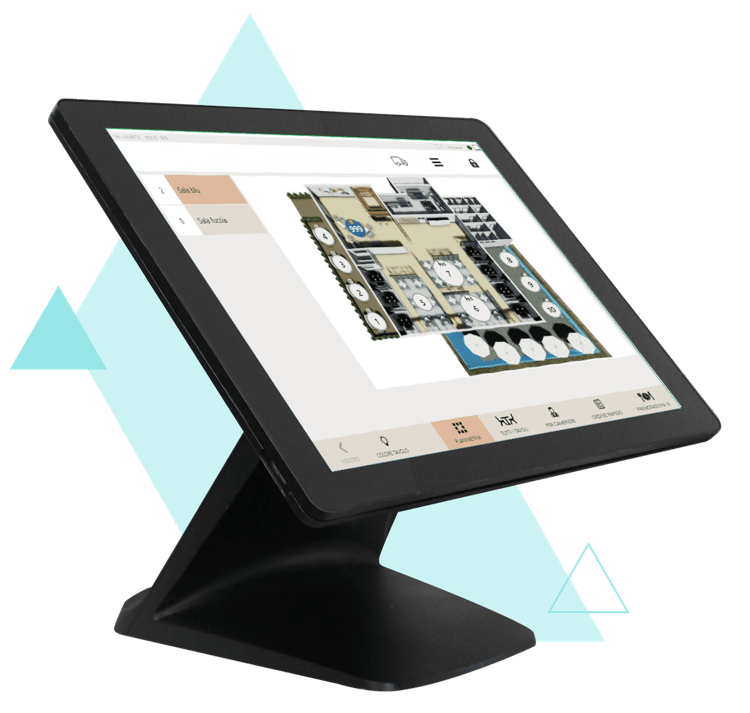 Boost the Customer Experience
Building your reputation, maximising sales, and encouraging repeat business all rely on one critical element: providing your customers with the very best experience.
Give your staff the tools they need to serve customers in the best way

Reduce admin and free your team up to spend more time with customers

Manage reservations, record customer details, and get to know them better

Allocate tables and control capacity to avoid overcrowding
Hear from restaurant owners directly!
See how Sryve is helping hospitality businesses around the globe boost performance.
Flexible Pricing, Stay in Control
Say goodbye to fixed long-term contracts and hidden fees, with Syrve you benefit from flexible, pay-as-you-go (PAYG) plans that scale with your business.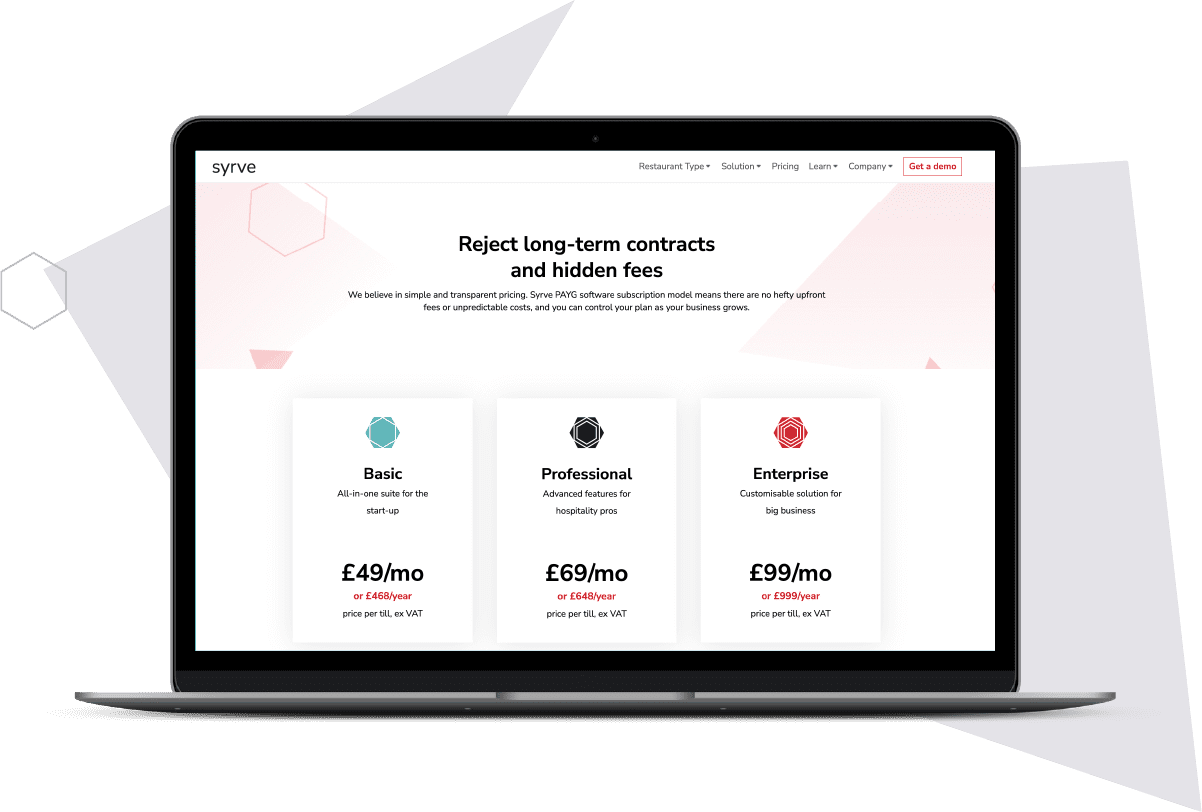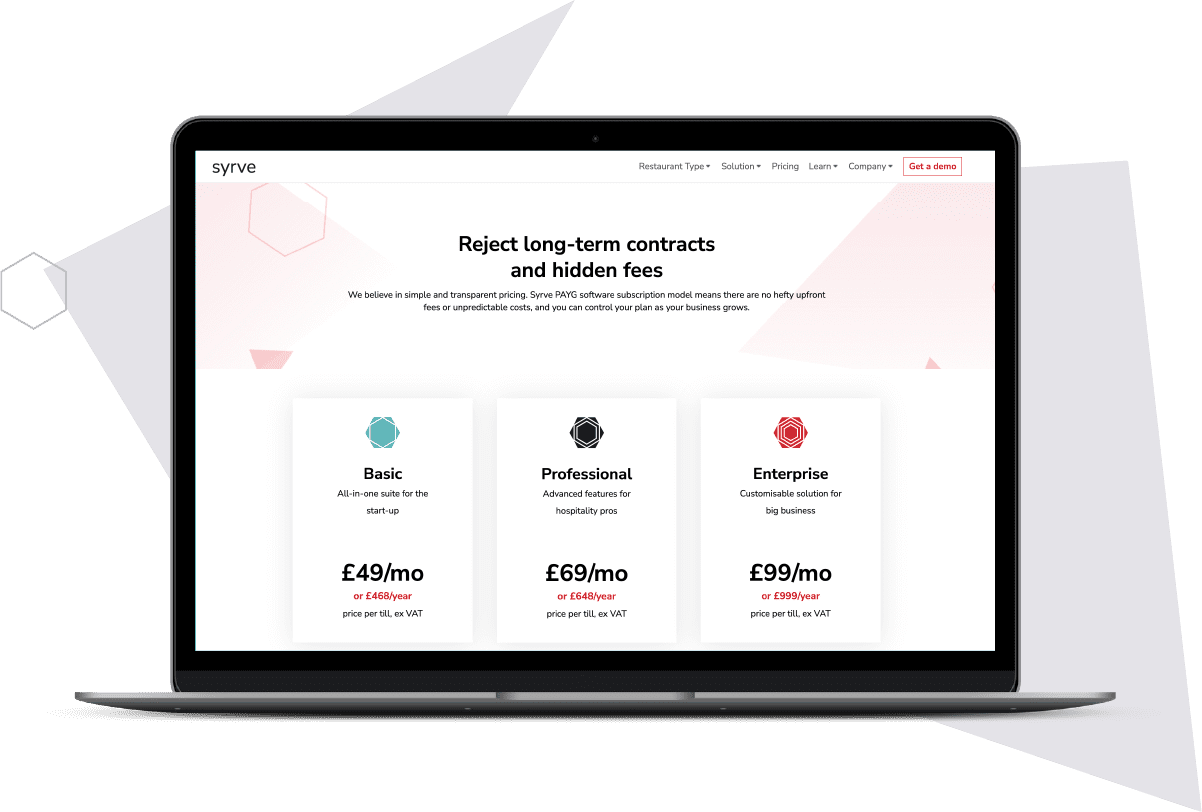 FAQs, Your Questions Answered
We are here to help, check out these frequently asked questions.

Prefer to speak with one of our experts, schedule your personalised consultation.
1. Is Syrve difficult for my staff to learn?
Not at all. Syrve is intuitive and simple, with an easy-to-use interface that your staff can get started with immediately, without having to spend weeks training and learning.
2. Does Syrve help me manage my costs?
Yes. As a comprehensive platform, Syrve helps you to maintain moment-by-moment financial control over all aspects, from ordering and labour to inventory and waste.
3. Why should I use Syrve?
Syrve helps businesses like yours boost their profits in a number of ways, including upsell prompts, loyalty schemes, and customer satisfaction tools that maximise revenue.
4. Can I scale up if I decide to grow my business?
Absolutely. In fact, Syrve makes it easier to open new locations without doubling - or tripling - your workload. Its easy to roll out to new stores and locations - Syrve will scale as your business grows. All your data is in the cloud, so you can access it anywhere.
5. How can I accept orders through Syrve?
However you want! With Syrve, you can accept orders from table or till, from your website or app, or from delivery partners, and manage them in a single workflow.
6. Can customers pay through Syrve?
The Syrve POS supports multiple payment methods to give customers flexibility. Choose from pay-at-table, pay-at-counter, ecommerce payment options, and more.
7. What payment processor does Syrve use?
Designed with flexibility in mind, Syrve integrates with most major payment service providers, so you can simply choose the partner that best suits.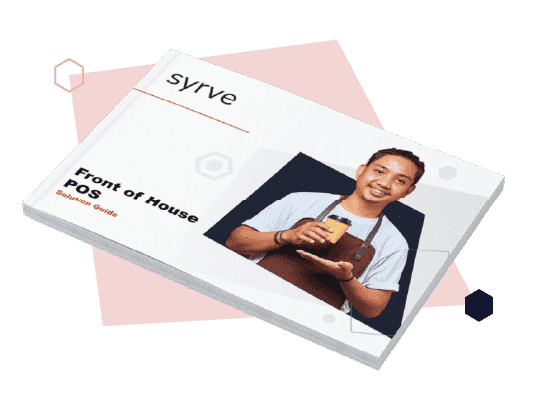 Run Your entire Operation with A Single Interface
From your POS terminal at the bar to your kitchen display screen, you've got the real-time information running on industry-grade hardware designed specifically for the hospitality sector.