Our Vision
Syrve's Vision is simple and is focused on 'helping amazing hospitality people, be their best, every day.'
We envision a future where customers have incredible experiences every time they order. Where front and back of house staff collaborate to achieve a common goal.
Where leaders are making smart, data-driven decisions for their businesses, rather than relying on gut instinct.
We believe that this future can become a reality. And at Syrve, we're proud to be working closely alongside our clients across the globe to make it happen.
Our Mission
Syrve's Mission is 'to create remarkable, trusted tech that enables operators everywhere to cut through the grind of everyday tasks — and create business advantage.'
Syrve is helping tens of thousands of restaurants, pubs, bars, cafes and quick service outlets to thrive with innovative technology to streamline their entire operations and the controls to improve quality and accuracy.
Listen to our Story
See how Sryve is helping hospitality businesses around the globe boost performance.
Our History
The Syrve story began in 2005, when our founder David Yan opened his very first restaurant. The restaurant was a huge success. So much so that three new restaurants were opened shortly after. But growth and expansion didn't come easy.
By this time, a range of different technologies were available to support and facilitate development within the hospitality industry. Yet these technologies were riddled with flaws. In particular, there was a notable disconnect between the daily record keeping of operations, and a need for real time profit and loss controls to effectively manage fast-paced businesses. And, as it turned out, David's restaurants weren't the only ones becoming frustrated with the limitations of restaurant tech.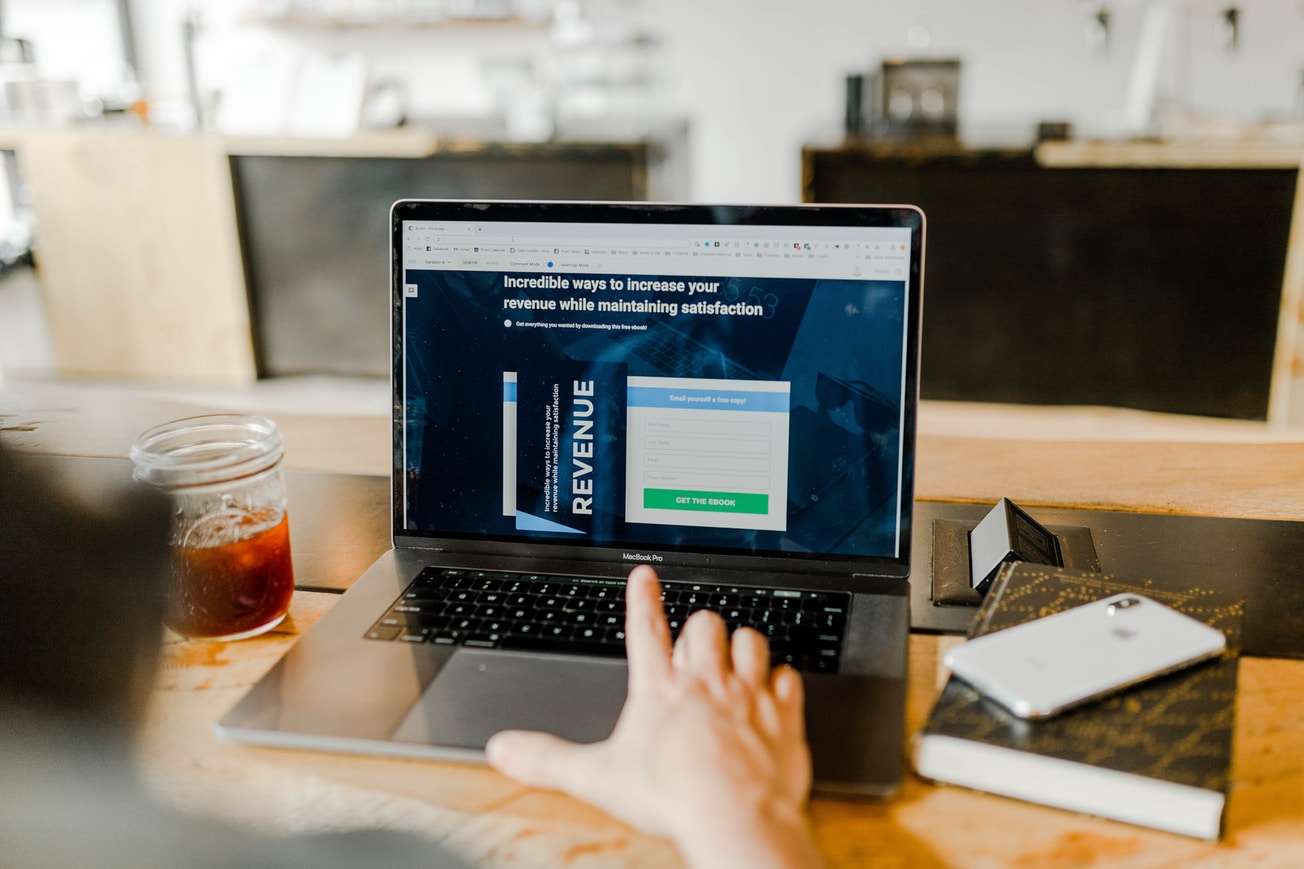 Founding Syrve
David acted quickly, teaming up with Max Nalsky to combine Max's background in finance and accounting with his own experience of running a network of restaurants. Together, they developed a real time, data-driven restaurant model and pioneered new ways to digitise and automate manual, labour intensive processes. This model was iiko, and it did what no other technology could at the time: seamlessly bring together all restaurant functions into a single, simple system.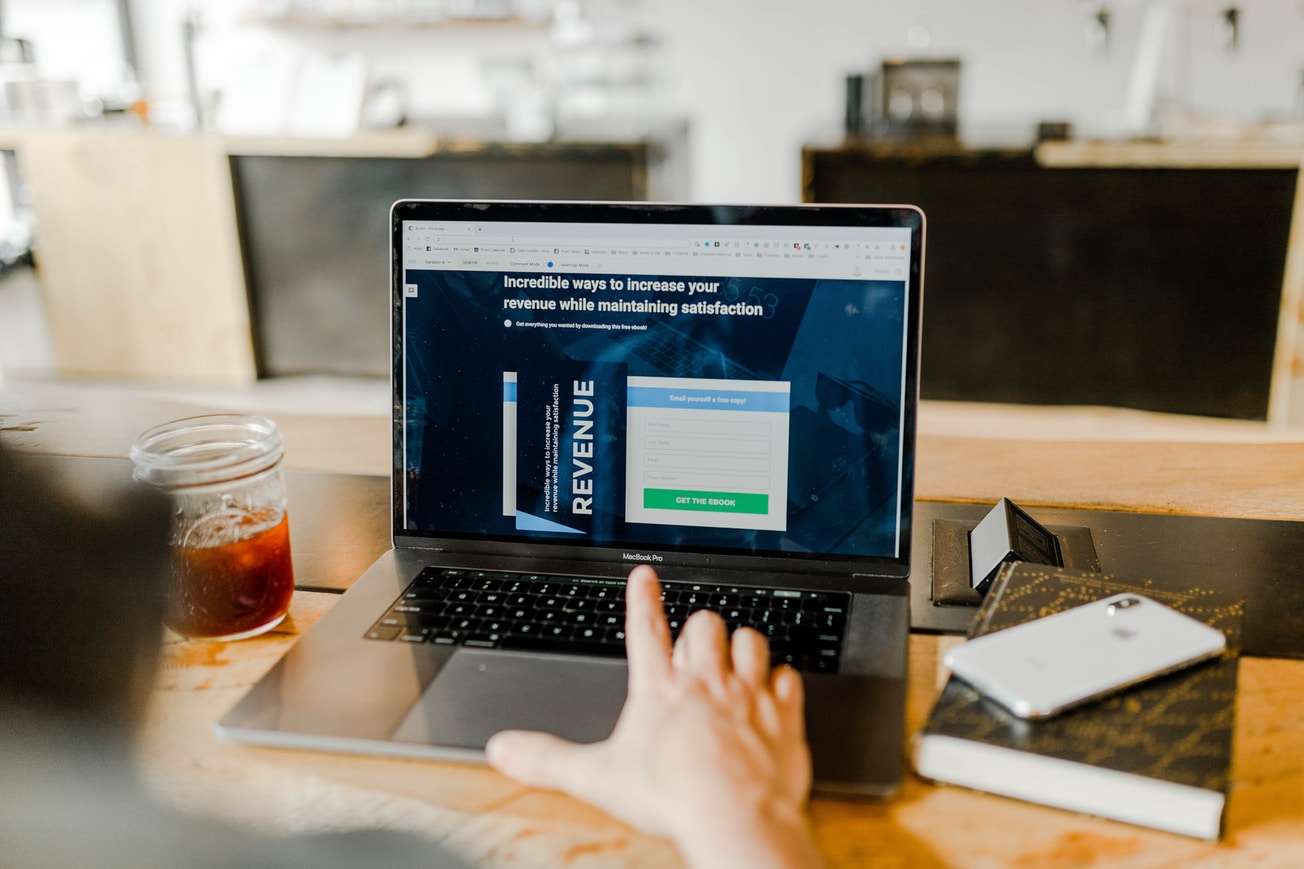 Syrve Today
Today, Syrve is still remaining true to its roots. It's continuing to target modern industry challenges that today's hospitality businesses are facing on a day-to-day basis, and find smart solutions that help bar and restaurant owners operate with confidence.
From bridging the gap between front of house and back of house operations to tackling the complexity of managing chains at scale, Syrve is the modern solution to modern problems. We're helping thousands of hospitality businesses - all around the world - transform operations, and empower their people to perform at their best.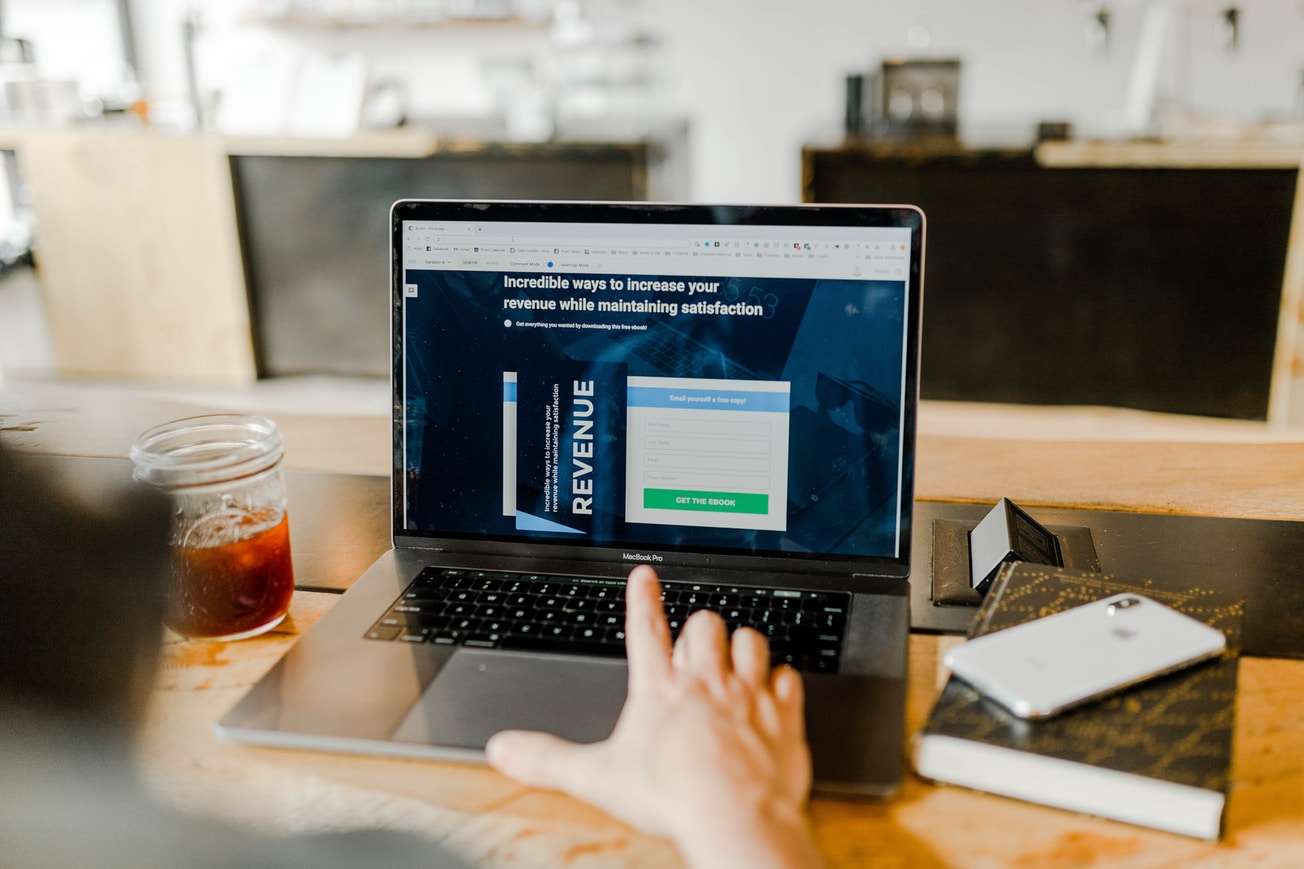 The Future of Syrve
Our story is only just beginning. As hospitality businesses face new challenges - and as advancements in technology continue to emerge - we're always adapting and updating our solution to ensure your processes, people, and data remain in sync.
We're constantly on a mission to create remarkable, trusted tech that enables operators everywhere to streamline everyday tasks and gain a competitive edge.
If there's an obstacle, frustration, or roadblock in your operation today, rest assured that our team is already working on it. At Syrve, it's our business to help your business thrive. And we're excited to see what's in store in our next chapter. And yours.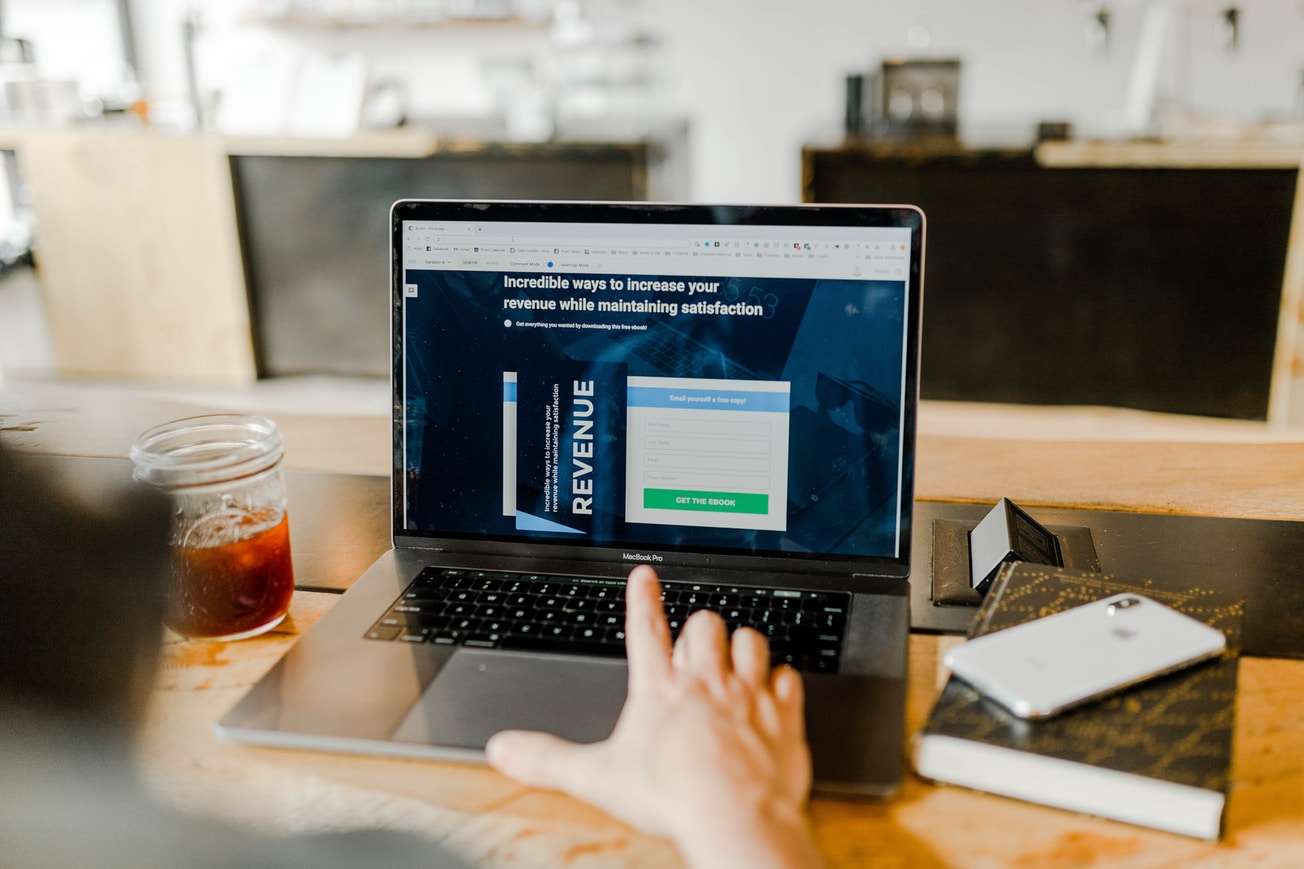 Join the Syrve team
Syrve is always looking to recruit the best talent. If you are committed to achieving success for our customers and being your best every day, check out our latest vacancies.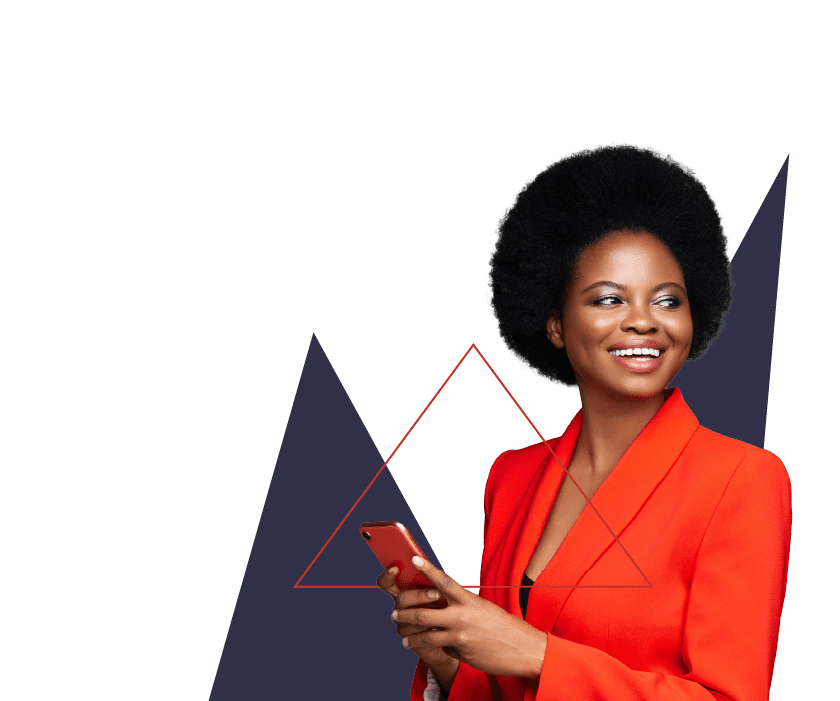 Key People
Syrves global team are over 230 strong, learn more about some of our key people that are helping to deliver success for our customers.
Next Generation
Powered by automation technology, Syrve is a next-gen system that bridges the gap between your front of house, back of house, and head office.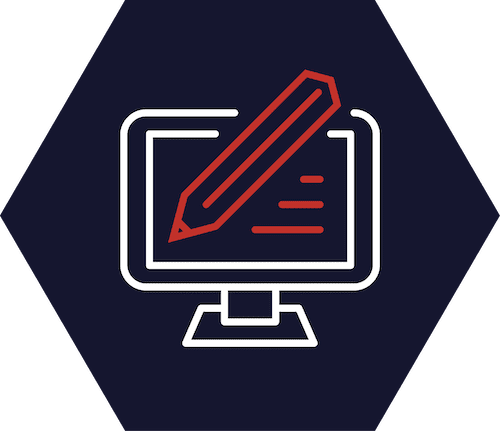 Download the Syrve Company Brochure
Learn more about how Syrve delivers Success Built In as a standard for our hospitality customers.