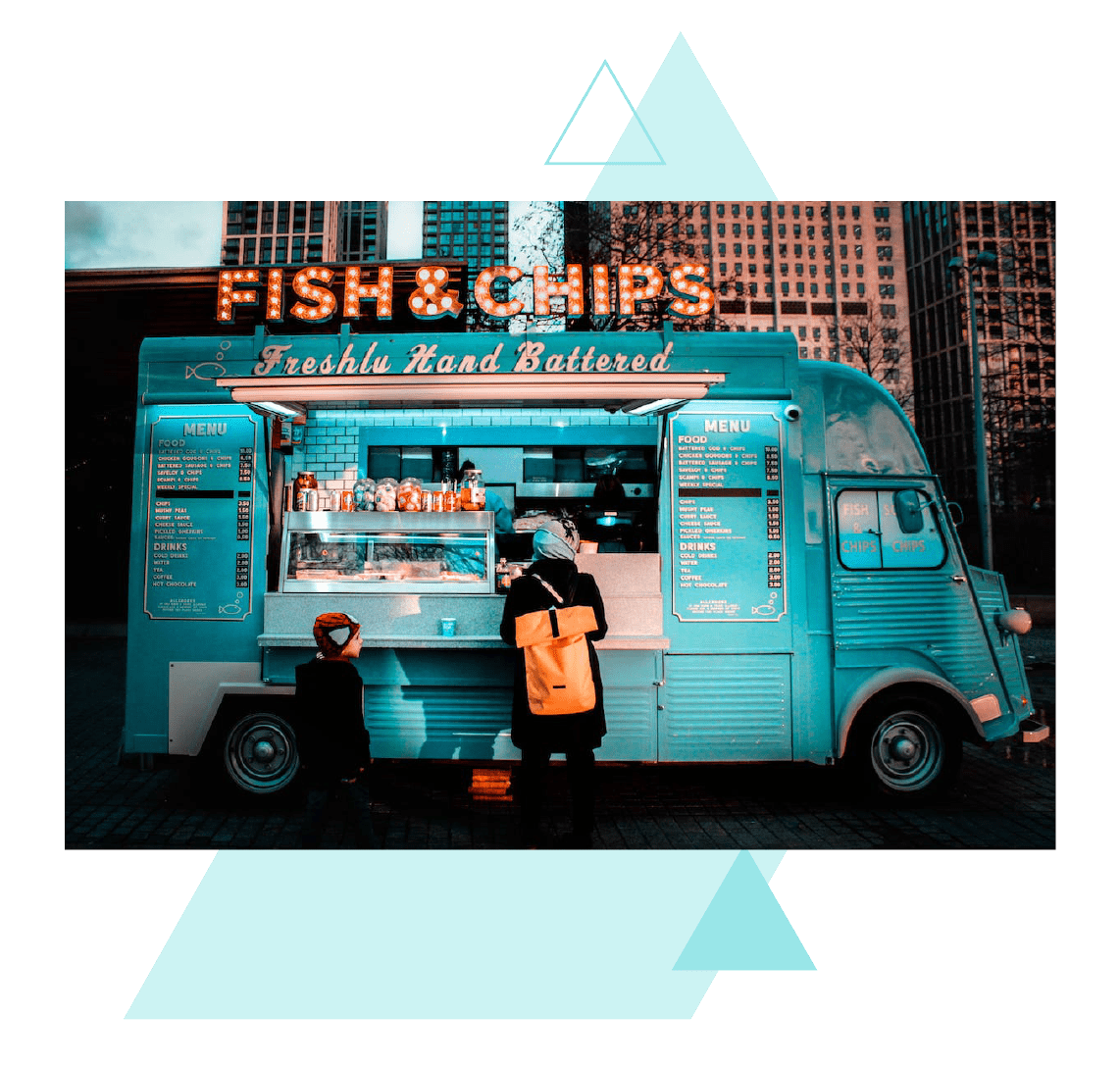 Perfectly designed for small spaces
Compact POS or handheld helps to reduce your footprint

Boost efficiency and streamline operations even when you are on the go

Take orders, print receipts, and manage menus from one tiny device

Syrve is designed to grow with you; upgrade your solution when the time comes
Syrve: Helping small business with big dreams
Learn more about how we're helping micro & mobile businesses build a big reputation. Click to read about our work with Coffee Diem; a coffee corner who used our intuitive tech to free up more time to focus on growth and development.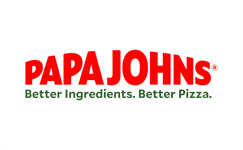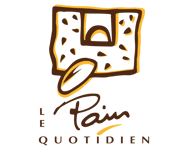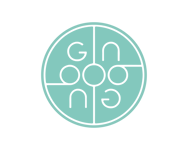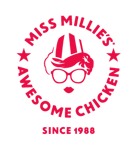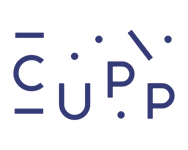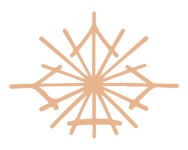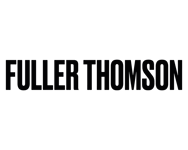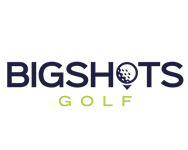 1. Spend Time Doing What You Do Best
Love getting to know your customers? Enjoy building relationships? Passionate about planning exciting new menus? Then do all those things!
Syrve helps you spend more time doing what you really enjoy, rather than feeling weighed down by paperwork, accounts, and recordkeeping.
Syrve makes food truck administration quick and simple, freeing you and your staff up for activities that require the human touch.
2. Build An Online Presence
When you're a very small business, it can sometimes be difficult to justify paying out to get yourself online.
With Syrve, that all comes as standard. We make it easy to create a digital menu and publish it online in just minutes using QR codes. Syrve's online menus support additional information such as nutrition and allergens, and it's simple to publish different menus if you're operating multiple trucks simultaneously.
You can extend your online menu publishing to create a full end-to-end ecommerce experience with Syrve's suite of tools.
3. Do Everything You Need, All From One Place
Building and publishing online menus is just the tip of the iceberg.
Syrve makes it quick and easy to conduct all necessary day-to-day activities from your food truck, wherever you are in the world.
Packed with handy tools for mobile businesses and micro stores, Syrve enables you to manage your staff across all your venues, keep track of your inventory, monitor your performance, and generate useful insights.
4. Reduce Queues
Is your food truck growing in popularity? Avoid deterring customers from choosing your business by keeping your queues to a minimum.
With Syrve, you can easily take multiple orders at once to speed up your entire operation, right through from sale to assembly.
Syrve's is packed with smart functionality and time saving tools that make it easy for busy servers. You can serve customers better and faster, with instant access to menu details, clever up-selling prompts, out-of-stock flags and allergen information - to create smoother, streamlined ways of working for maximum efficiency.
5. Keep Customers Coming Back for More
Traditionally, loyalty programmes are more closely associated with larger restaurants, and are rarely seen in food trucks or pop-up kiosks.
However, with Syrve you can launch your own simple rewards programme to keep your customers coming back for more.
Whether it's a straightforward punch card or a stamp-style system, Syrve makes it easy to encourage customer loyalty with relevant and tempting offers.
6. Add a Second Truck Whenever You're Ready!
While you may operate just a single truck today, who knows what the future holds.
When you choose Syrve, you're choosing to futureproof your operations, confident that you've selected a system that can grow with you.
Adding a new truck or new venue is simple, with no need to replace your system.
Simply add a software plan and device, and you'll be able to get up and running quickly and access your data in the cloud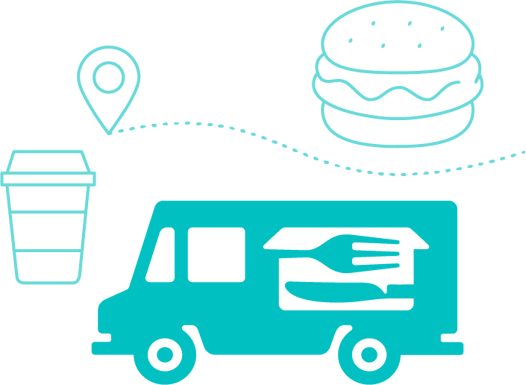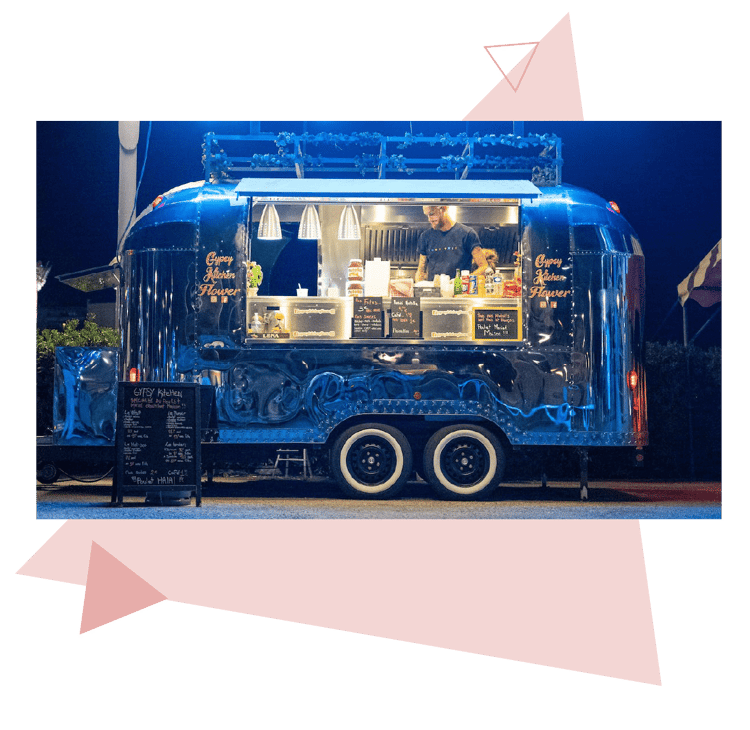 Get started instantly
Quick set up, with no need for specialist IT skills

Support when you need it from Syrve's responsive team

Easily build an online menu, without investing in a full web presence

Embrace new features within Syrve whenever you're ready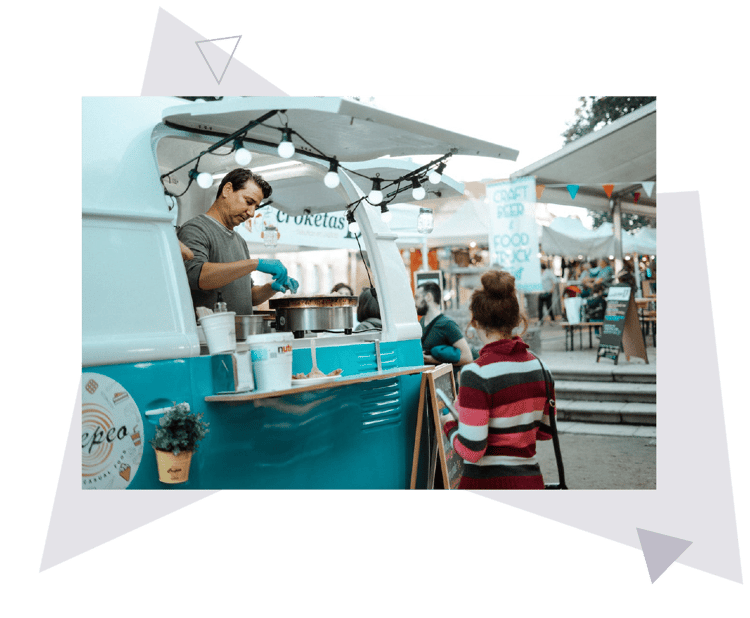 Understand more about your business
Simple and easy online reporting

Spot trends and get revenue forecasts

Keep accurate records with out-of-the-box integration with Xero

Automatically record all details

relating to sales, costs and operations
Back of House
Syrve enables you to manage your kitchen, schedule staff, control your inventory, forecast future demand, and track your profit and loss, through a single system.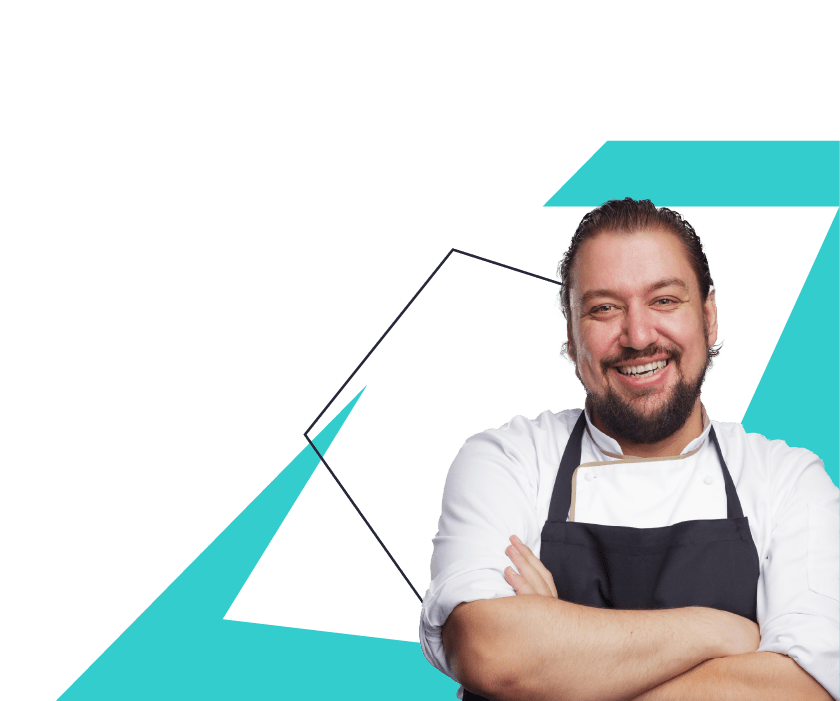 Front of House
With Syrve, you have a fully comprehensive POS that helps you maximise the customer experience, from implementing table service to launching loyalty campaigns.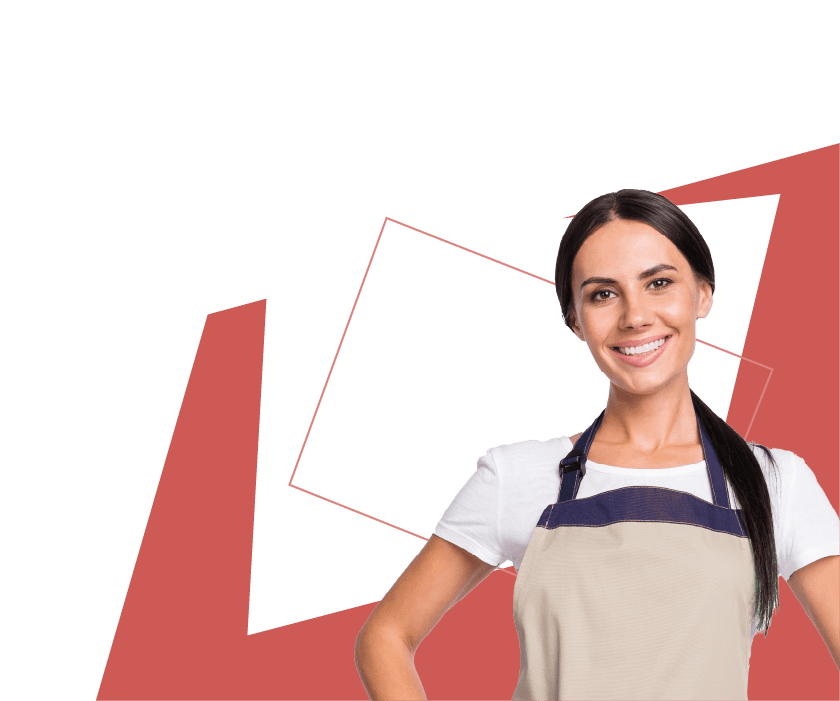 Ecommerce
Build your online presence with Syrve, enable customers to order online or through your app, and integrate with popular food delivery services to reach new customers.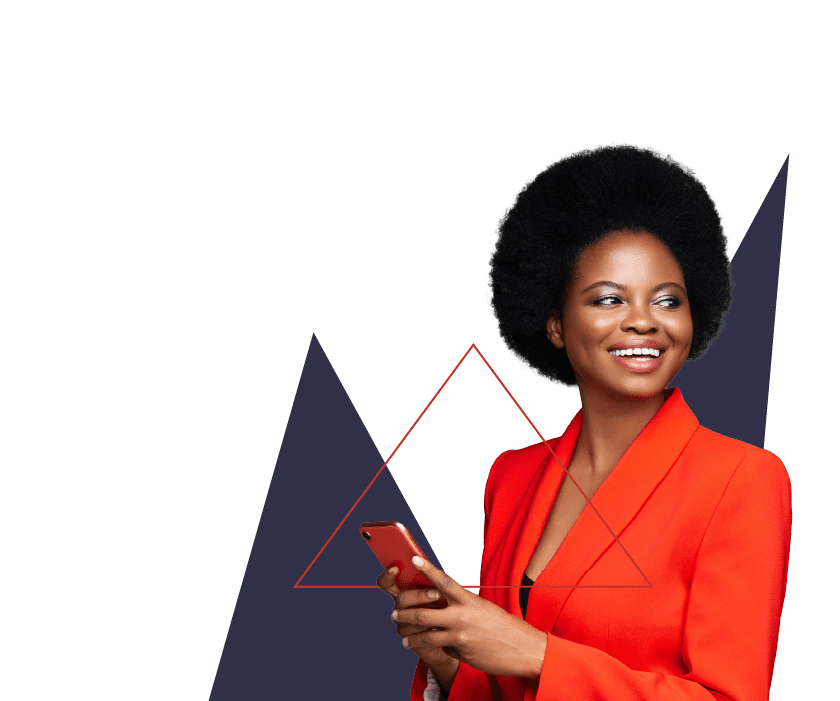 Listen to what our users have to say!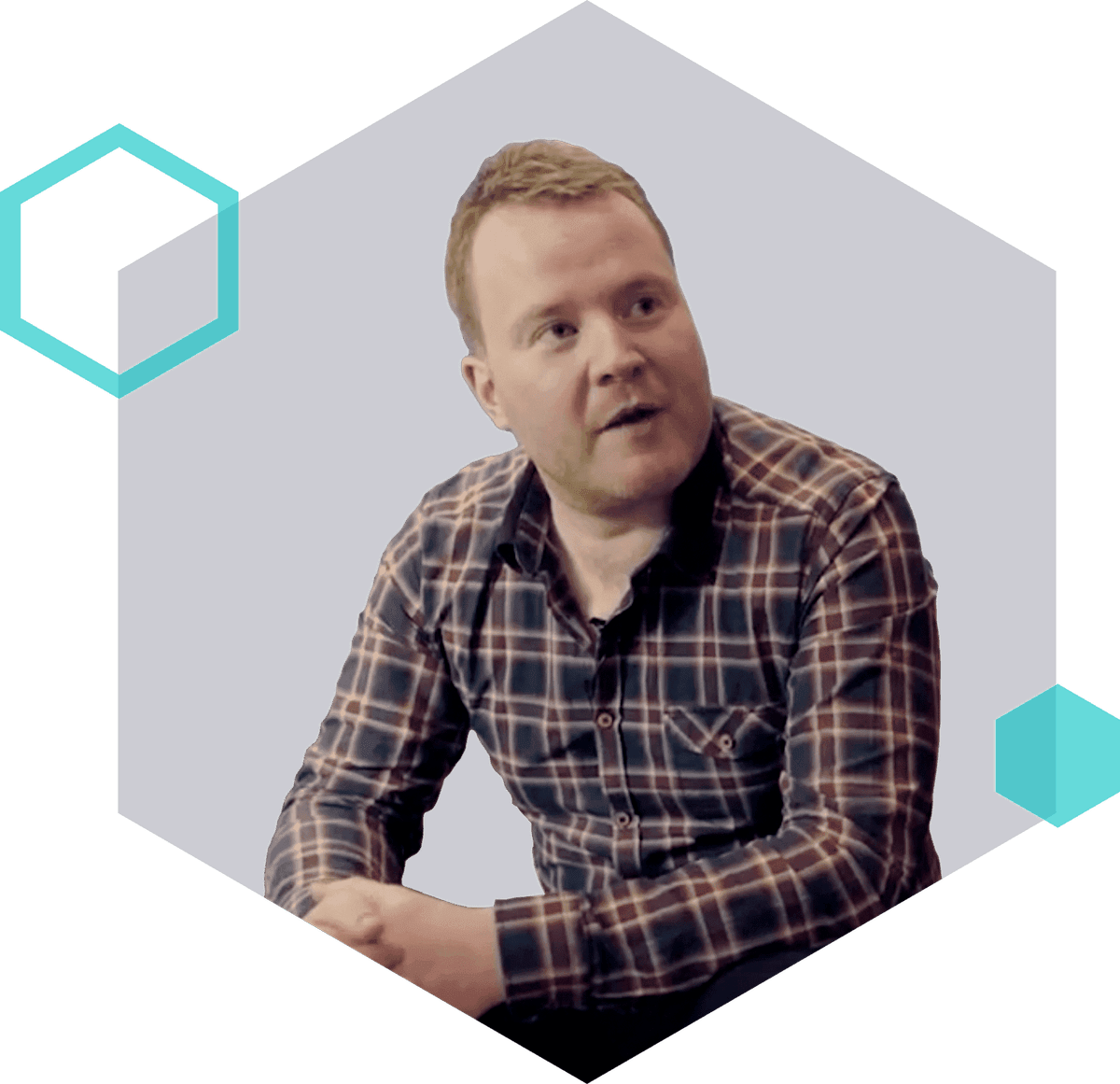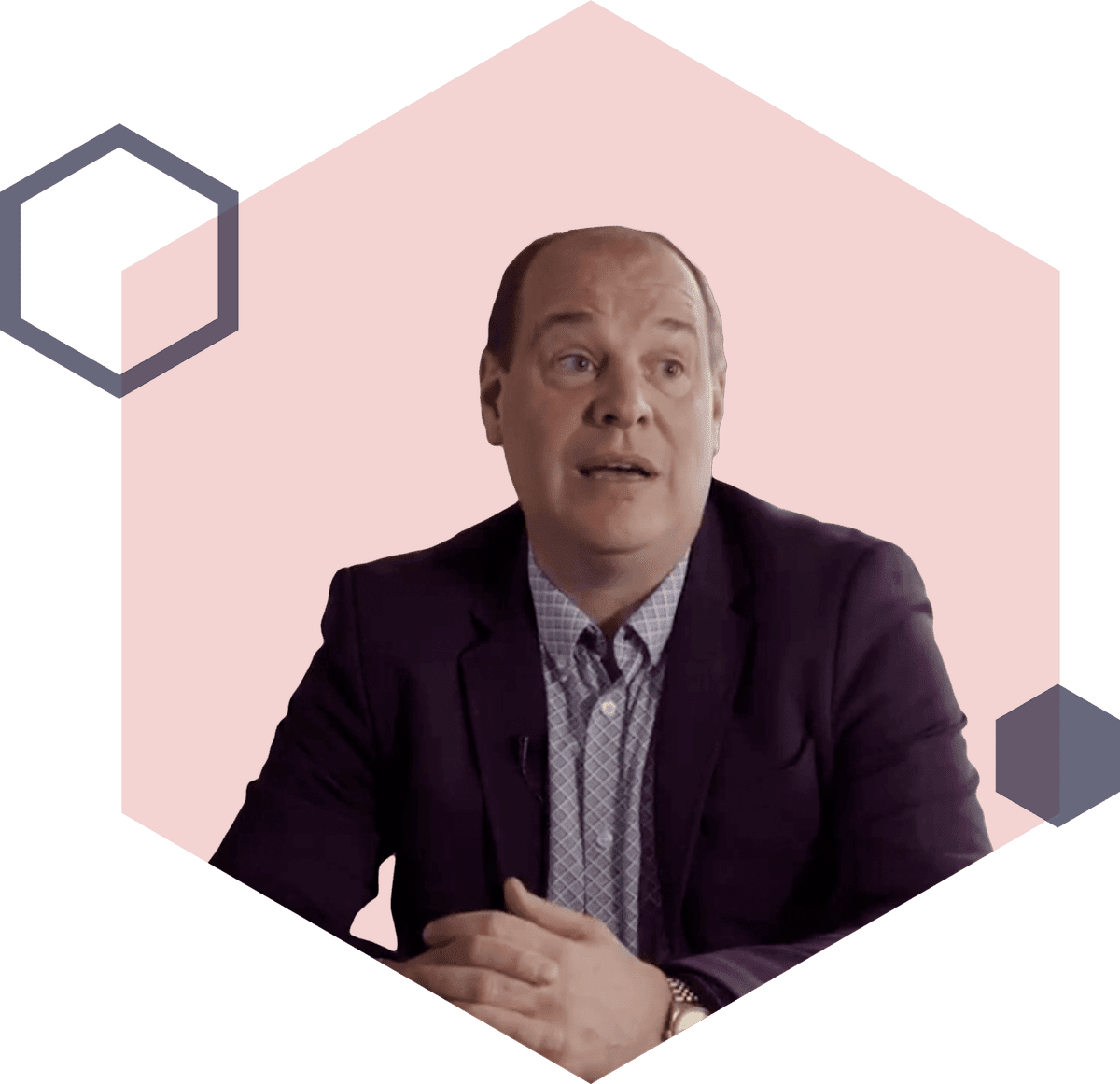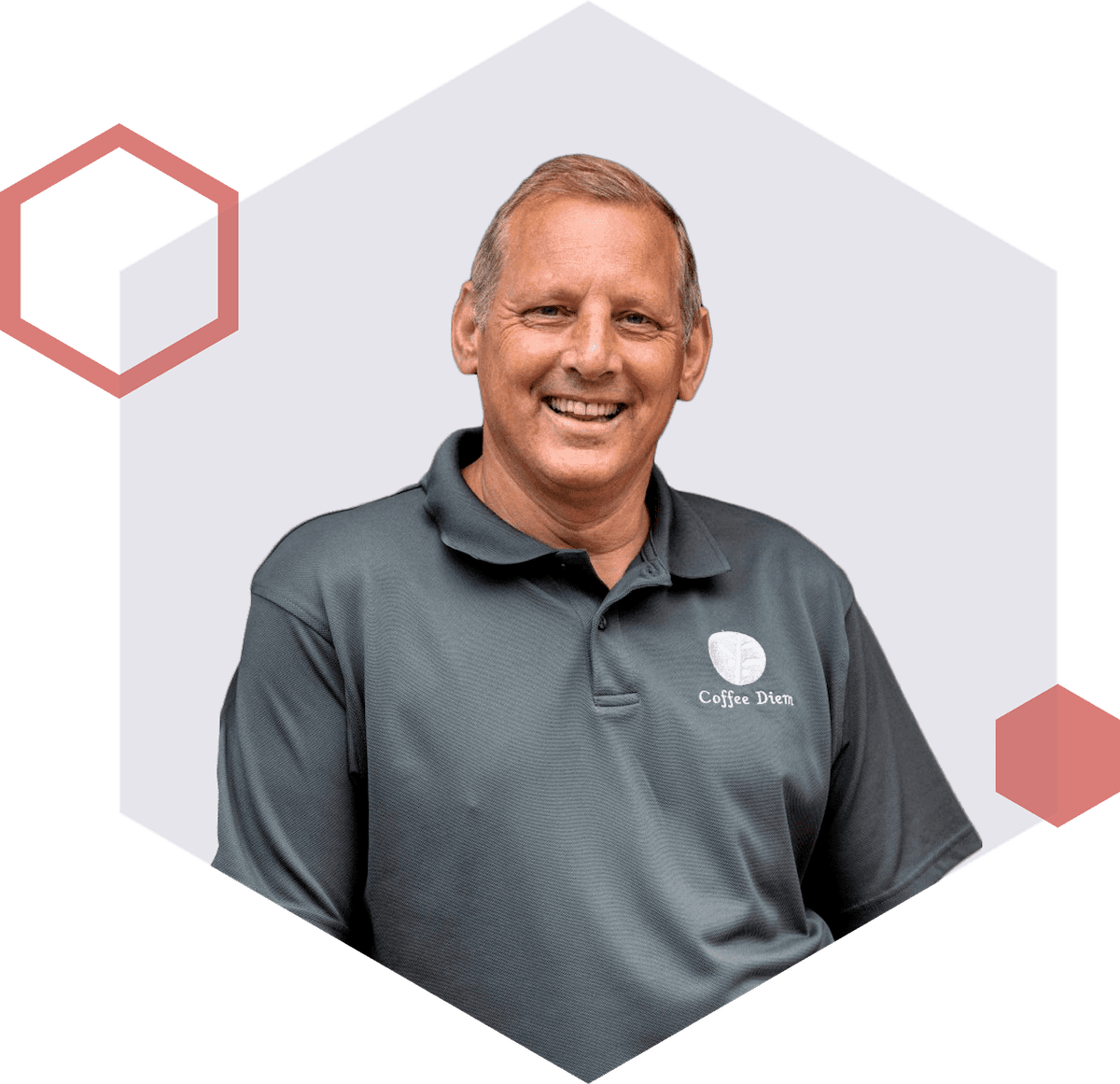 "We're able to see our inventory in real-time, we're able to see our purchase levels, and we can make decisions on the correct purchasing, because of suggested orders. As well, we're making sure that we're only ordering ingredients that we need, and not overfilling our stock rooms full of ingredients. Syrve makes my staff's life easier."
Rob Hodges
Head of Operations, Farmer J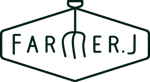 "We can access historical sales anywhere, this gives us instant access to our business. Every day, I get an email update on my phone of all our store sales, that not only saves time, but it also gives me confidence in our operations."
Brett Edwards
Head of Franchising, Dum Dum Donutterie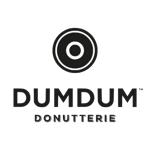 "Syrve has helped me save money and increase my productivity. I think certainly productivity for my team, where I don't have to spend time training them. From a money perspective, it's really just a matter of wastage. I know what products are selling, so I'm not having to waste things at the end of the week."
George Murray
Owner, Coffee Diem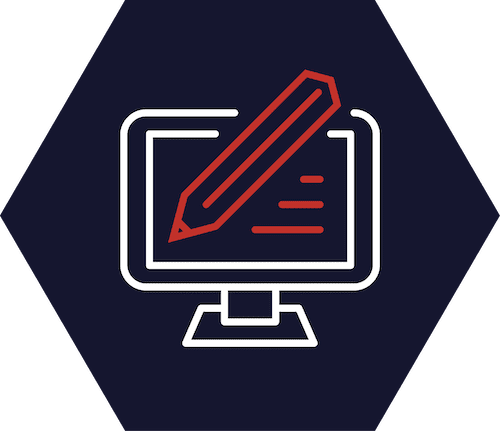 Subscribe to Syrve
Get exclusive access to content and offers straight to your inbox to help amazing hospitality people like you, be your best, every day.