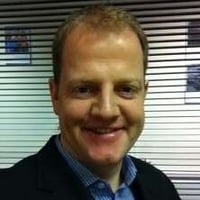 Simon Dadswell
Software executive with over two decades of experience in the SaaS and IT industry. Previously served as Executive Vice President of Proactis running global marketing for this leader in spend management and B2B eCommerce software. Success included managing the integration of six acquisitions, a global rebrand and supporting growth of a £100m market cap business. Additional experiences include previously owning a busy boutique hotel in Harrogate, North Yorkshire and senior positions at FTSE IT companies, cloud SaaS start-ups and specialist financial software houses including: KCOM Group Plc, Endeavors Technologies Inc, Intec Plc (Now CSG) & Coda Financials (Now UNIT4). Simon holds a Masters of Science (MSc) in Marketing Practice from Sheffield Hallam University.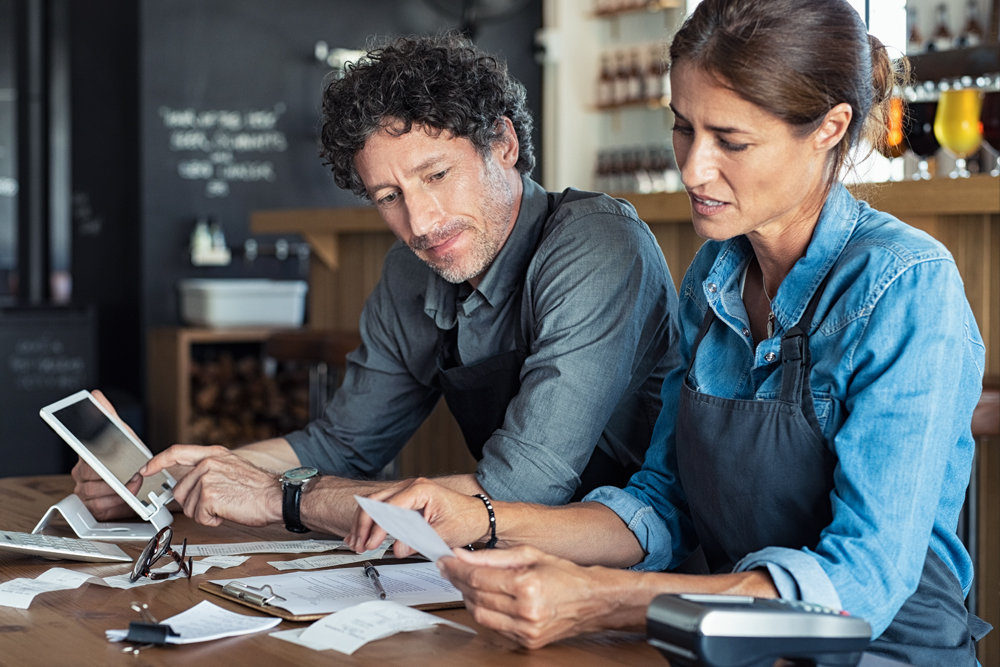 Z powodzeniem udało Ci się założyć dobrze prosperującą firmę restauracyjną ze stałym strumieniem zamówień i zdrowymi przychodami, ale czujesz, że istnieje niewykorzystany...
02 Nov, 2023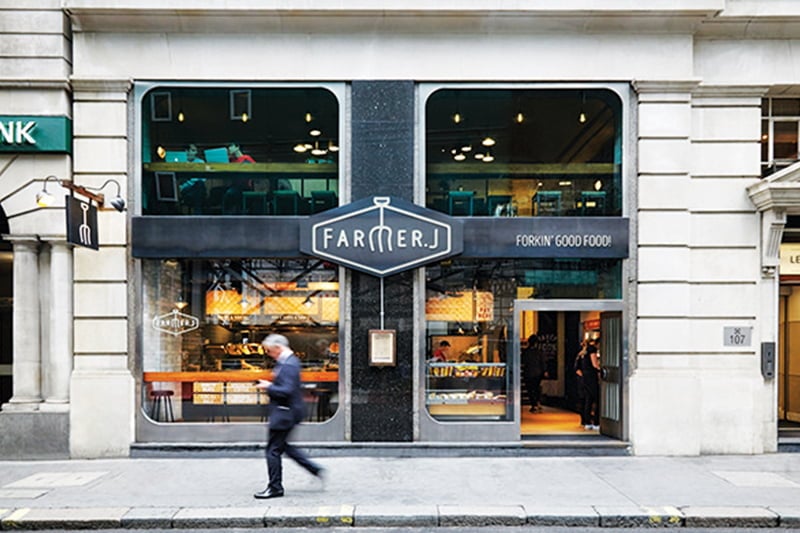 Like other quick-service restaurant chains, Farmer J was caught in the storm of the COVID-19...
02 Feb, 2021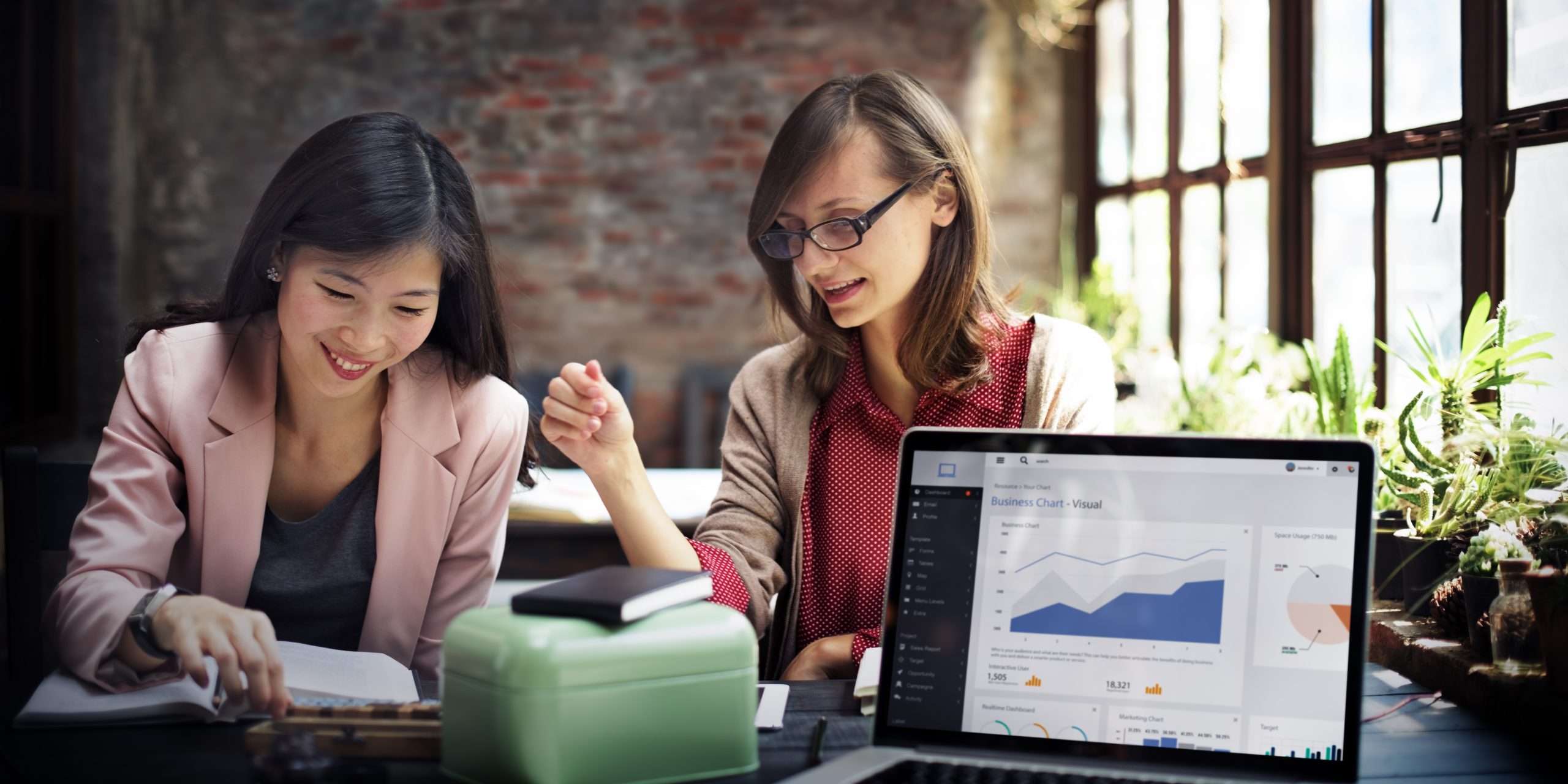 Amid the economic crisis, some restaurants are uncovering awkward 'home truths' within their...
26 Jan, 2021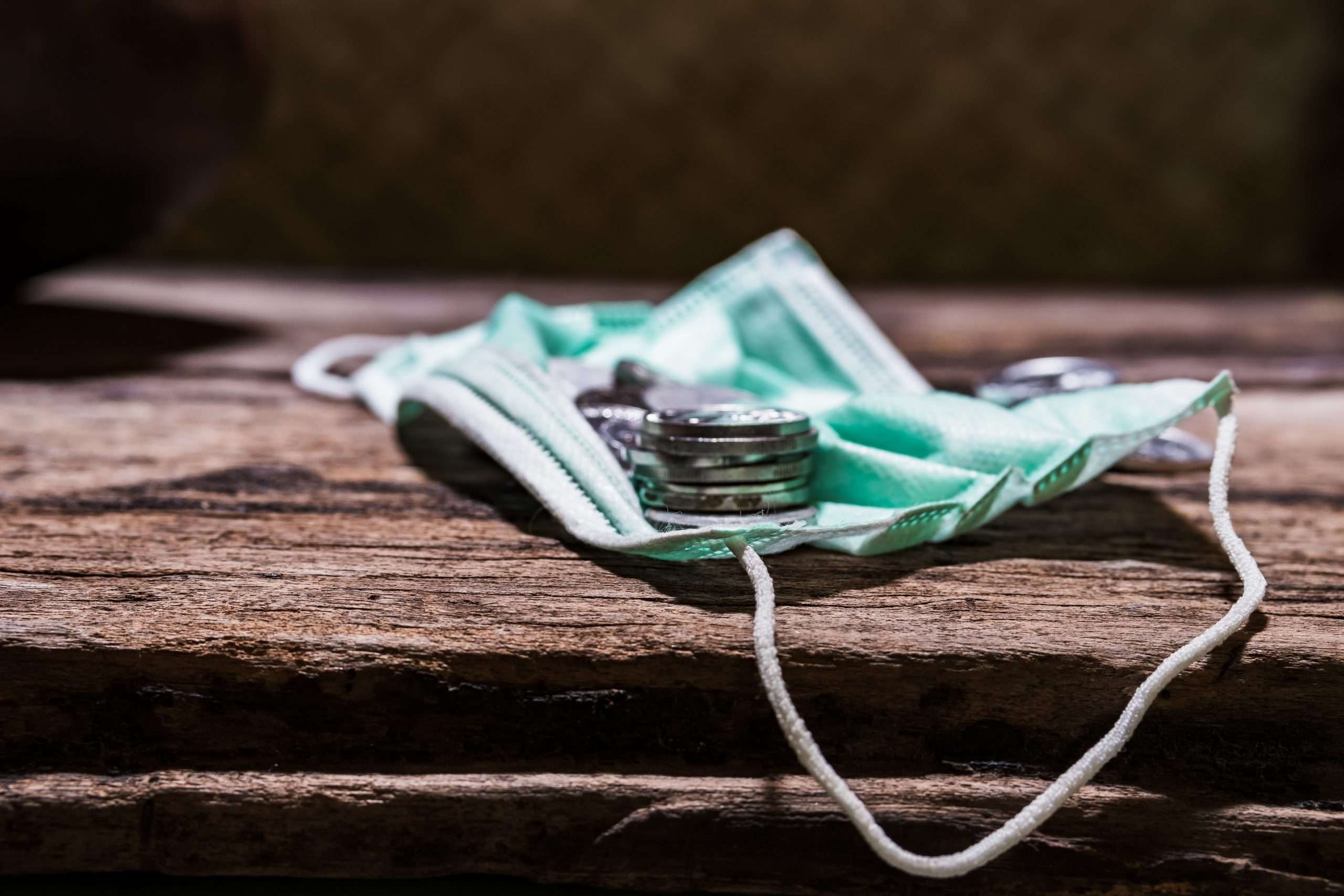 Hospitality businesses are to receive a one-off grant worth up to £9,000, the Chancellor has...
07 Jan, 2021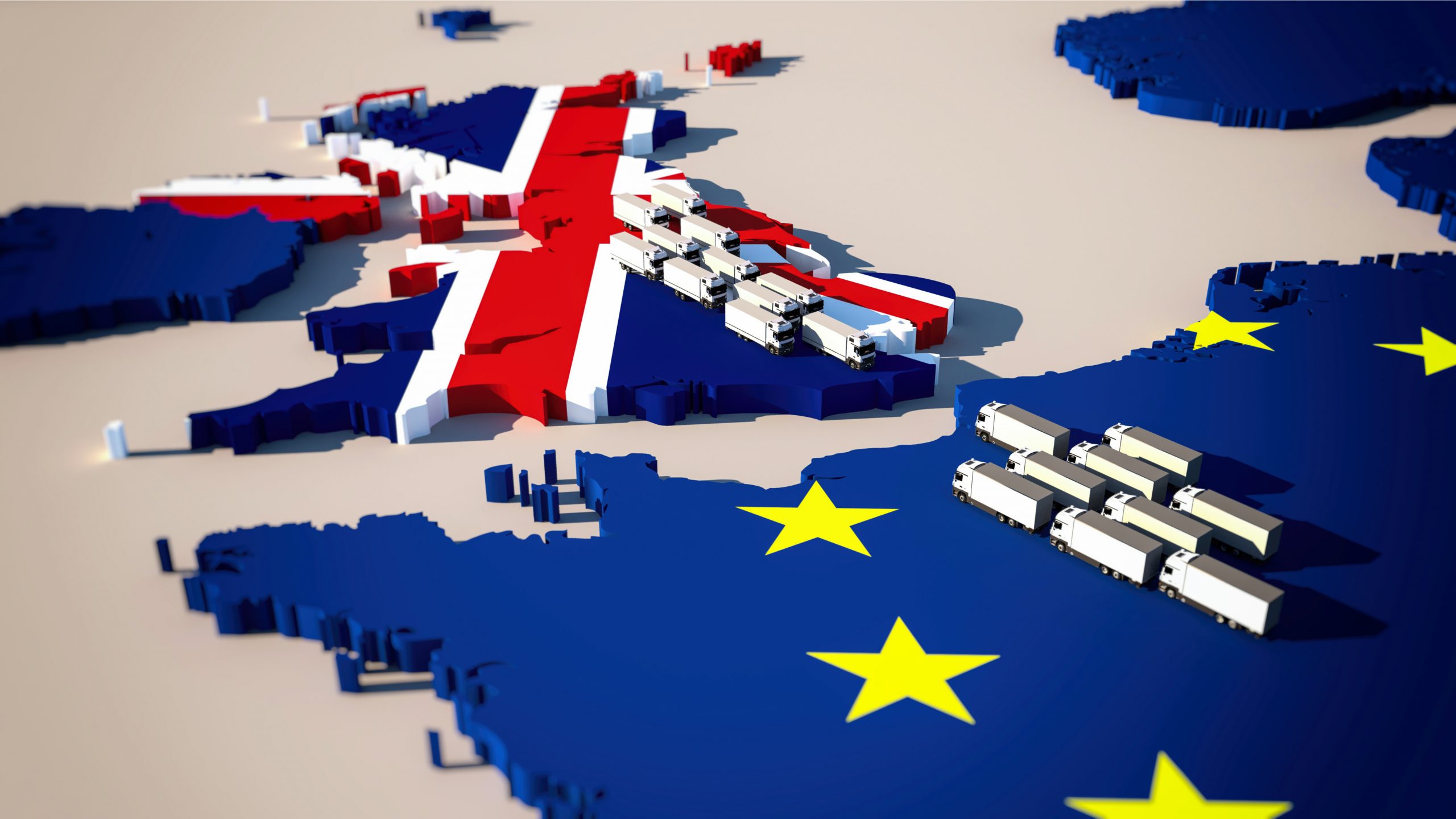 The clock is ticking, the hours are going by. There is a strong possibility a no post-brexit trade...
12 Dec, 2020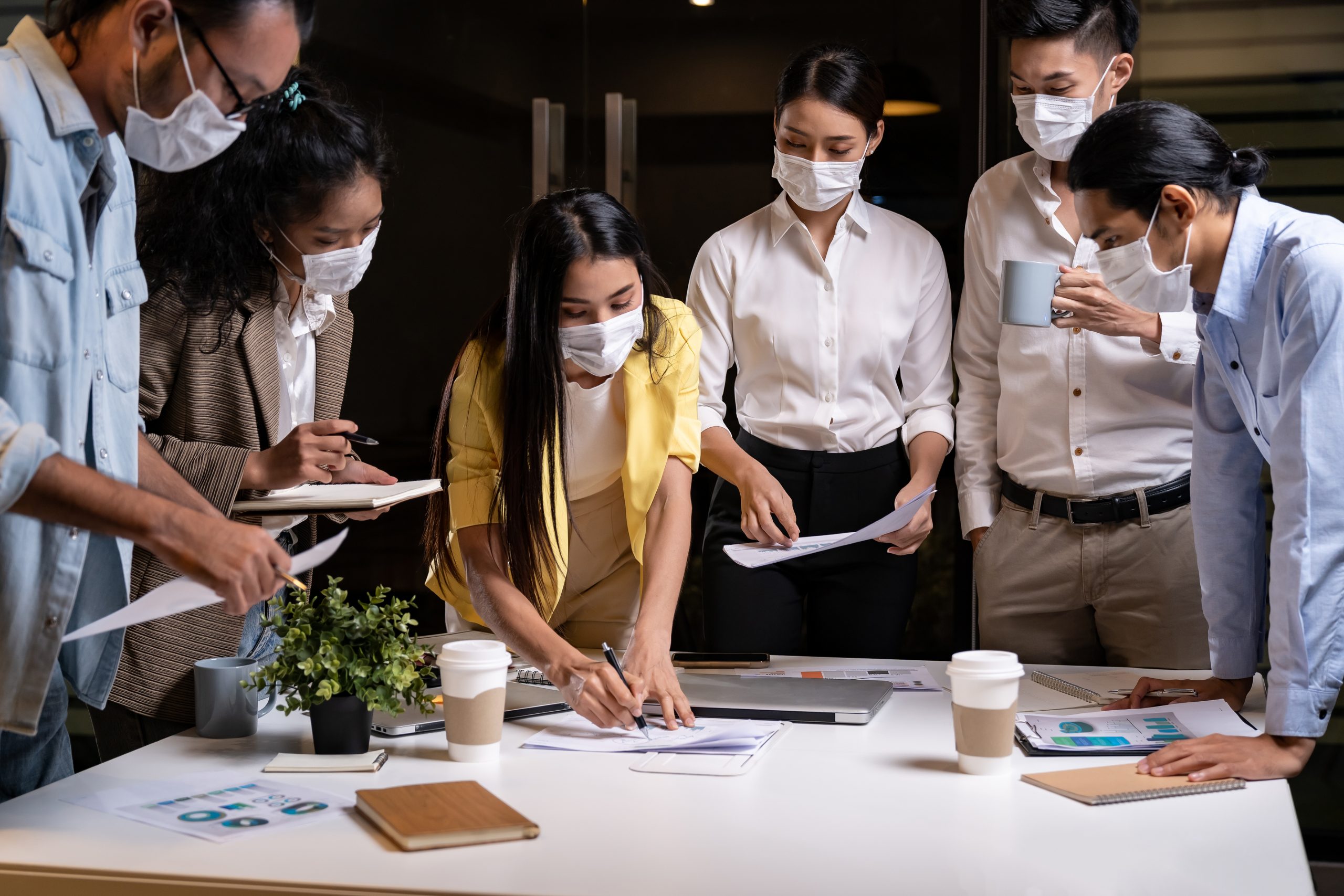 Realign & adapt your strategy – heading into a post lockdown recovery The world has changed. Most...
30 Nov, 2020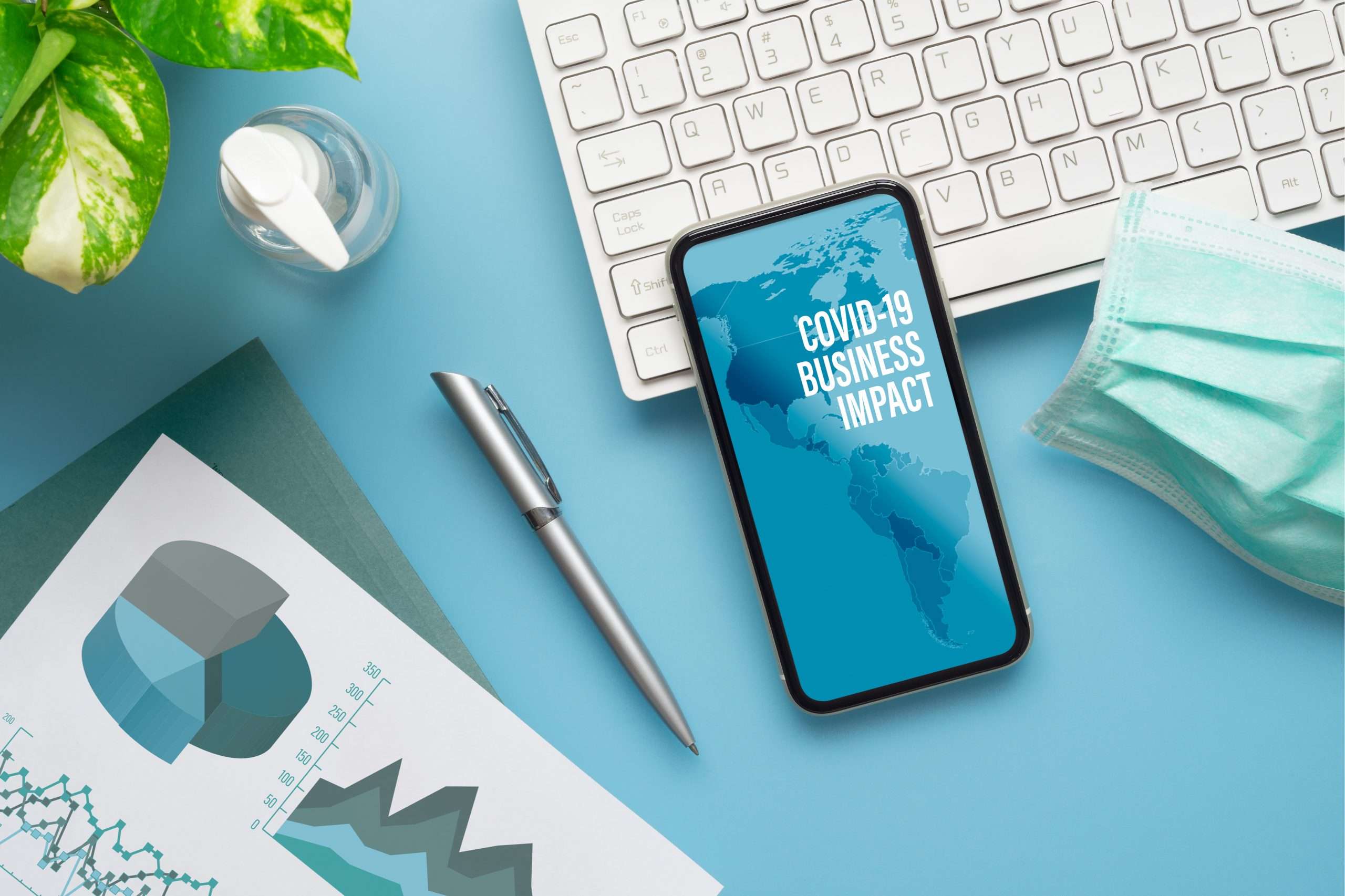 In the light of the recent restrictions we have created a summary of the financial support...
04 Nov, 2020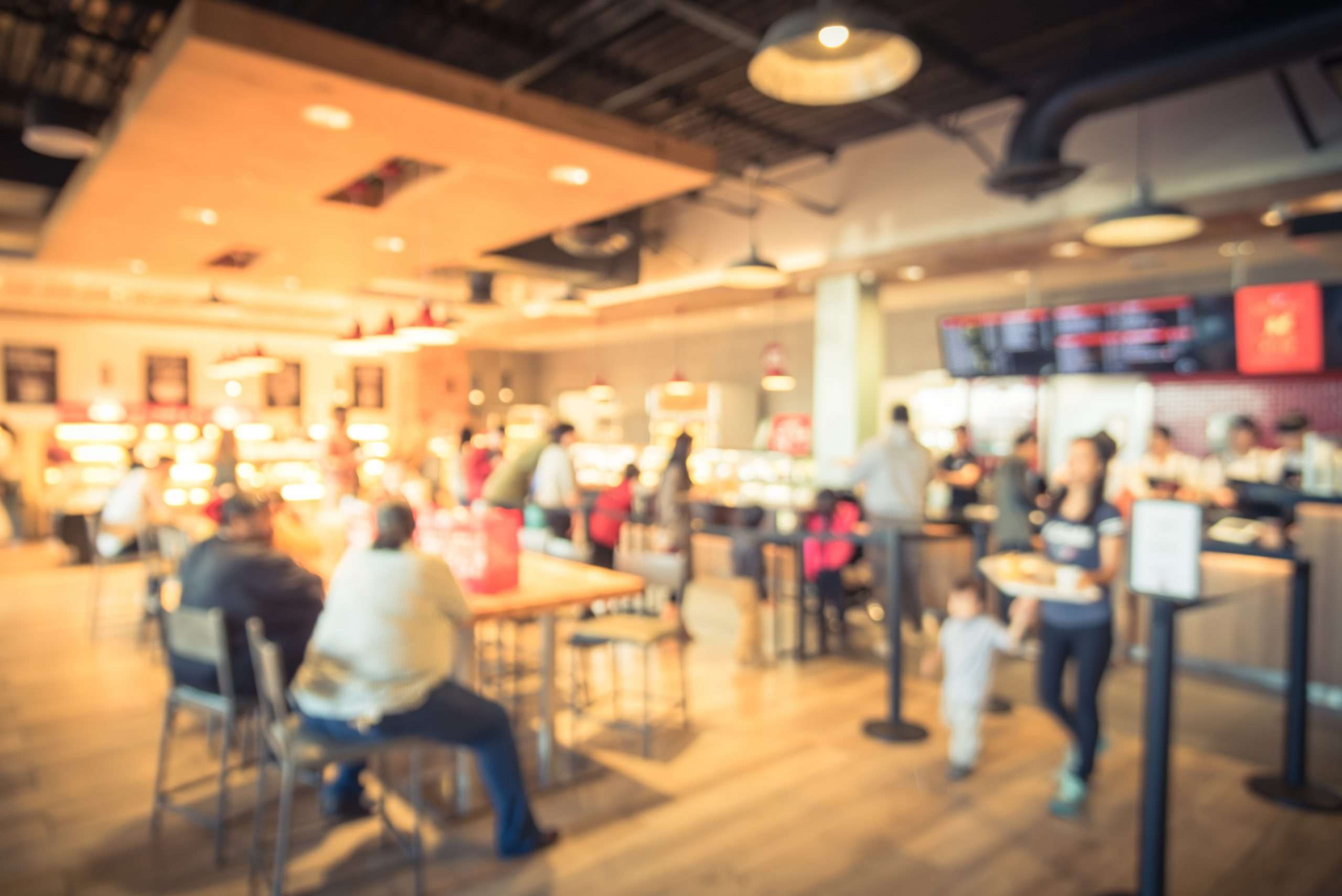 More senior decision-makers at Quick Service Restaurants (QSRs) are discovering next-generation...
13 Oct, 2020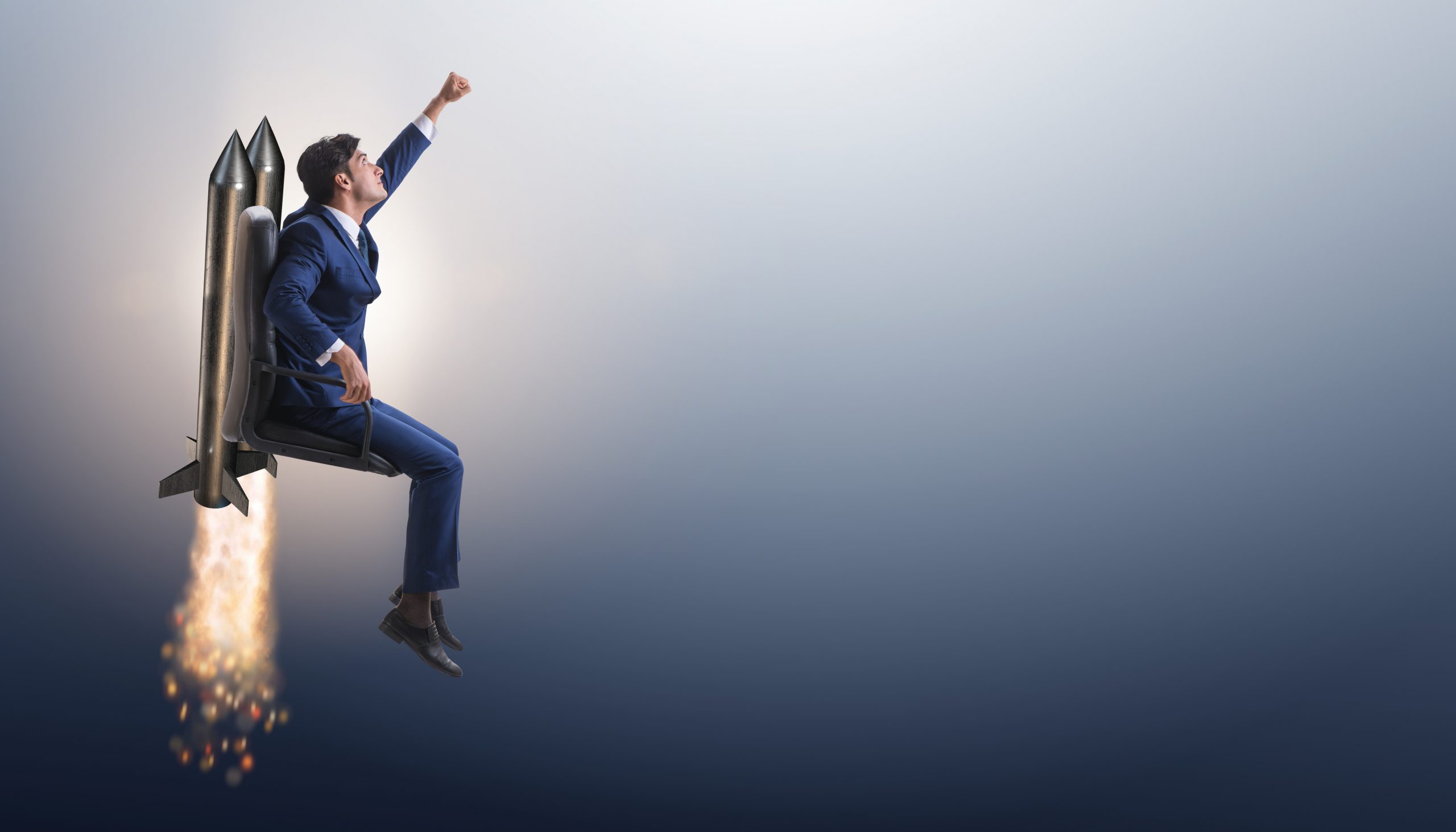 Time (and a pandemic) erodes narratives. Old reseller business models included. Hopefully that's...
08 Oct, 2020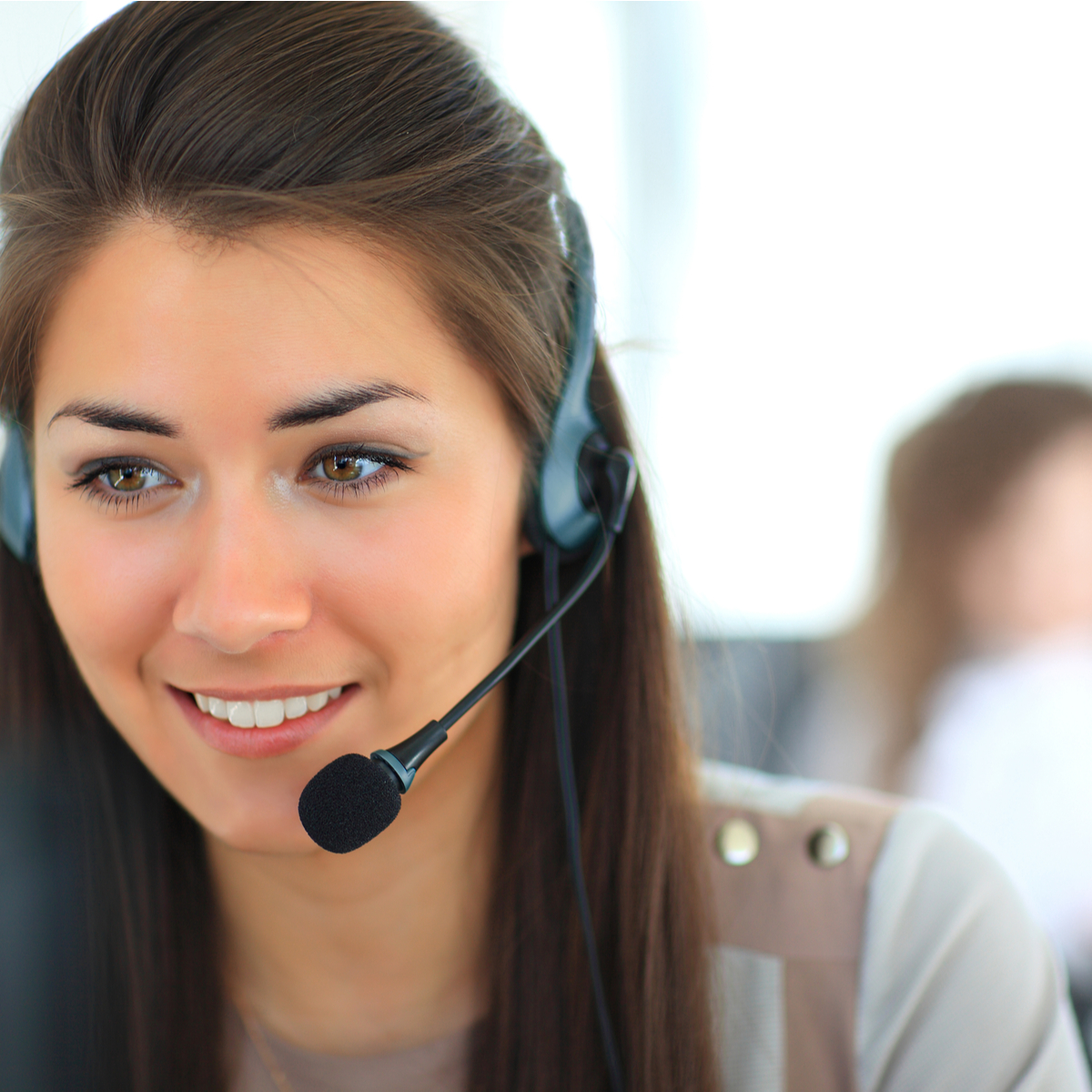 Here's a question for directors at UK bars and restaurants: Has your POS vendor been missing in...
30 Sep, 2020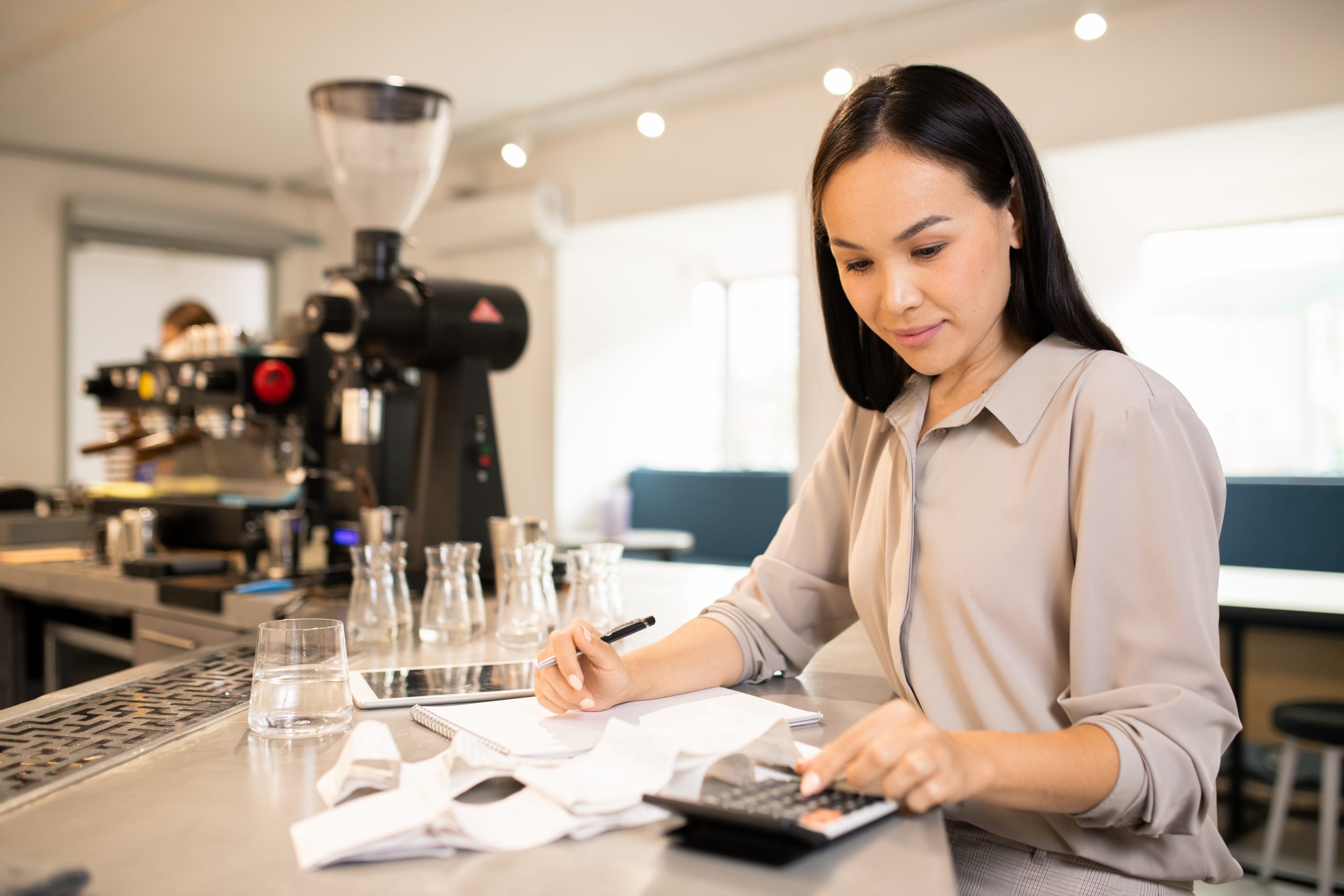 Can you really trust the numbers at the heart of your restaurant, pub or cafe finances? With Syrve,...
07 Sep, 2020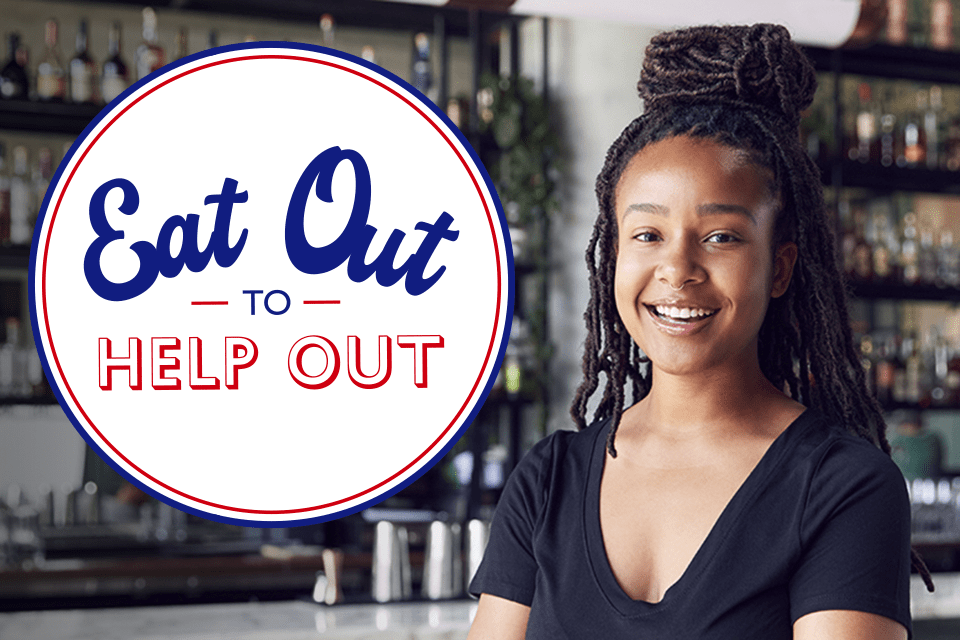 Nice one Rishi! The Chancellor has announced yet another lifeline for the restaurant industry. ...
29 Jul, 2020

Subscribe to Syrve
Get exclusive access to content and offers straight to your inbox to help amazing hospitality people like you, be your best, every day.