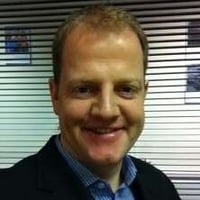 Simon Dadswell
Software executive with over two decades of experience in the SaaS and IT industry. Previously served as Executive Vice President of Proactis running global marketing for this leader in spend management and B2B eCommerce software. Success included managing the integration of six acquisitions, a global rebrand and supporting growth of a £100m market cap business. Additional experiences include previously owning a busy boutique hotel in Harrogate, North Yorkshire and senior positions at FTSE IT companies, cloud SaaS start-ups and specialist financial software houses including: KCOM Group Plc, Endeavors Technologies Inc, Intec Plc (Now CSG) & Coda Financials (Now UNIT4). Simon holds a Masters of Science (MSc) in Marketing Practice from Sheffield Hallam University.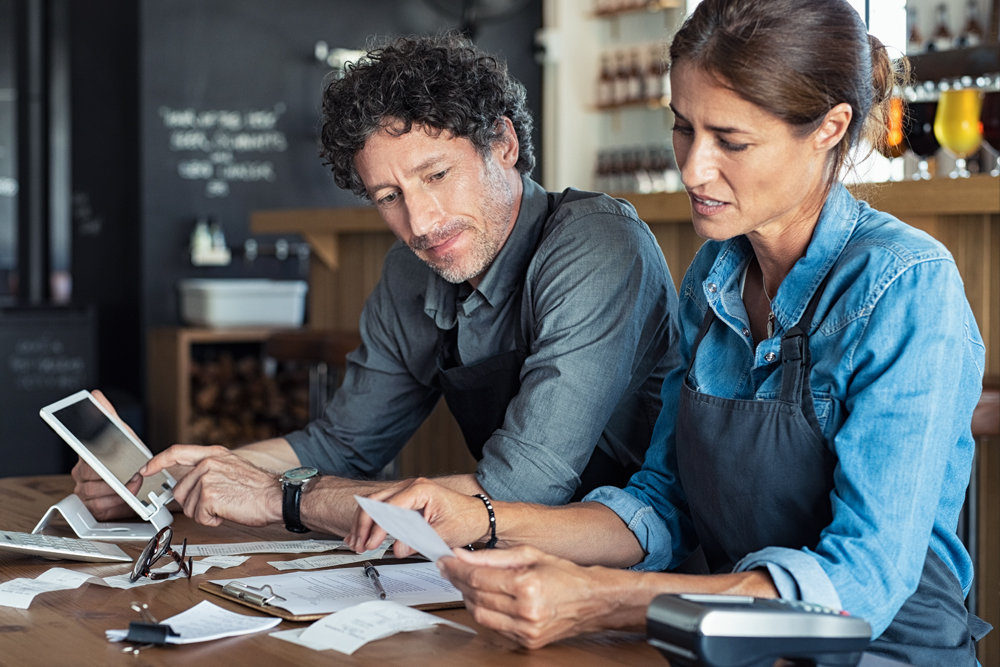 Z powodzeniem udało Ci się założyć dobrze prosperującą firmę restauracyjną ze stałym strumieniem zamówień i zdrowymi przychodami, ale czujesz, że istnieje niewykorzystany...
02 Nov, 2023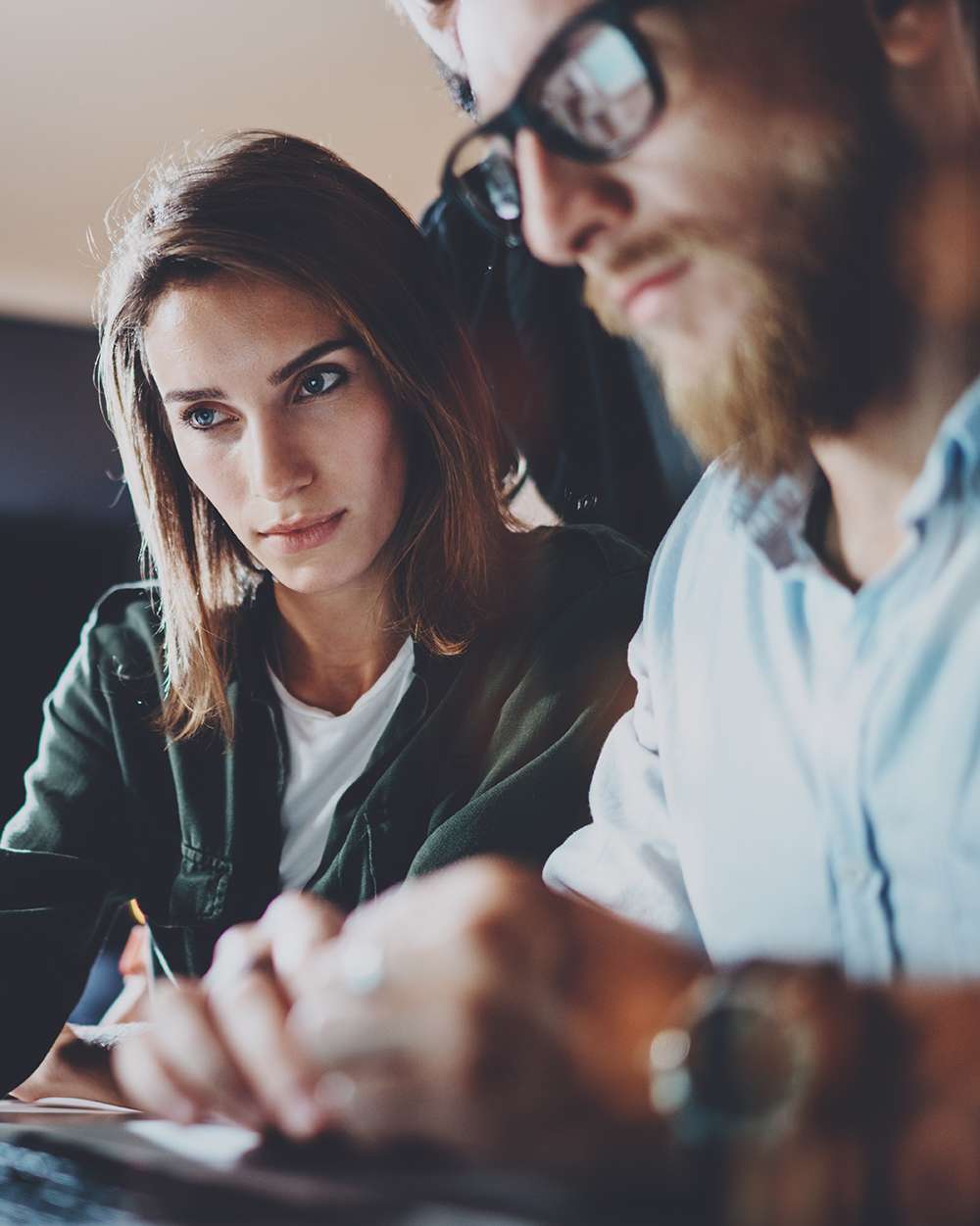 The food and beverage (F&B) sector has been caught in an economic storm. But it's exposed an...
24 Jun, 2021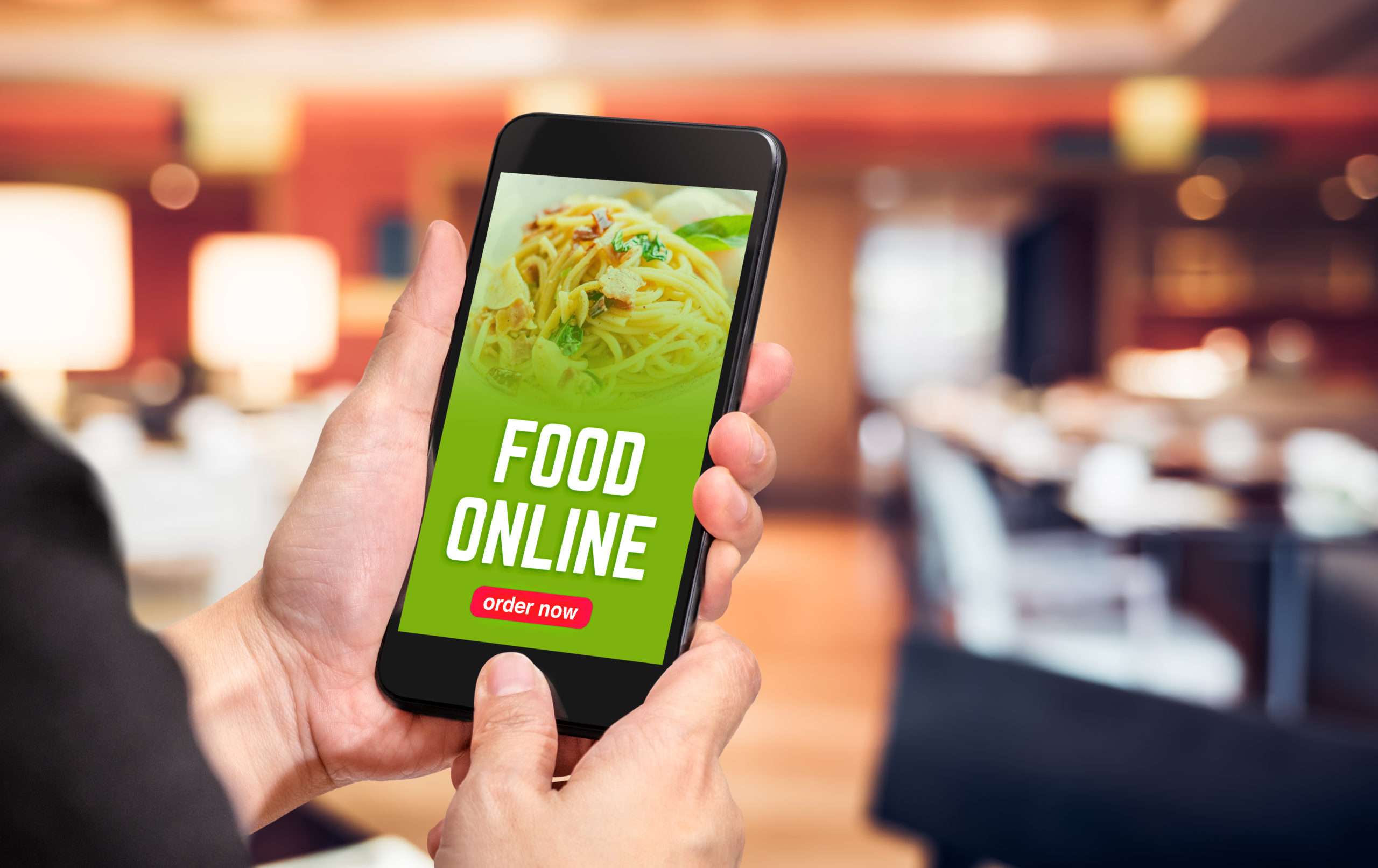 Finding ways to keep serving customers amid shifting lockdown rules has left many venues around the...
14 Jun, 2021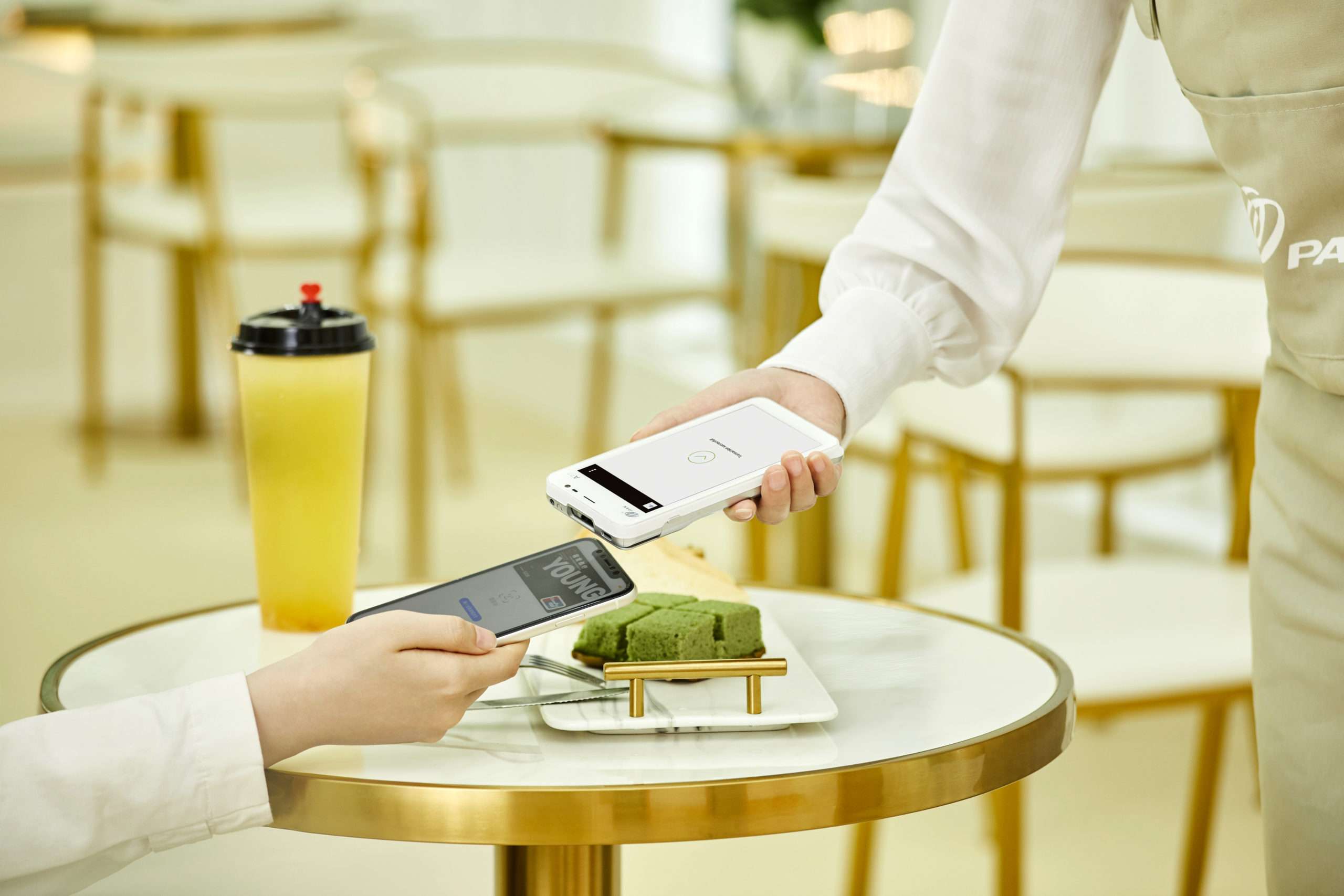 Bars and restaurants are in a battle to recoup months of lost revenue. But your waiting staff can...
10 Jun, 2021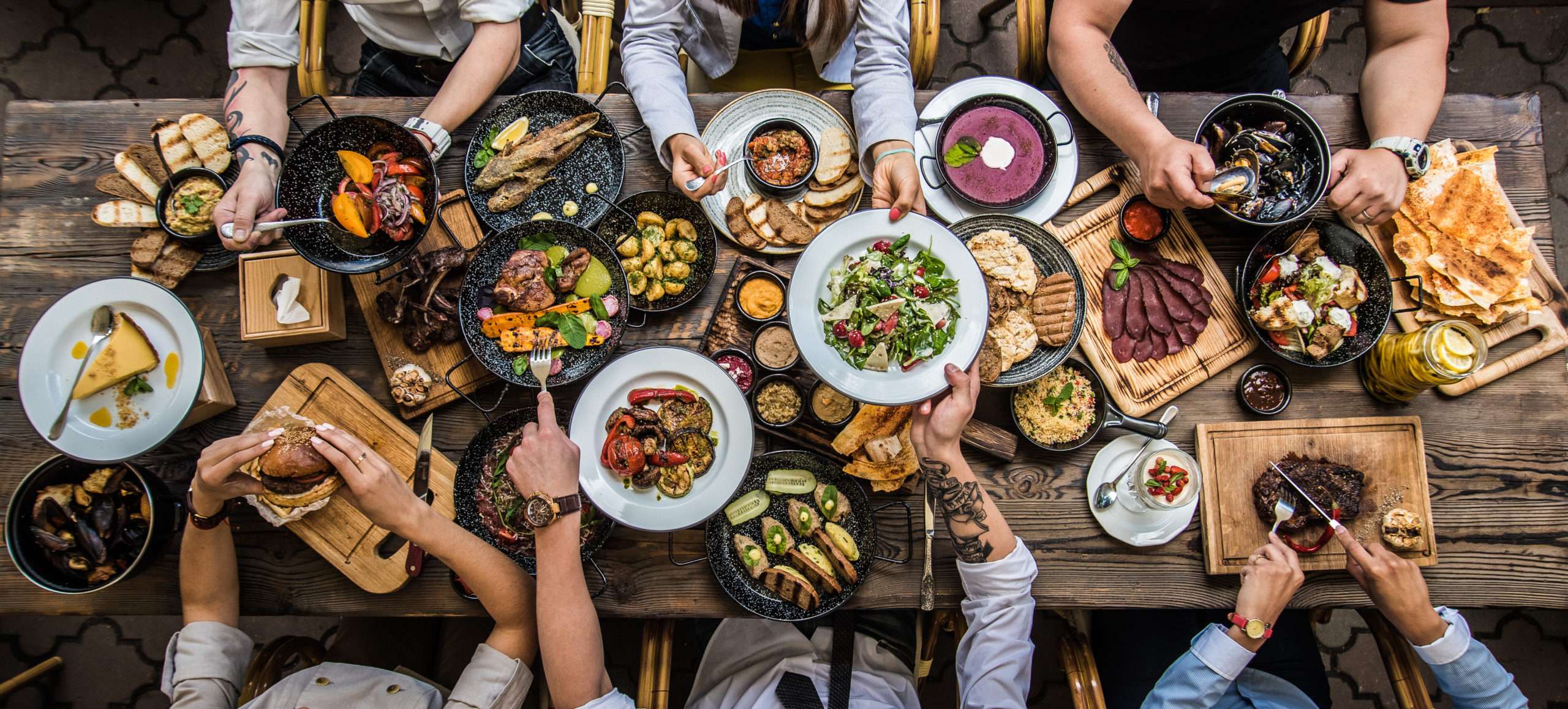 Just when business-as-usual feels a step closer, restaurants and bars are being hit by surging...
29 May, 2021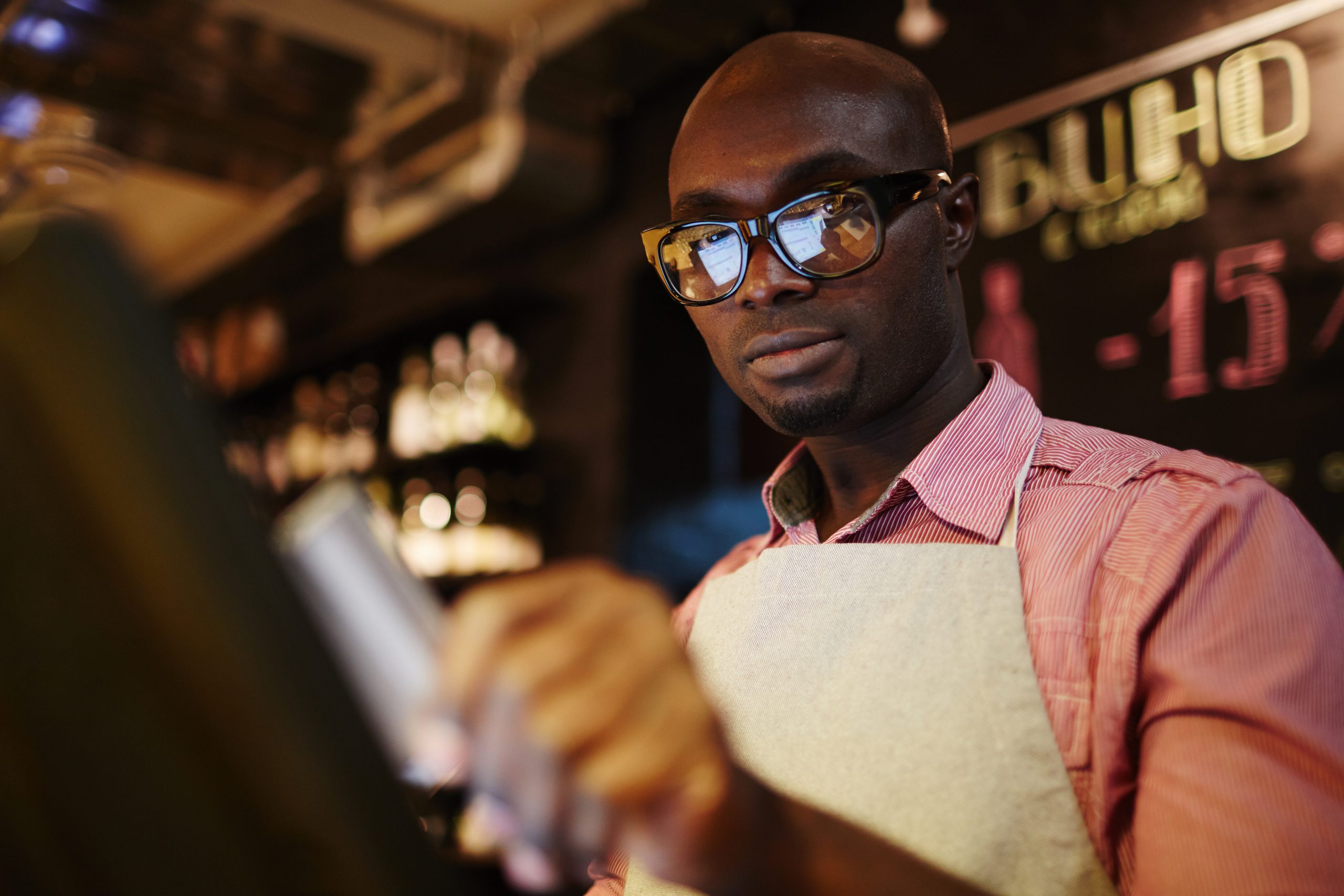 In this article we asked Marc Brown, Managing Director, Syrve UK:'If you had to give one bit of...
06 May, 2021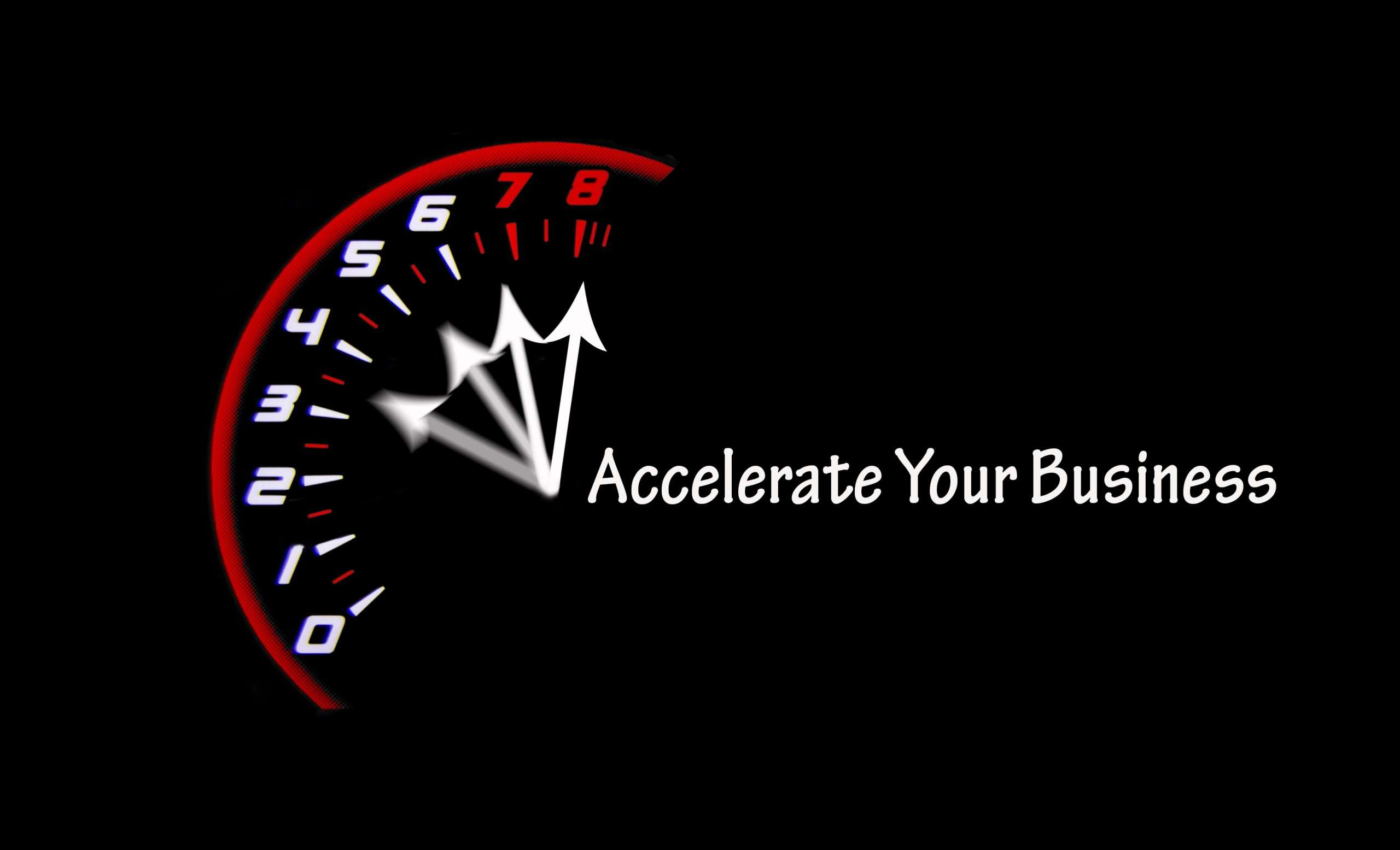 Imagine if you could automate up to 80% of daily routines in your bar or restaurant — and what...
27 Apr, 2021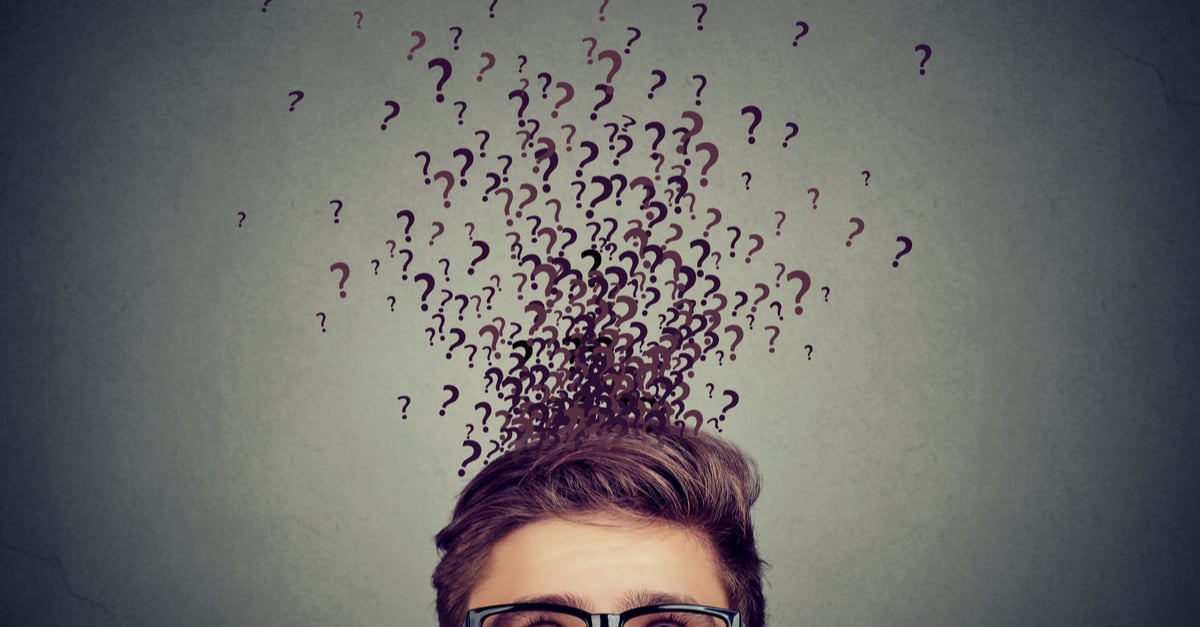 Employing smart people will boost your restaurant's performance. But what's the most effective way...
07 Apr, 2021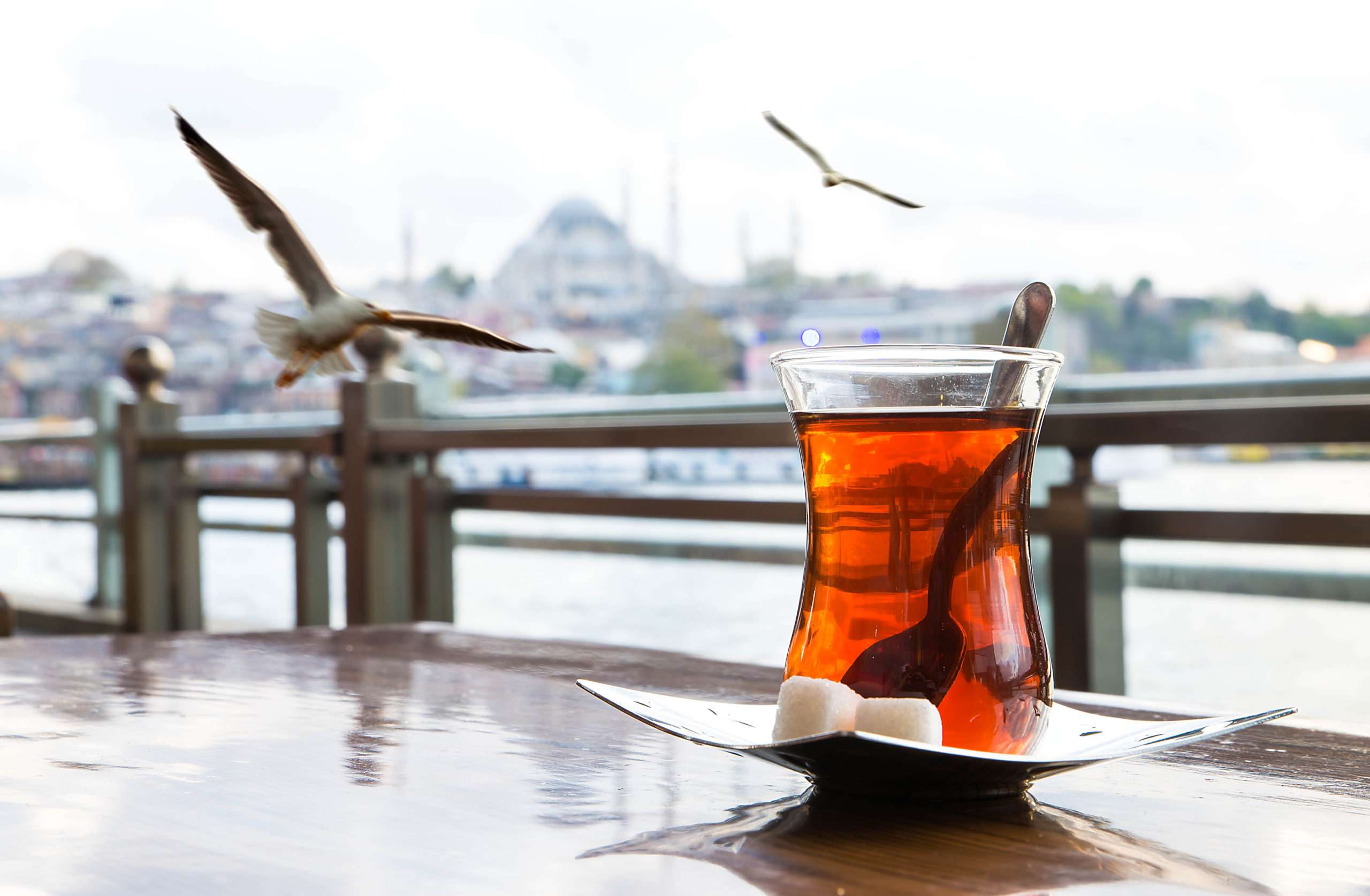 Syrve's global growth is continuing — with Turkey becoming the latest marketplace to benefit from...
16 Mar, 2021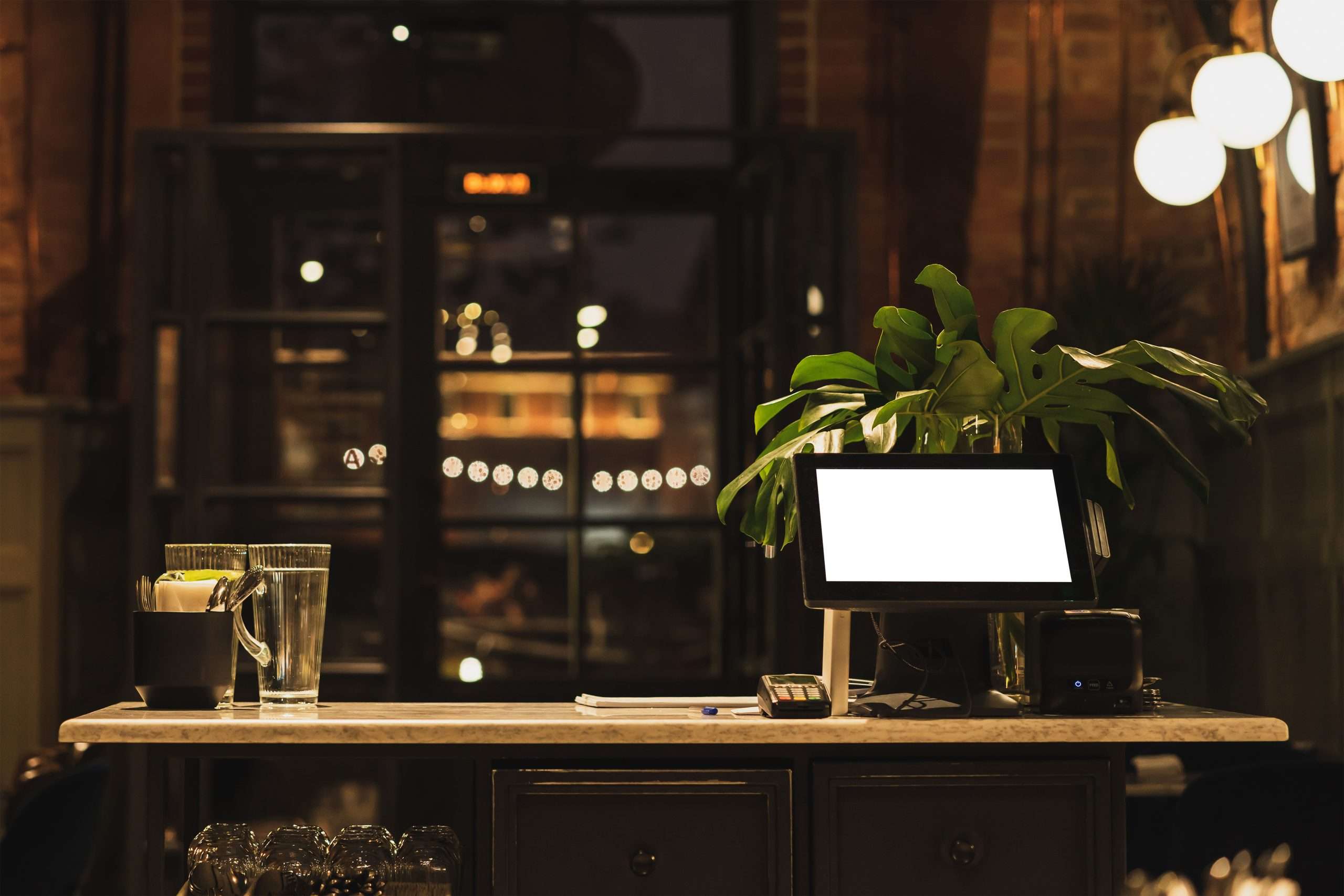 Selecting restaurant technology isn't easy. Hospitality brands can face a bewildering choice as...
12 Mar, 2021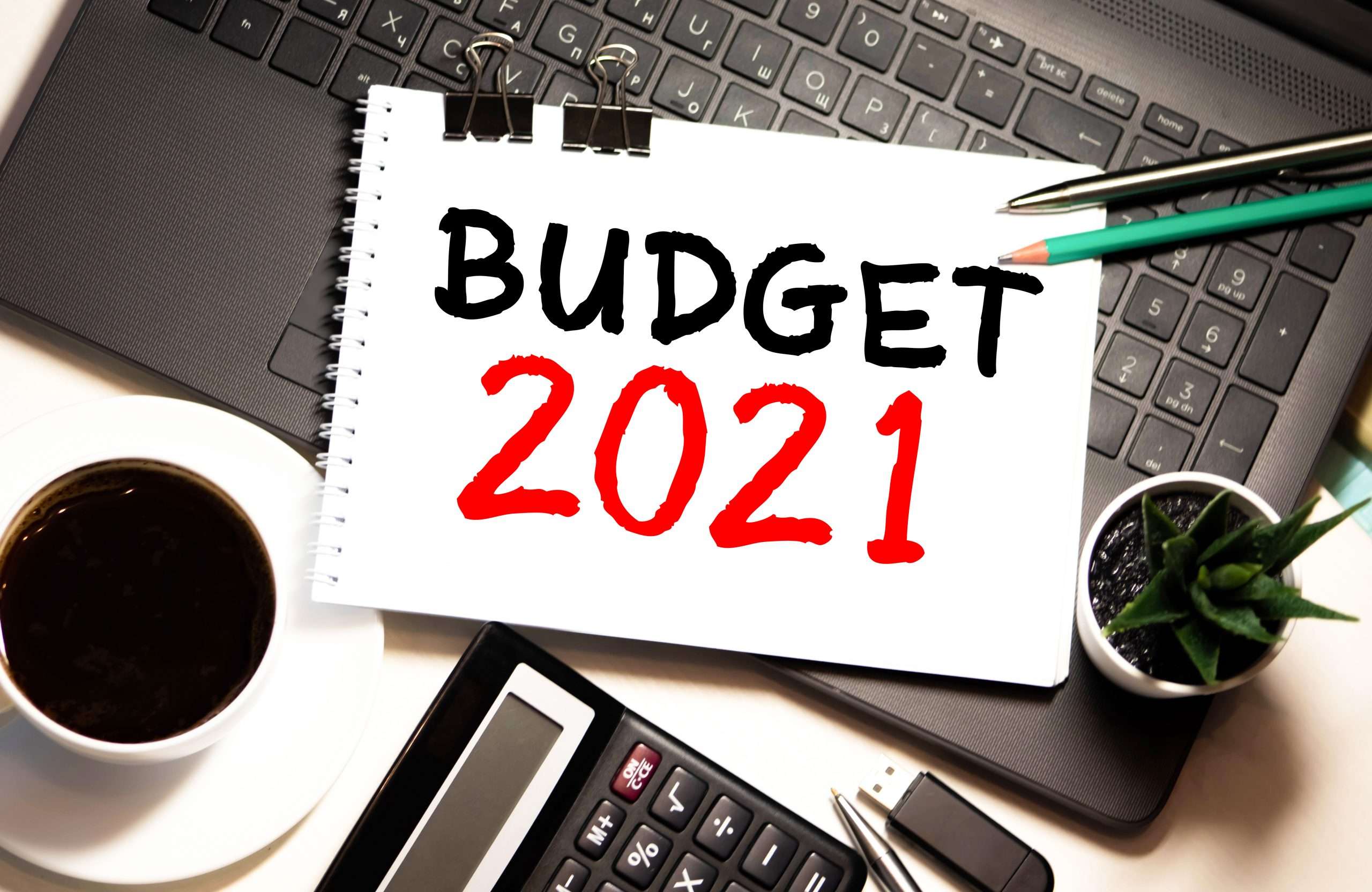 Yesterday (3rd March) the chancellor, Rishi Sunak, unveiled a number of measures to help stimulate...
04 Mar, 2021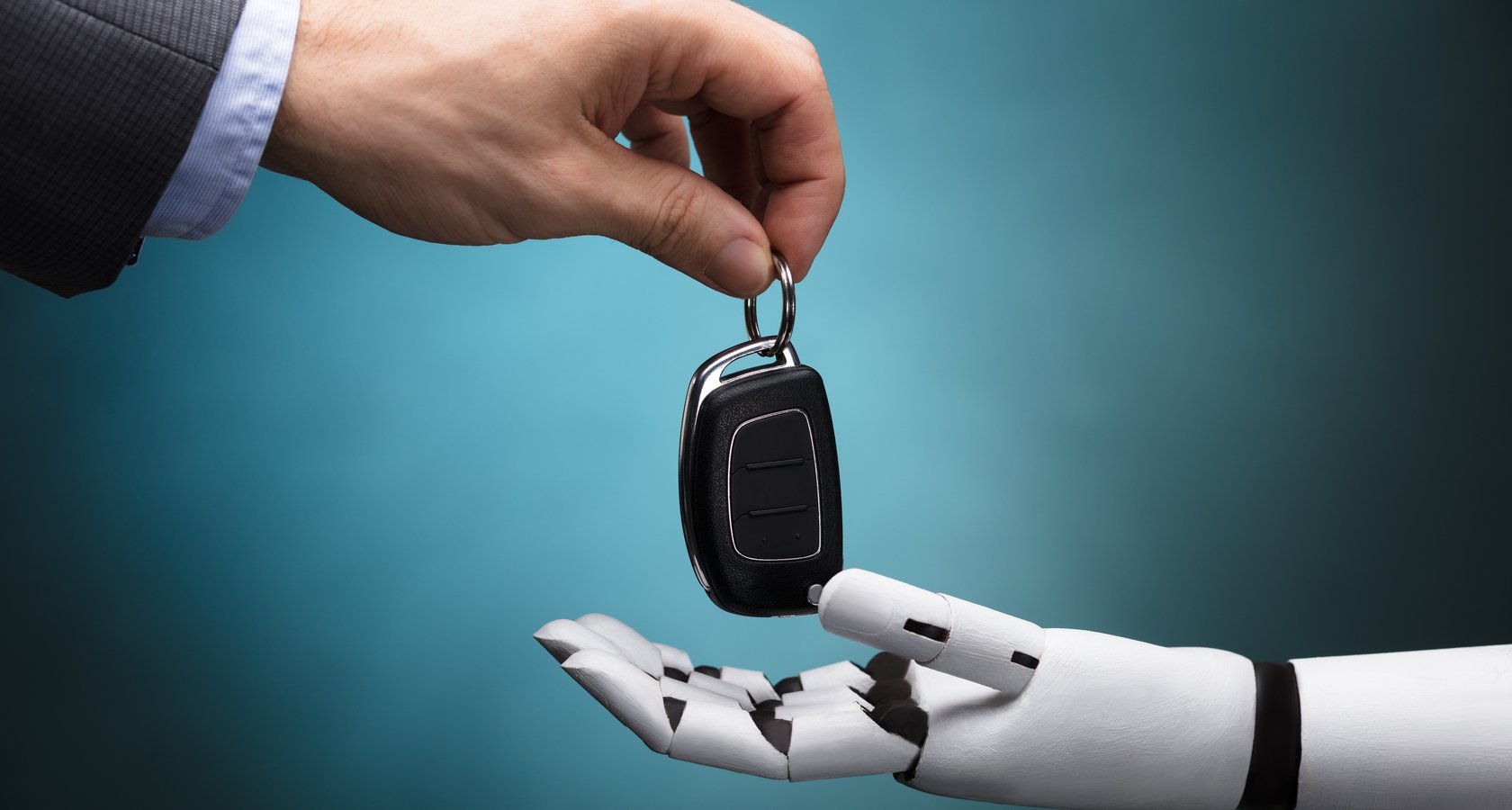 Restaurants and bars may like the idea of parts of their operation becoming 'self-driving'. But...
19 Feb, 2021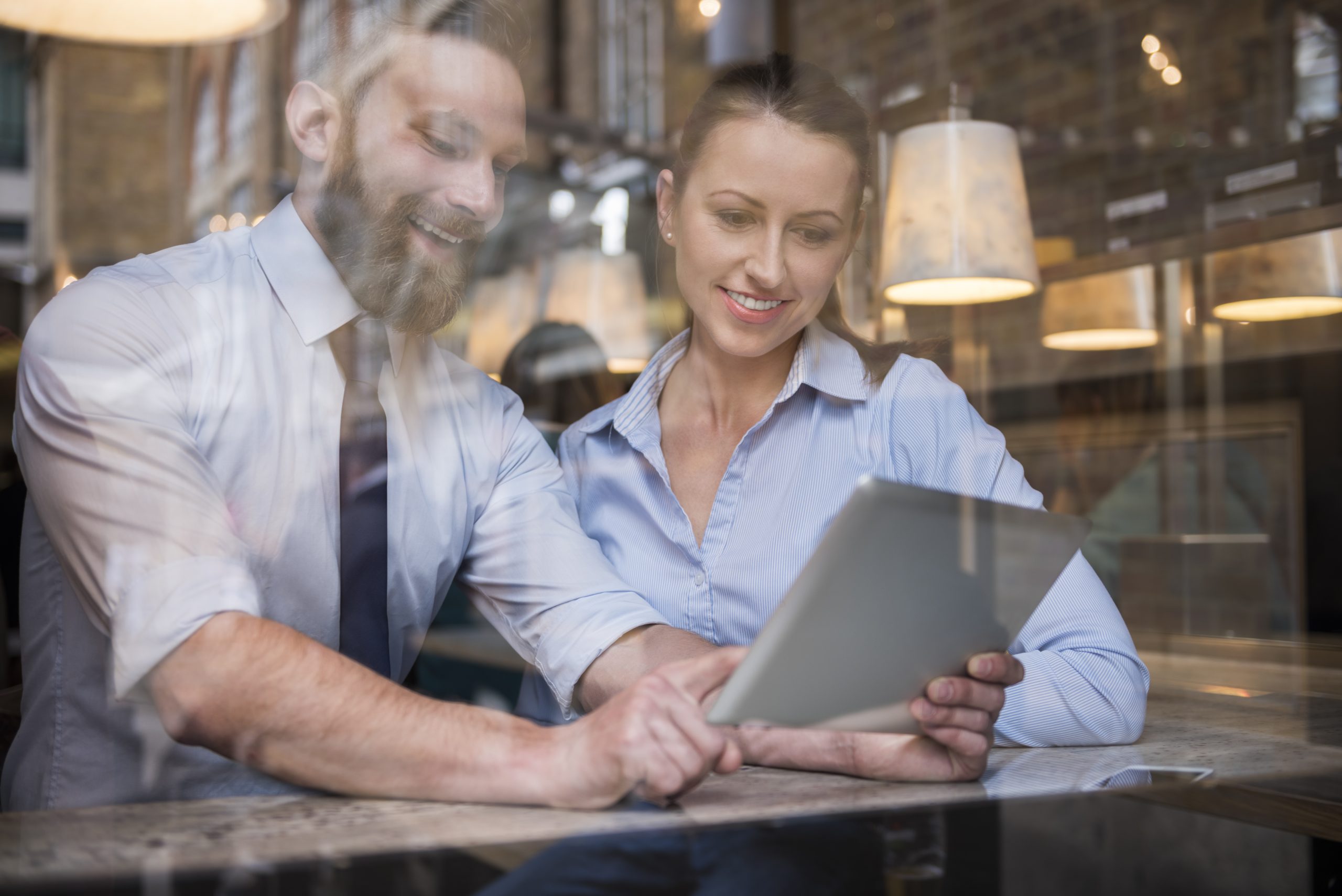 Faced with formidable challenges, restaurants and bars might be wondering if technology has a...
17 Feb, 2021

Subscribe to Syrve
Get exclusive access to content and offers straight to your inbox to help amazing hospitality people like you, be your best, every day.