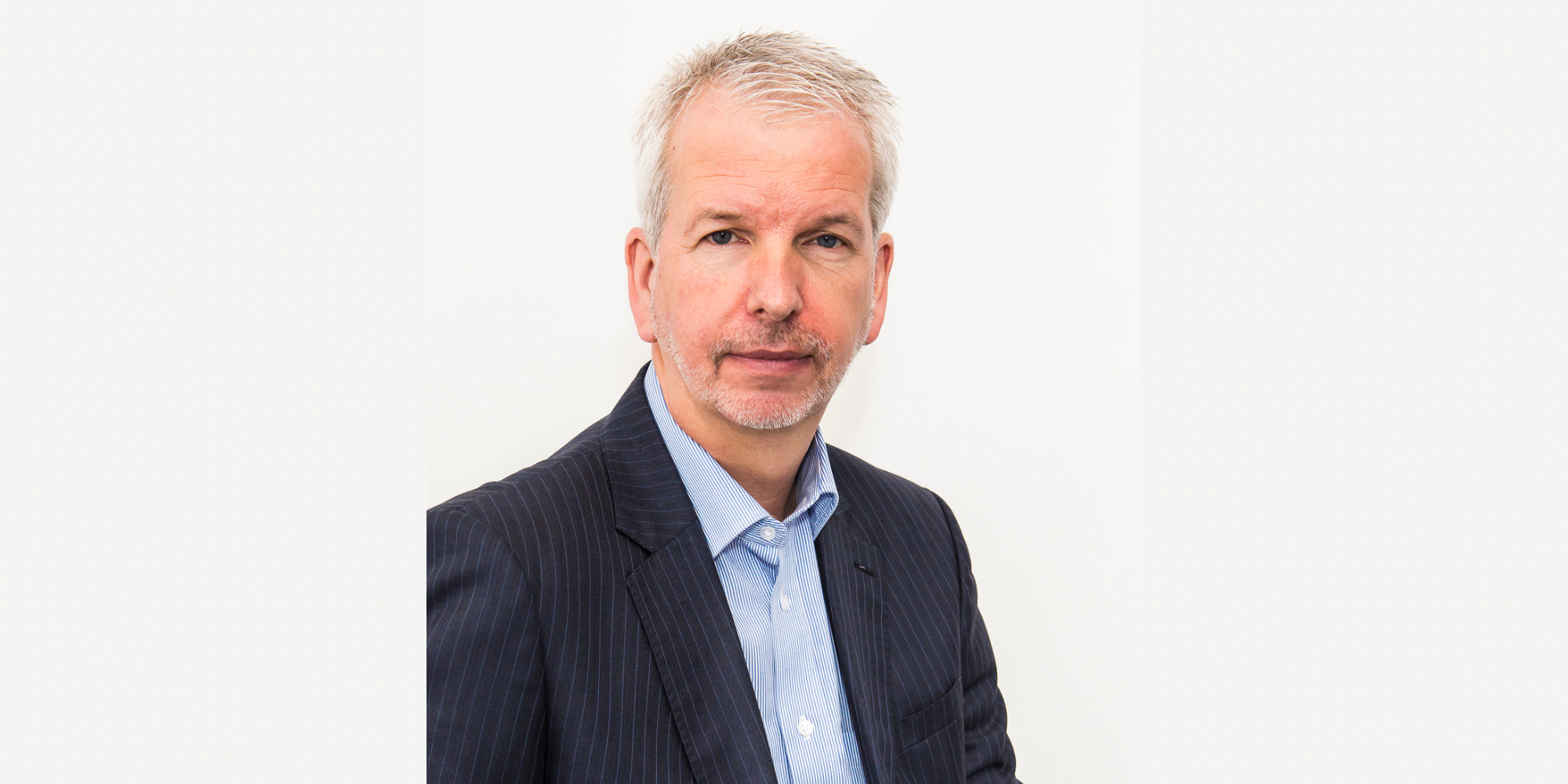 Syrvehave today announced the appointment of Sean McDonough as Managing Director of UK territory.
03 Mar, 2023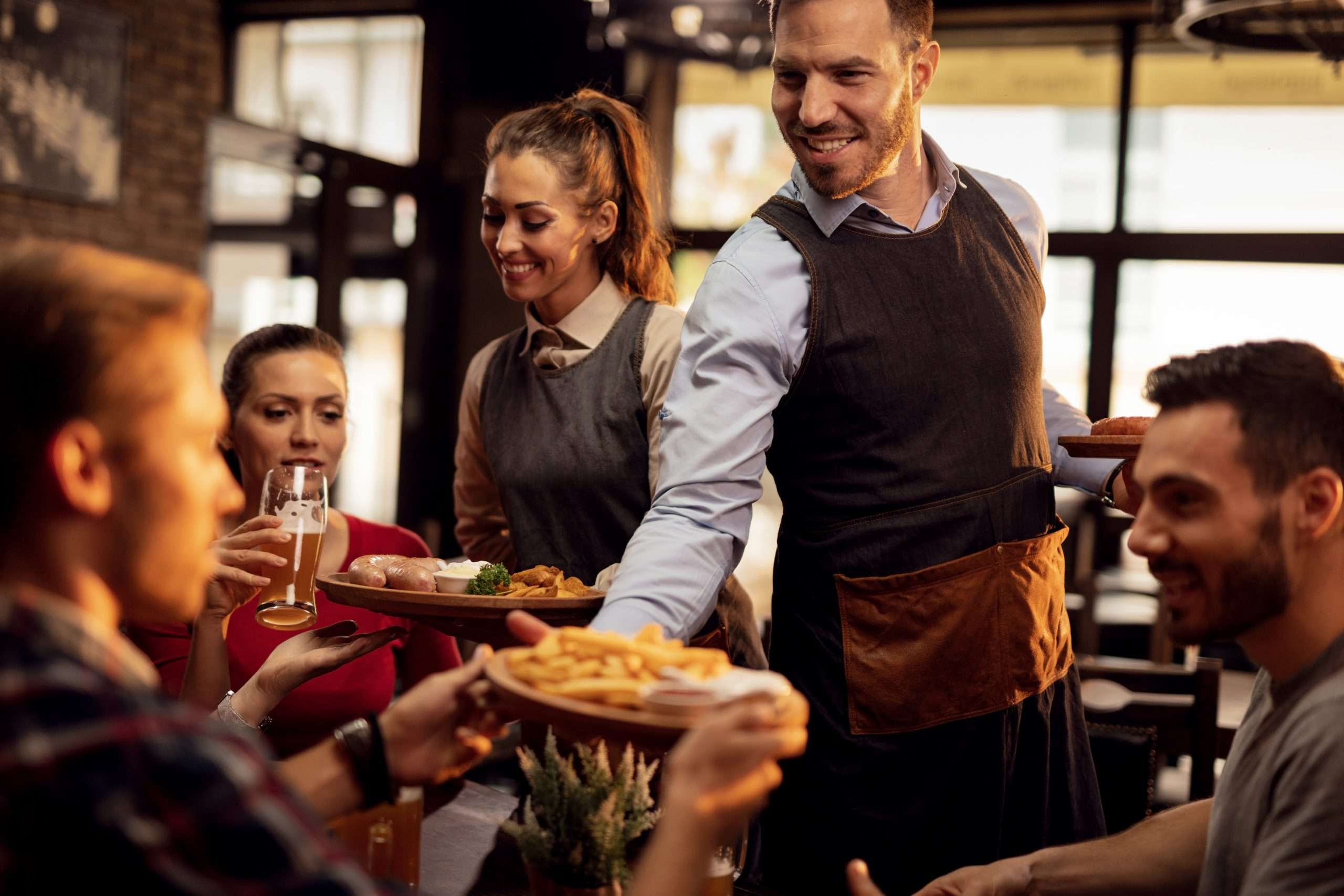 More restaurants are rethinking the way they manage table service. Typically, it's the front line...
20 Jul, 2021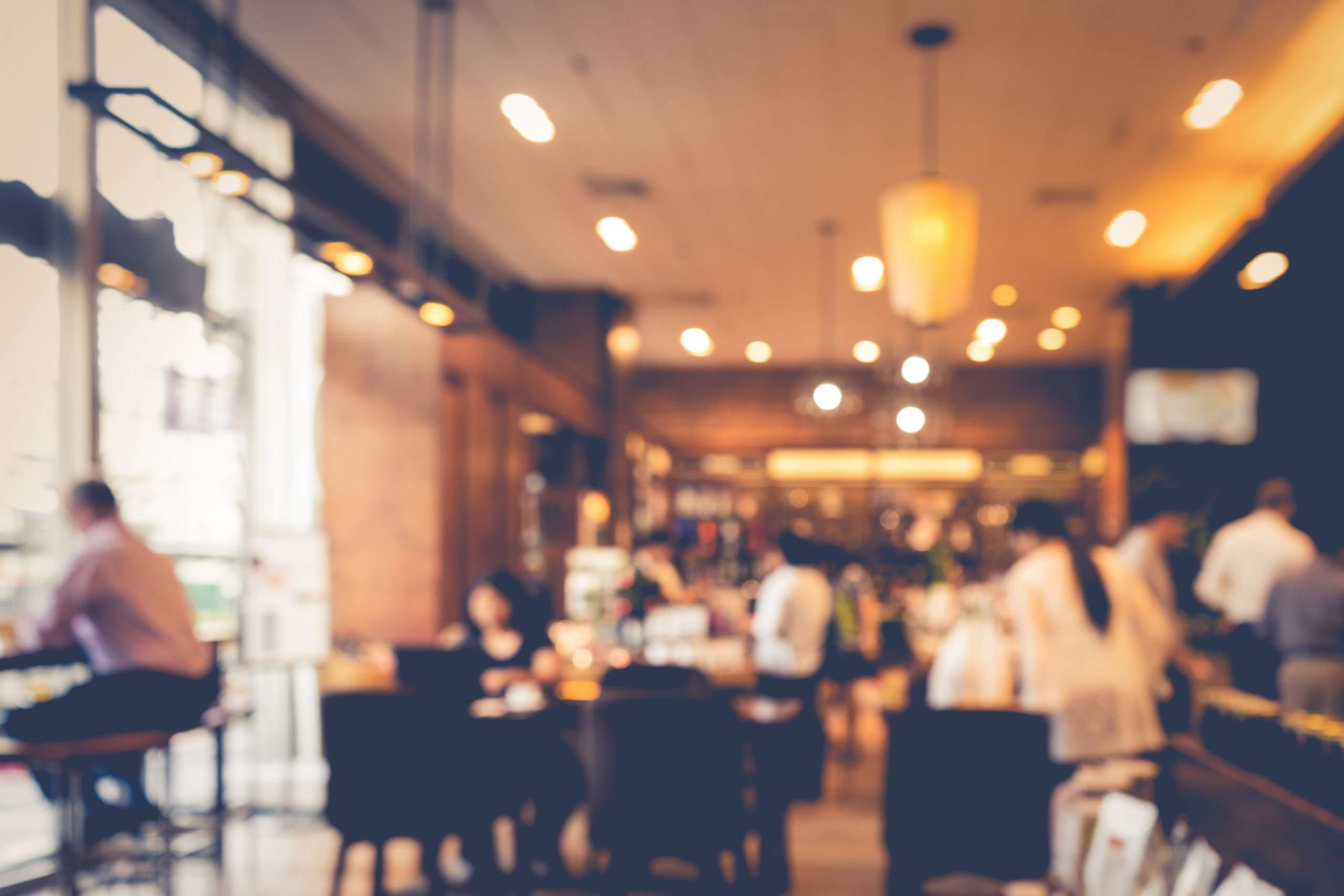 What should digital transformation look like for restaurants, bars and cafes — and what business...
19 Jul, 2021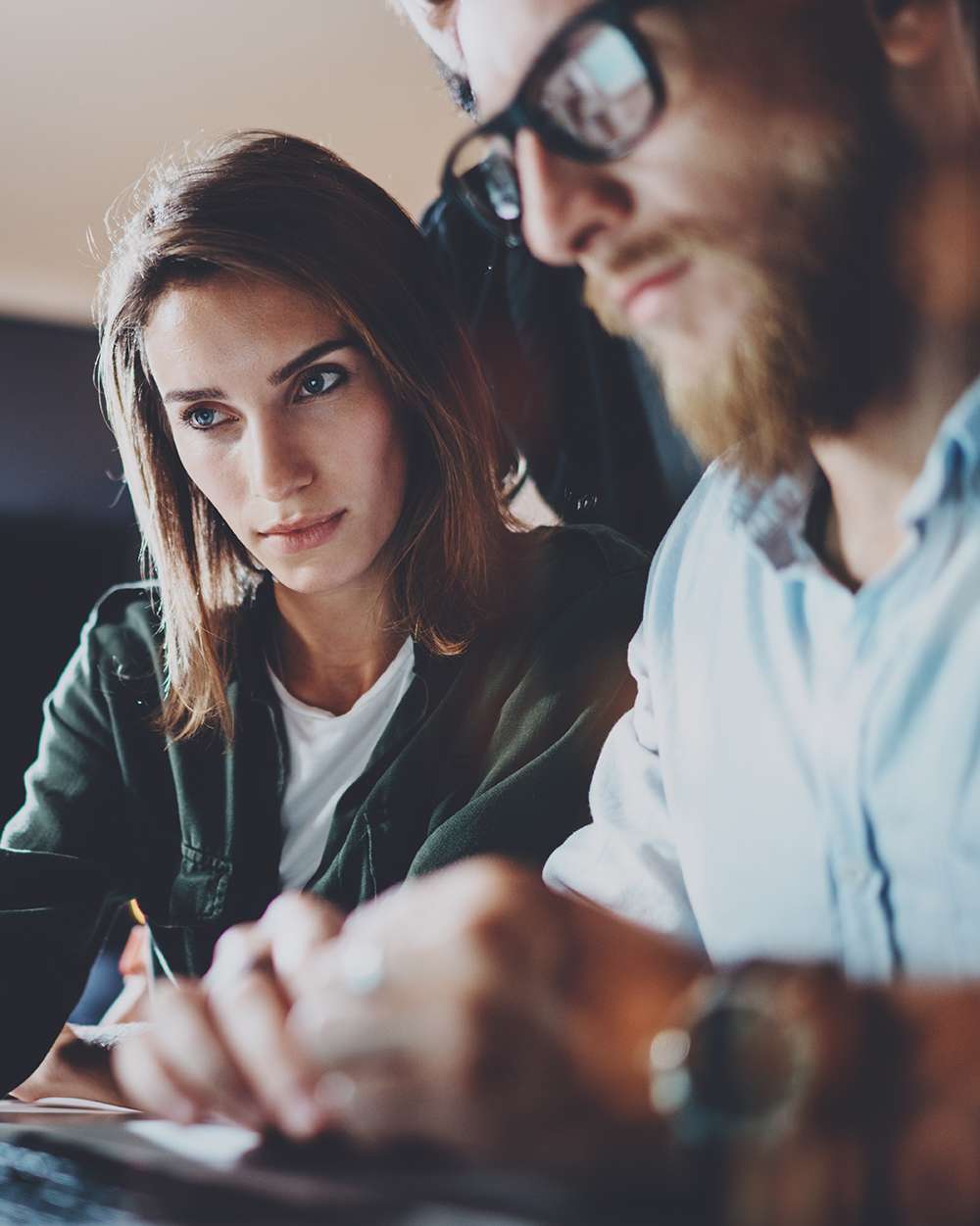 The food and beverage (F&B) sector has been caught in an economic storm. But it's exposed an...
24 Jun, 2021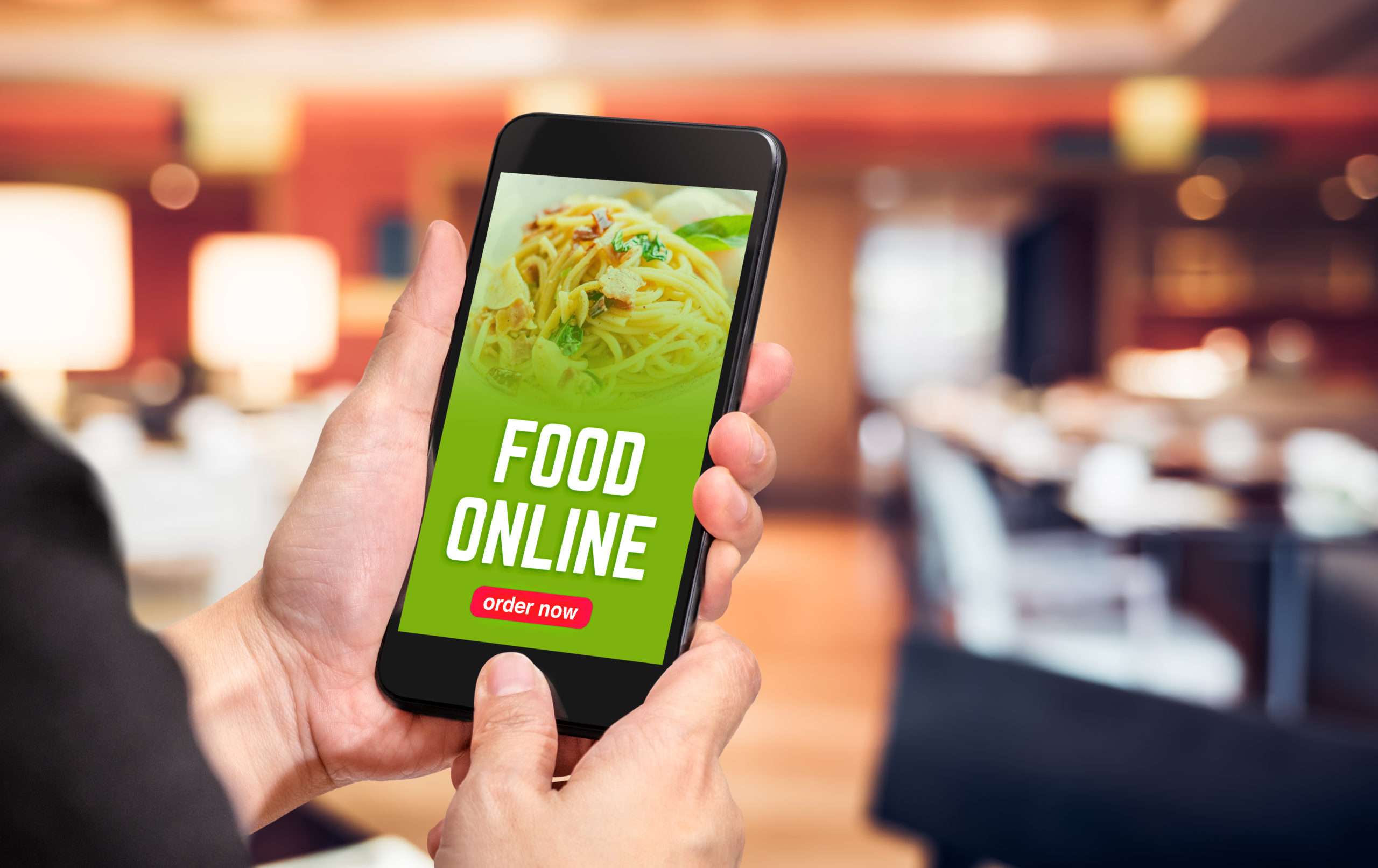 Finding ways to keep serving customers amid shifting lockdown rules has left many venues around the...
14 Jun, 2021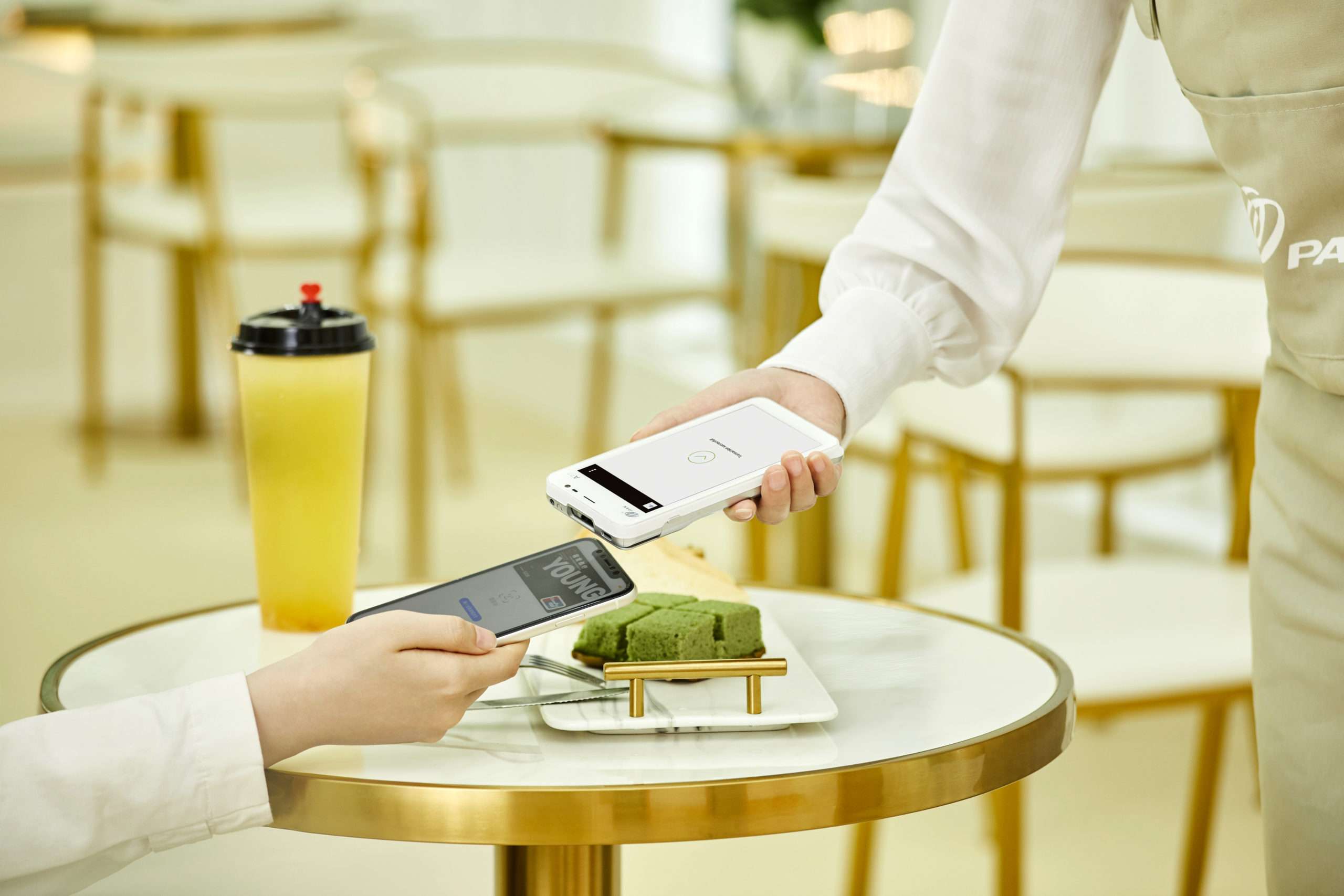 Bars and restaurants are in a battle to recoup months of lost revenue. But your waiting staff can...
10 Jun, 2021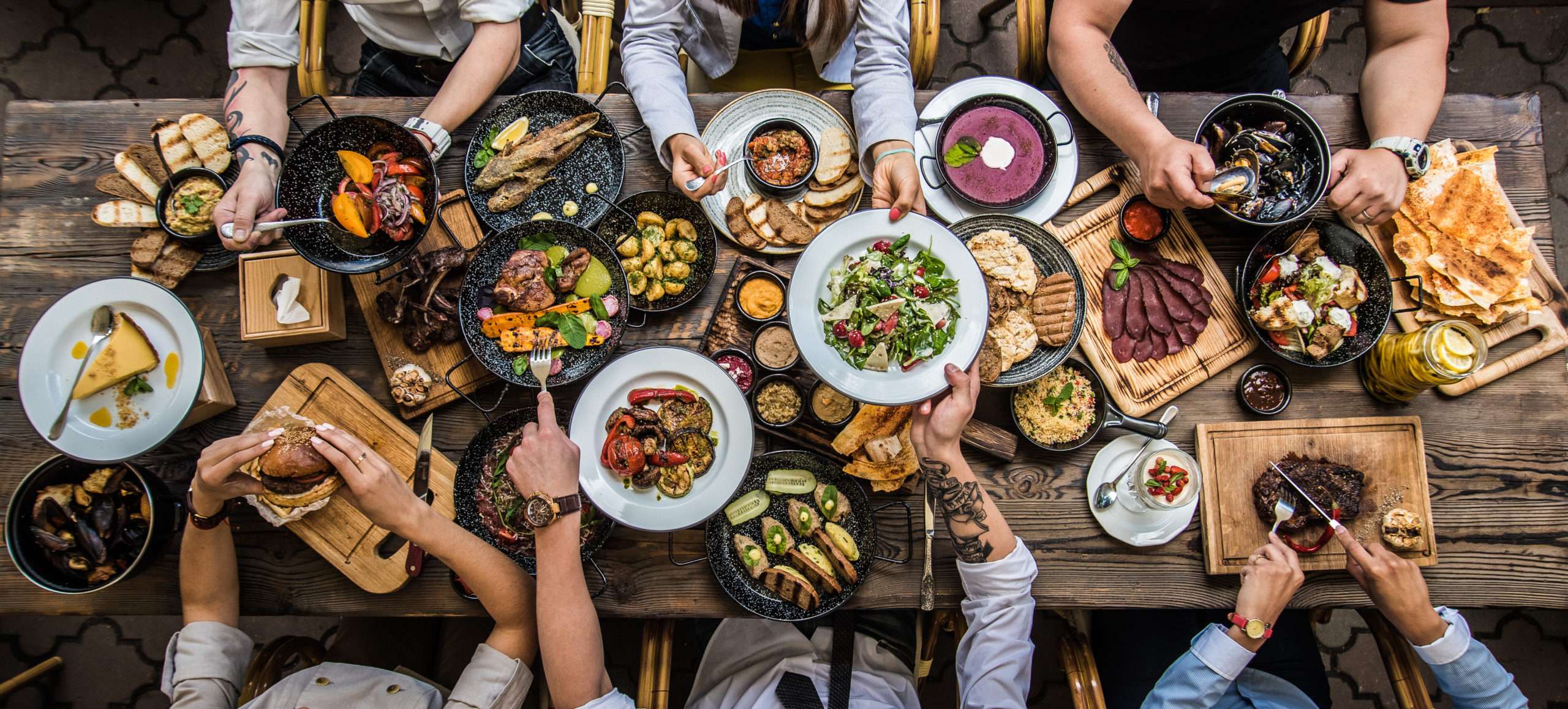 Just when business-as-usual feels a step closer, restaurants and bars are being hit by surging...
29 May, 2021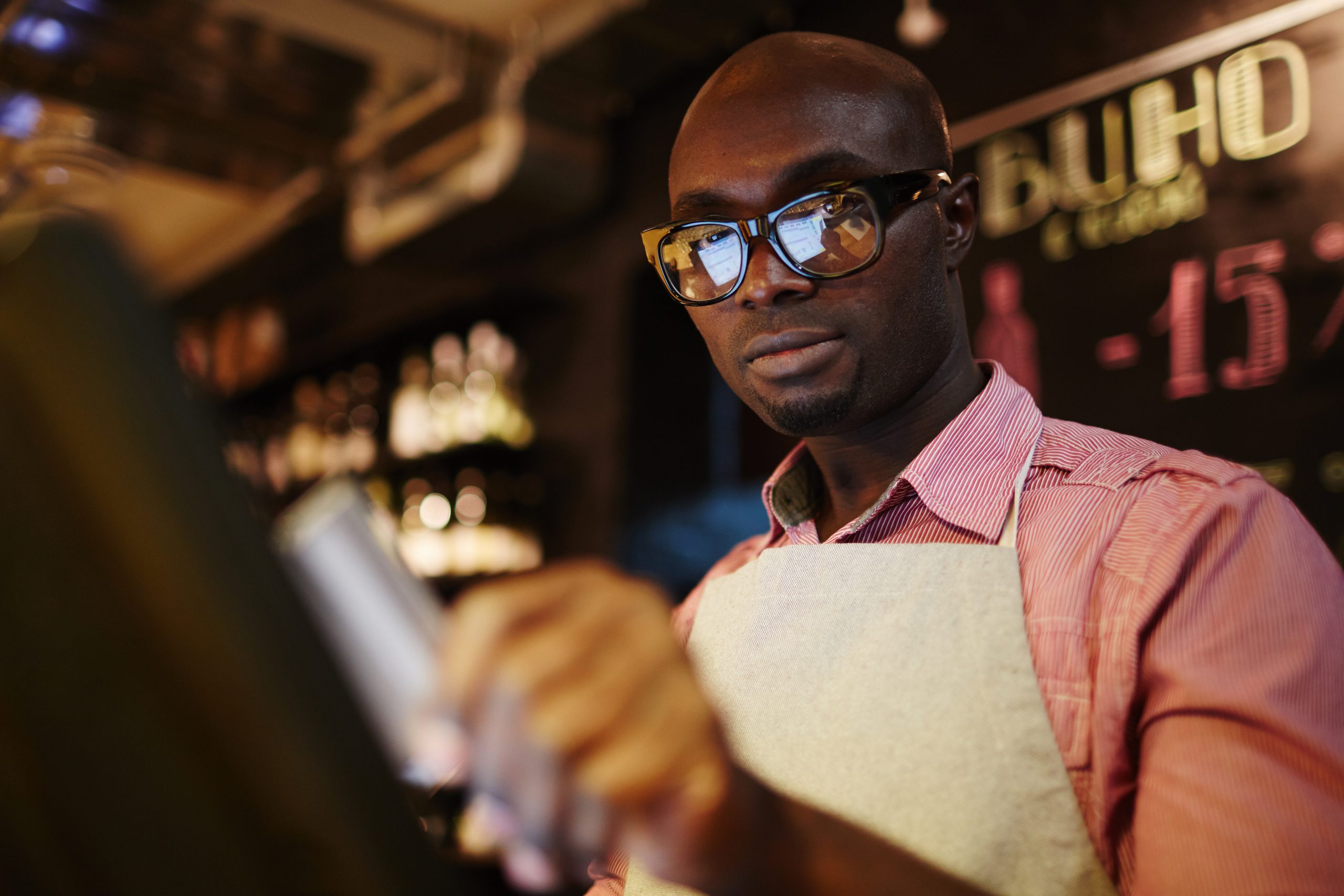 In this article we asked Marc Brown, Managing Director, Syrve UK: 'If you had to give one bit of...
06 May, 2021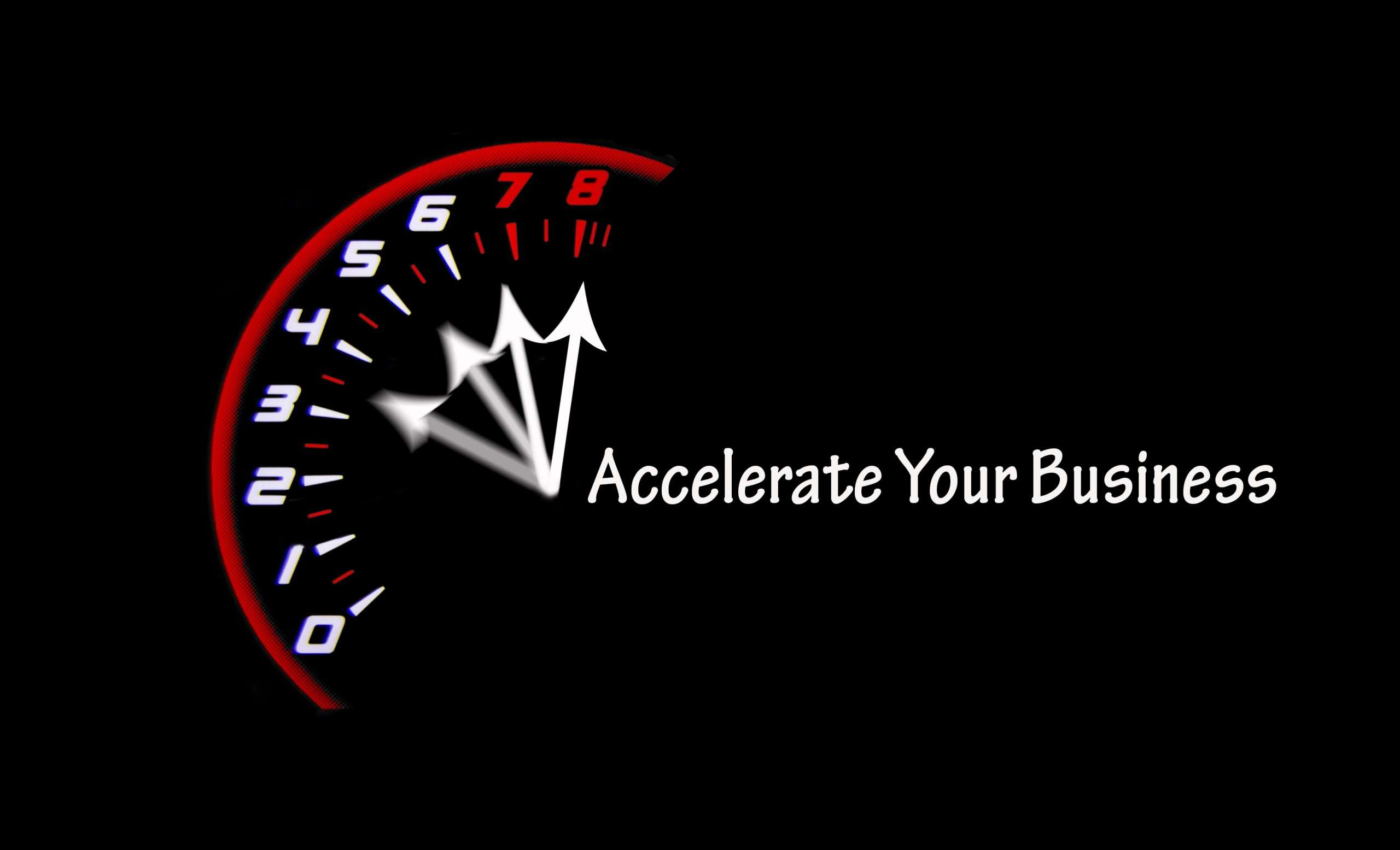 Imagine if you could automate up to 80% of daily routines in your bar or restaurant — and what...
27 Apr, 2021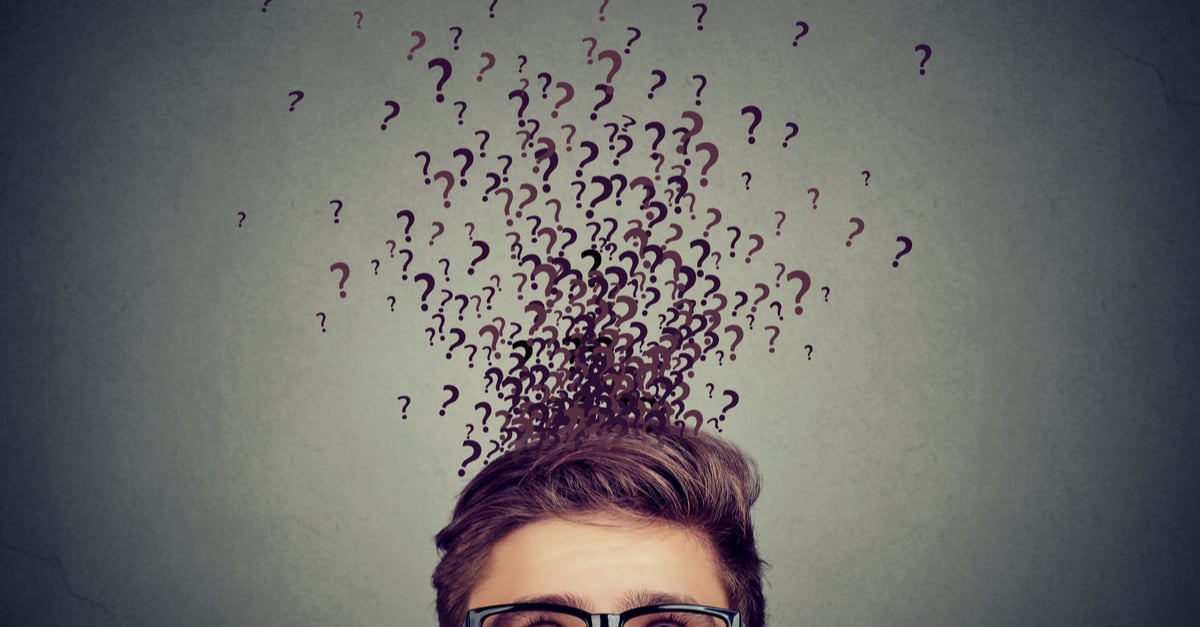 Employing smart people will boost your restaurant's performance. But what's the most effective way...
07 Apr, 2021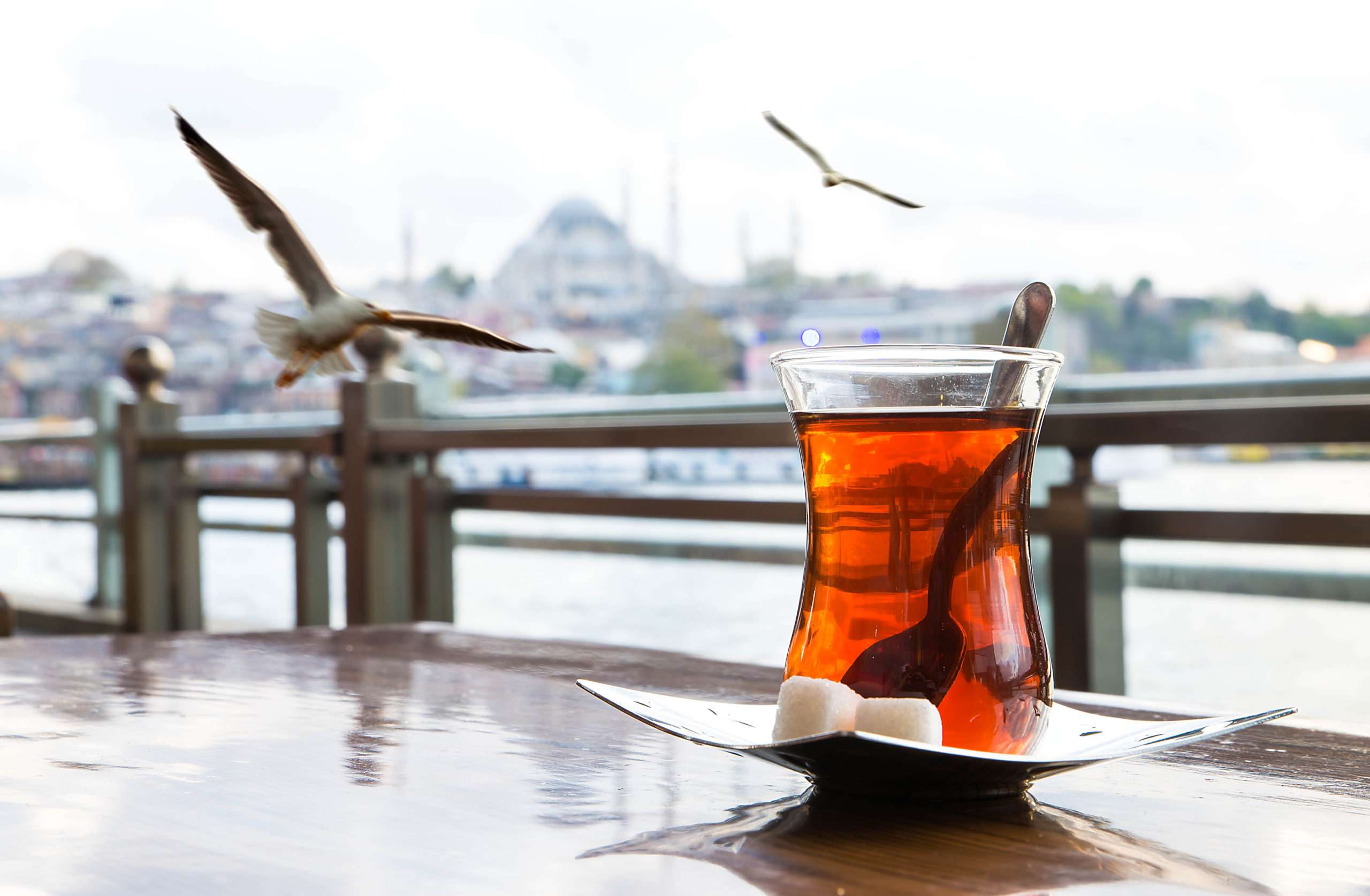 Syrve's global growth is continuing — with Turkey becoming the latest marketplace to benefit from...
16 Mar, 2021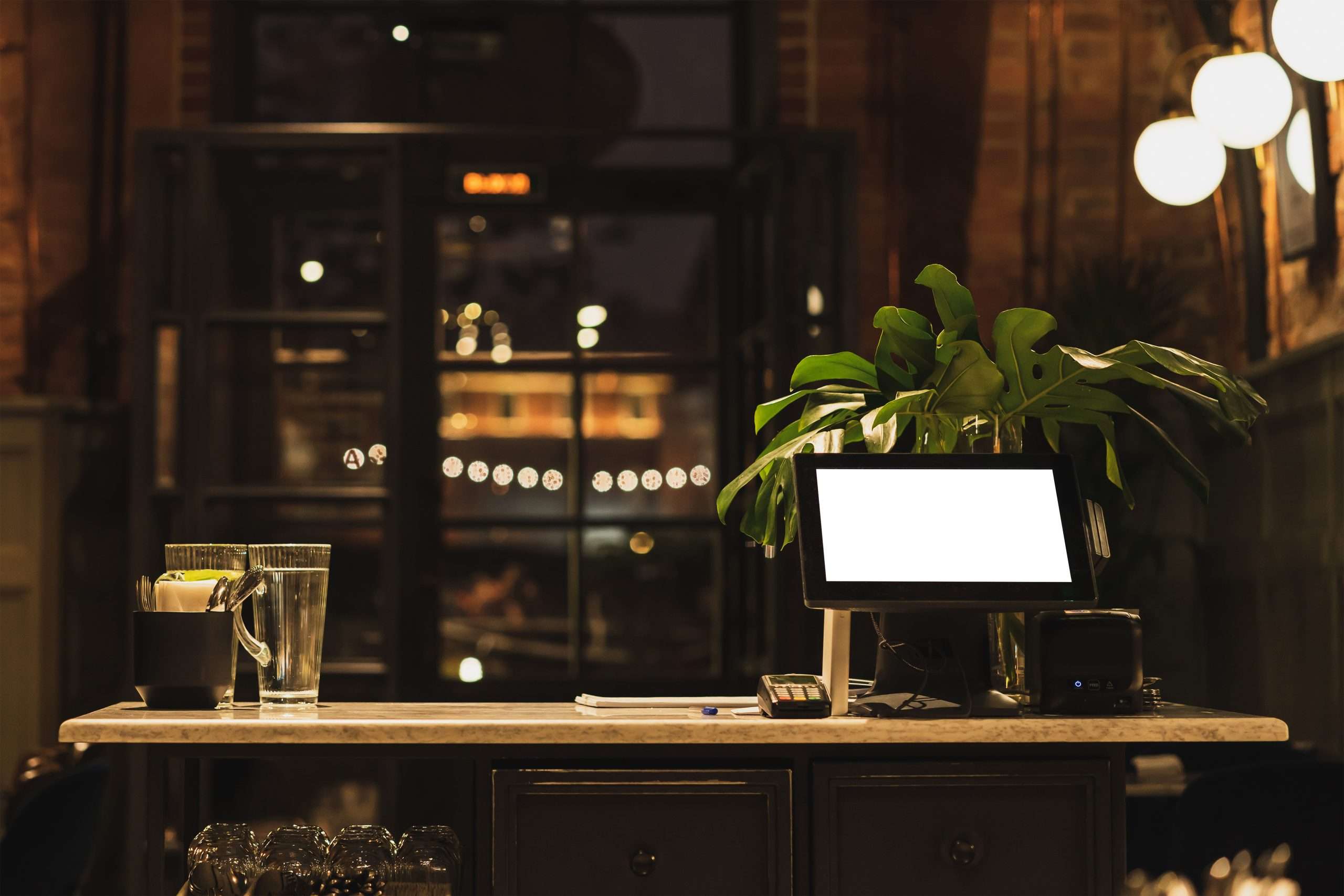 Selecting restaurant technology isn't easy. Hospitality brands can face a bewildering choice as...
12 Mar, 2021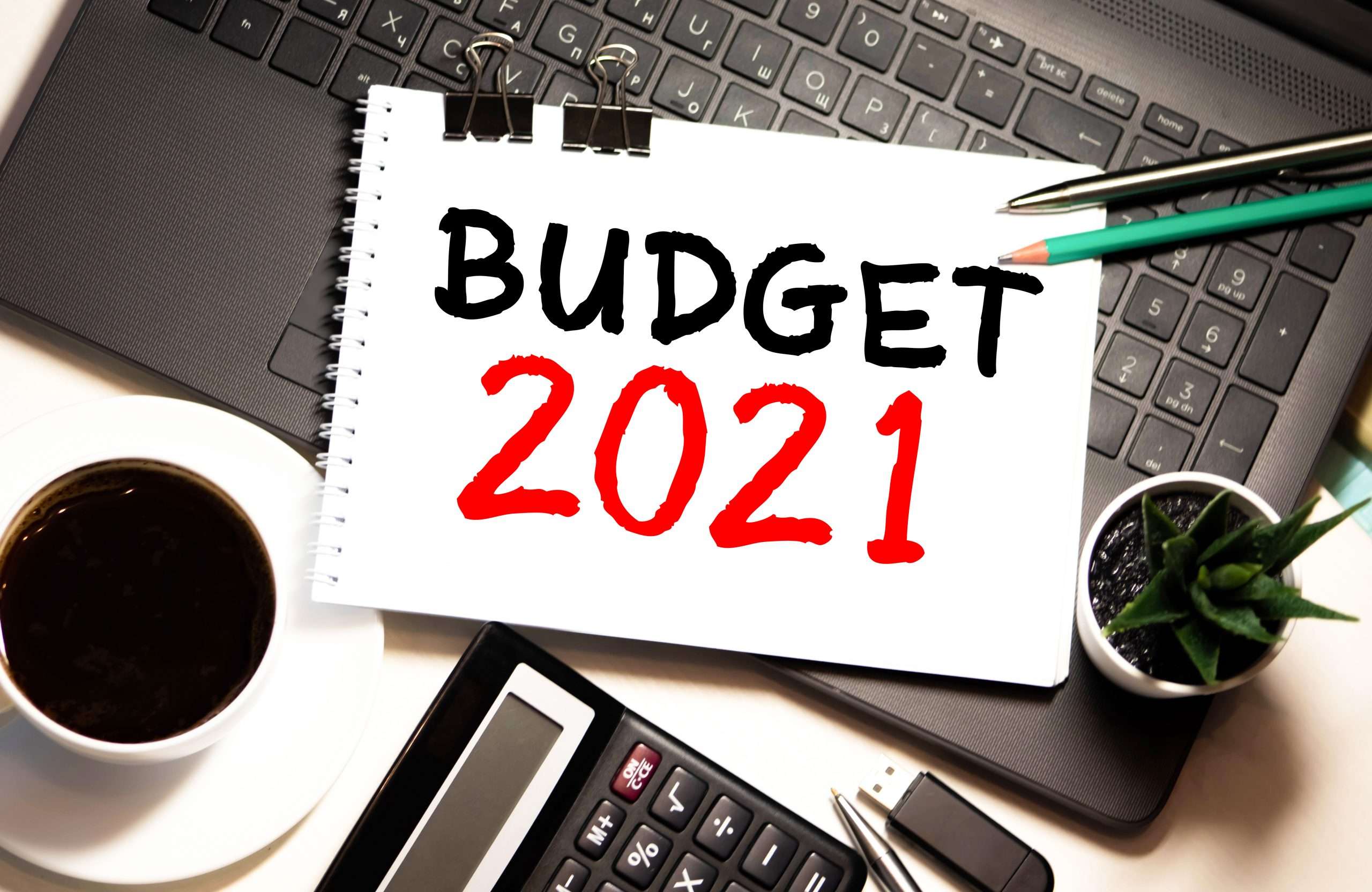 Yesterday (3rd March) the chancellor, Rishi Sunak, unveiled a number of measures to help stimulate...
04 Mar, 2021

Subscribe to Syrve
Get exclusive access to content and offers straight to your inbox to help amazing hospitality people like you, be your best, every day.