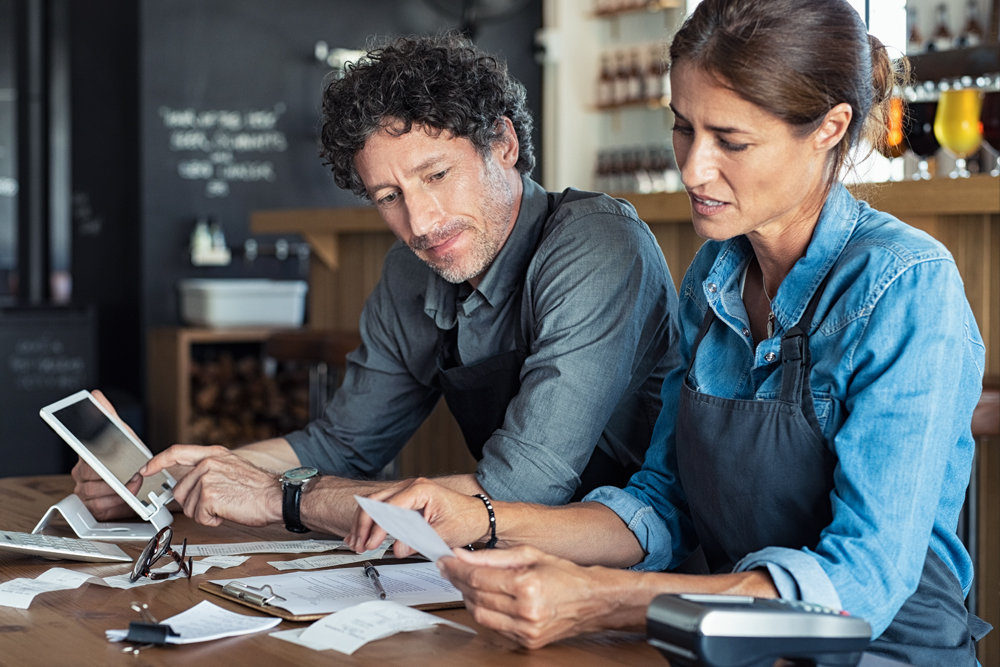 Z powodzeniem udało Ci się założyć dobrze prosperującą firmę restauracyjną ze stałym strumieniem zamówień i zdrowymi przychodami, ale czujesz, że istnieje niewykorzystany...
02 Nov, 2023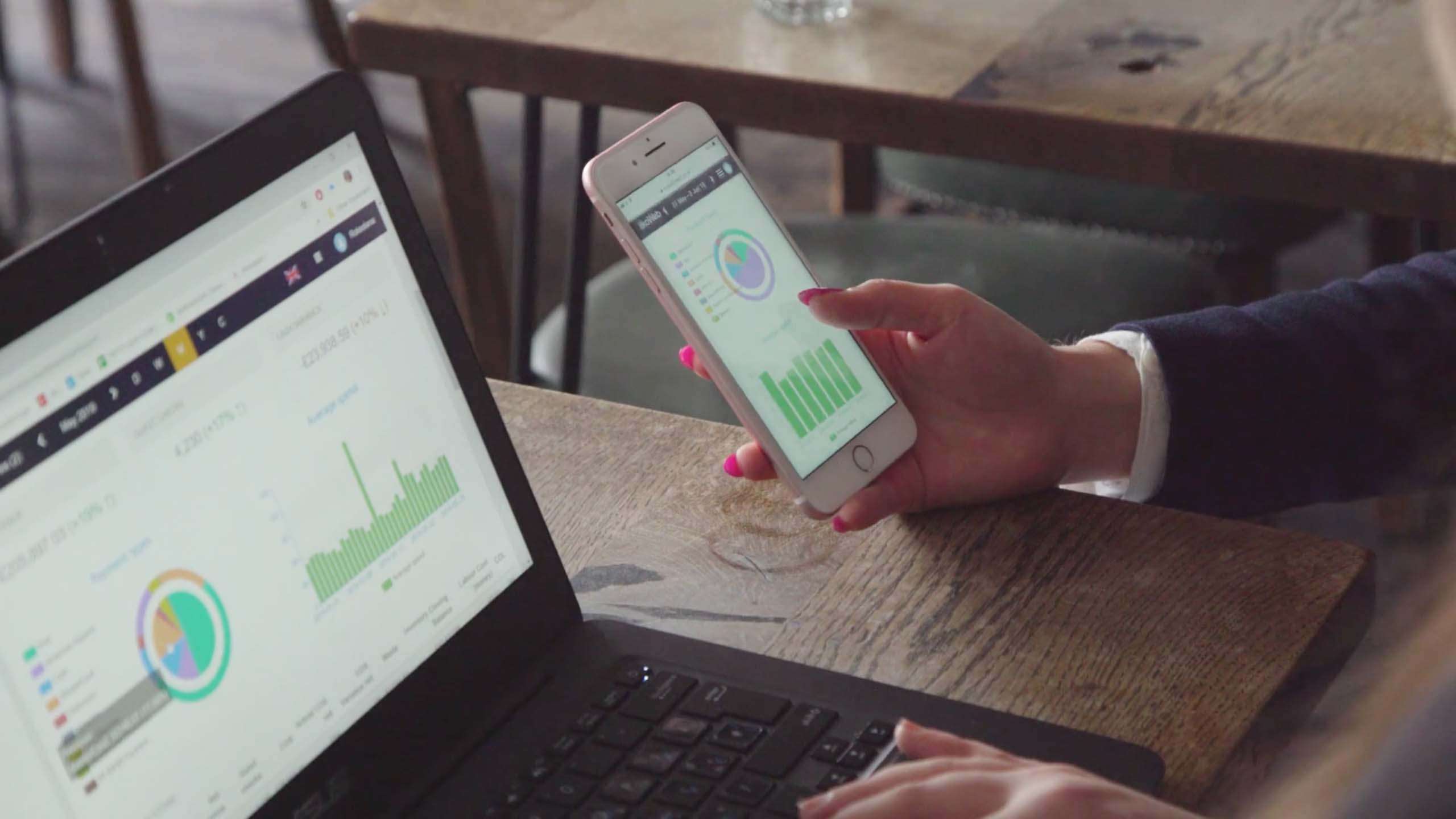 Valentine's Day (February 14) will give restaurant revenue a much-needed boost— but how can you...
08 Feb, 2022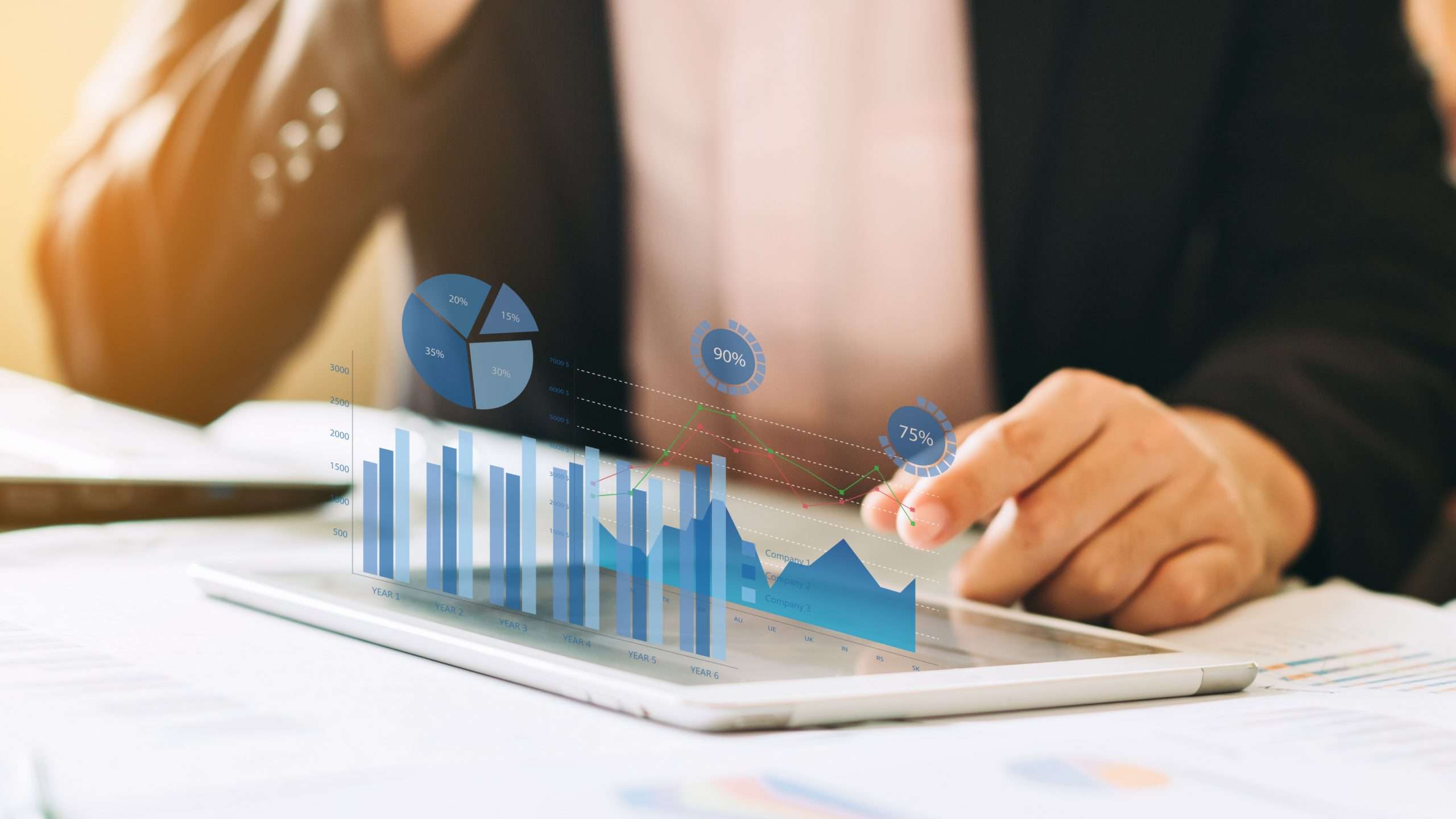 Every modern business needs meaningful, actionable insights to evolve and thrive. With Syrve,...
06 Feb, 2022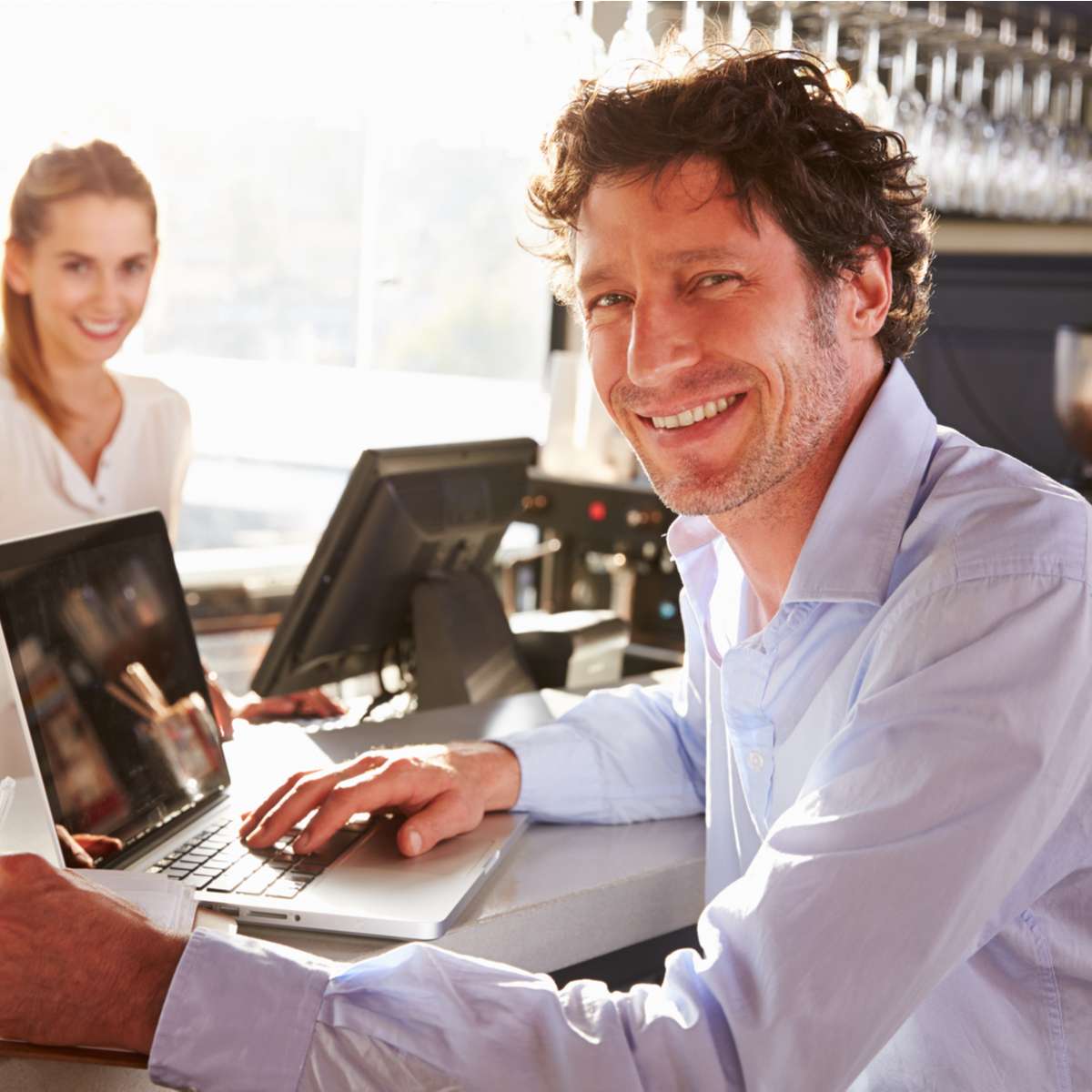 Accurate forecasting ensures you can minimise waste and take full advantage of sales opportunities....
26 Jan, 2022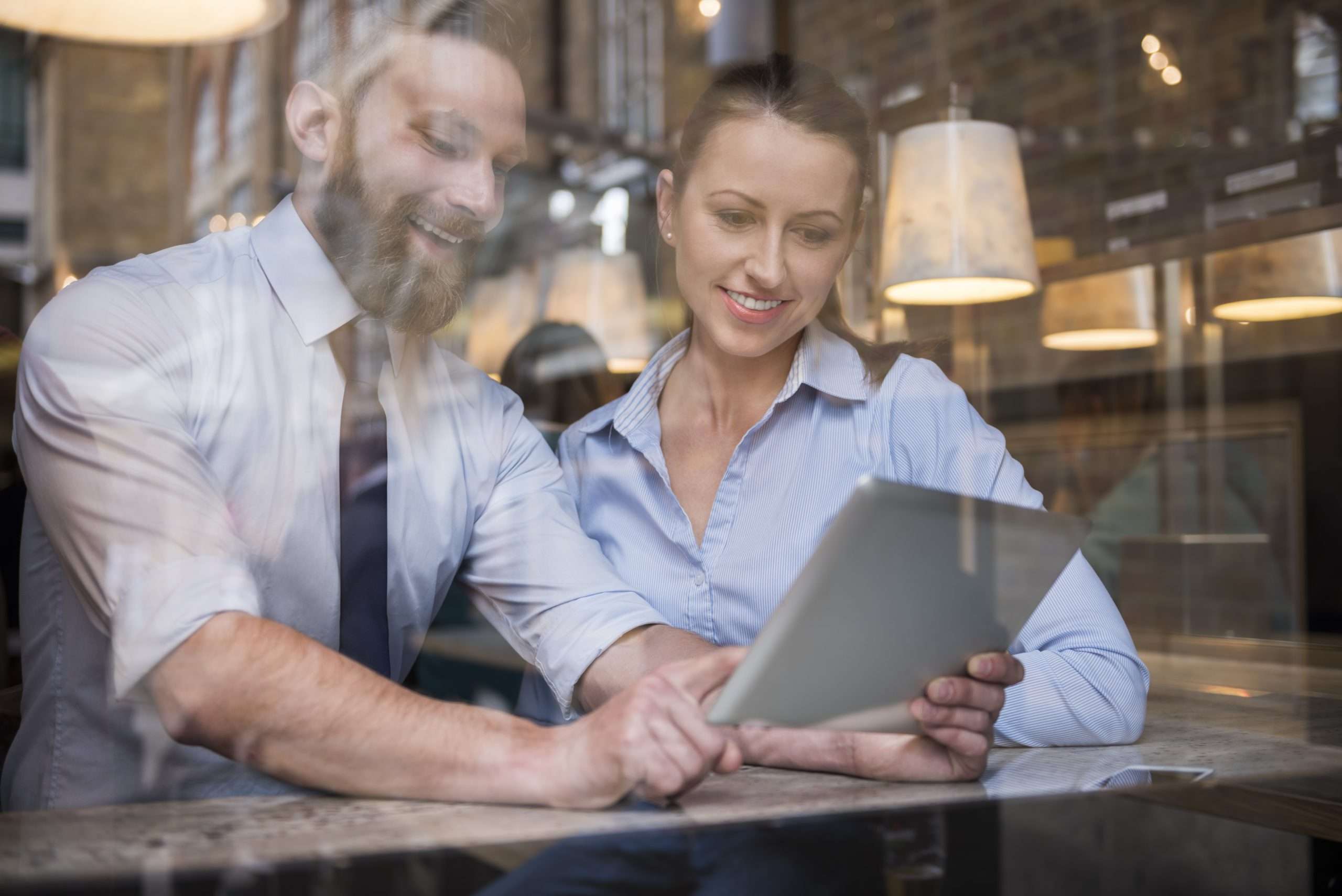 Syrve gives you real-time data and control of your inventory, from the big picture to the granular...
25 Jan, 2022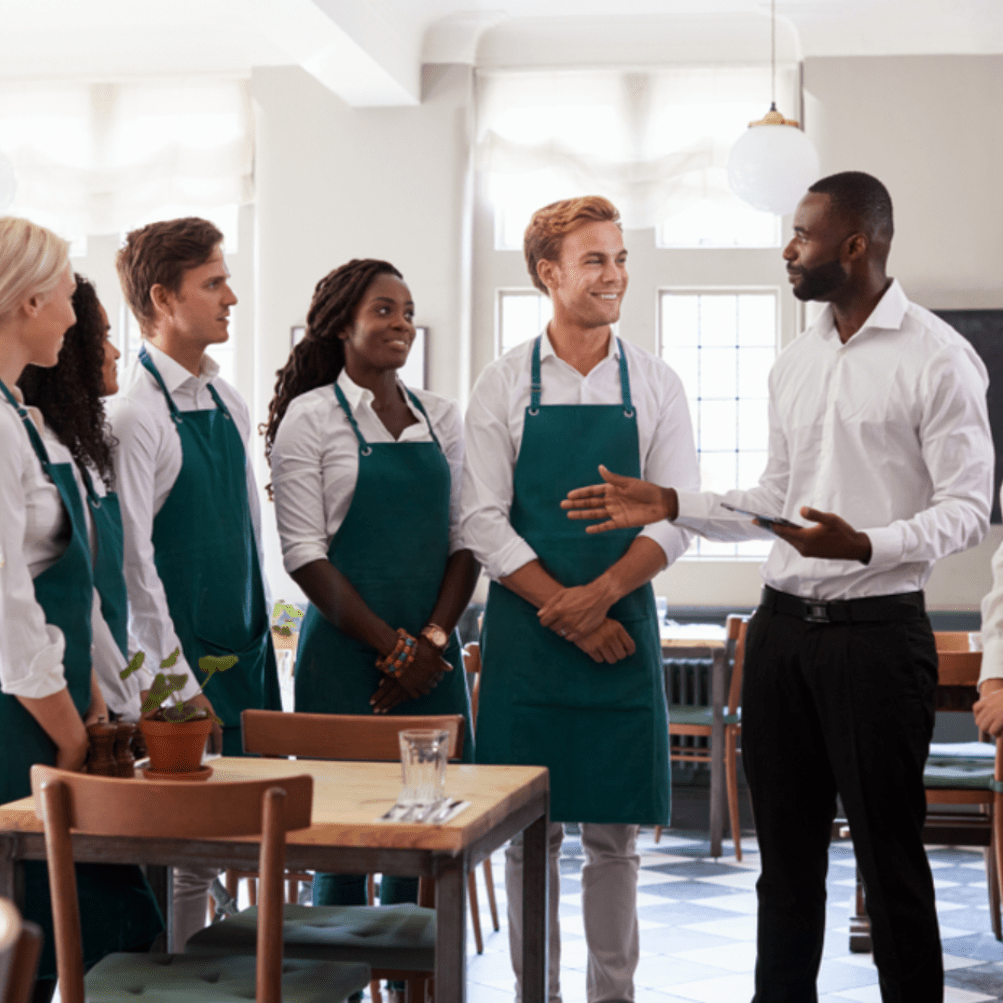 Managing staff is simpler with everything online in one place. With Syrve, you can keep track of...
21 Jan, 2022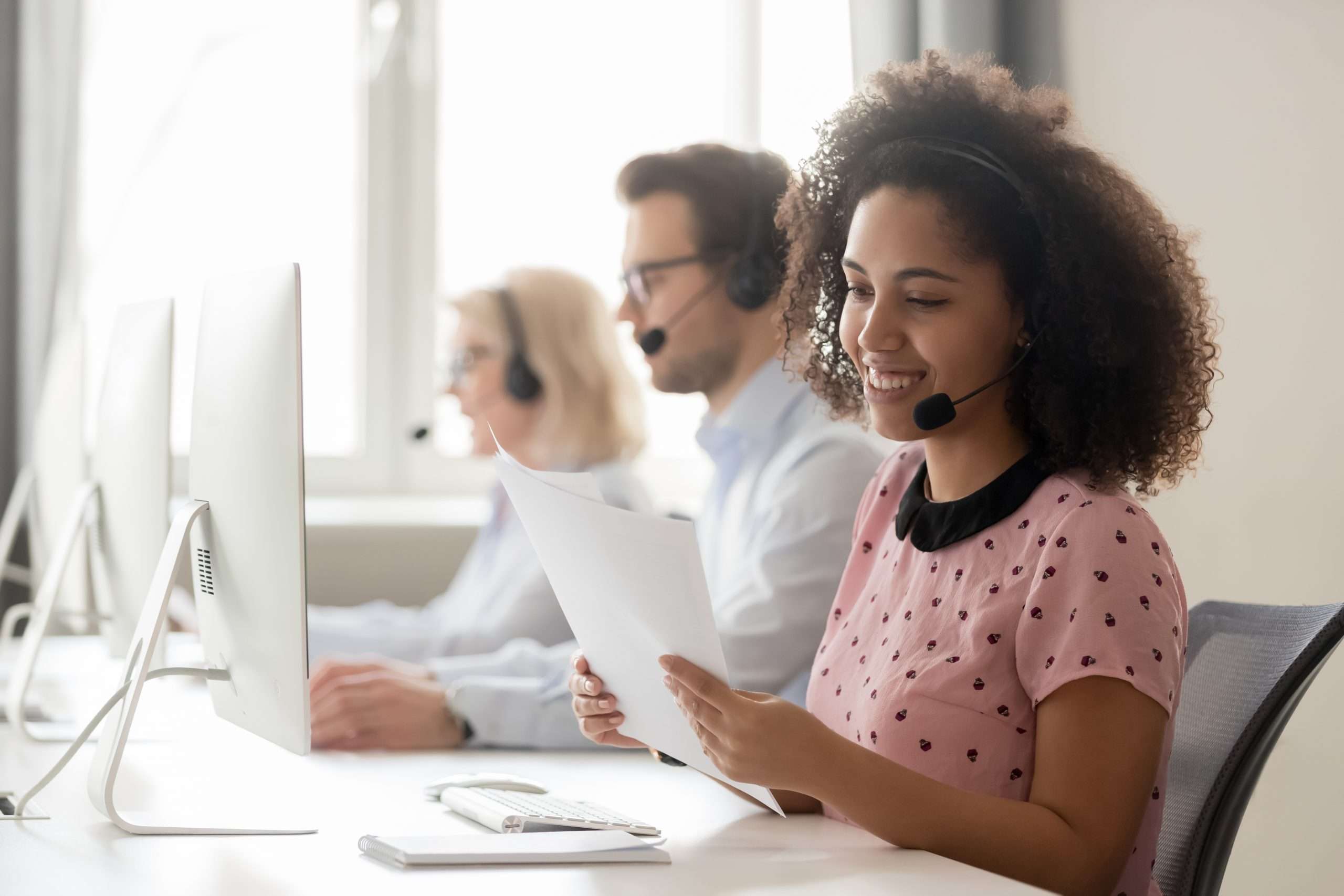 Syrve's headline performance KPI's for UK: average response time: 1.56 mins, average close time:...
20 Jan, 2022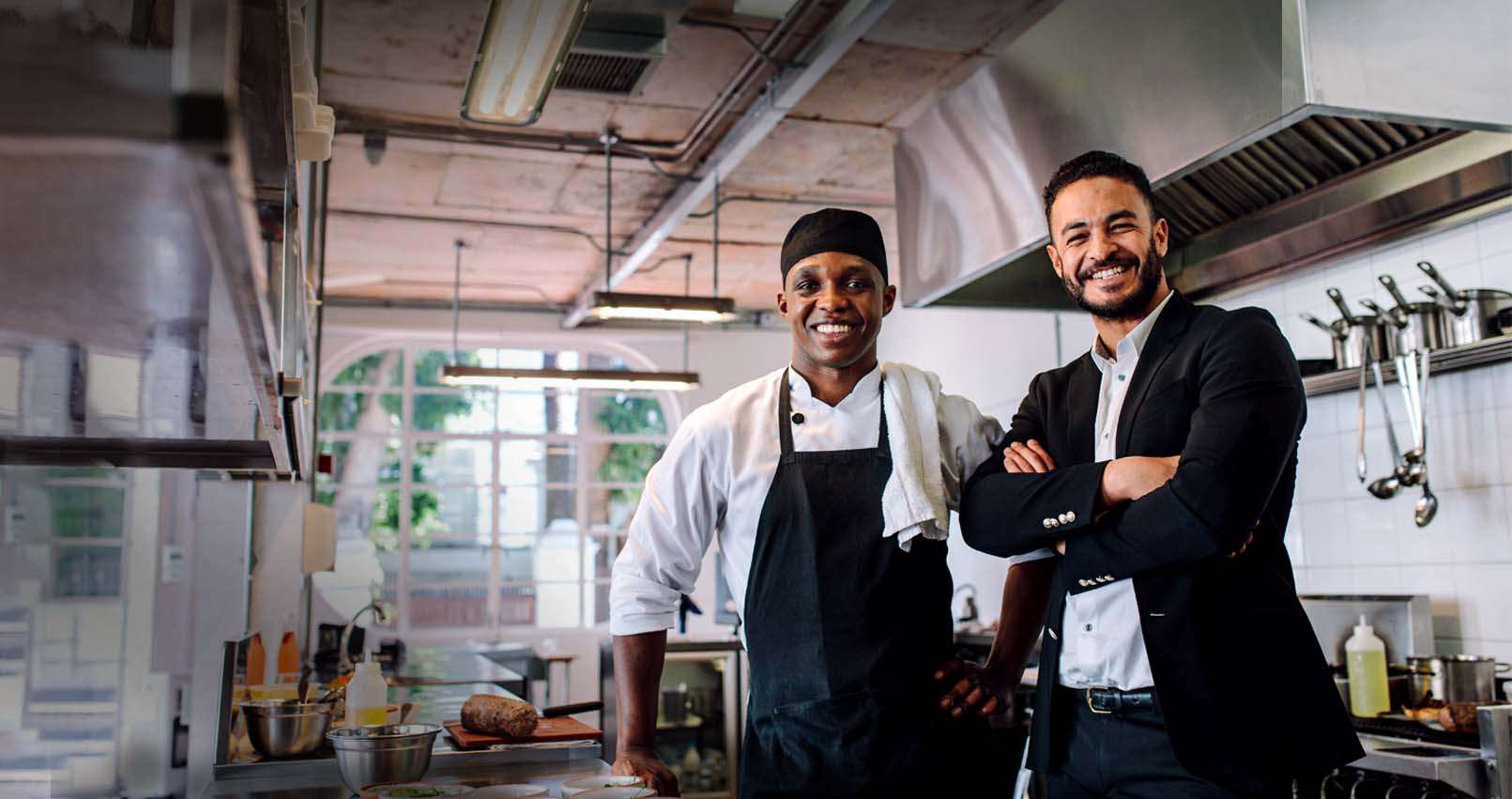 Take communication and performance to the next level — by ensuring your kitchen is a...
19 Jan, 2022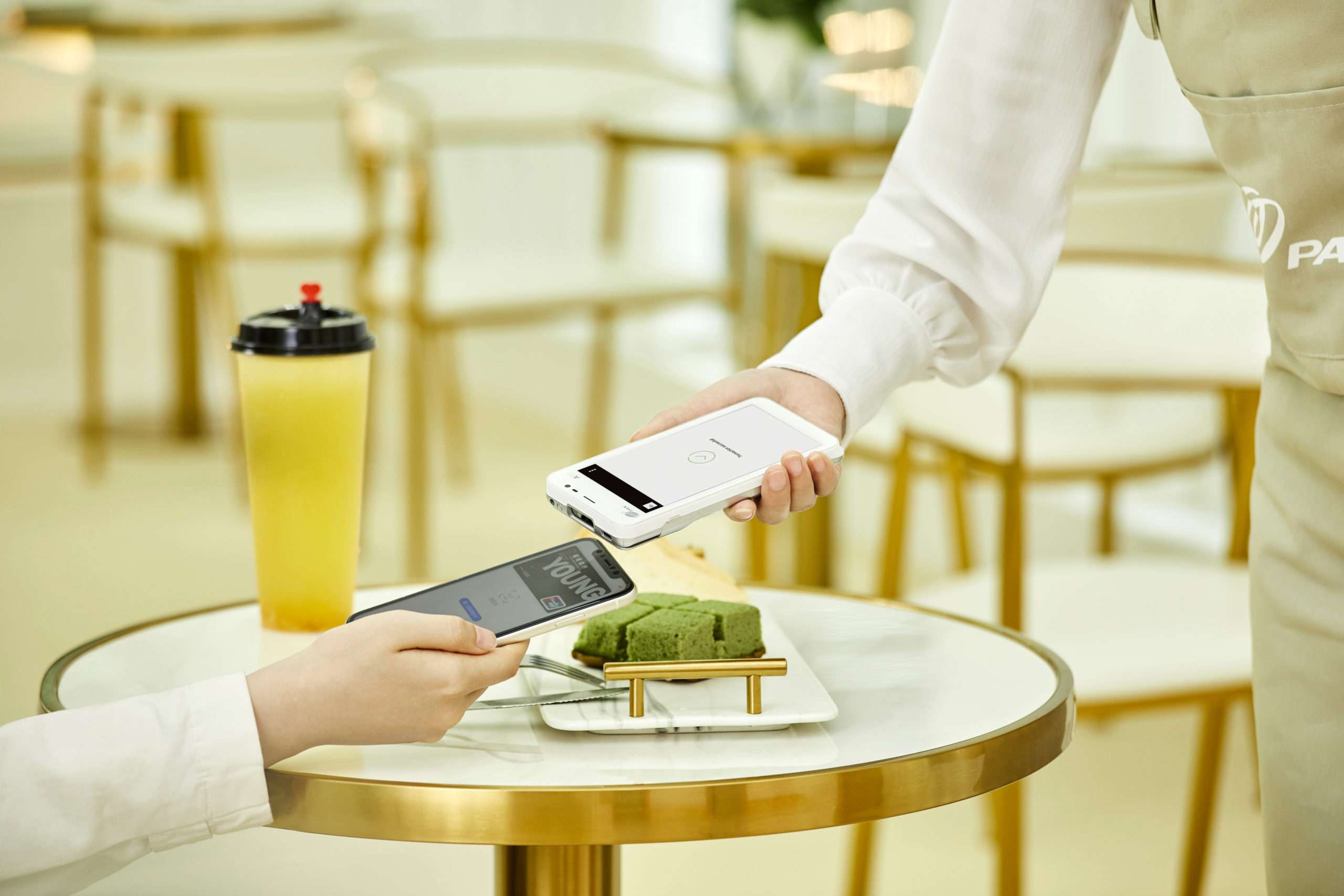 Syrve's Smart Table Service and SmartOrder app extends the capabilities of the Syrve all-in-one bar...
17 Jan, 2022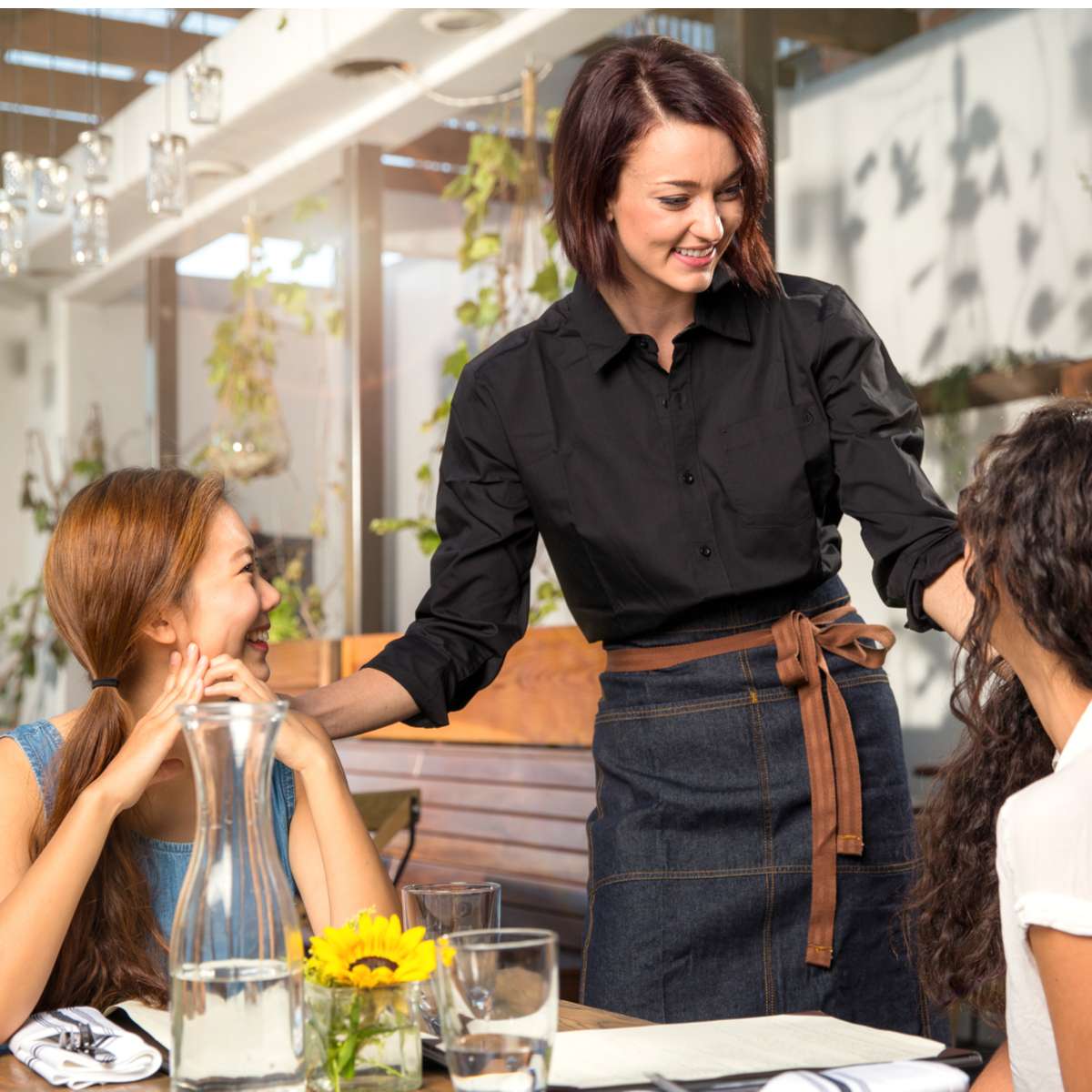 Hospitality brands can generate greater loyalty from customers by providing a more personalised...
14 Jan, 2022

Subscribe to Syrve
Get exclusive access to content and offers straight to your inbox to help amazing hospitality people like you, be your best, every day.