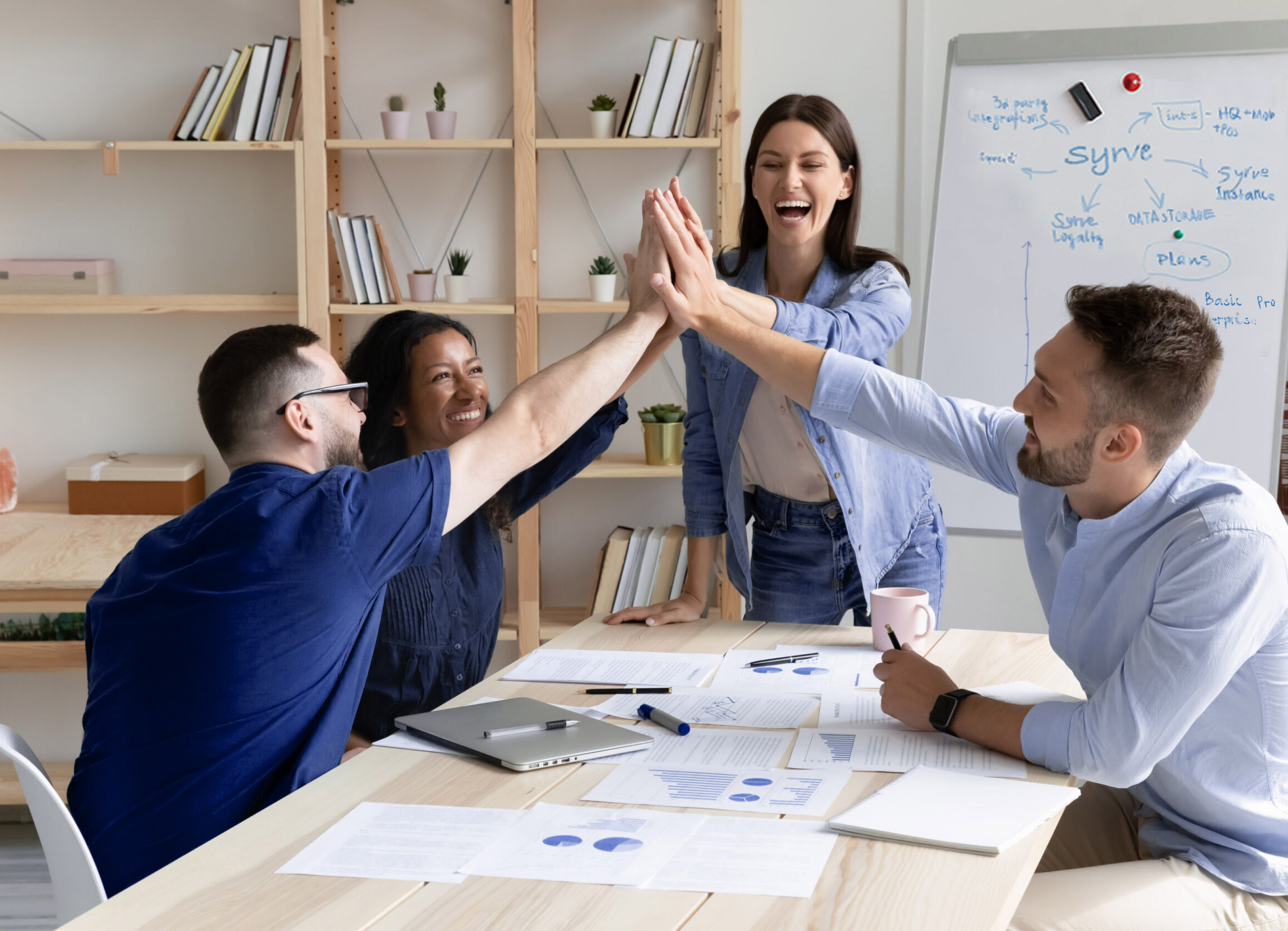 Our all-in-one restaurant management system is proving to be in increasingly high demand across the globe. This week we reached a milestone of 6,500 customers worldwide!
31 May, 2023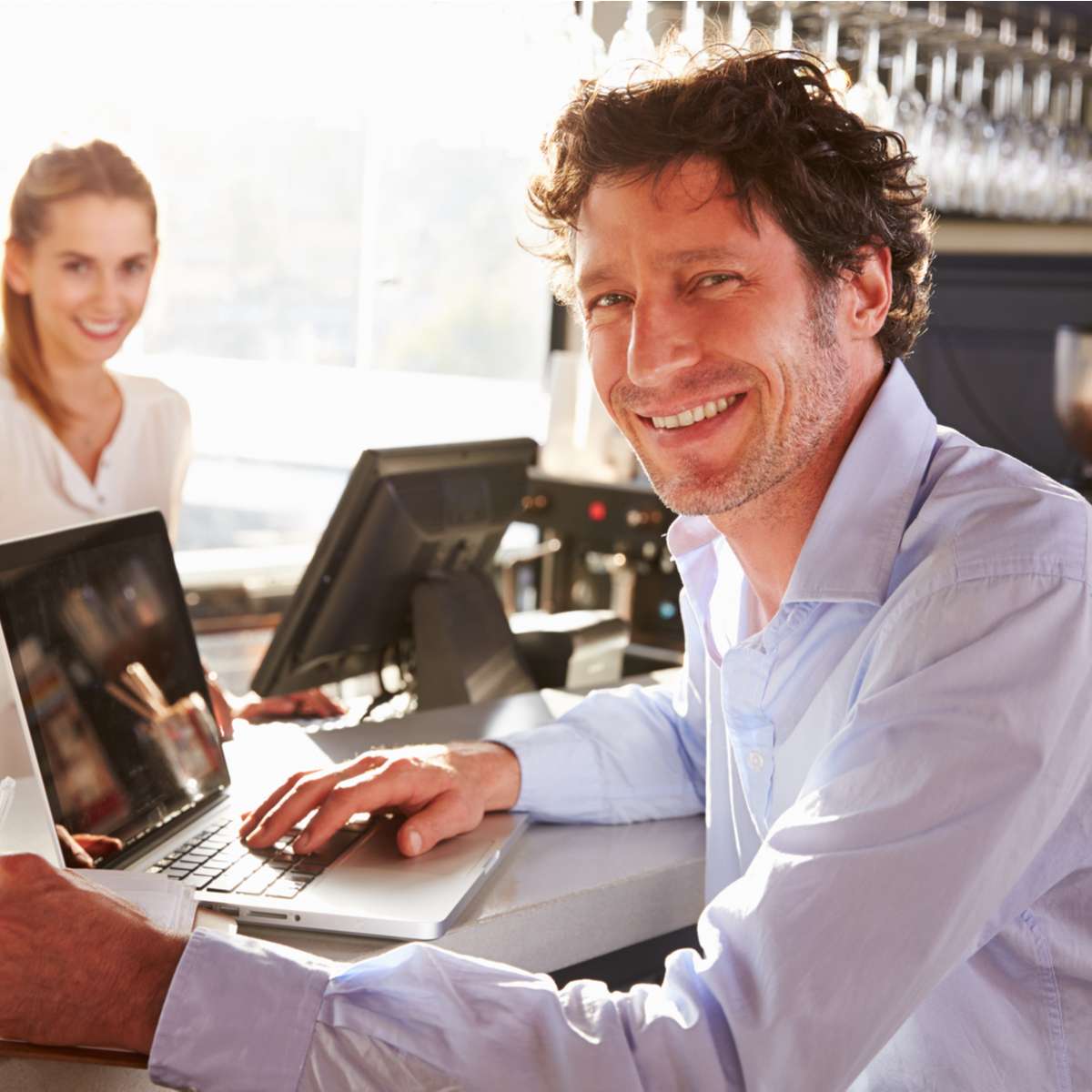 Accurate forecasting ensures you can minimise waste and take full advantage of sales opportunities....
26 Jan, 2022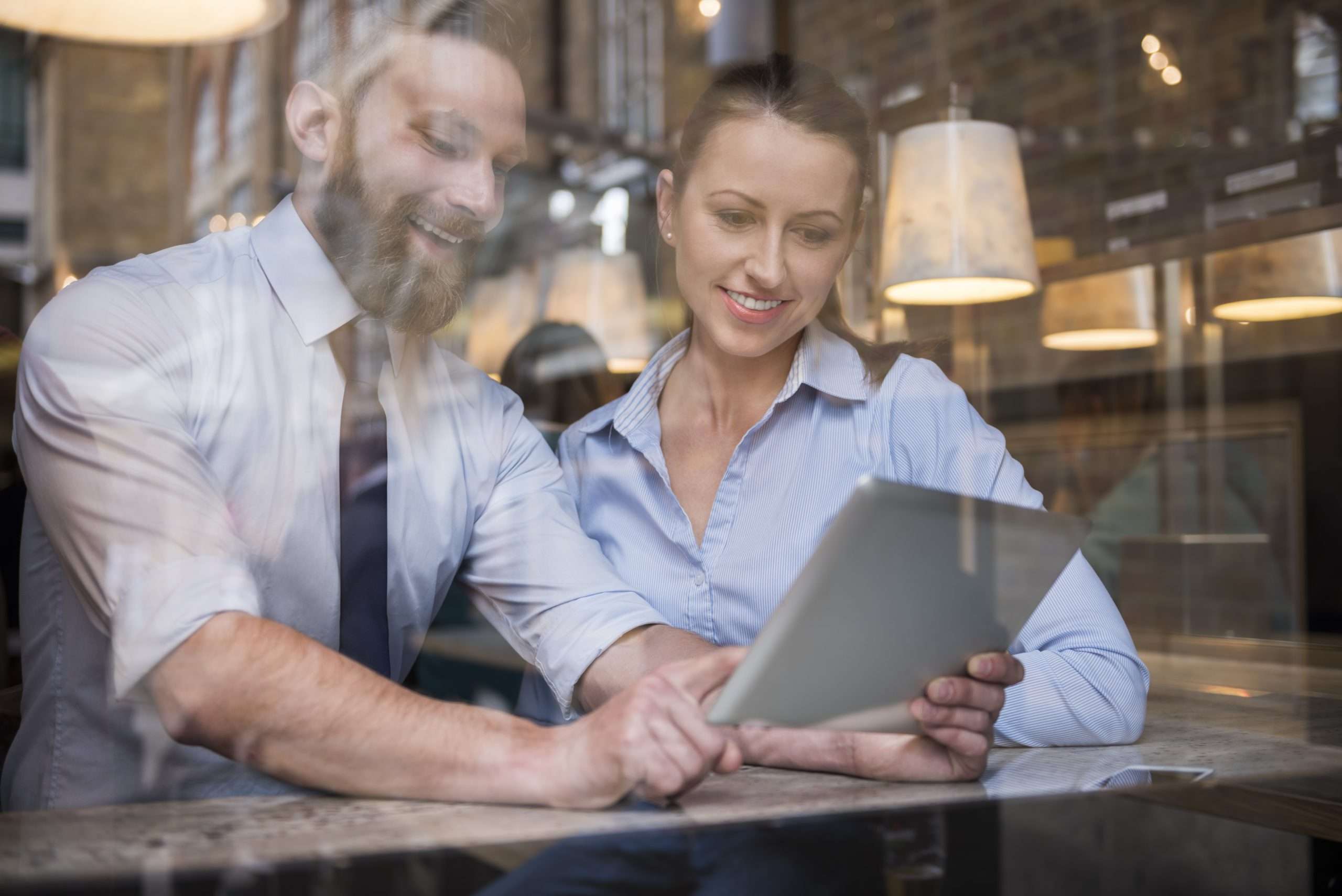 Syrve gives you real-time data and control of your inventory, from the big picture to the granular...
25 Jan, 2022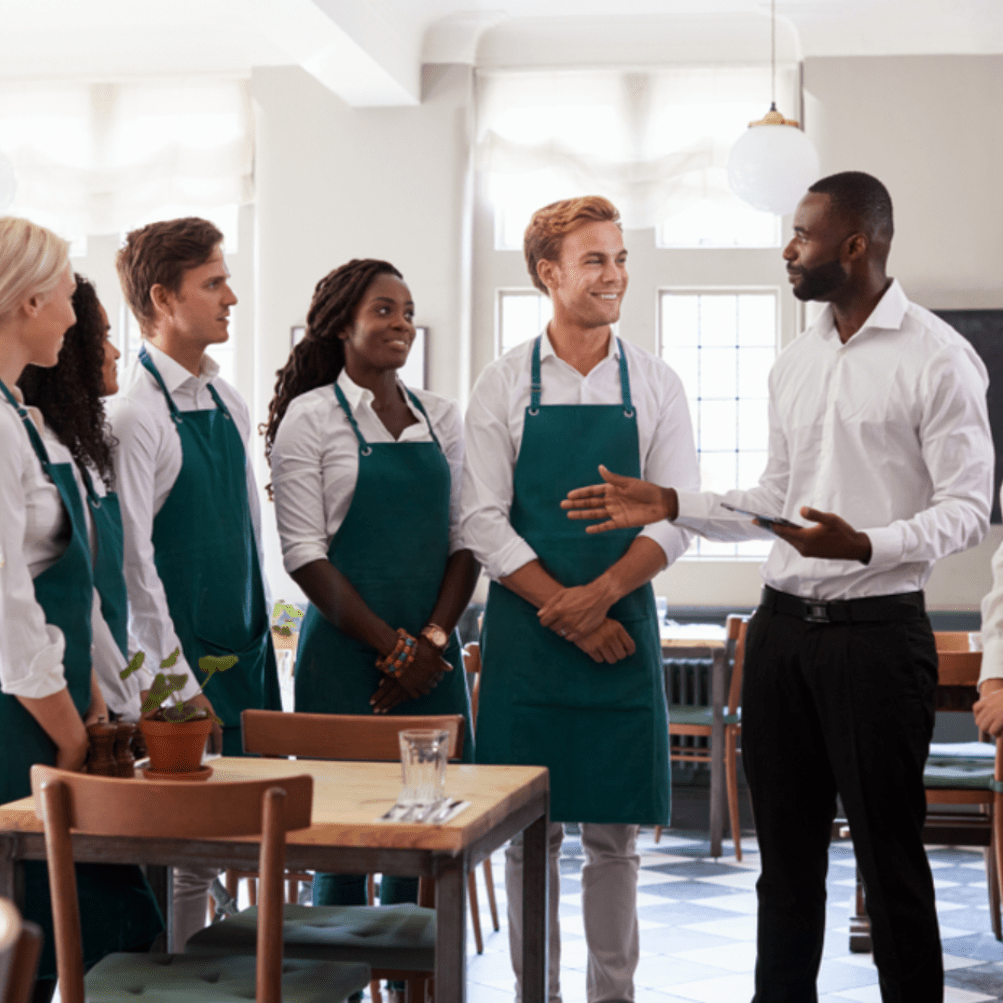 Managing staff is simpler with everything online in one place. With Syrve, you can keep track of...
21 Jan, 2022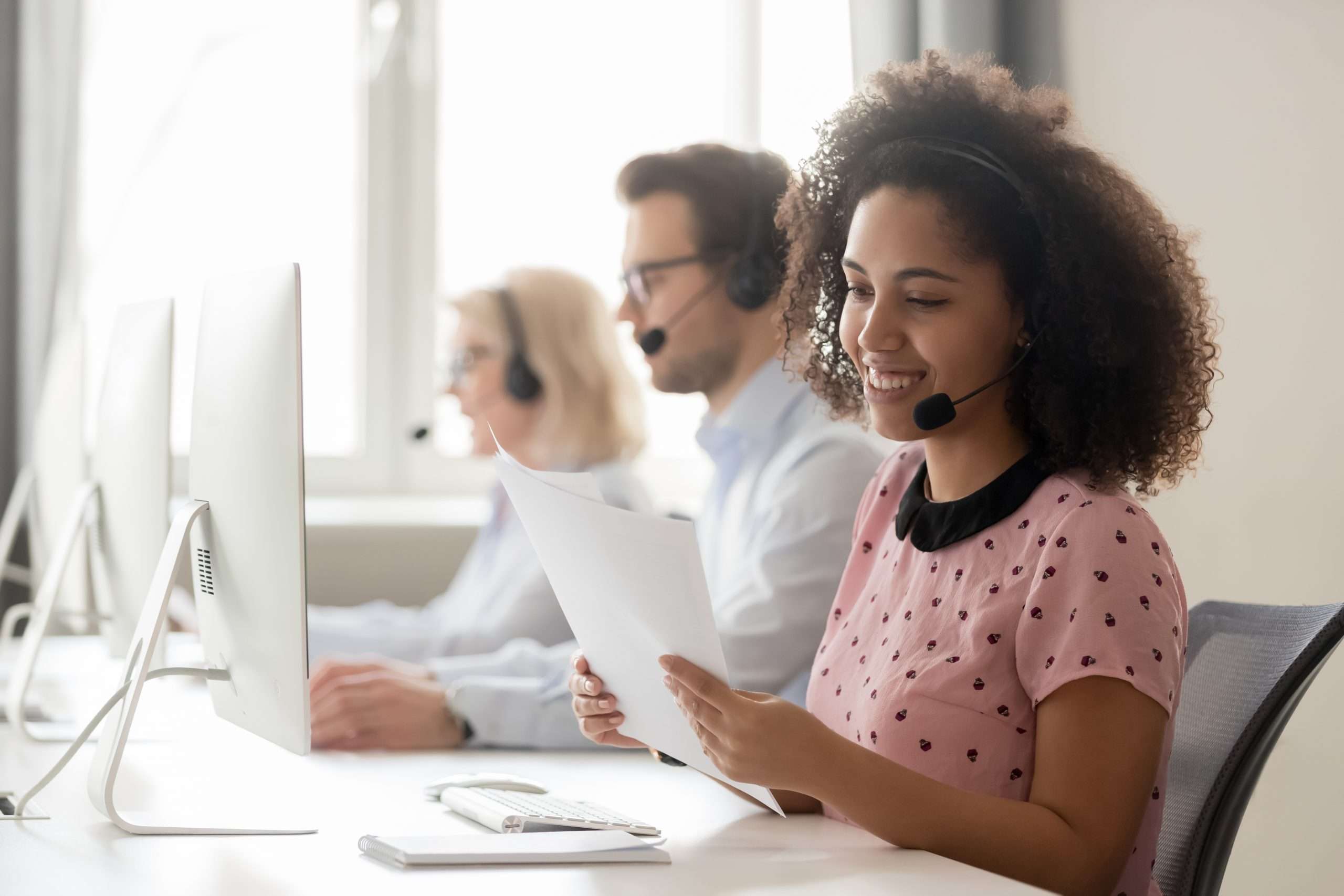 Syrve's headline performance KPI's for UK: average response time: 1.56 mins, average close time:...
20 Jan, 2022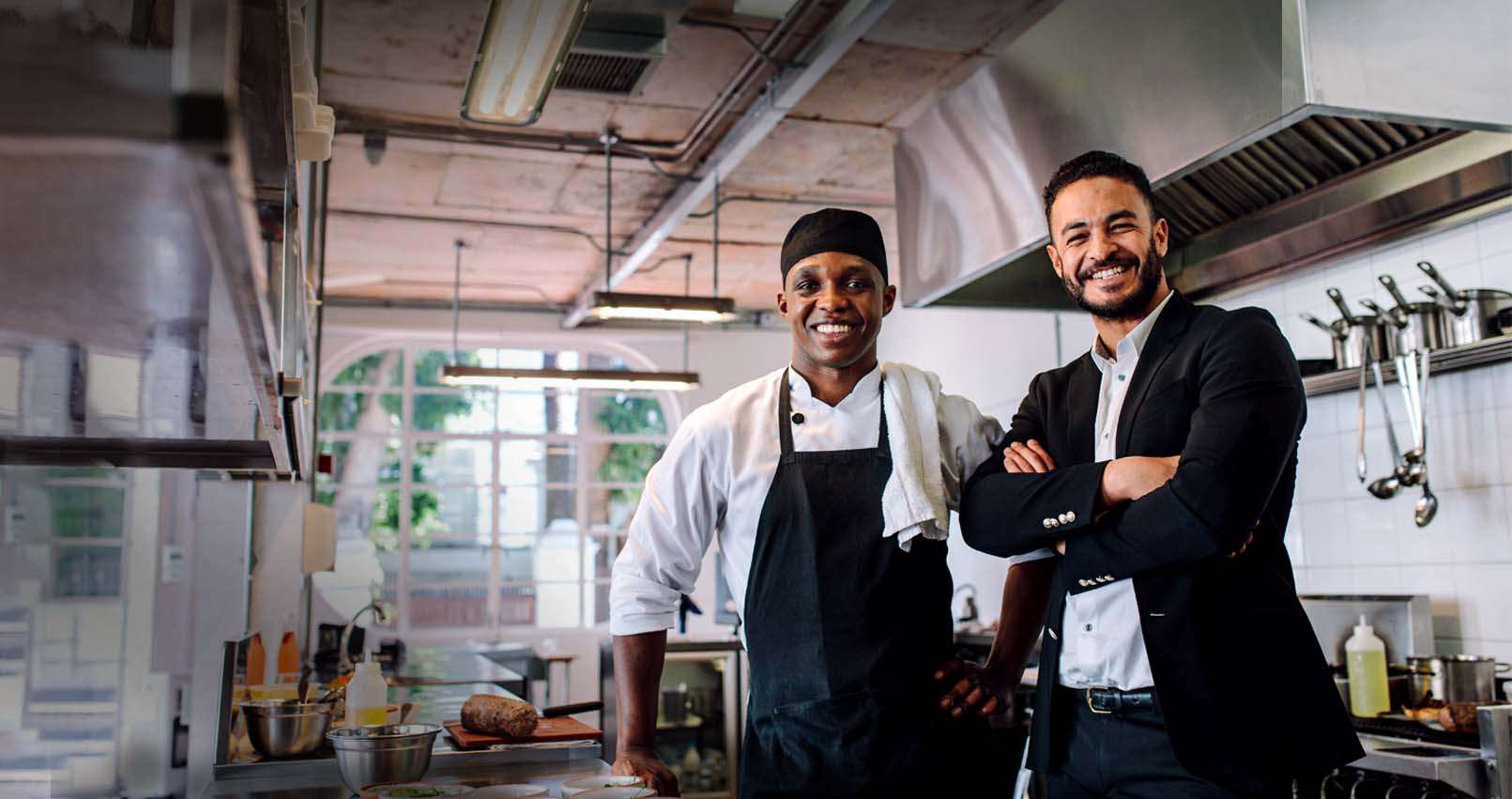 Take communication and performance to the next level — by ensuring your kitchen is a...
19 Jan, 2022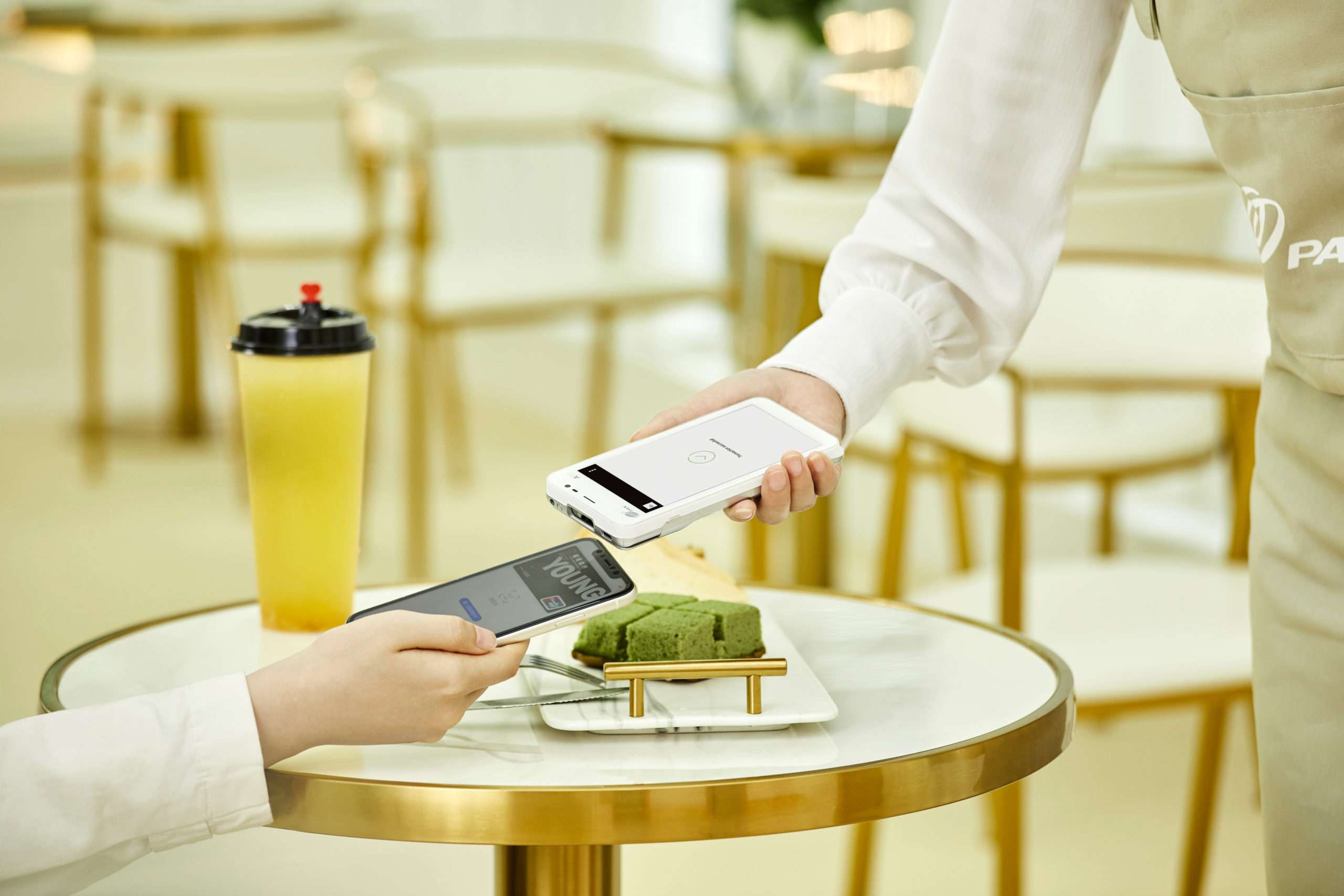 Syrve's Smart Table Service and SmartOrder app extends the capabilities of the Syrve all-in-one bar...
17 Jan, 2022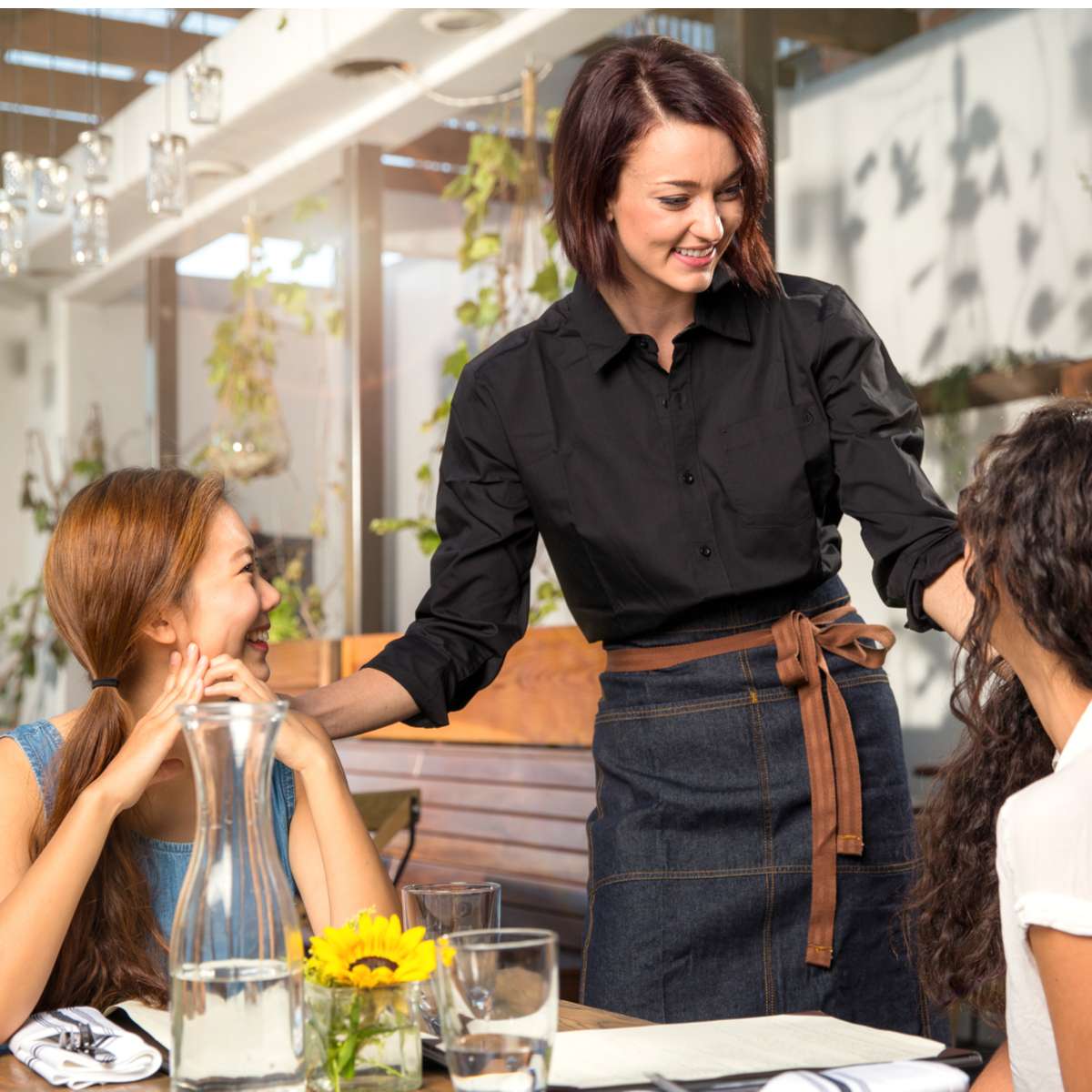 Hospitality brands can generate greater loyalty from customers by providing a more personalised...
14 Jan, 2022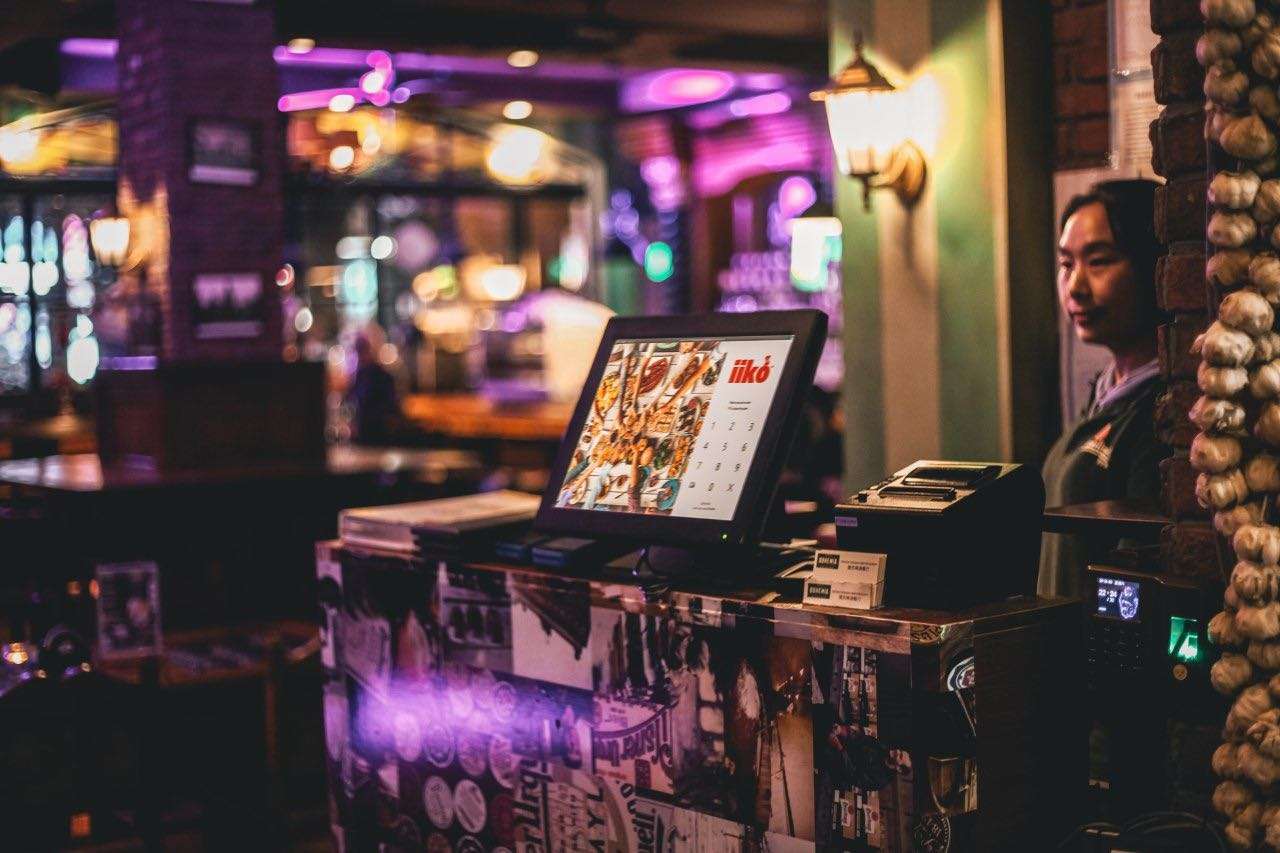 Run your entire operation from a single interface With Syrve, you can manage your front-of-house,...
13 Jan, 2022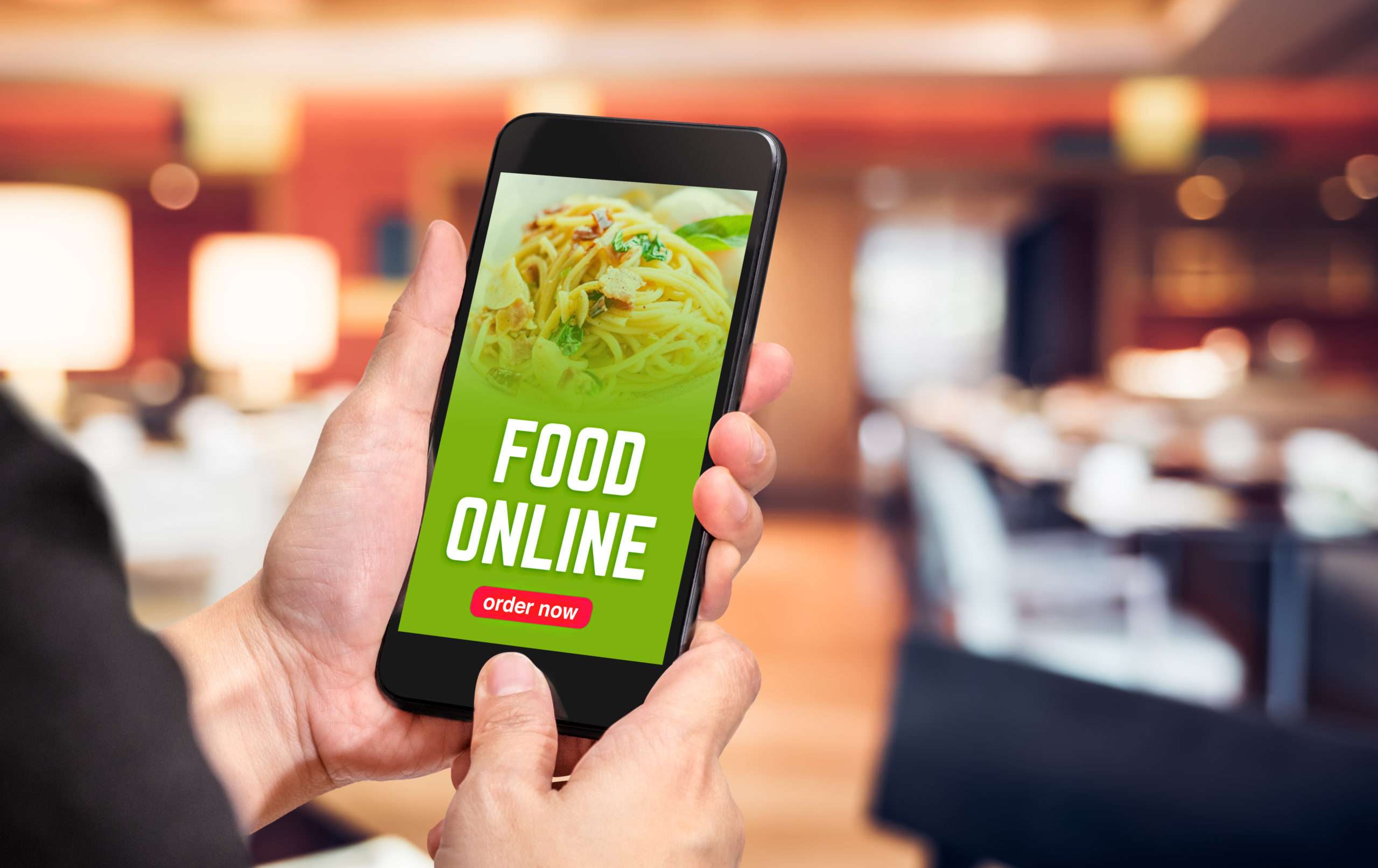 Today's customers love the convenience of ordering from their phones as well as click-and-collect...
12 Jan, 2022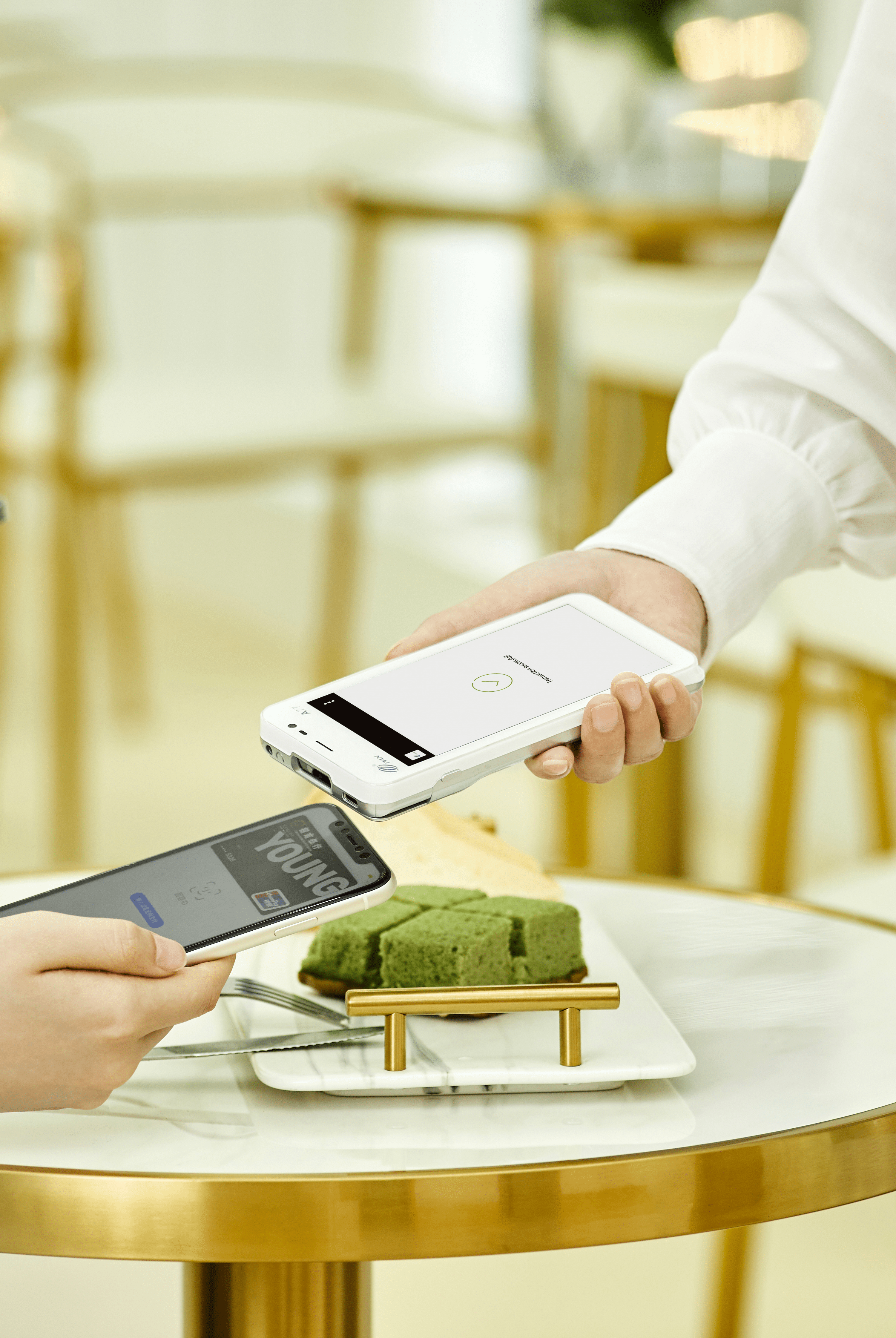 Trying to second-guess new rules and restrictions for the hospitality sector can tie you in knots....
21 Dec, 2021

Subscribe to Syrve
Get exclusive access to content and offers straight to your inbox to help amazing hospitality people like you, be your best, every day.