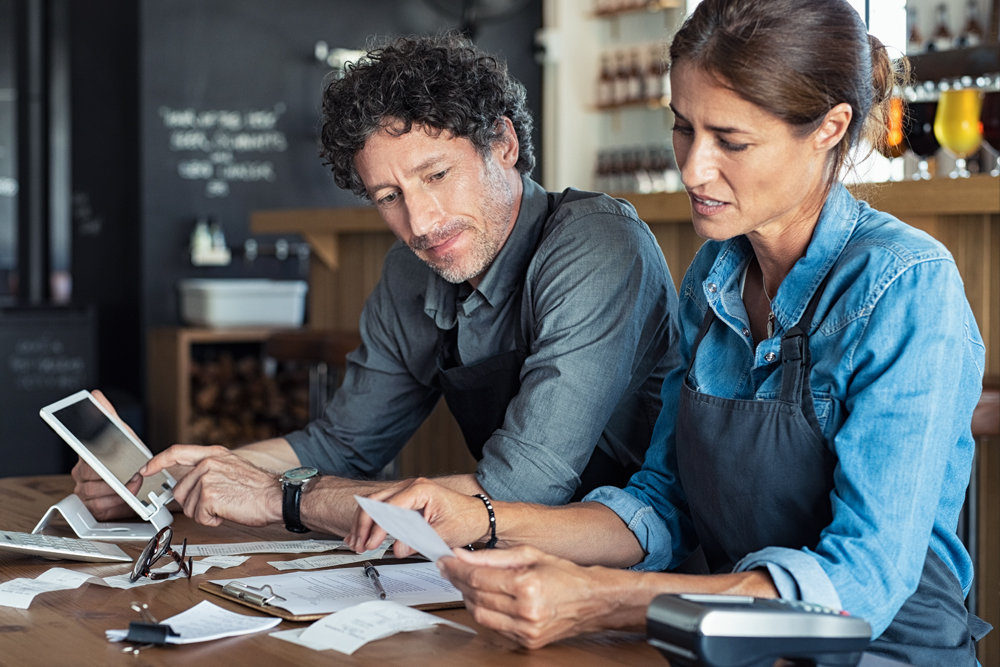 Z powodzeniem udało Ci się założyć dobrze prosperującą firmę restauracyjną ze stałym strumieniem zamówień i zdrowymi przychodami, ale czujesz, że istnieje niewykorzystany...
02 Nov, 2023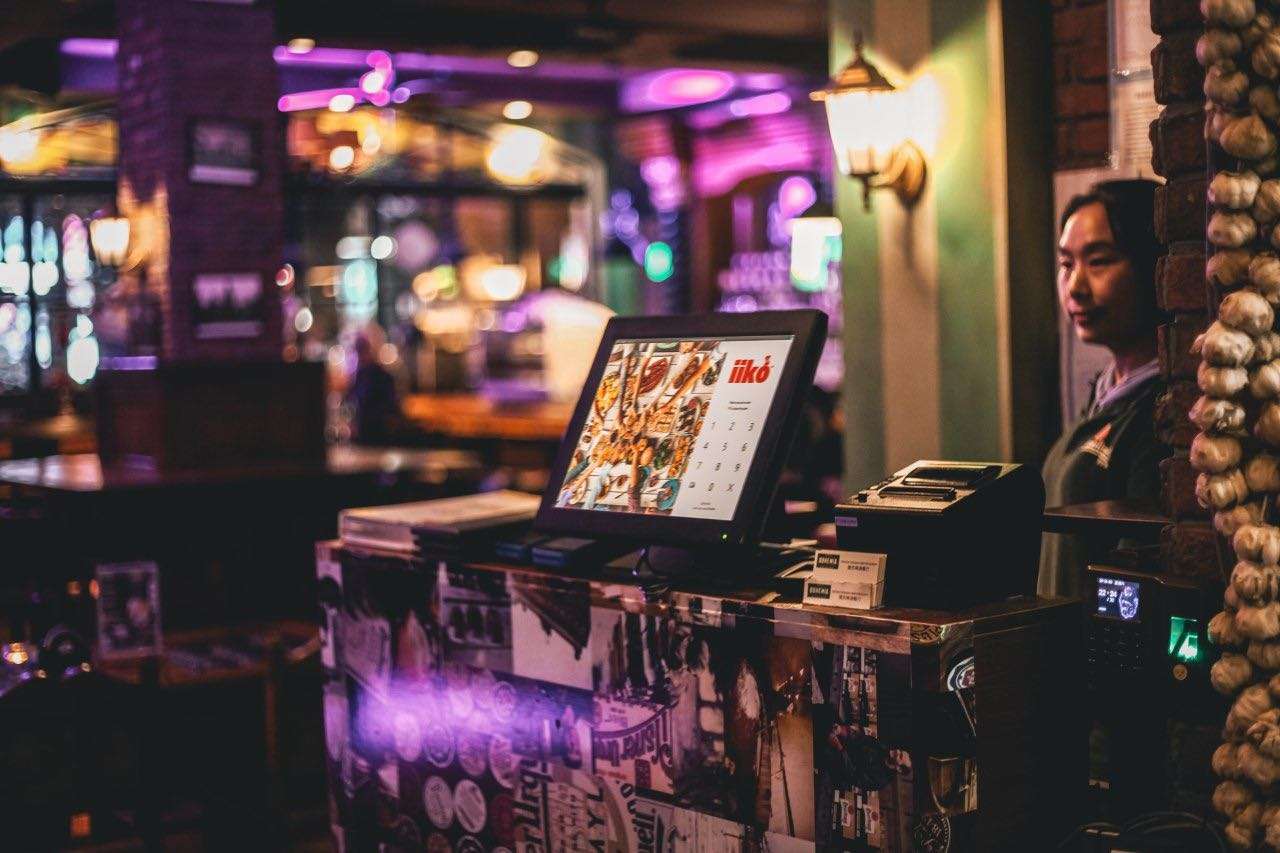 Run your entire operation from a single interface With Syrve, you can manage your front-of-house,...
13 Jan, 2022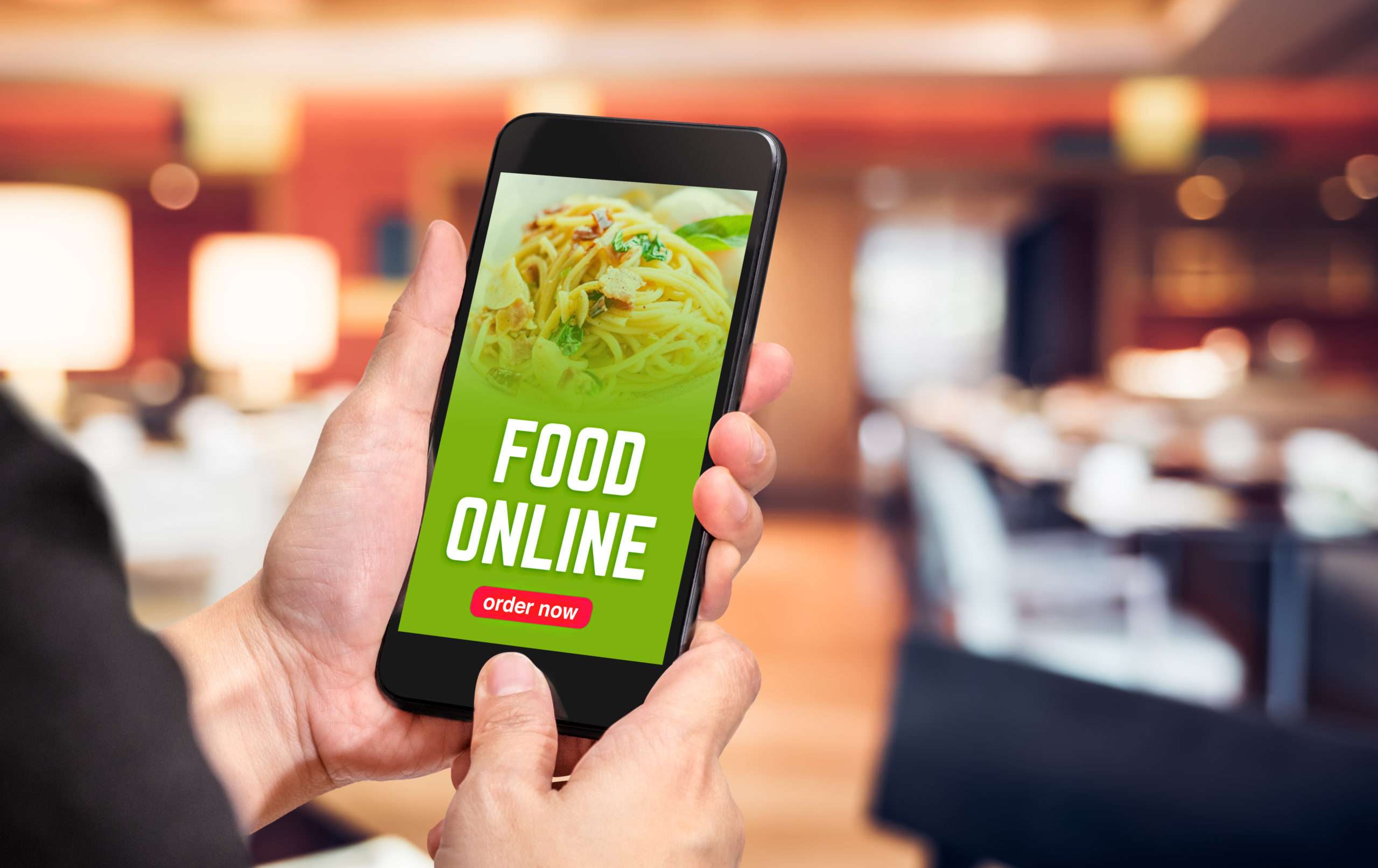 Today's customers love the convenience of ordering from their phones as well as click-and-collect...
12 Jan, 2022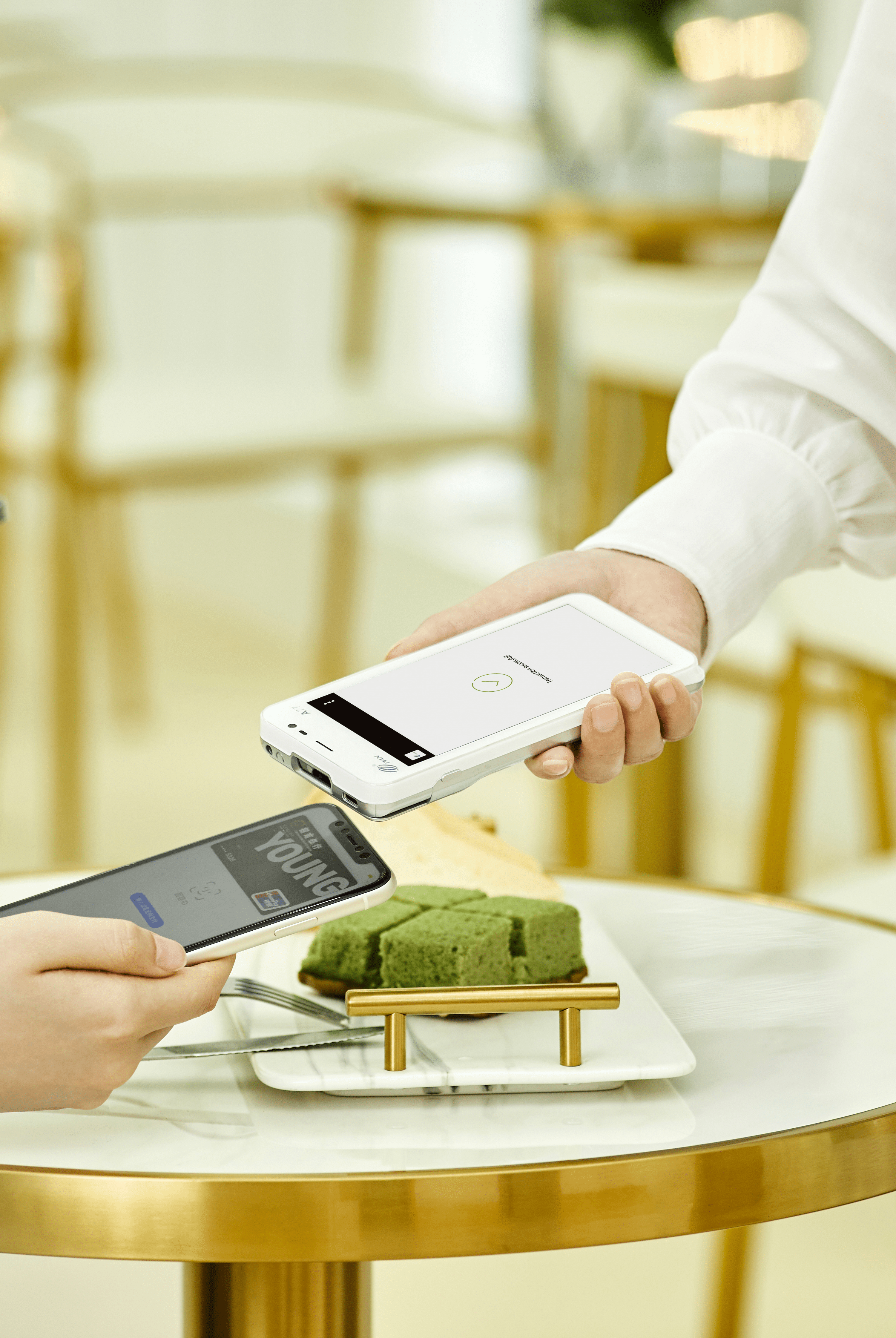 Trying to second-guess new rules and restrictions for the hospitality sector can tie you in knots....
21 Dec, 2021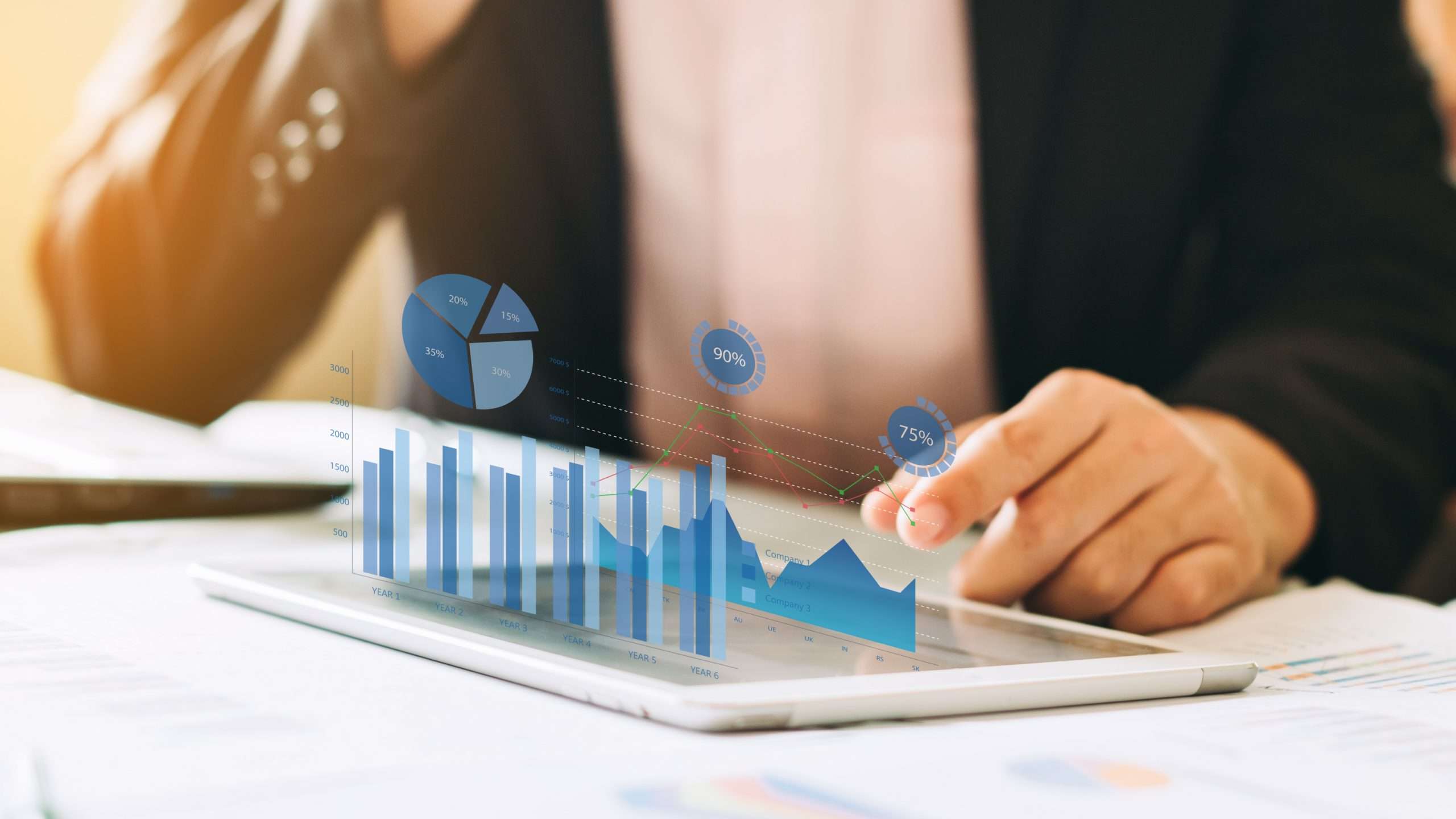 How will your hospitality business fare in 2022? Despite all the uncertainty, underlying trends are...
15 Dec, 2021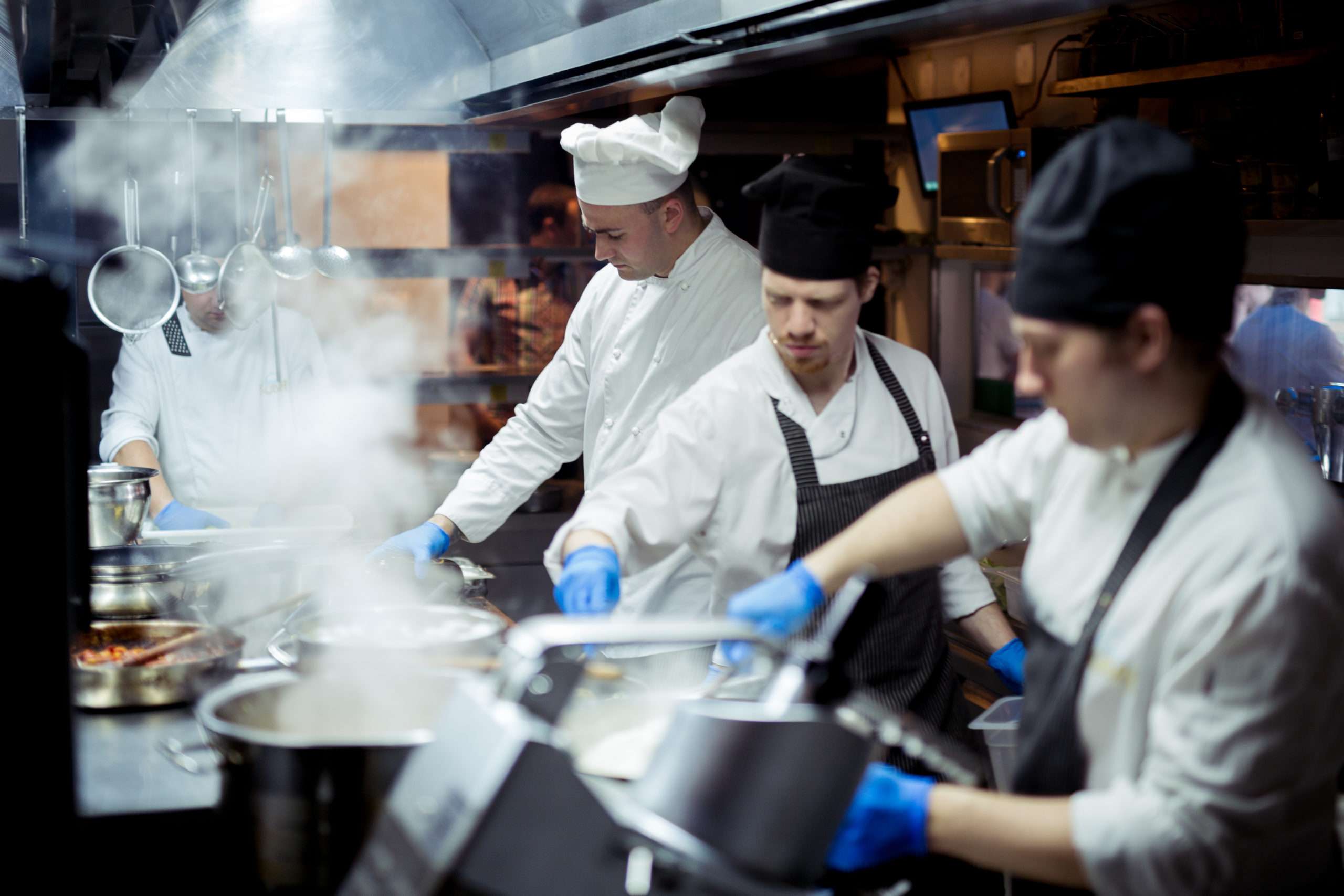 As we head into a busy holiday season, front-of-house and kitchen teams need to pull together....
15 Dec, 2021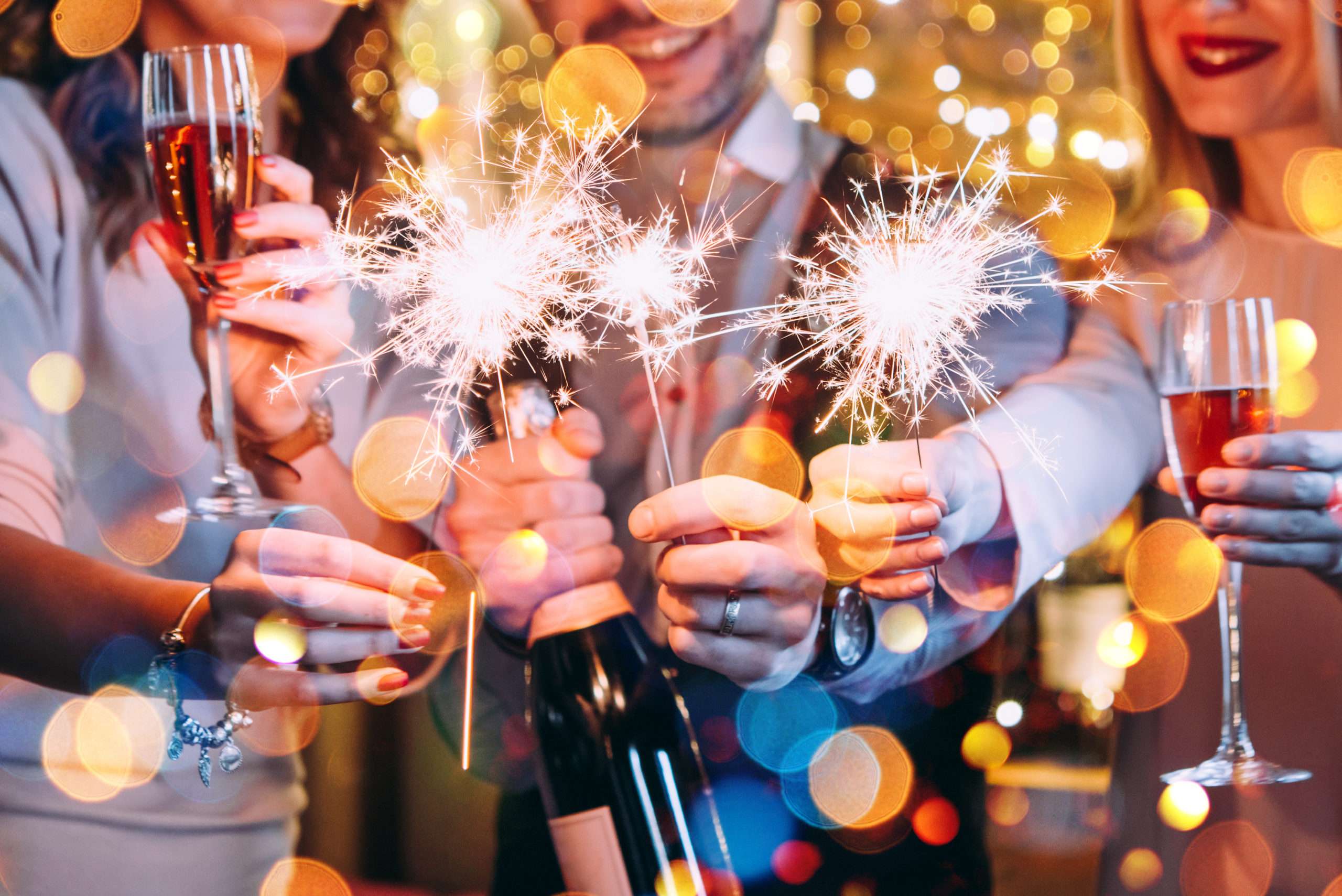 What's your mark of a successful holiday season — full venues, strong margins and satisfied...
12 Dec, 2021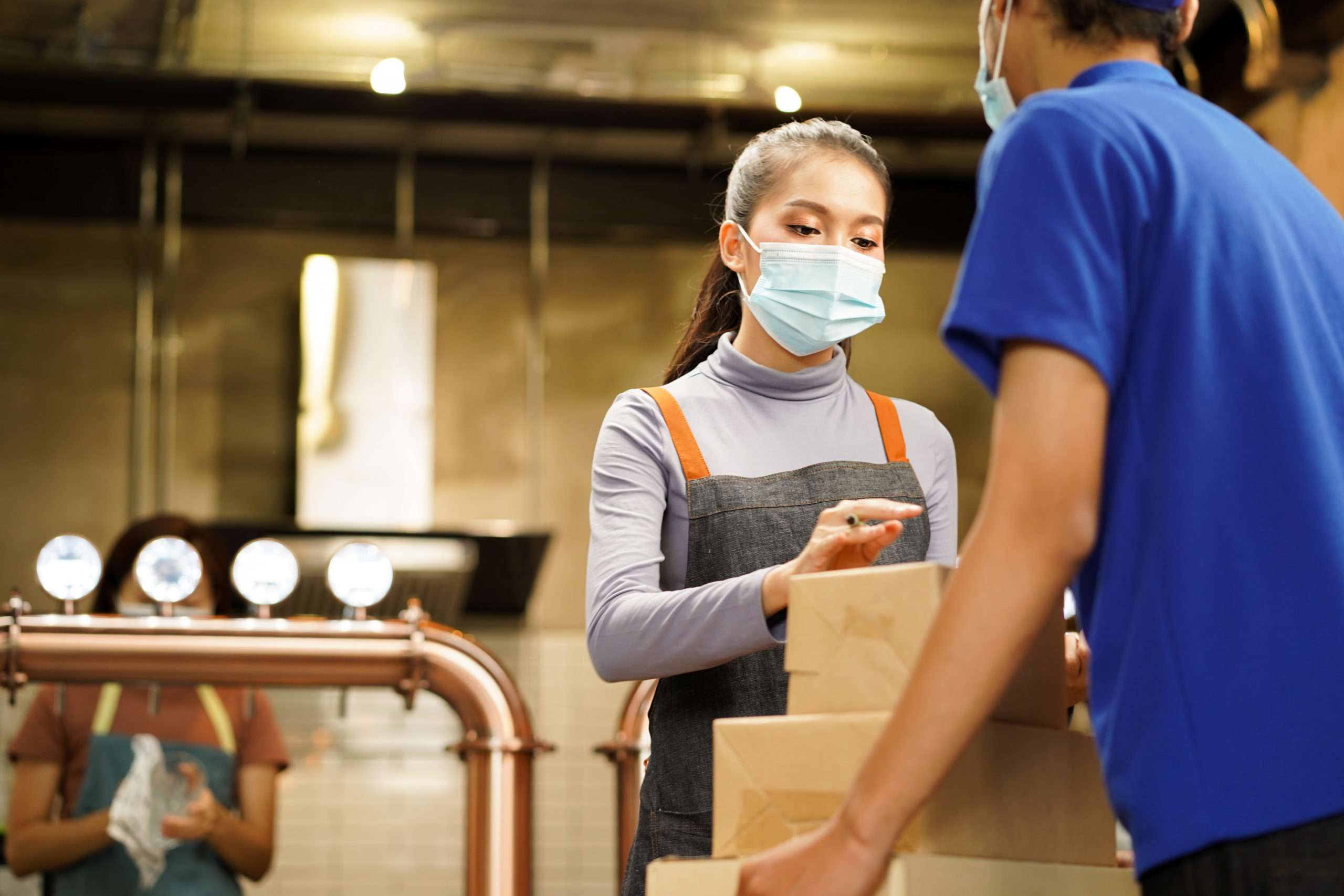 New research confirms what many restaurants know already — supply chain problems are biting hard....
29 Sep, 2021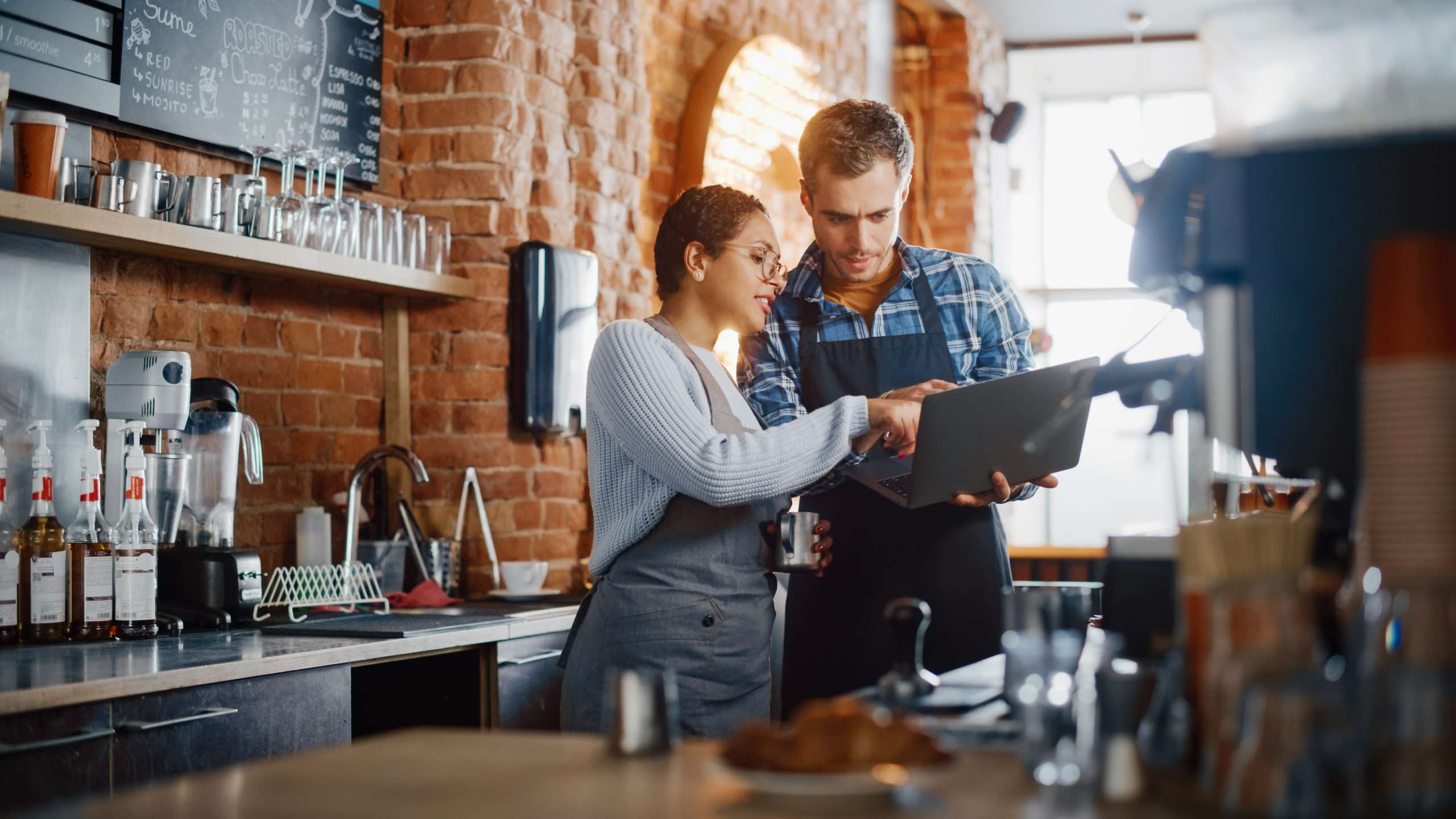 Right now, it feels as if the dark forces of inflation are closing in on the global restaurant...
24 Sep, 2021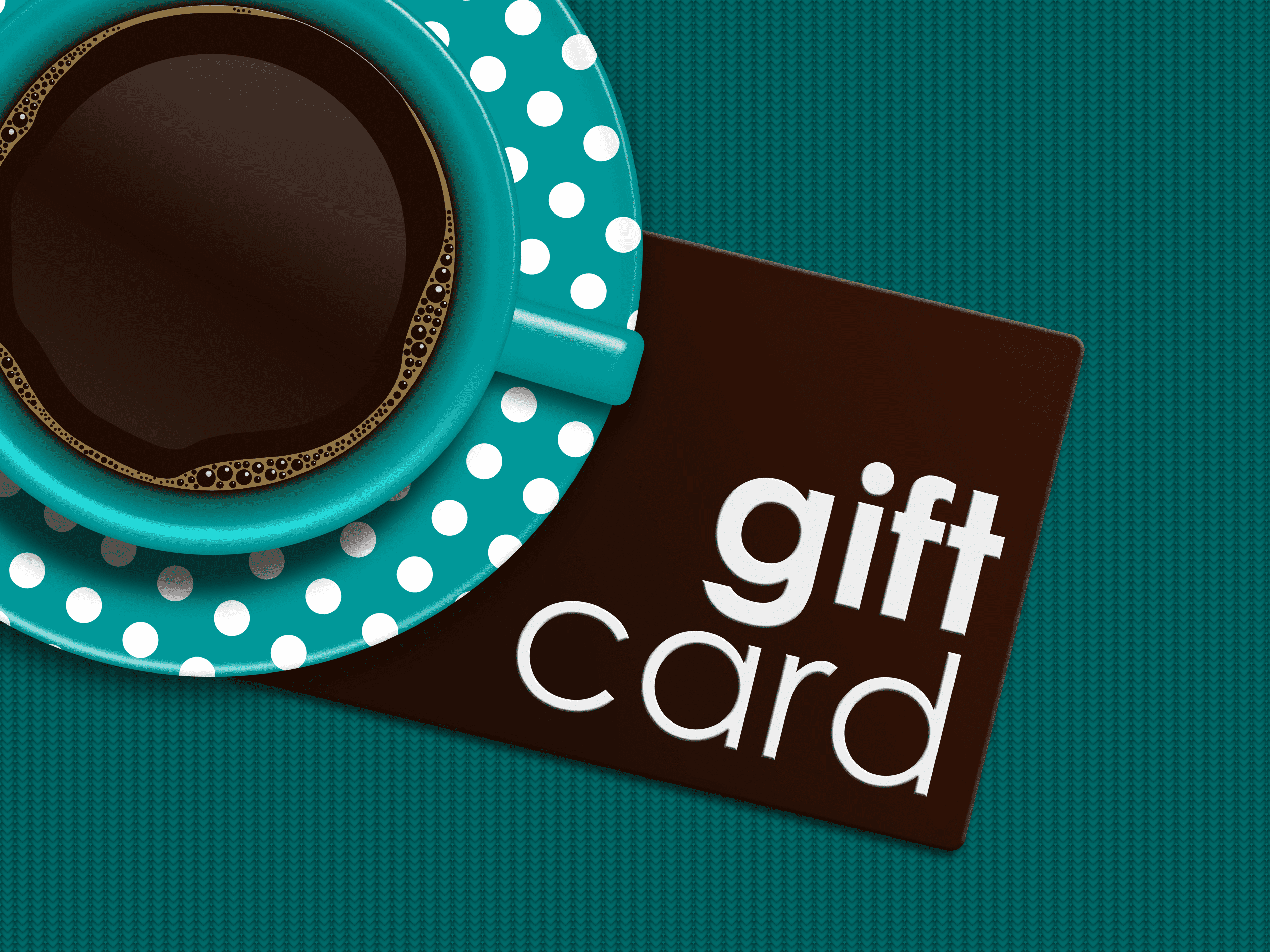 Is Starbucks secretly a bank? That question got social media buzzing recently. And it points to...
13 Sep, 2021
Often it's easy to blame the kitchen when issues flare up inside a restaurant. But it could simply...
03 Sep, 2021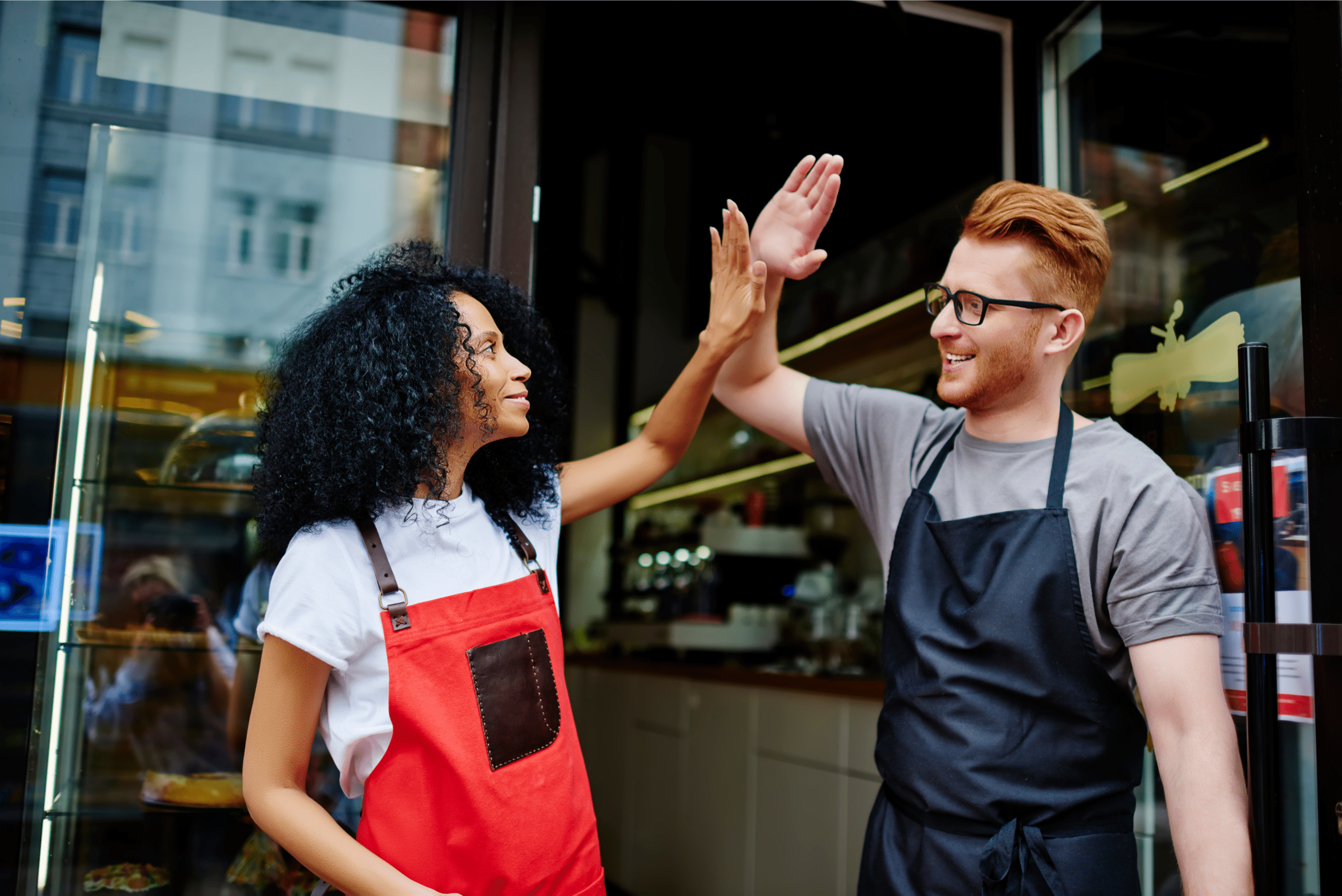 Would you like to take the drudgery out of energy-sapping tasks that are loathed by your restaurant...
02 Sep, 2021

Subscribe to Syrve
Get exclusive access to content and offers straight to your inbox to help amazing hospitality people like you, be your best, every day.