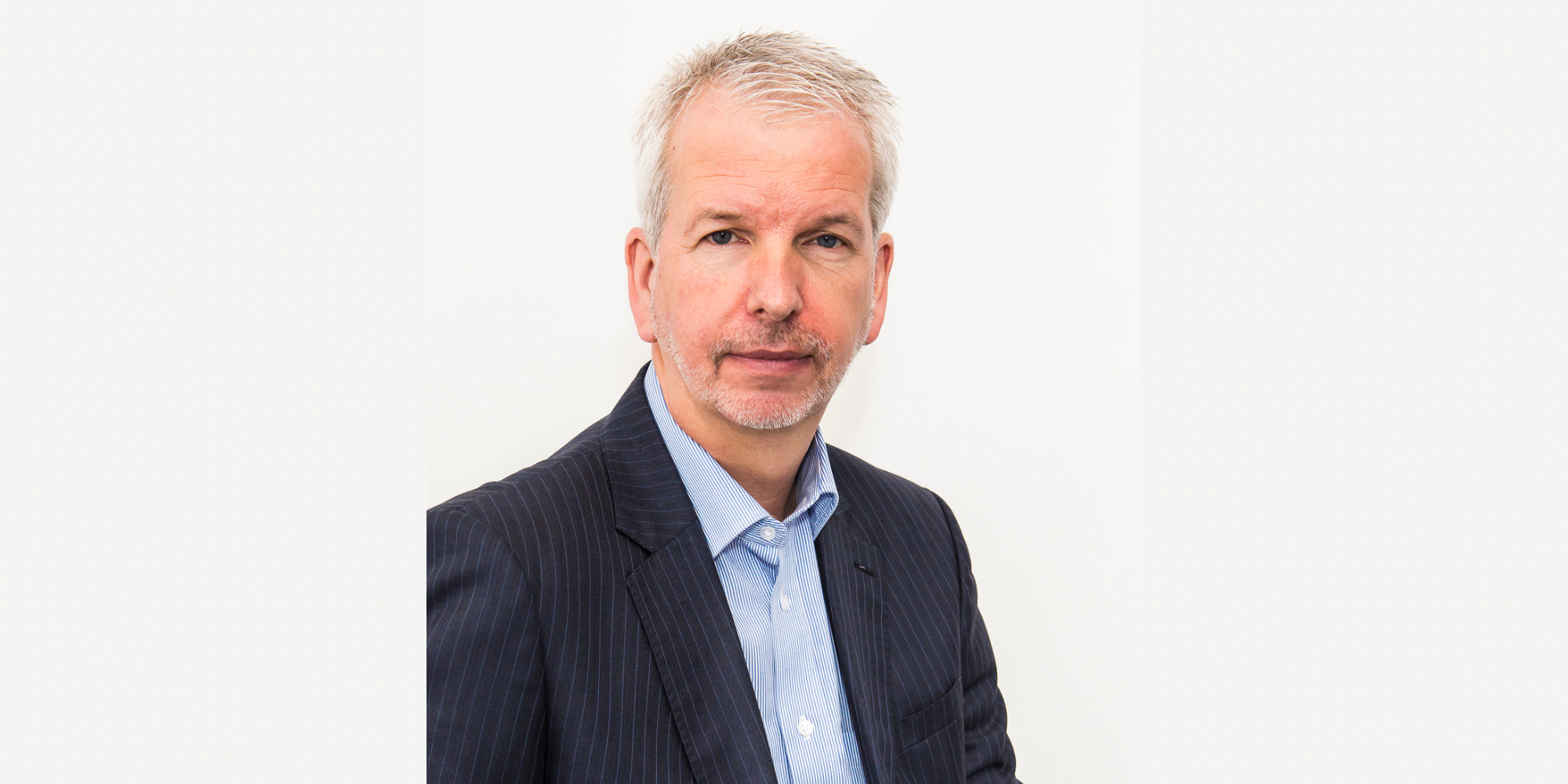 Syrvehave today announced the appointment of Sean McDonough as Managing Director of UK territory.
03 Mar, 2023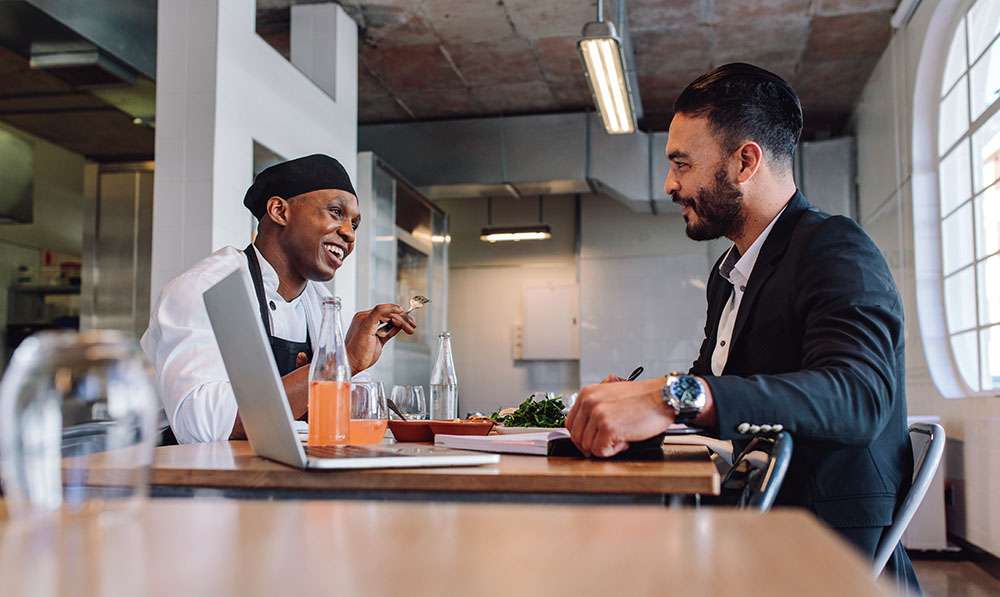 Recent hikes in business rates and rents as well as the increase in the national minimum wage...
18 Jun, 2019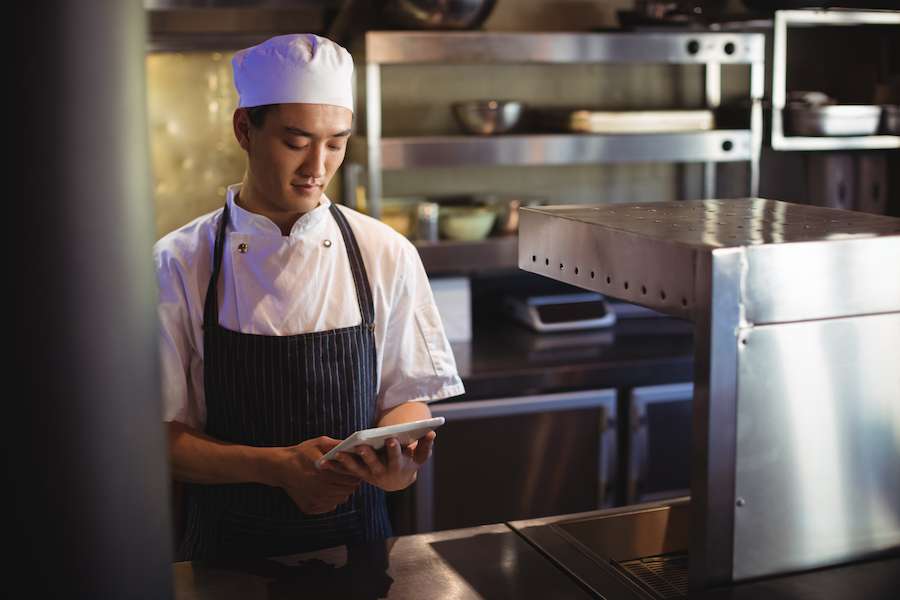 To run your business profitably you need real-time inventory management with full transparency and...
30 May, 2019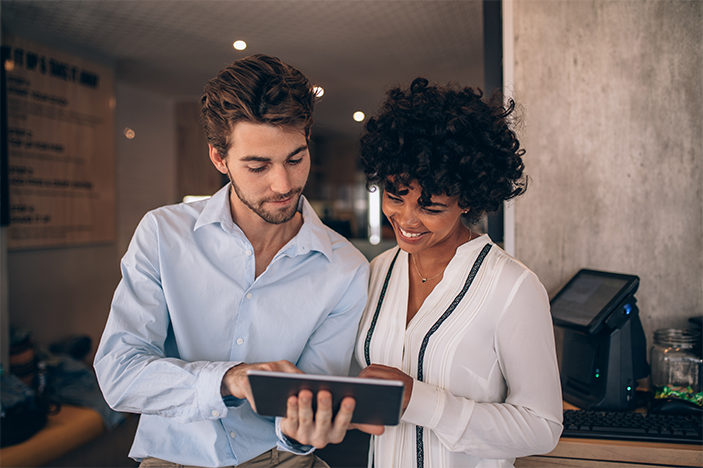 When it comes to taking orders, the right POS helps everyone. Guests get great service, your...
03 May, 2019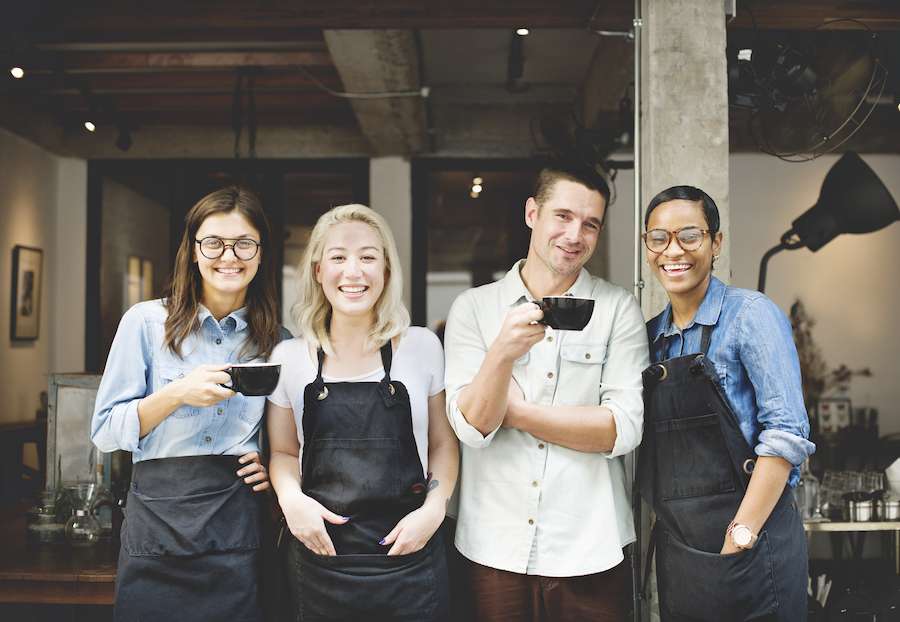 Syrve has helped an independent boutique coffee shop to launch successfully — proving that the...
22 Apr, 2019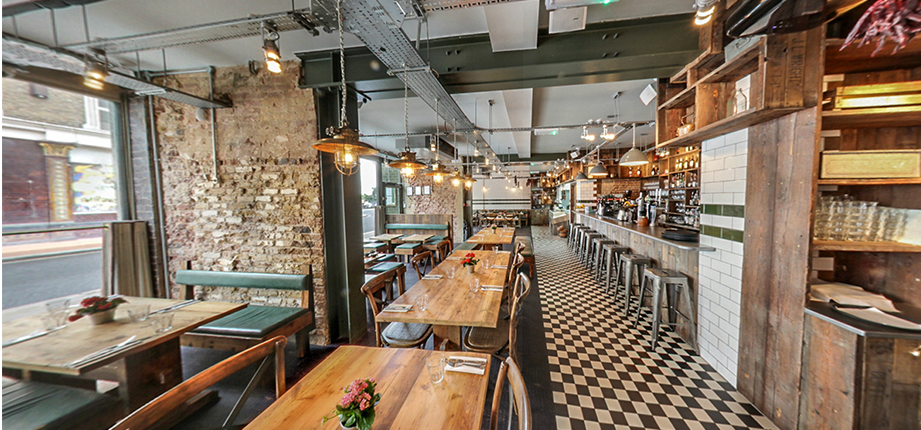 Syrve POS Restaurant Management System has made life simpler, faster and more profitable for...
29 Mar, 2019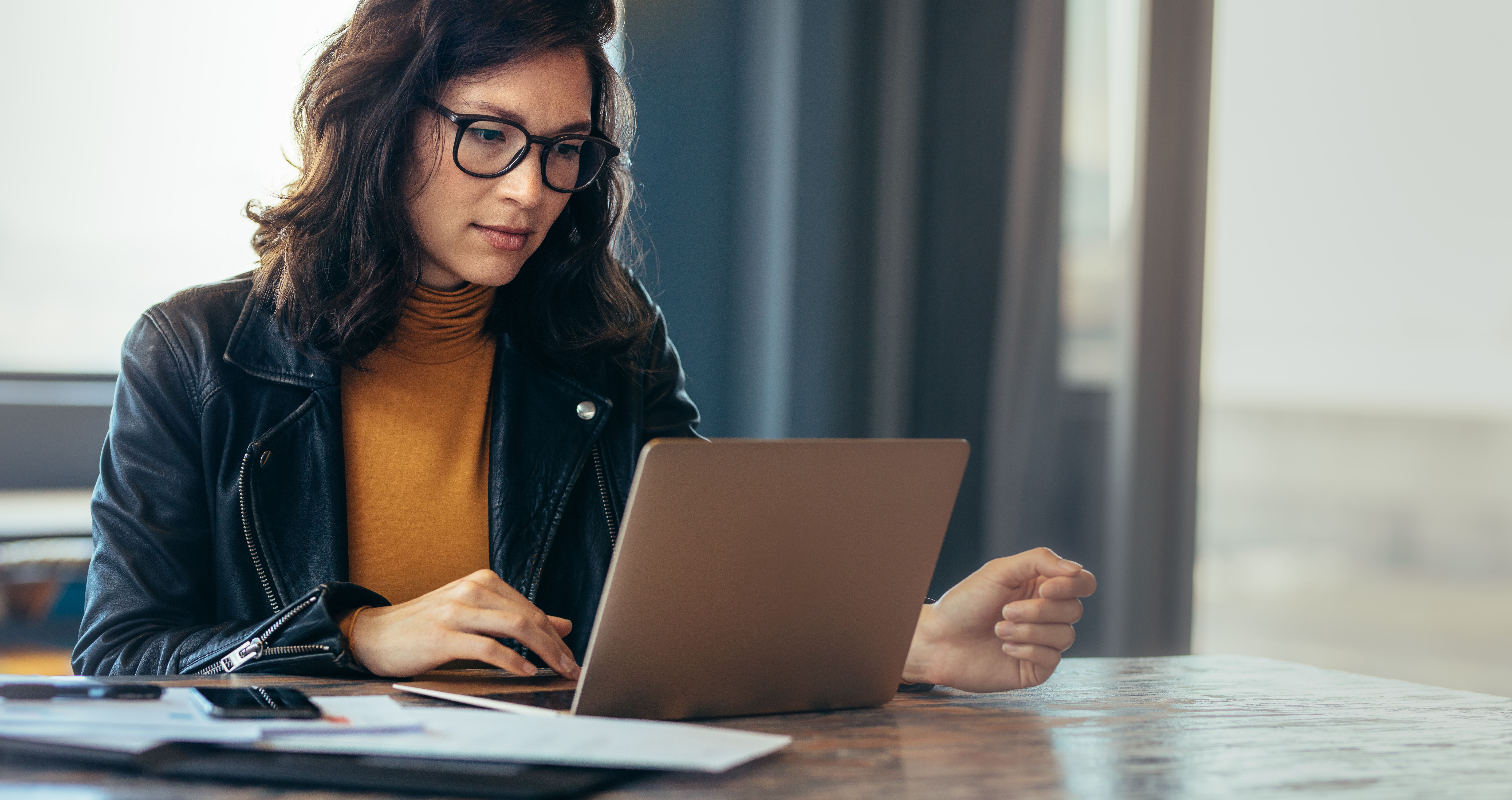 Will your restaurant, bar or quick service outlet be ready for when the Government's Making Tax...
03 Mar, 2019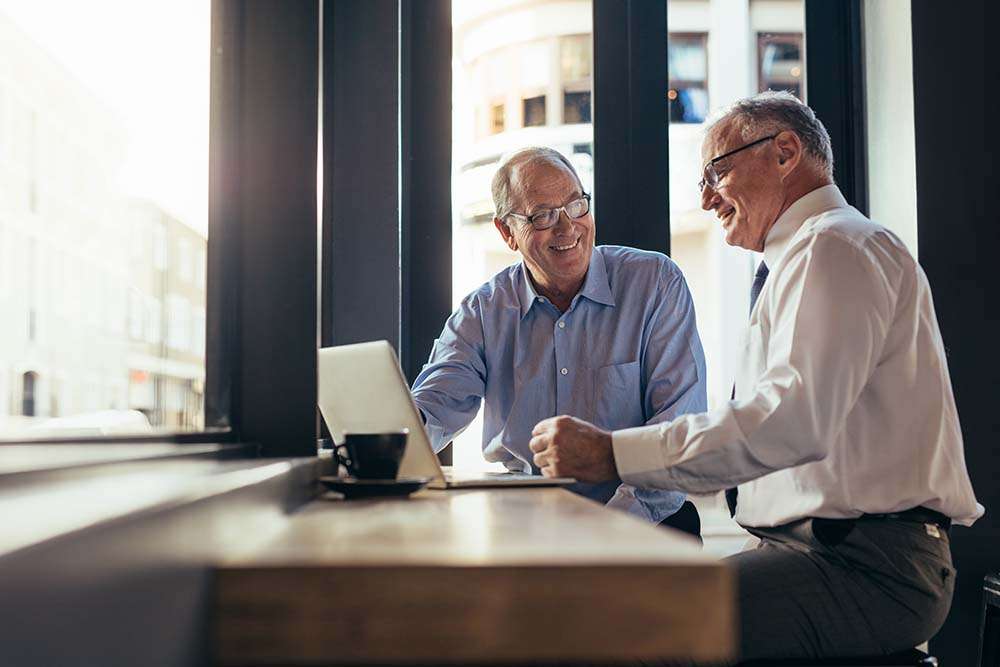 It's only worth adding a new Point of Sale system to your restaurant, bar or quick service outlet...
01 Feb, 2019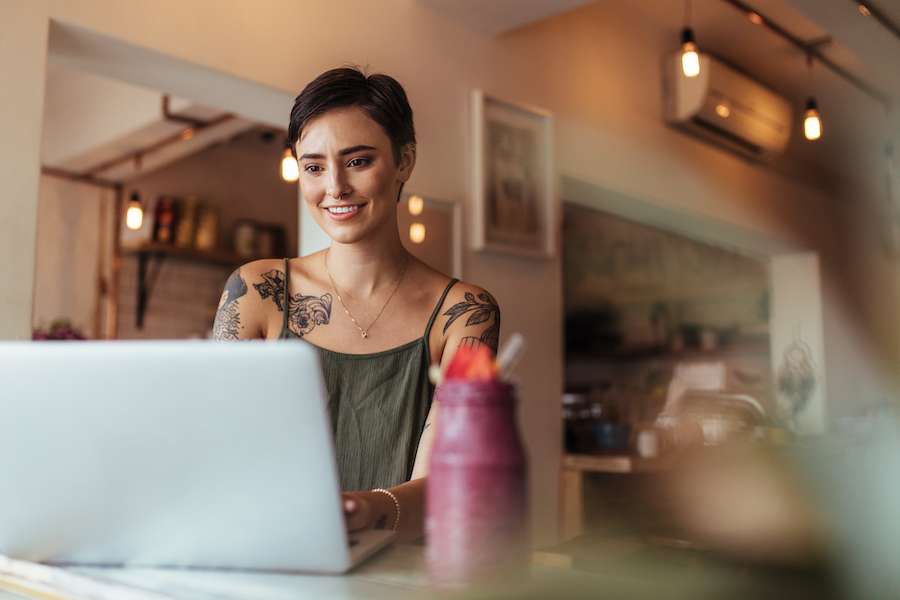 Need to bite the bullet — and select a new point-of-sale (POS) for your restaurant in the UK? If...
01 Feb, 2019

Subscribe to Syrve
Get exclusive access to content and offers straight to your inbox to help amazing hospitality people like you, be your best, every day.