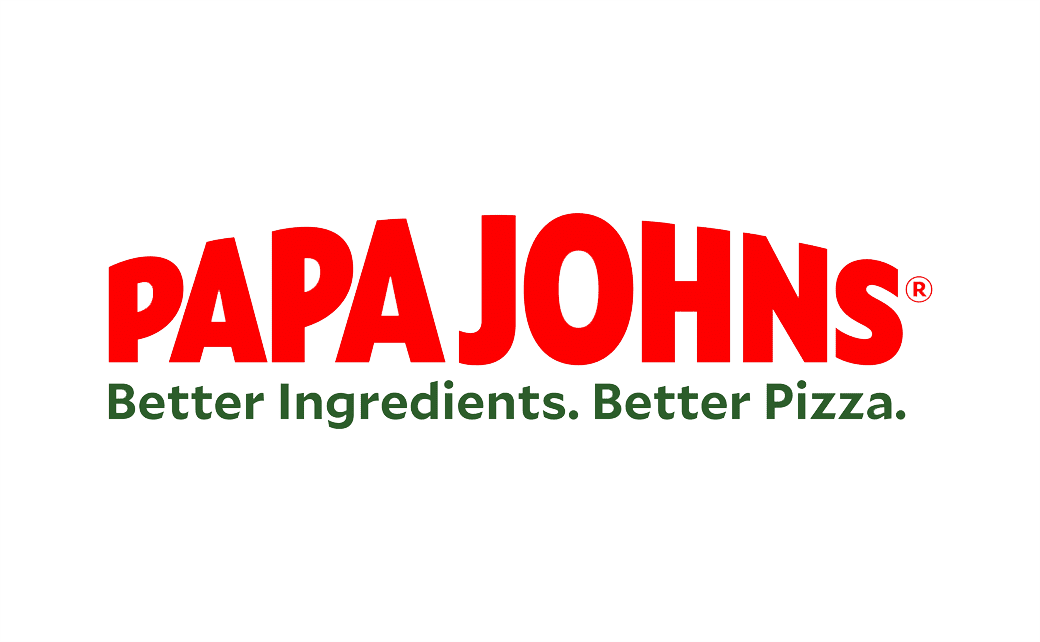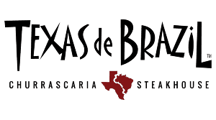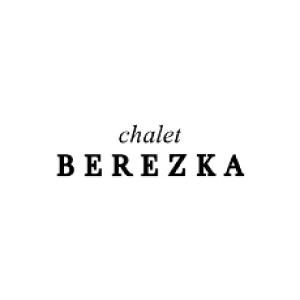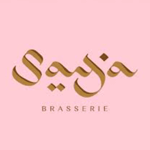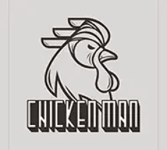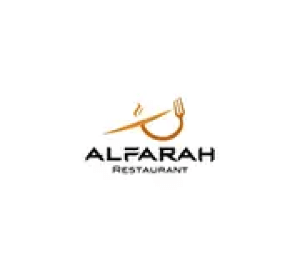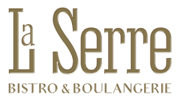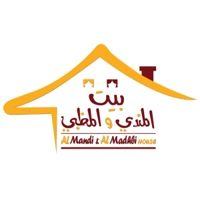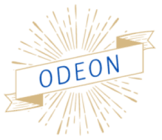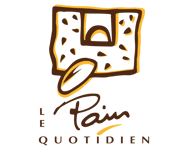 Run Your Entire Operation
With One Platform
Whether you're looking to help your servers spend more time caring for customers, or you want to gain insight into where your money's going, Syrve can help. Syrve brings together all aspects of running a hospitality business into one comprehensive cloud platform.
Front of House
Streamline your customer-facing activities to provide your guests with the very best experience. From taking orders more accurately to delivering dishes quicker, Syrve helps you run your front of house effectively and encourages customers to return.
Back of House
Your front of house can't run smoothly if there are inefficiencies behind the scenes. Syrve helps you to optimise your back of house processes, from automating tasks to reducing friction with customer-facing staff to build solid foundations for success.
Ecommerce
Give your customers more flexibility to order from your bar or restaurant in a way that suits them. Perhaps they want to order and pay from their table, so there's no need to pause the conversation.
Above Store
Syrve helps you to gain deeper insights into your operation as a whole, offering a real-time birds-eye view of everything that's going on. Armed with the right data and complete transparency, you can leverage the power of Syrve to make smart business decisions.
Head Office
Syrve features the tools and support businesses need to operate compliantly, and with confidence. From standardising policies to ensuring data is handled in accordance with local legislation, Syrve takes the worry out of running a successful, thriving business.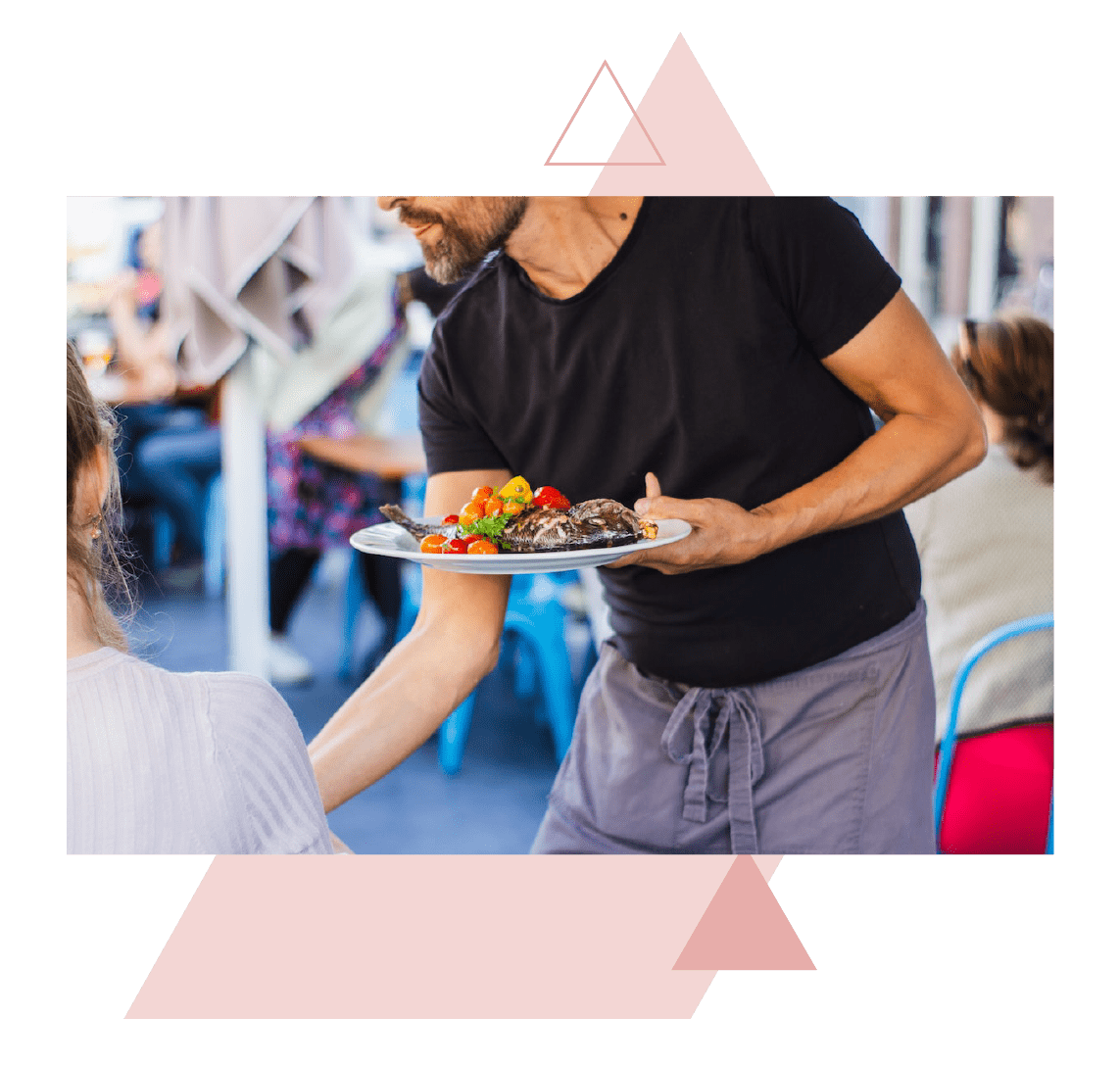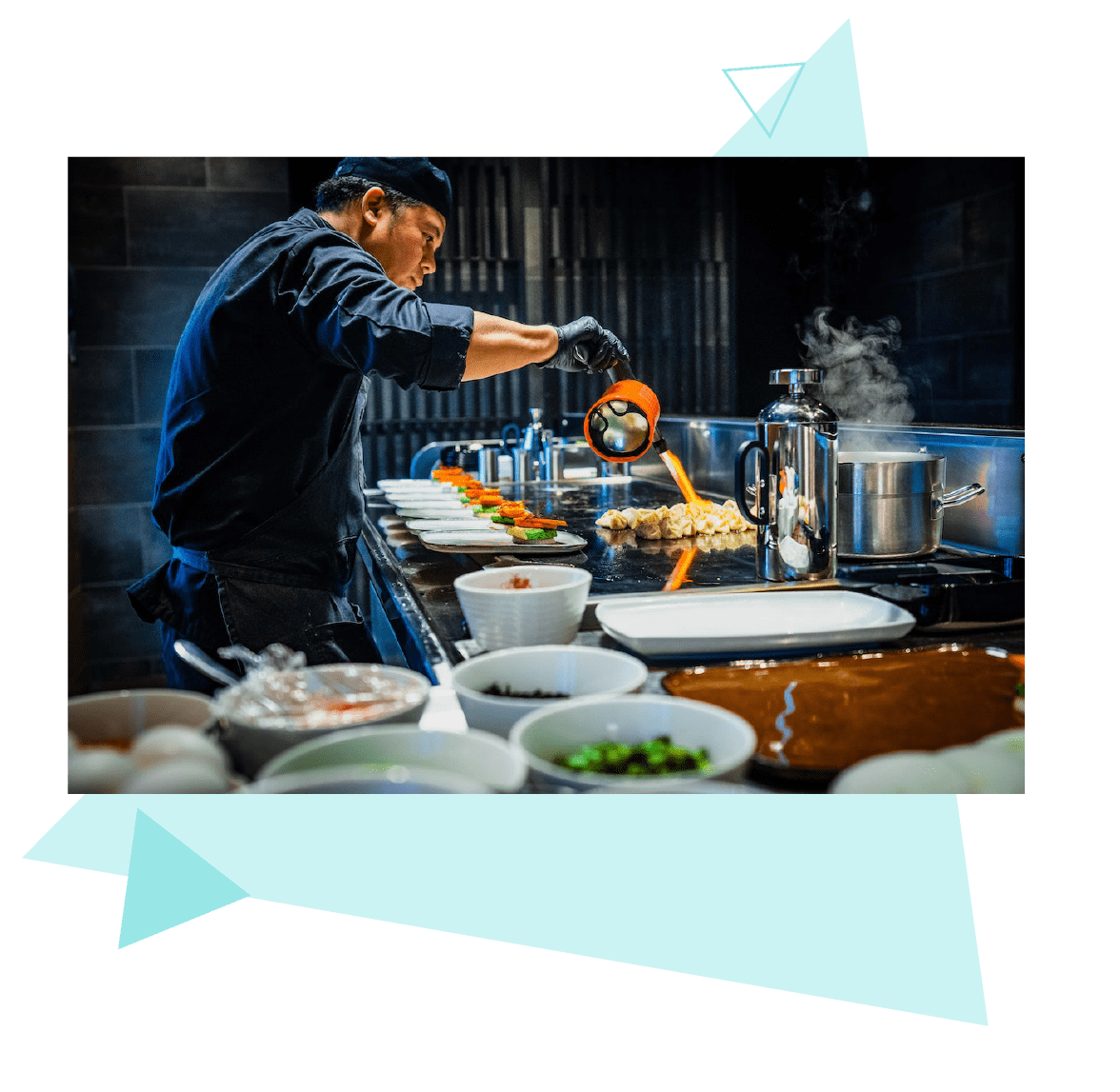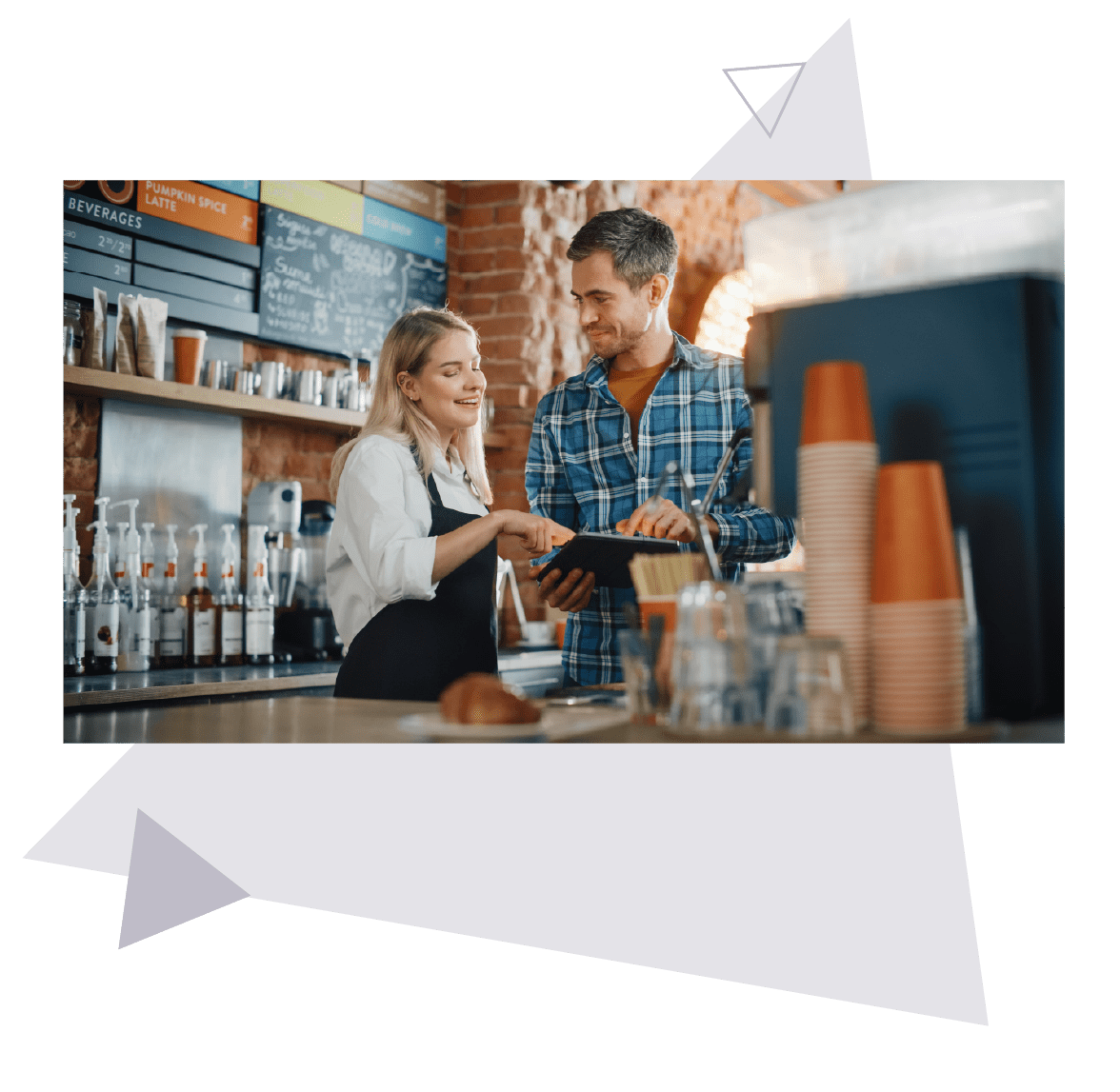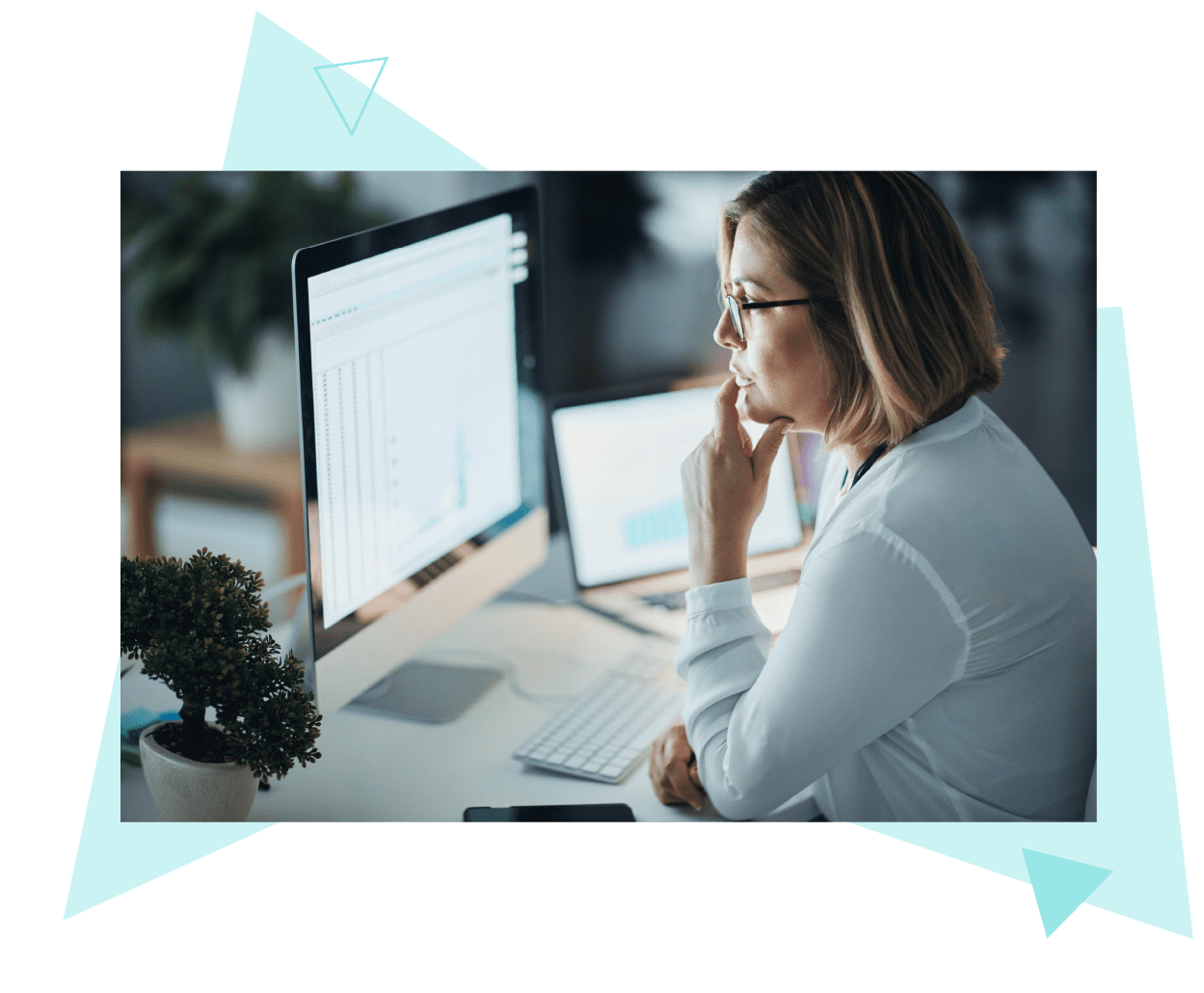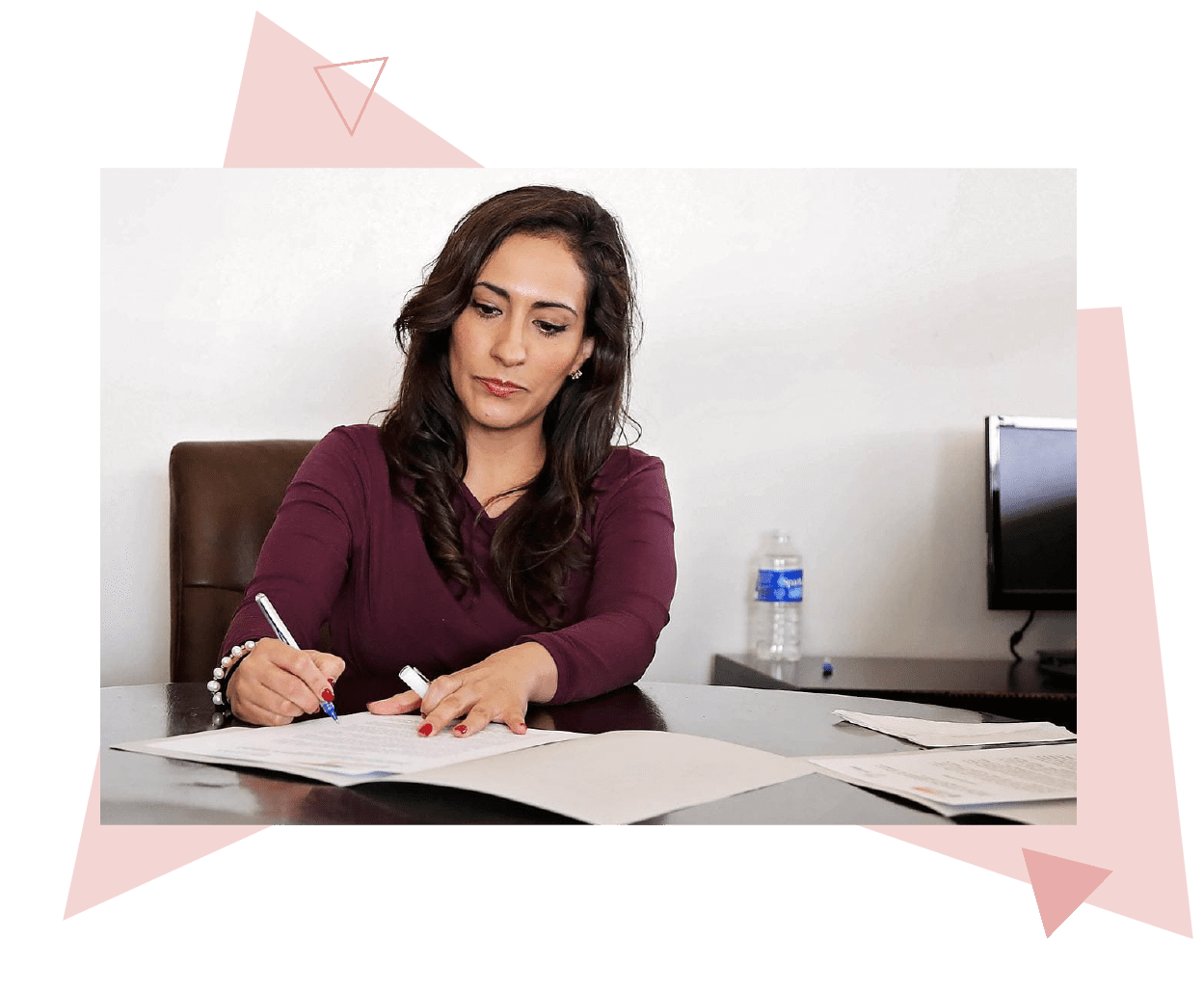 Over 7,000 Hospitality businesses love Syrve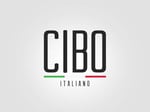 "I am very pleased with our decision to cooperate with Syrve. We chose this system in 2019 before the restaurant opened. They trained us and prepared our team for the operations. We have never encountered any problems, but if there are any minor situations, everything is resolved quickly. Every time we call they are always happy to help us."


"Our company has been collaborating with Syrve for a long time, so we chose this system for Dahab too. I really like Syrve, it's easy to use and gives me the ability to keep track of everything. Our team from waiters to accountants are completely satisfied with all the features and capabilities that it presents to us, and I am also pleased with the speed of responses in the support chat."


"We have been looking for the perfect POS system for our first coffeeshop for a very long time. We tried to cooperate with different companies: some of them were very easy to use, but also too basic. And since we had two floors and a lot of different processes in our new place, this was no longer enough.

When I found Syrve, I was very pleased, as we got all the necessary functions and tools for a reasonable price. At the beginning it was quite challenging for us to figure out and set up all the details. But thanks to the responsive support and implementation team, we quickly achieved excellent results and built all the processes for the efficient operation of our restaurant. "


"I have known Syrve since last year, after meeting Leonid Dovbenko, one of the founders of Syrve Middle East in the business club here in Dubai. I was looking for F&B solution for our place and of course I came to his company, which is quite popular among people from the industry in our city.

We started our cooperation in August. Ahmed from the sales department and Leonid himself showed me all the details and explained how it works. At the beginning it was full trust, I asked only a few questions regarding the technical part of the work, how Syrve can solve my problems and we immediately made this decision and signed the contract. And I have never regretted it. Now I am absolutely satisfied with the system.

It took us about a month to set up all the processes including the work of the back office and administration part. Basically we are more than happy as it seems to me that at the moment we use at least 90% of Syrve's capabilities. I really like the application which gives me the ability to control all the necessary data in all workflows. I have the opportunity to check the quest capacity, average bill, total income and ect. "


"In general, I like Syrve a lot. However it's not the cheapest system, it's excellent, totally worth it. And it has a very good service, a support of the customers. This is critically important when you work with the system to have good maintenance and support. It's very stable at work and it can do a lot and makes almost complete operation. It's the system which I can recommend and the system which I definitely bring to my second shop now and will suggest to my two franchisees and already friends of mine who will use it for their branches."


"We chose Syrve based on our experience. Being an experienced restaurant team we've worked with many softwares but Syrve took the lead here. The solution is convenient to use by any team member - from waiters to the accountants and we're also very grateful to the Syrve Middle East team whose responsiveness and competence help us in solving any of our issues at any time of day."

Who We Syrve
No matter what type of hospitality business you run, Syrve has the tools you need to optimise your operations. Syrve has been developed to meet the needs of a wide range of hospitality type, from independent operators to large, well-established chains.
Select the restaurant type for more information on how Syrve can help amazing hospitality people, be their best, every day.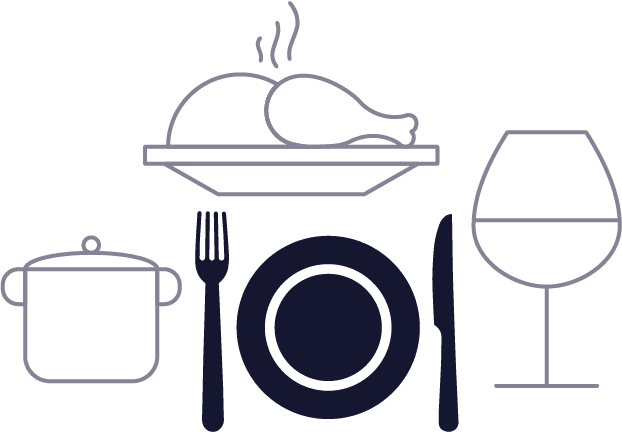 Coffee Shops
Free up time, increase productivity and manage your business on the go.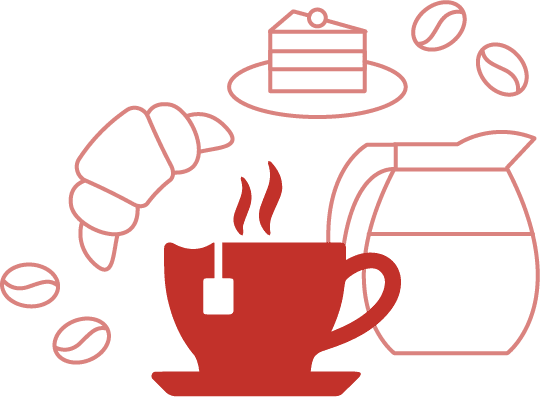 Quick Service
Increase throughput, maintain quality control, and keep track of costs easily.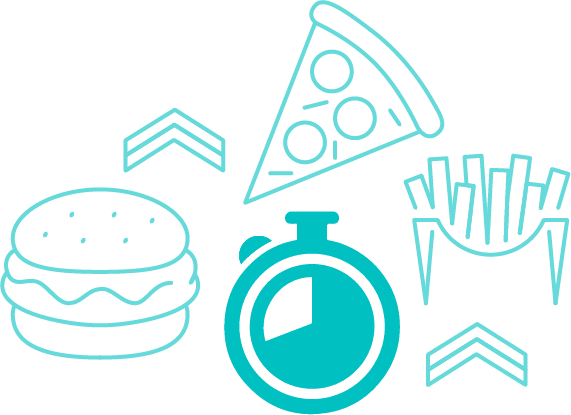 Fine Dining
Create comprehensive experiences and service, based on customer preference.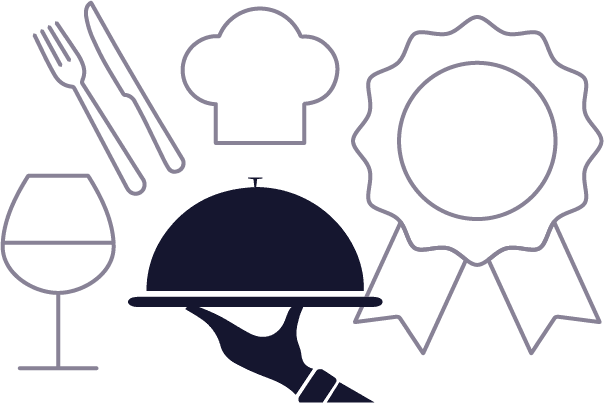 Franchises
Achieve scalability, efficiency, and accountability across your franchisee estate.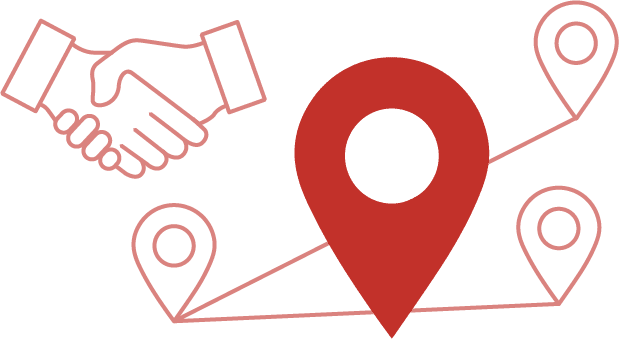 Dark Kitchens
Increase revenue with a single platform designed for ecommerce and delivery.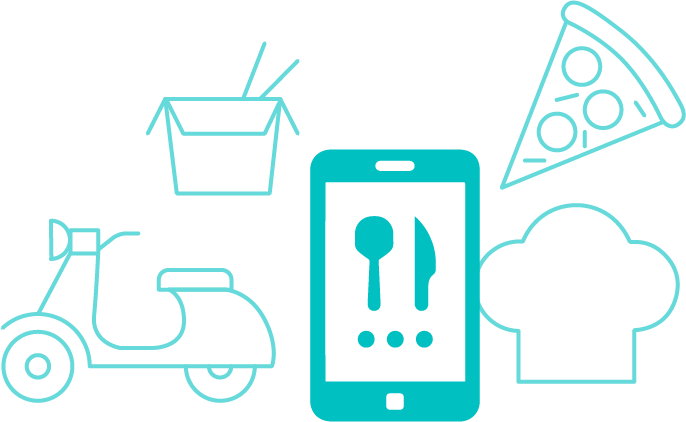 Bars, Pubs, Clubs
Speed service, improve team morale and simplify your back office.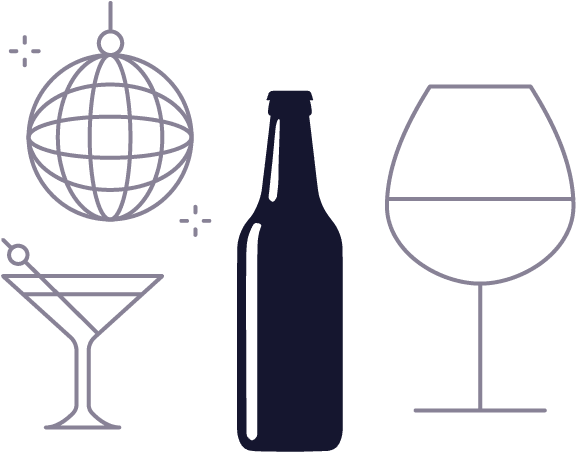 Full Service
Switch between multiple service types instantly to deliver exceptional customer experiences.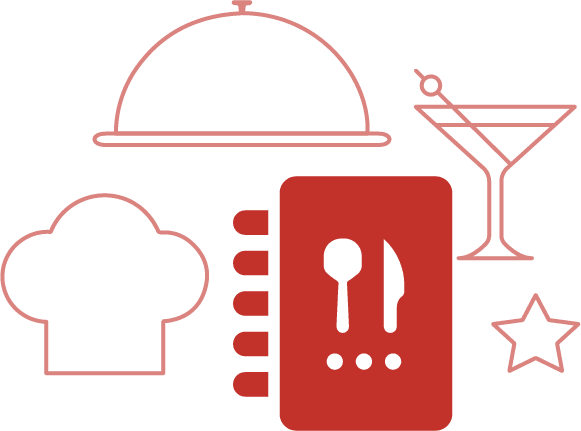 Food Trucks
Get up and running quickly while you are on the go with a simple and flexible system.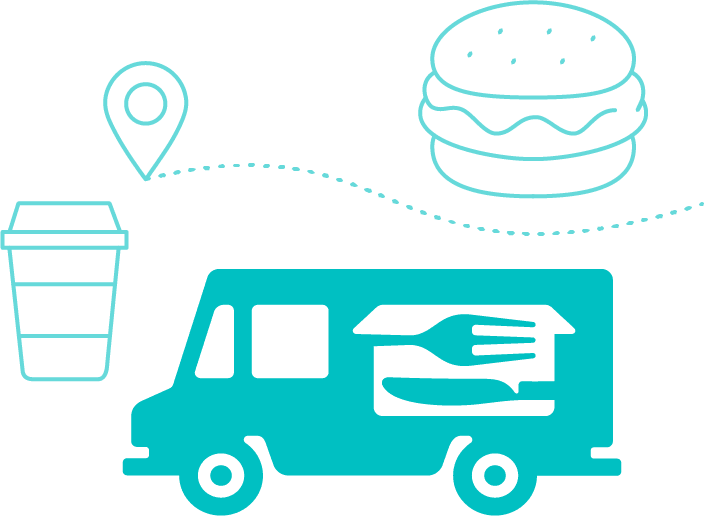 Pizzerias
Simplify ordering, improve recipe control, and streamline takeout delivery.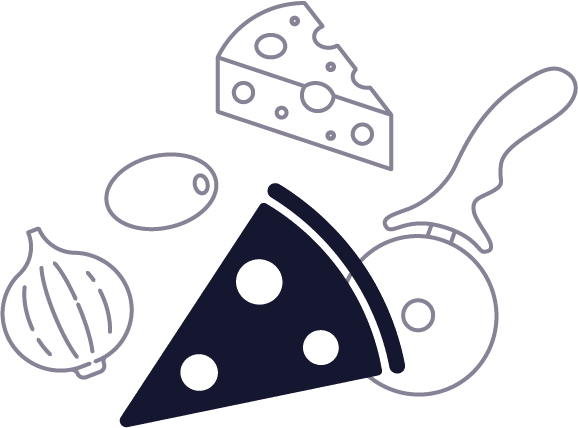 Stadiums & Arenas
Deliver super-fast service and ensure an efficient, superior customer experience.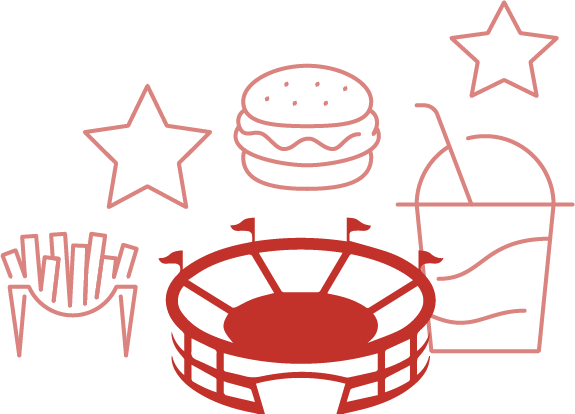 Back of House
Syrve enables you to manage your kitchen, schedule staff, control your inventory, forecast future demand, and track your profit and loss, through a single system.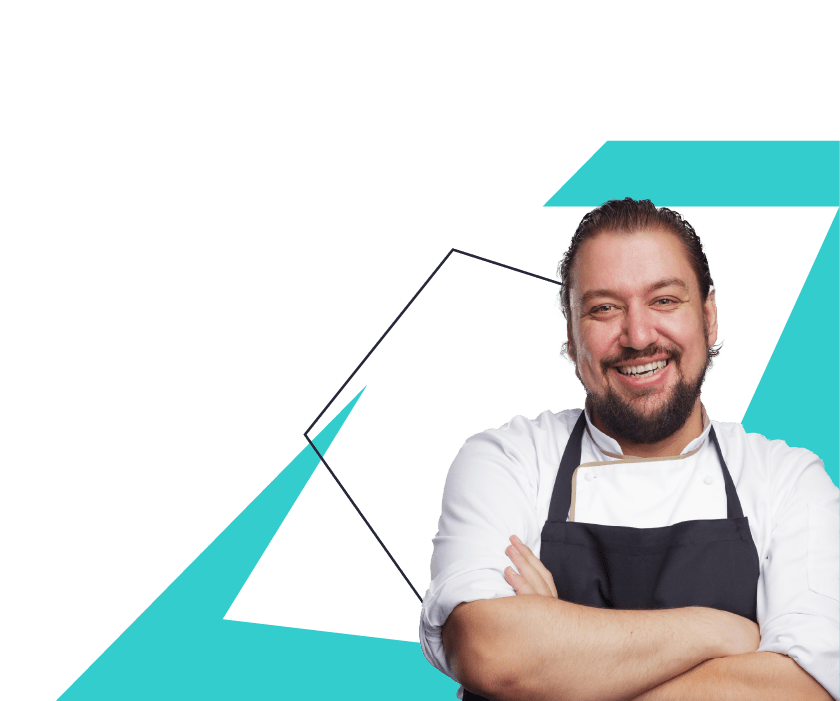 Front of House
With Syrve, you have a fully comprehensive POS that helps you maximise the customer experience, from implementing table service to launching loyalty campaigns.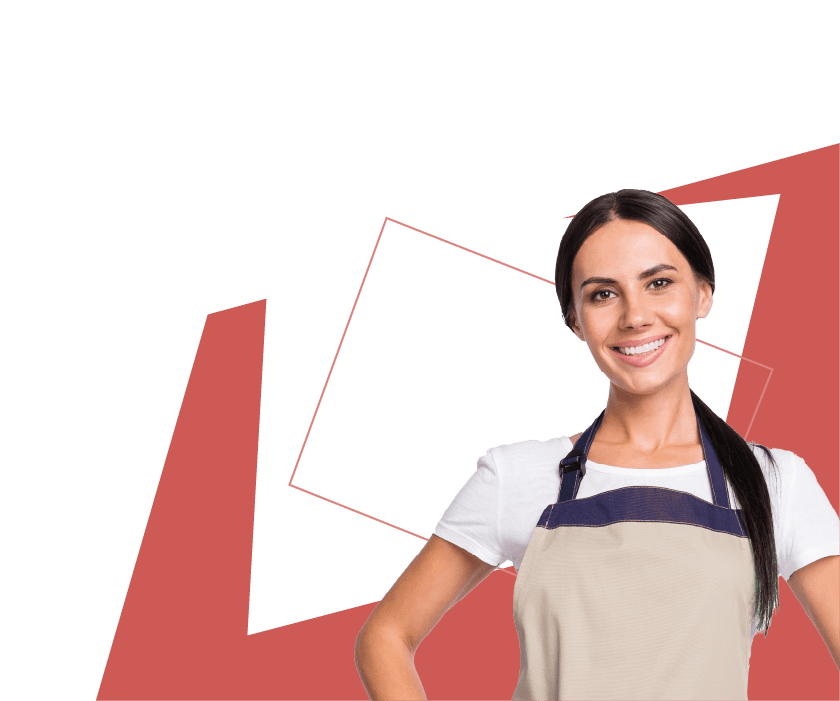 Ecommerce
Build your online presence with Syrve, enable customers to order online or through your app, and integrate with popular food delivery services to reach new customers.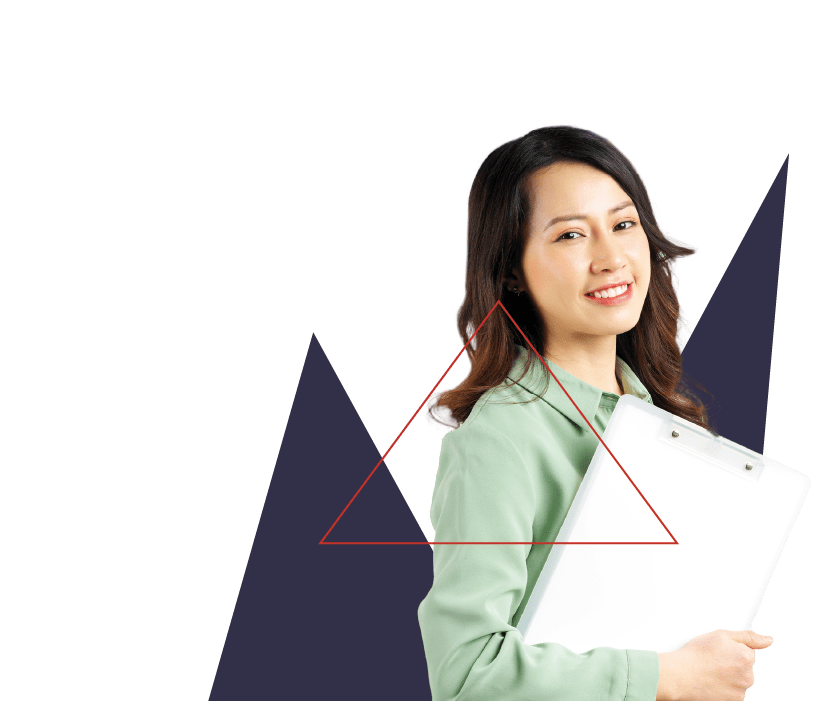 Above Store
Manage your staff, menus and generate valuable, real-time insights that provide a clear view into your operations. You can do it all - and more - with Syrve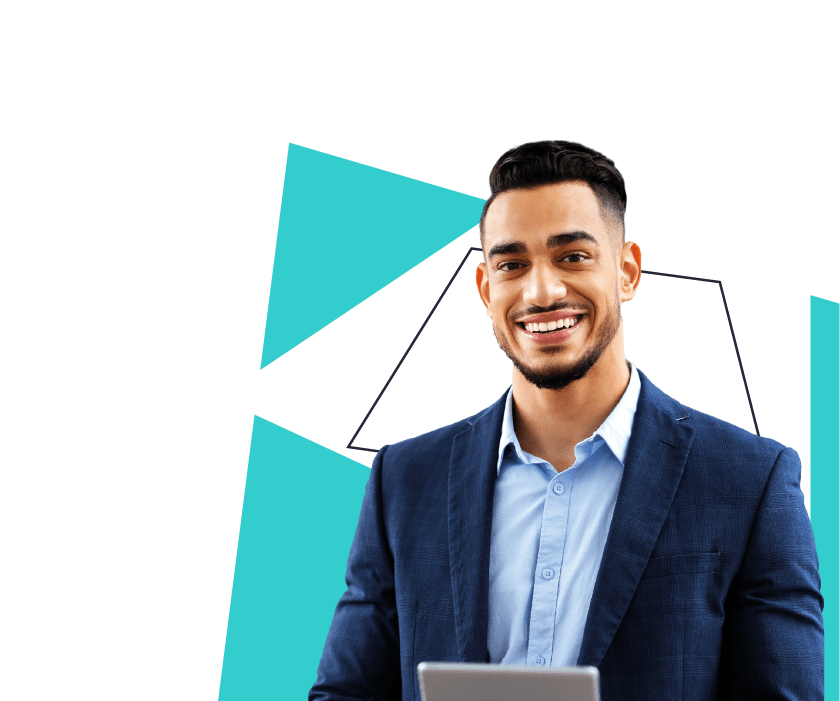 Head Office
Improve visibility, control and efficiency of managing your multi-location business. From policy and compliance to loyalty schemes, CPUs, KPI management, and more.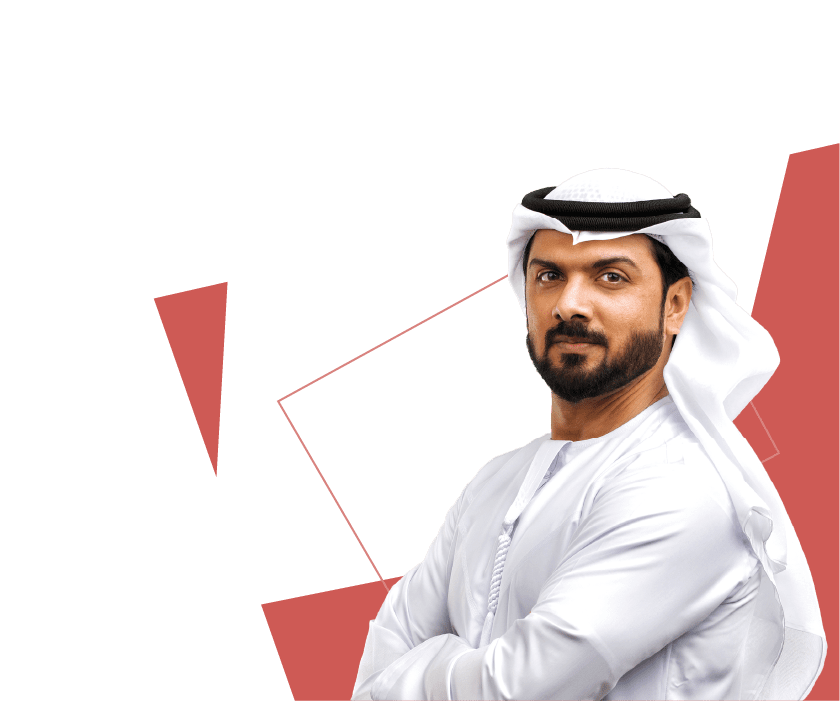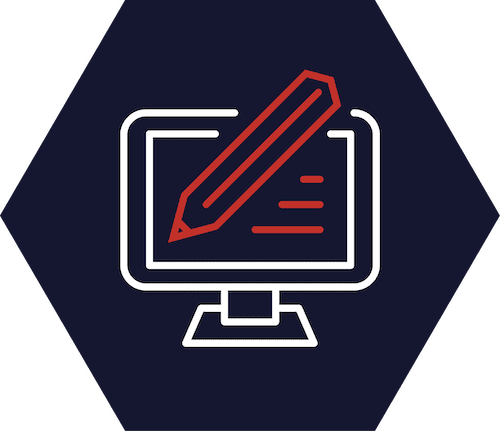 Subscribe to Syrve
Get exclusive access to content and offers straight to your inbox to help amazing hospitality people like you, be your best, every day.