Listen to what our users have to say!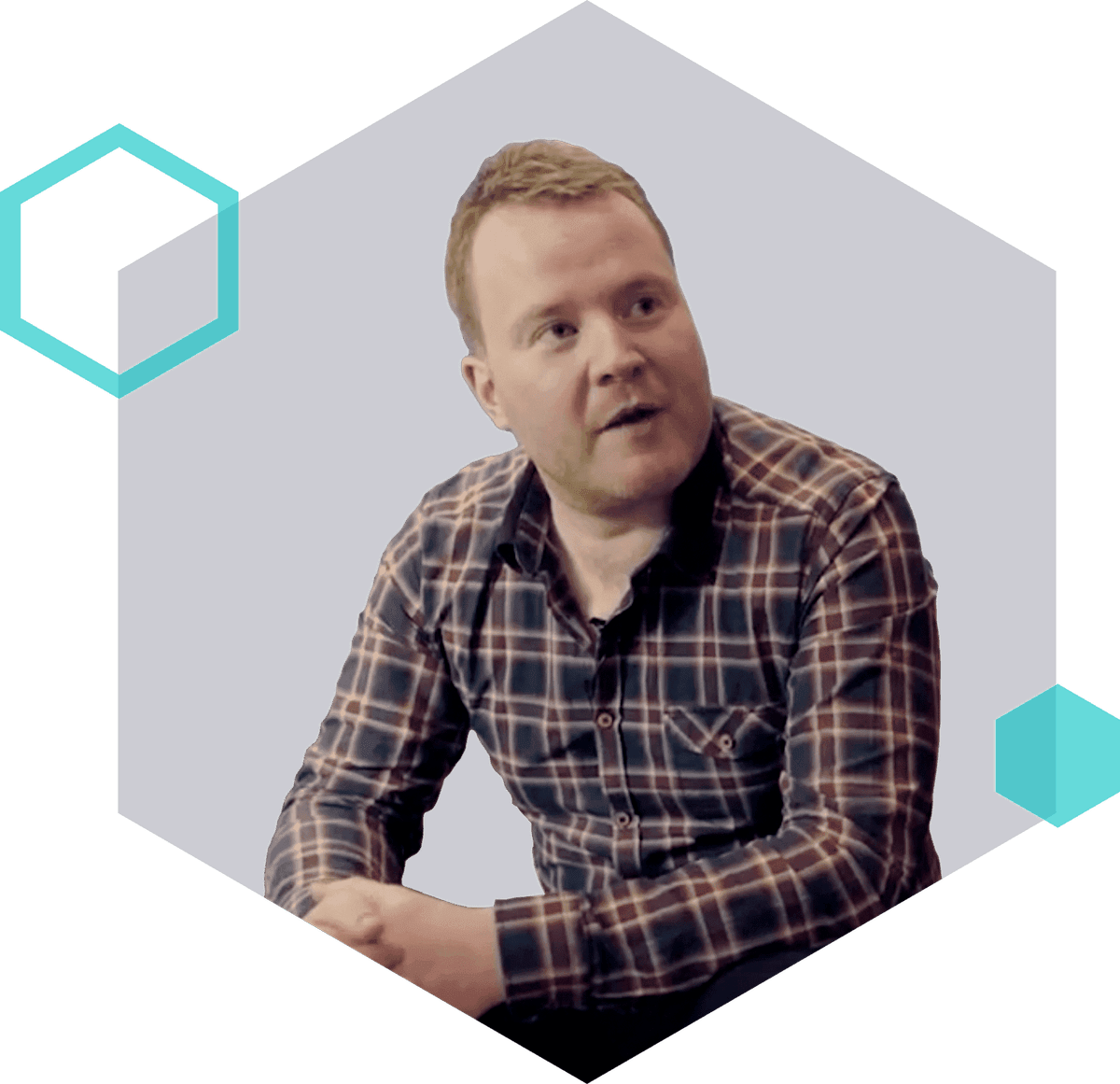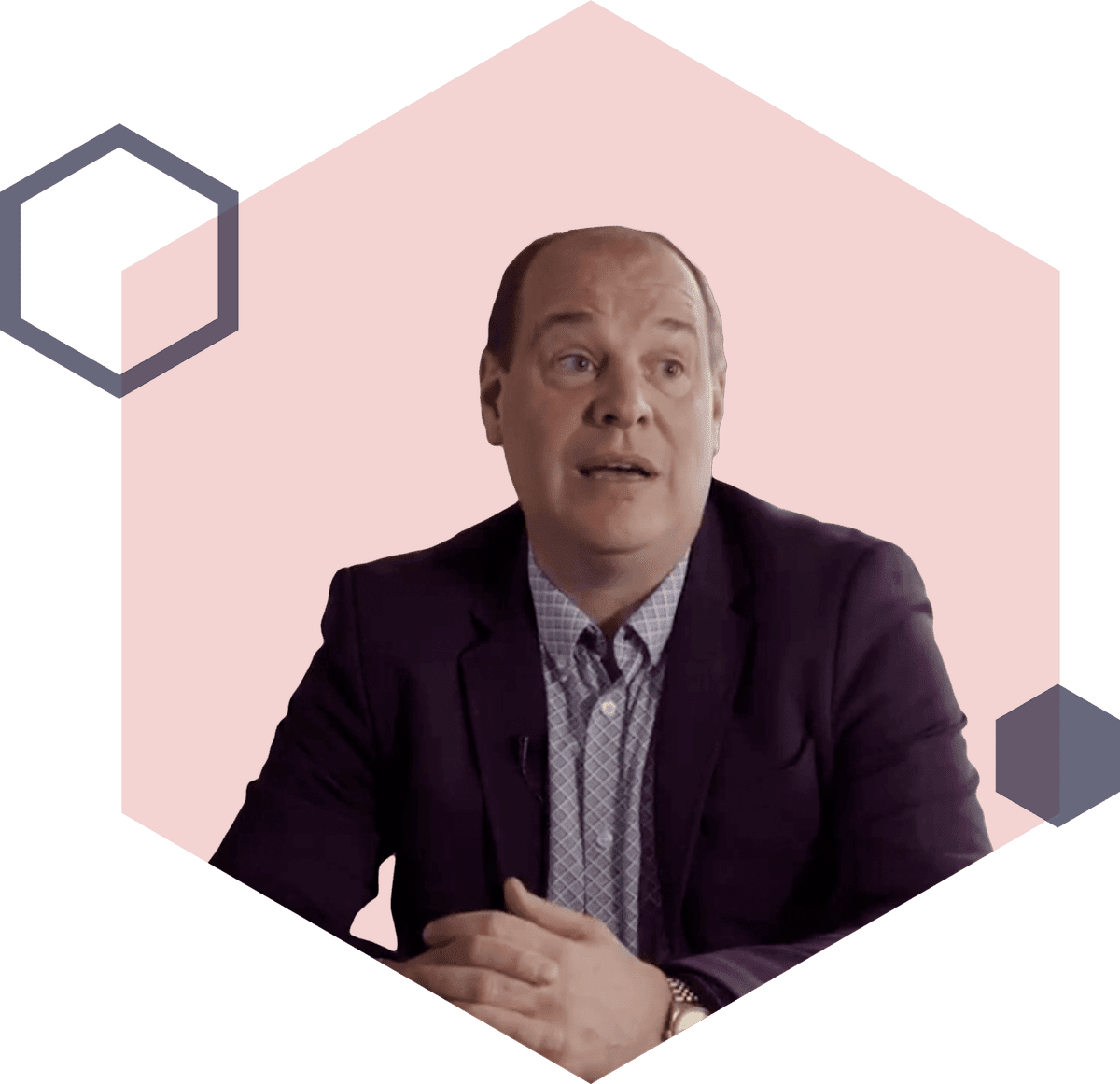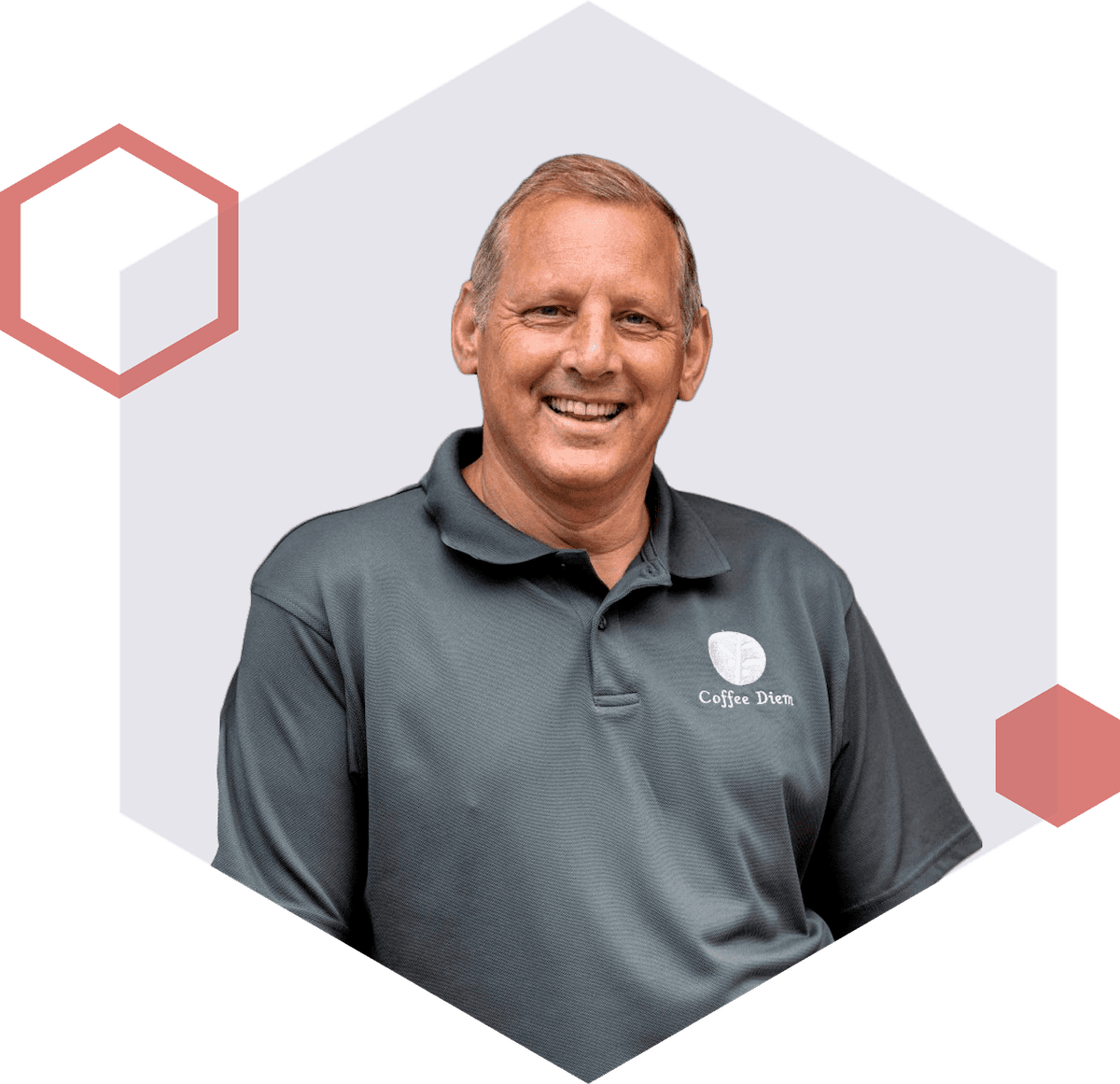 "We're able to see our inventory in real-time, we're able to see our purchase levels, and we can make decisions on the correct purchasing, because of suggested orders. As well, we're making sure that we're only ordering ingredients that we need, and not overfilling our stock rooms full of ingredients. Syrve makes my staff's life easier."
Rob Hodges
Head of Operations, Farmer J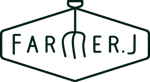 "We can access historical sales anywhere, this gives us instant access to our business. Every day, I get an email update on my phone of all our store sales, that not only saves time, but it also gives me confidence in our operations."
Brett Edwards
Head of Franchising, Dum Dum Donutterie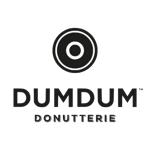 "Syrve has helped me save money and increase my productivity. I think certainly productivity for my team, where I don't have to spend time training them. From a money perspective, it's really just a matter of wastage. I know what products are selling, so I'm not having to waste things at the end of the week."
George Murray
Owner, Coffee Diem

FAQ
Got questions?
We are here to help, check out these frequently asked questions.
Prefer to speak with one of our experts, schedule your personalised consultation.
1. Is there a contract?
With Syrve, there are no long-term contracts. Our pay-as-you-go (PAYG) software subscription model ensures there are no hefty upfront fees or unpredictable costs, and you can control your plan as your business grows.
2. Are there any hidden fees?
No. Syrve prides itself in offering a highly transparent pricing model. There are no unknown surprises or hidden additional costs. Any feature you can see on our website or product will come as part of your subscription, this includes:
Free support

Customer management

Loyalty programs

Xero accounting integration

Integrated delivery e.g. JustEat, Deliveroo, UberEats

Kitchen management

Online menu publishing

Stock control

P&L tracking AI-based sales forecasting
And more.
3. Do I get support as standard?
Yes. At Syrve, we pride ourselves on our 5-star support which is completely free no matter what subscription type. As well as this, we offer:
On-boarding to guide your install

Pre-prepared software for your store setup

Free online training sessions

Hardware & software configuration checks
We will get you setup quickly, saving precious time so you can focus on what you do best.
4. Is Syrve's support good?
There's no hanging on the line with Syrve. We pride ourselves on customer support.

Our unique approach solves customer queries quicker and delivers better engagement with your team. We use messaging technology to create a seamless connection between our support team and your business, to ensure you have rapid access to the 5-star support you deserve.

At Syrve, we believe hospitality businesses shouldn't settle for average. Our brand values guide us every day to deliver excellence:

Ensure Customer Success: Unwavering commitment to customer service and insights to power customers' prosperity.

Focus on Results: Relentless focus on accountability and delivering results through innovation and a bias for action.

Stronger Together

: Commitment to collaboration & building trust through responsible actions & honest relationships

. Celebrate and share diversity



5. Do you offer hardware options?
Yes. Syrve offers a range of professional industry-grade POS hardware and peripherals that are truly fit for purpose. Increased uptime keeps you serving your customers.
We partner with hardware specialists, such as BoxTech, to deliver a full enterprise-grade hardware solution:
Inclusive manufacturer warranty

Eco-conscious technology inside and out

Industry-leading reliability & hardware technology

Full complement of peripheral options to meet your needs.

We don't compromise on quality, to ensure you achieve maximum uptime and peace of mind.
6. Can I use or source my own hardware?
Yes, you have the option to use or source your own POS hardware for the system. Syrve runs on Windows-based hardware and has to comply with minimum system requirements to be able to operate Syrve software correctly.
Contact the Syrve team for more details.
7. Do you offer integrated payments?
Yes. Syrve is agnostic to payment processing companies. We give customers the flexibility to choose between our available integrated payment processing partners – with support for card present, card not present, and eCommerce – so they can shop around for the best available rate. Alternatively, you can build a custom integration using Syrve's API.
8. Is Syrve built for hospitality?
Yes. Syrve was specifically designed for hospitality businesses. Were not a 'one-size-fits-all' solution.
All of our research and development (R&D) goes into creating and supporting features that have been tailored to cover just about every aspect of hospitality management, including day-to-day operations and long-term planning. Success is built-in.
Also, uniquely with Syrve, everything is in one place – in a single code base – where all your people, processes and tech work in sync. This means more efficient software, less data duplication, better reporting plus less integrations & third-party software fees.
9. What is different about Syrve's solution?
Syrve goes far beyond simple POS systems. It drives up efficiency across your operation by using the latest technology to rethink how operations are done. It's all about improving productivity, increasing the speed and precision of processes, and providing scalability.

Everything is covered ... from speeding-up order placement and service delivery, through to optimising your staff schedules, increasing kitchen efficiency, making better purchasing choices and rolling out profitable promotions.

With Syrve, you can take control like never before: replace disjointed processes and systems with state-of-the-art cloud technology that flexes to meet your needs now and into the future.
10. How will Syrve help my business?

1. Control your costs
Syrve saves hours every week for managers, servers, chefs, purchasers, and just about everyone in your team. You can maintain moment-by-moment financial control over ordering, labour, inventory and waste, so efficiency gets maximised. If there's a performance or compliance problem — it's easy to spot and take action.

2. Boost your profits
All those savings transform bottom-line performance. But there are smart ways to increase revenue too. You can enhance the customer experience with upsell options, meals arriving accurately and on time, loyalty schemes that bring you closer to your audience, smart connectivity to ordering apps, and fast and easy tools to create, test and fine-tune promotions.


3. Grow your business
Because you can see everything on one system, opening new locations doesn't suddenly double or triple your admin workload. Syrve is cloud-based — all your users need is a password. Training is a breeze. What's more, Syrve flexes with you. You can add new features, functionality and user rights from your control panel. And when new locations are up and running, you'll see exactly how they're performing too.