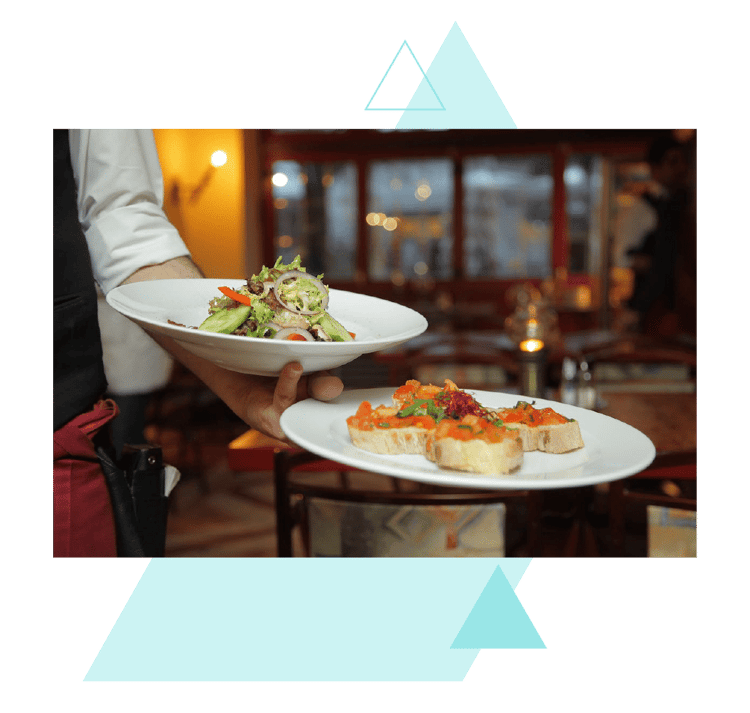 Offer Choice And Convenience
Manage all service types from the same system: online, table, counter and delivery

Increase speed of service with powerful front of house features

Track guests, tables, and time so every customer gets a great experience, from start to finish

Easily split bills and handle tips and service charges
Listen from restaurant owners directly!
See how Sryve is helping hospitality around the globe boost performance.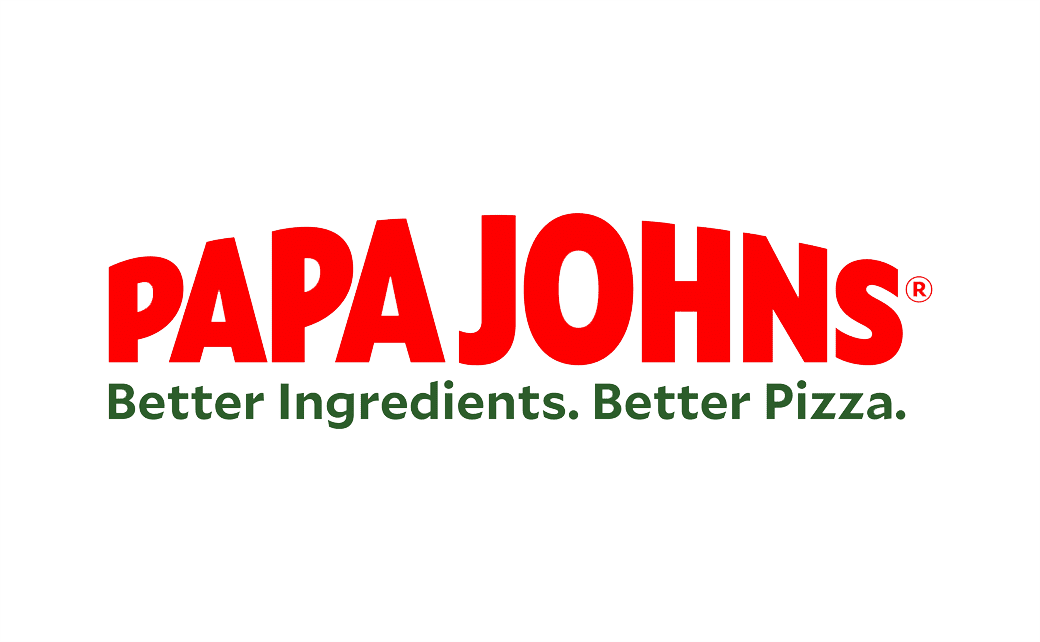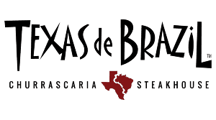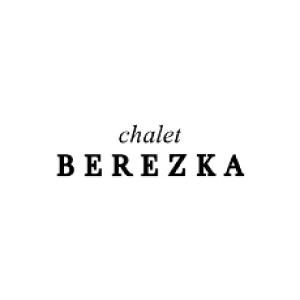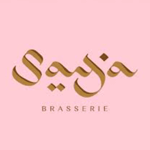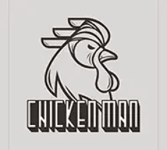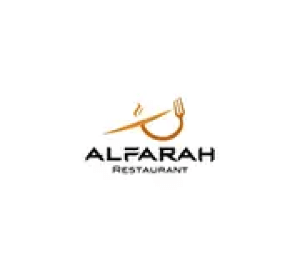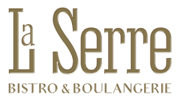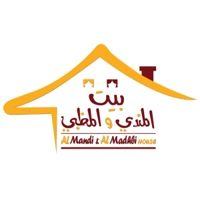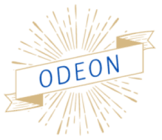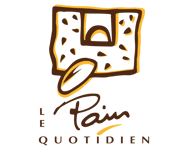 1. Improve Kitchen Processes
Does food always arrive in a timely manner? Are your customers receiving exactly what they ordered?
Syrve helps you optimise kitchen processes to improve accuracy and efficiency by connecting front of house staff with your kitchen team.
Syrve breaks down silos between kitchen staff and servers, allowing for full transparency and better communication and encouraging them to work together for best results.
2. Take Reservations and Handle Bookings with Ease
Syrve makes it easier for full service restaurants to manage reservations, handle bookings, and optimise table turnover to maximise revenue.
Reservations can all be managed fully through your POS device, including availability checks, table assignments, and any pre-visit information such as deposits or advance orders.
During your busiest times, Syrve is just what you need to operate with confidence.
3. Give Your Customers a Personalised Experience
Keeping your customers coming back for more doesn't just mean bringing food to the table quickly or taking payments with ease.
It also means making your diners feel valued and appreciated.
Syrve makes each guest feel special, providing access to the tools you need to reward loyalty, acknowledge special occasions, and offer personalised discounts based on previous dining behaviours and preferences.
4. Keep Control of Your Inventory
In full service restaurants, profitability is directly linked to cost of sales and how well you manage your inventory.
Syrve gives you complete visibility and control over your stock, enabling you to easily monitor inventory levels, prevent over-ordering, reduce wastage, avoid running out of ingredients, and streamline the ordering process.
And best of all, this can all be carried out from your mobile, from anywhere, at any time.
5. Plan With Accuracy
Syrve not only collects and stores valuable business data, but also enables you to utilise this data to make accurate predictions about your business and plan for the future.
Syrve helps you understand more about customer demand and dining trends, ensuring you're always prepared with the right staff and stock levels for any situation.
Ultimately, Syrve helps you shift from guesswork to data-driven decision making.
6. Satisfy Your Staff
A happy worker is a productive worker.
With Syrve, full service restaurant owners can easily schedule staff in ways that provide a healthy work/life balance, while also providing access to incentive programmes to motivate them to achieve their goals.
And you can manage everything all in one place.
Syrve helps you build an employee centric culture that supports staff as they aim to create great customer experiences.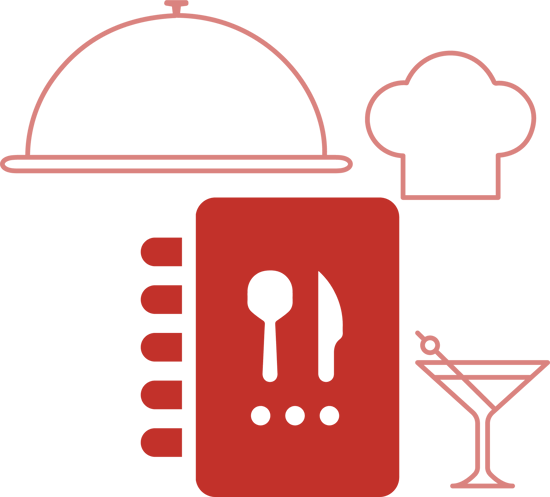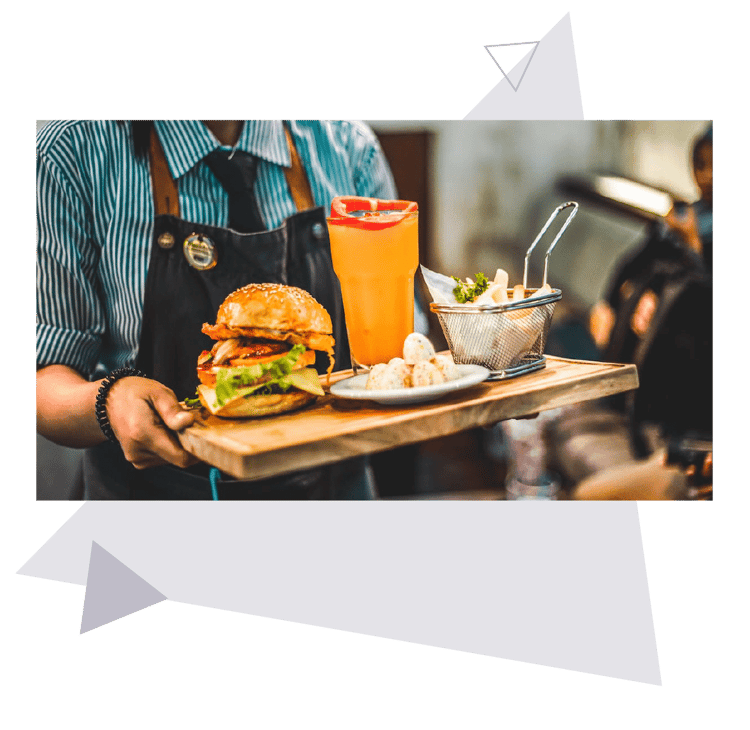 Save time & money
Capture every restaurant 'event' as it happens: stock counts, batch creation, waste, etc.

Real-time data sharpens your planning, visibility and control

Automate routine tasks, from inventory checks to the creation of prep plans

Let Syrve AI learn, make decisions and take actions for you: place orders, alerts etc.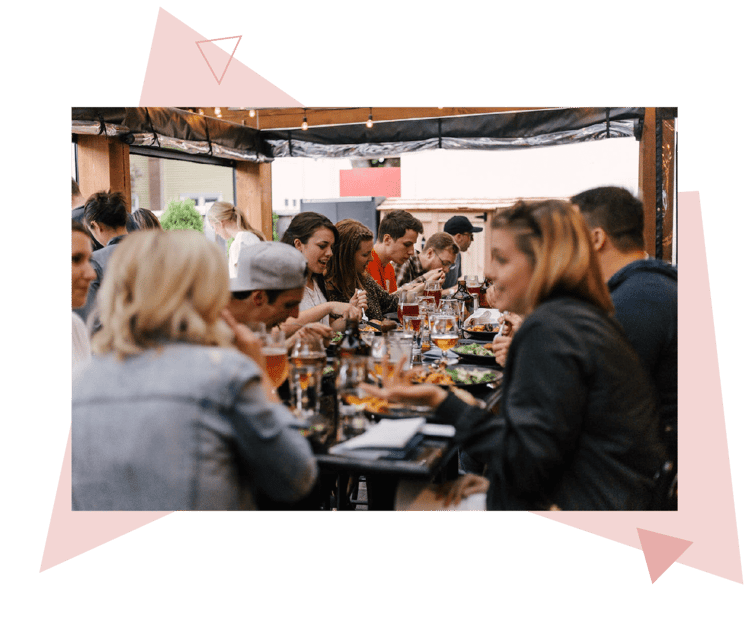 Understand more about your business
Instantly see how your full service restaurant is performing in real time

No need to spend hours trawling through receipts and records

Access key performance indicators that tell the full story

Leverage the power of data to make smart decisions for the future
Back of House
Syrve enables you to manage your kitchen, schedule staff, control your inventory, forecast future demand, and track your profit and loss, through a single system.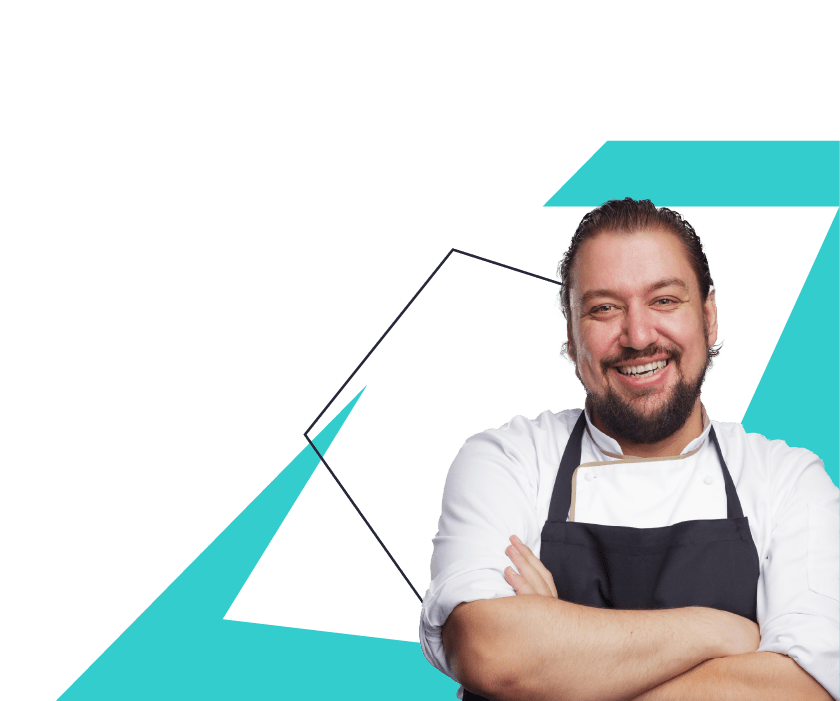 Front of House
With Syrve, you have a fully comprehensive POS that helps you maximise the customer experience, from implementing table service to launching loyalty campaigns.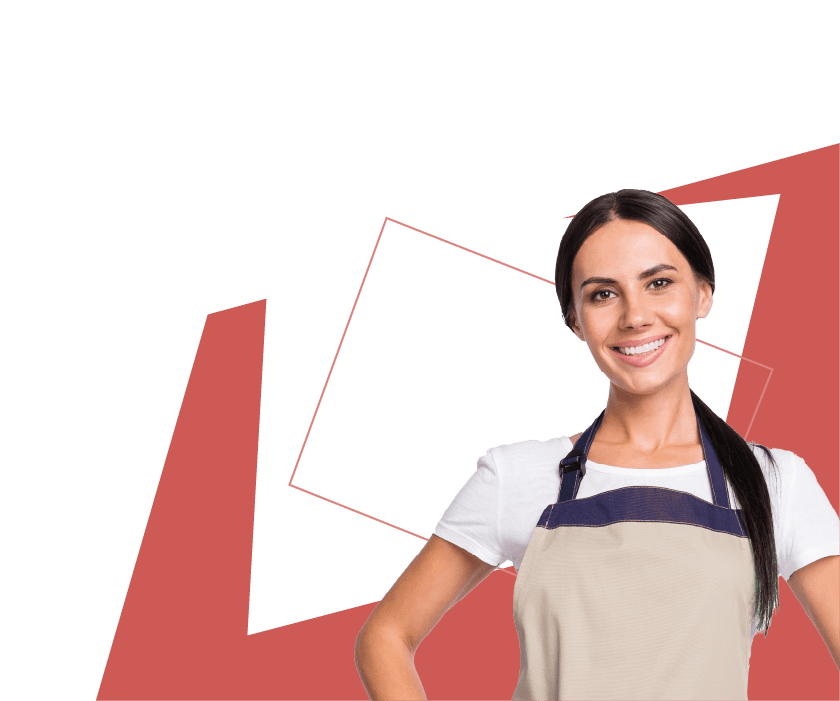 Ecommerce
Build your online presence with Syrve, enable customers to order online or through your app, and integrate with popular food delivery services to reach new customers.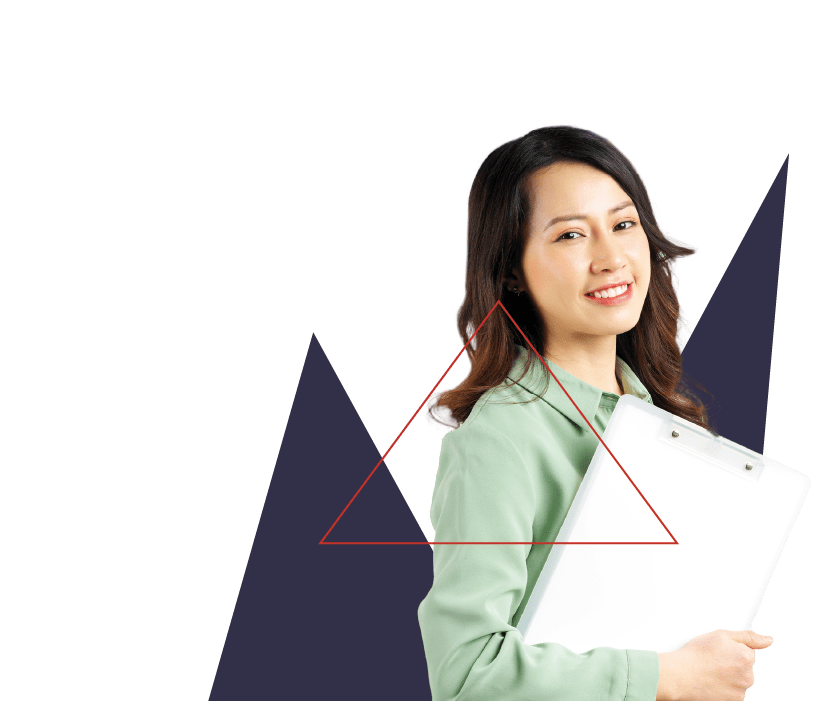 See what some of our users have to say!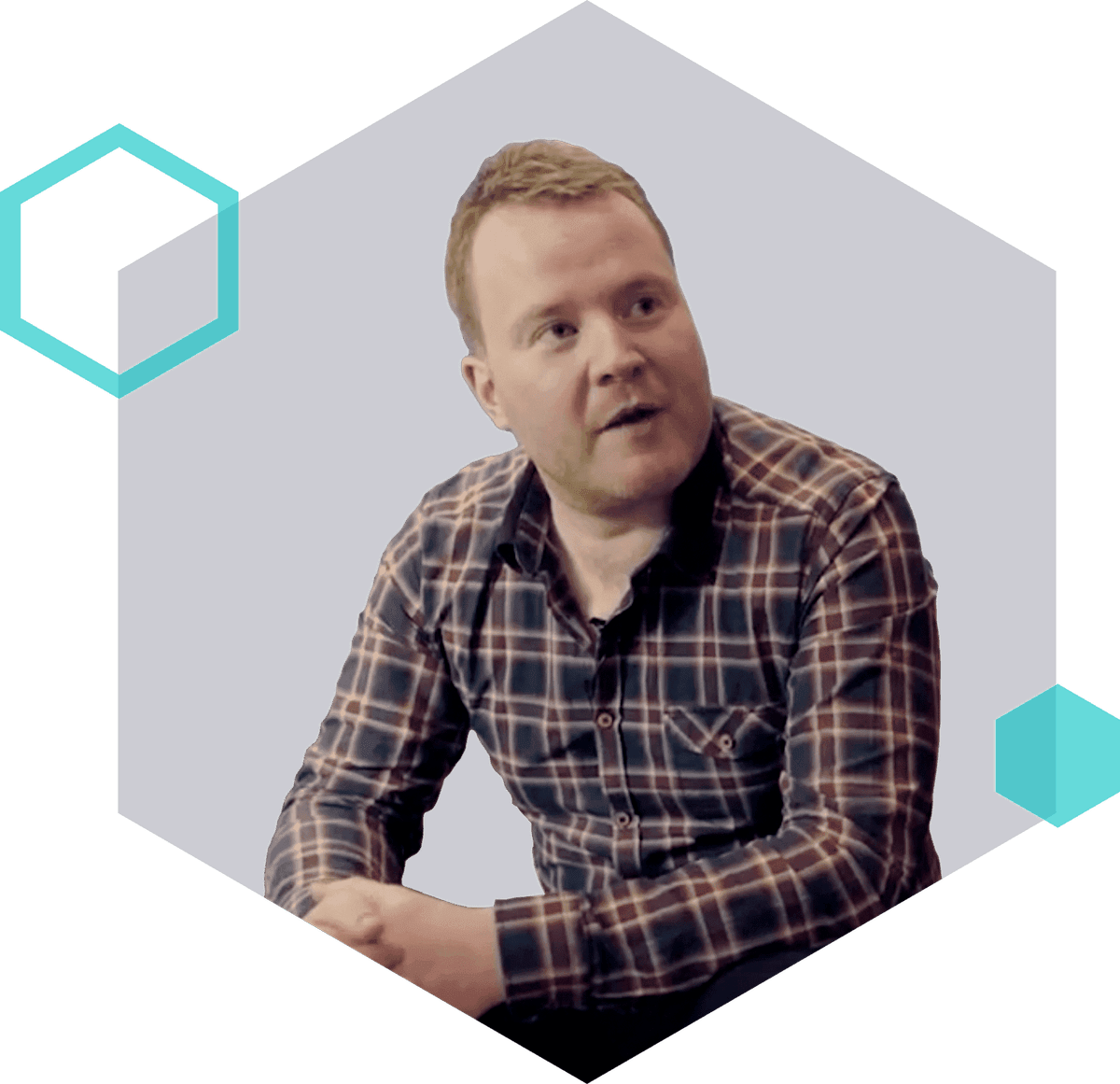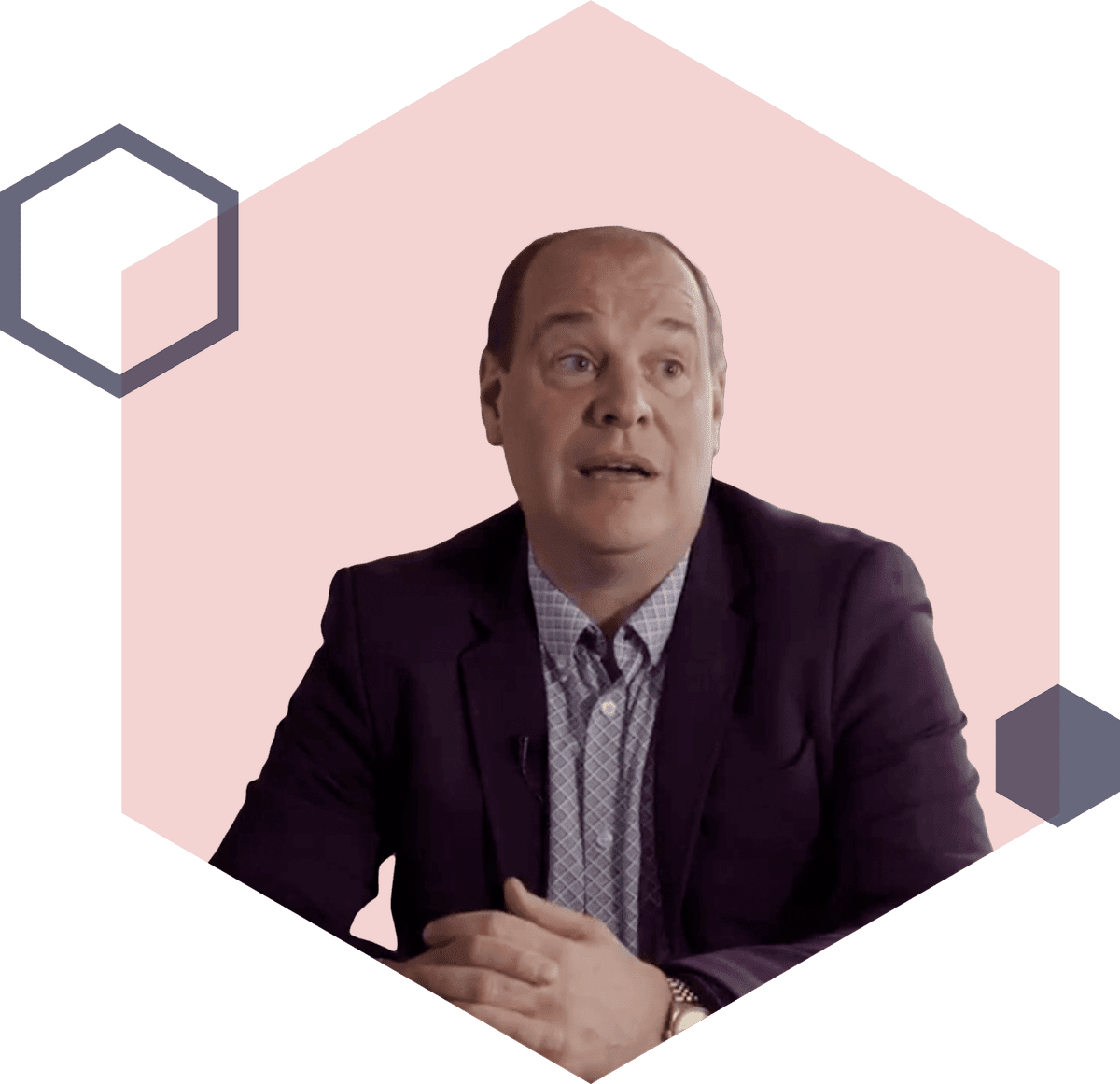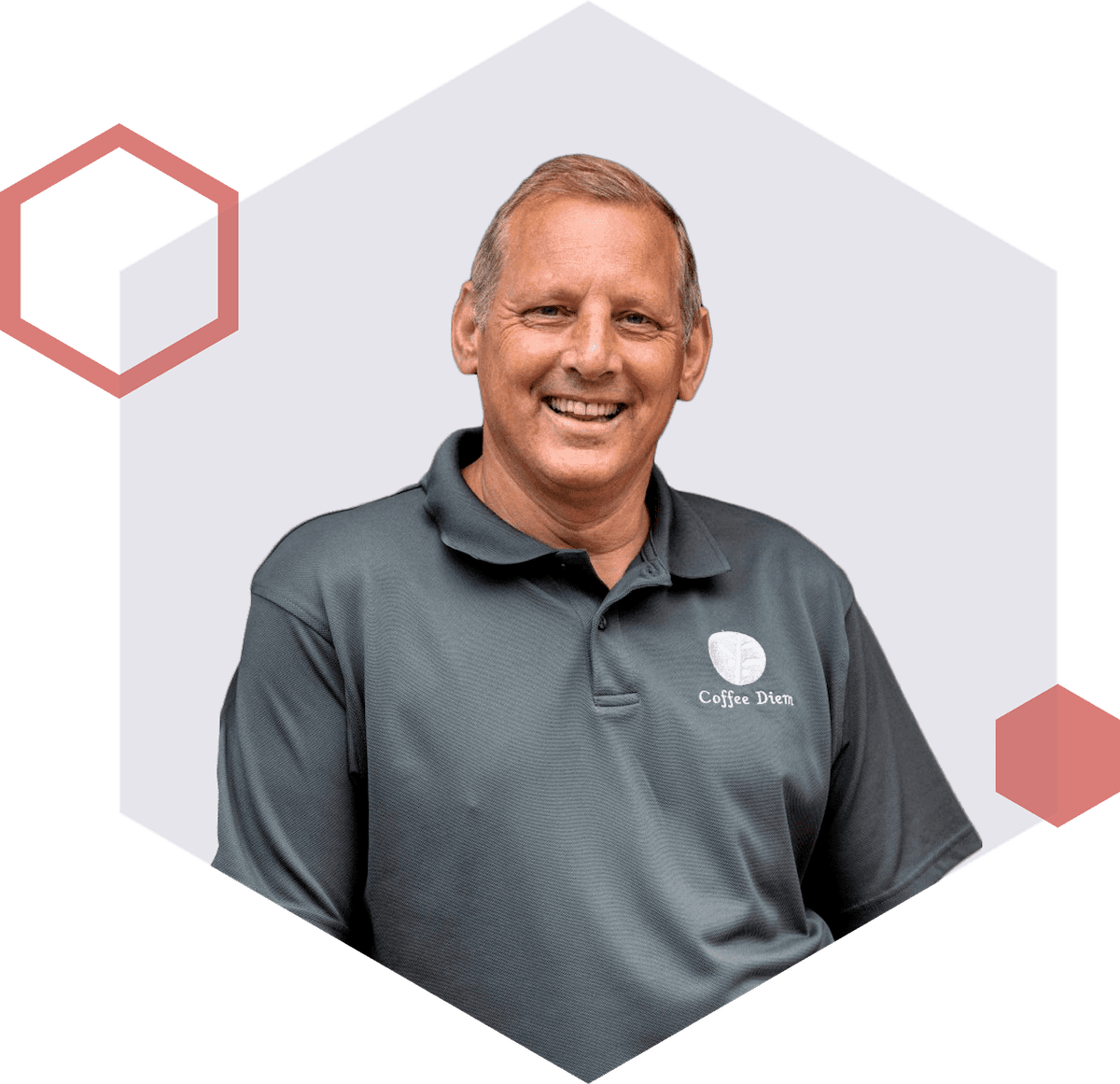 "We're able to see our inventory in real-time, we're able to see our purchase levels, and we can make decisions on the correct purchasing, because of suggested orders. As well, we're making sure that we're only ordering ingredients that we need, and not overfilling our stock rooms full of ingredients. Syrve makes my staff's life easier."
Rob Hodges
Head of Operations, Farmer J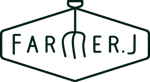 "We can access historical sales anywhere, this gives us instant access to our business. Every day, I get an email update on my phone of all our store sales, that not only saves time, but it also gives me confidence in our operations."
Brett Edwards
Head of Franchising, Dum Dum Donutterie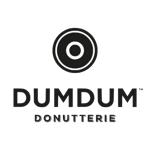 "Syrve has helped me save money and increase my productivity. I think certainly productivity for my team, where I don't have to spend time training them. From a money perspective, it's really just a matter of wastage. I know what products are selling, so I'm not having to waste things at the end of the week."
George Murray
Owner, Coffee Diem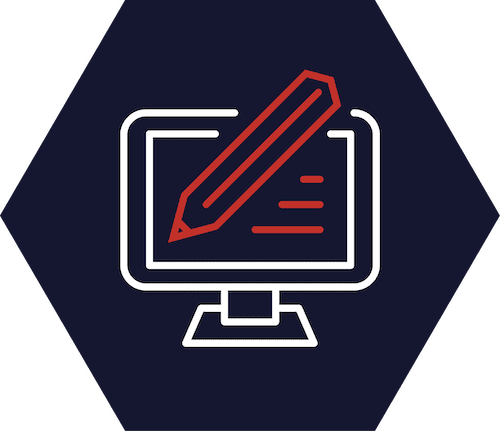 Subscribe to Syrve
Get exclusive access to content and offers straight to your inbox to help amazing hospitality people like you, be your best, every day.