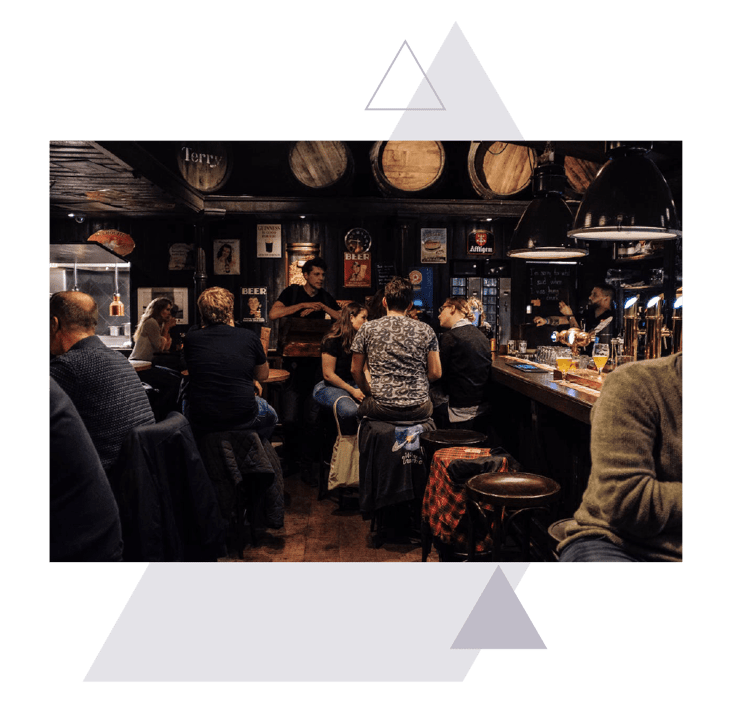 Operate in a way that suits your venue
Deliver a quick service with an intuitive POS, including support for floating clerks

Enable customers to open tabs and pay at the end of their visit

Take orders direct from the table using a tablet, smartphone, or POS device

Manage any service type: table service, counter service, and delivery service
Listen from restaurant owners directly!
See how Sryve is helping hospitality around the globe boost performance.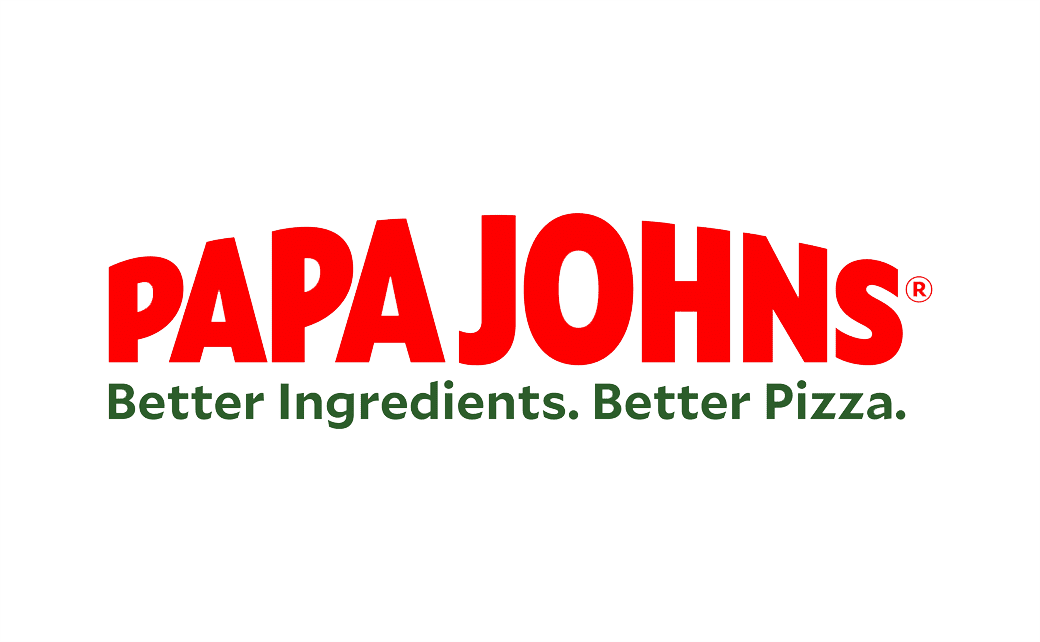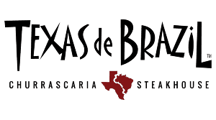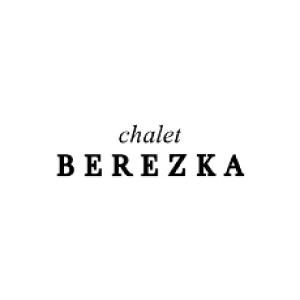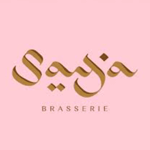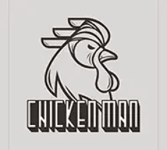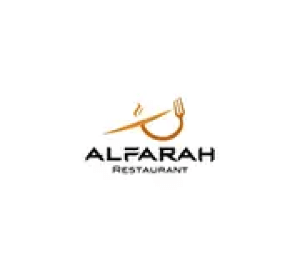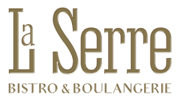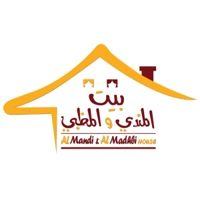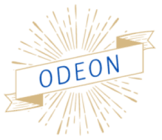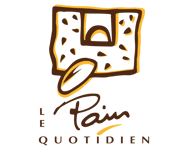 1. Reduce Queues at the Bar
The last thing that customers want to see when they walk into your venue is long lines at the bar.
Syrve makes it easy to boost bartender efficiency by enabling several servers to work on a single terminal at once, or for servers to access an open order from any available terminal.
Bartenders can take an order, step away to make a drink, and leave the terminal free for the next order, to keep good customer flow.
2. Build a Loyal Customer Base
With Syrve, you can make every customer feel like a 'regular'.
Syrve's ability to support bar and pub owners build loyalty schemes and rewards programmes means it's easy to launch personalised promotions such as special deals, birthday offers, loyalty discounts, and more.
With a loyal customer base, you can keep your clientele coming back for more and encourage them to recommend you to their friends.
3. Easily Accept Reservations & Bookings
Thinking of branching out into events and celebrations?
Syrve makes it easy to reserve specific tables or areas of your bar or pub for large groups, office parties, wedding receptions, birthdays, and other special occasions.
Front of house staff can instantly check space availability on their POS device, enabling them to provide speedy responses to requests, make notes relating to the reservation, and share with staff.
4. Plan Ahead for Major Events
Syrve helps bar and pub owners to make strategic, data-driven decisions for their business through accurate, insightful forecasting, making it easy to plan ahead for busy periods and major events.
Always find that customers are queuing three-deep at the bar on match day?
Syrve helps you prepare for this, visualise the future, and implement measures - such as scheduling more staff - to sidestep the challenges.
5. Keep an Eye on Your Inventory
Avoid running low on popular beers, wines, spirits, and more by using Syrve to maintain full visibility over your entire inventory.
No matter where you are, you can track your inventory at any time through your smartphone or tablet, and manage supplies remotely based on real, accurate stock data.
Syrve means that you no longer need to rely on guesswork or observation; all the information you need is at your fingertips.
6. Manage Your Costs Effectively
Even the most well-managed bar or pub can find that their costs can easily spiral out of control when they go unchecked.
Syrve automatically keeps track of all costs for you, calculating the cost of beverages, cost of labour, and every possible metric you need to monitor to help you achieve greater efficiency.
Armed with accurate insight into your costs, you can make smart, data-driven decisions for your venue.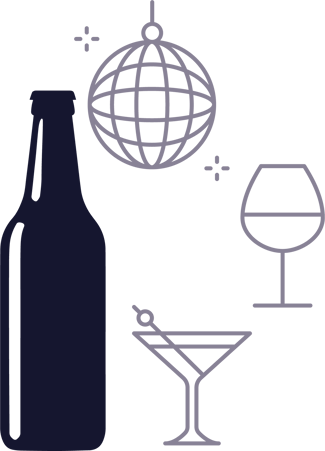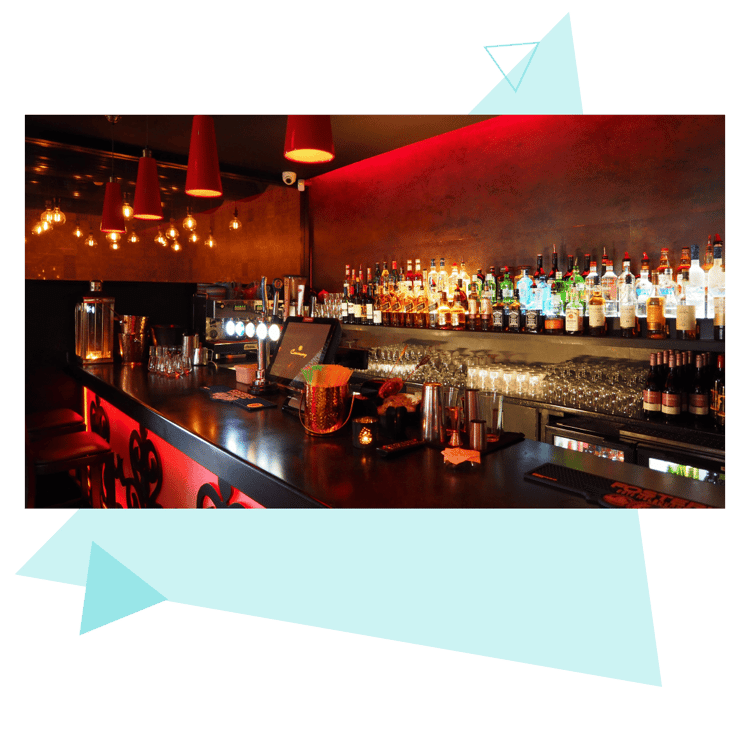 Never be short staffed again
Keep track of rotas and schedule staff as necessary

Access all your payroll, salary and performance information in one place

Set targets and reward your hard workers with incentives

Instantly see how you can optimise scheduling to save money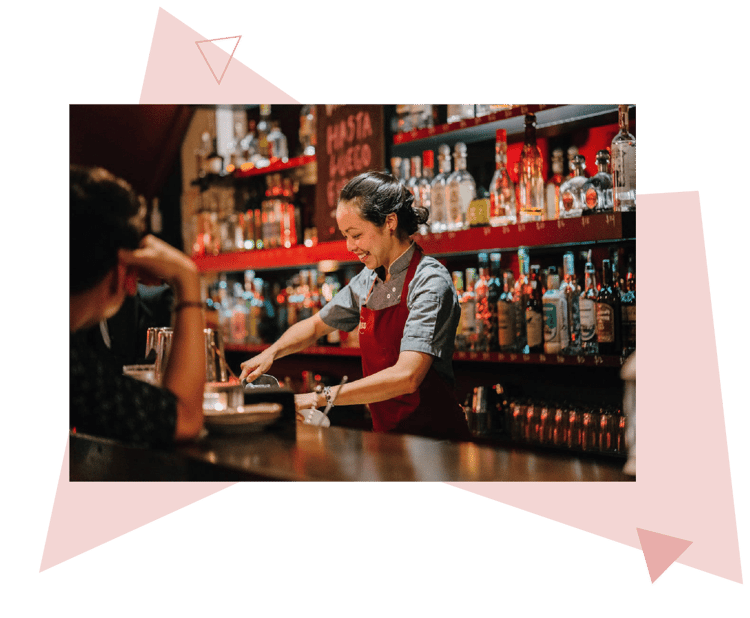 Eradicate the guesswork
Track real-time performance and profit margins

Instantly monitor and compare sales, costs and performance levels across venues

Generate custom reports as needed

View reports anywhere, at any time,

via the Web
Back of House
Syrve enables you to manage your kitchen, schedule staff, control your inventory, forecast future demand, and track your profit and loss, through a single system.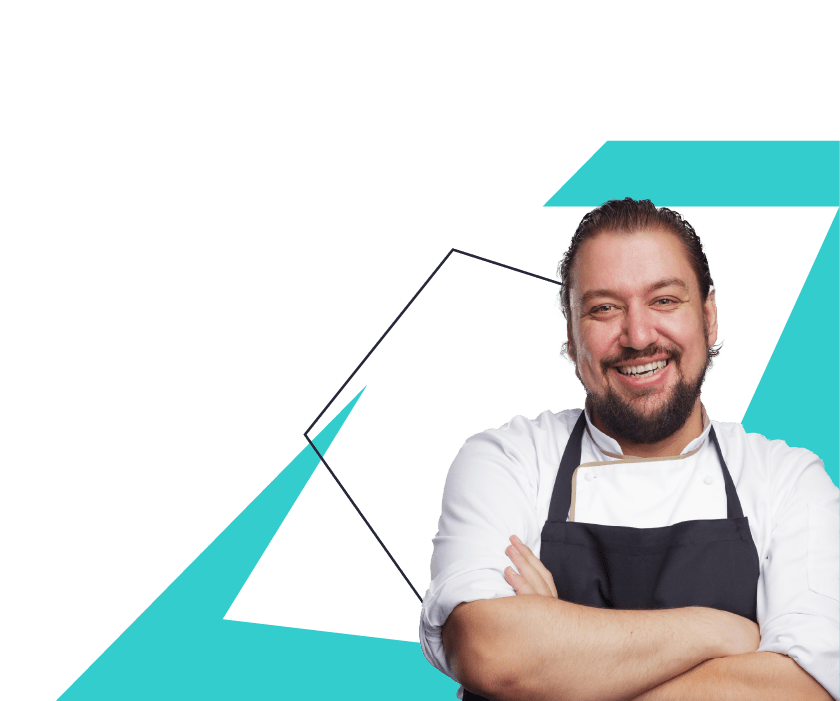 Front of House
With Syrve, you have a fully comprehensive POS that helps you maximise the customer experience, from implementing table service to launching loyalty campaigns.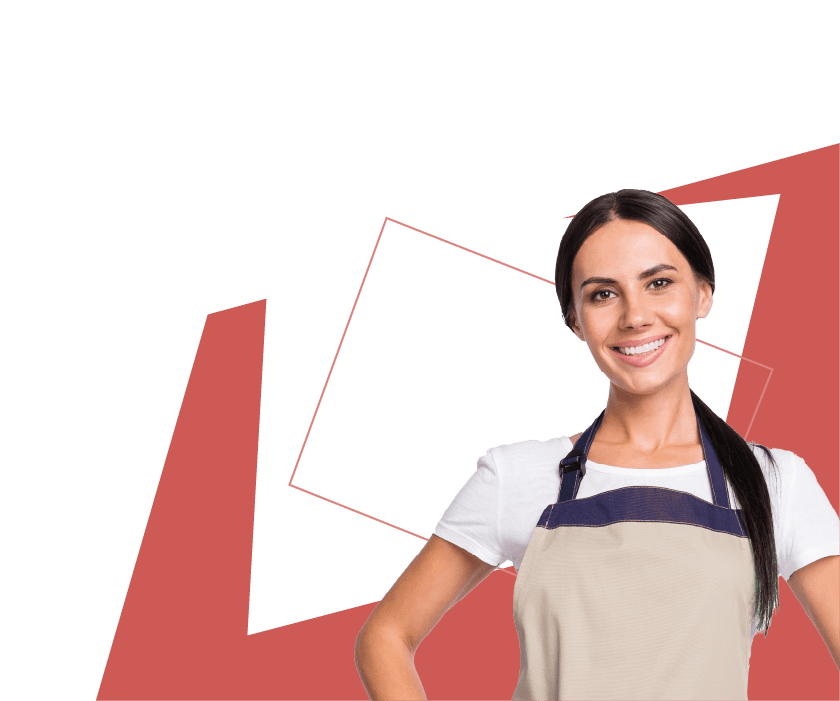 Ecommerce
Build your online presence with Syrve, enable customers to order online or through your app, and integrate with popular food delivery services to reach new customers.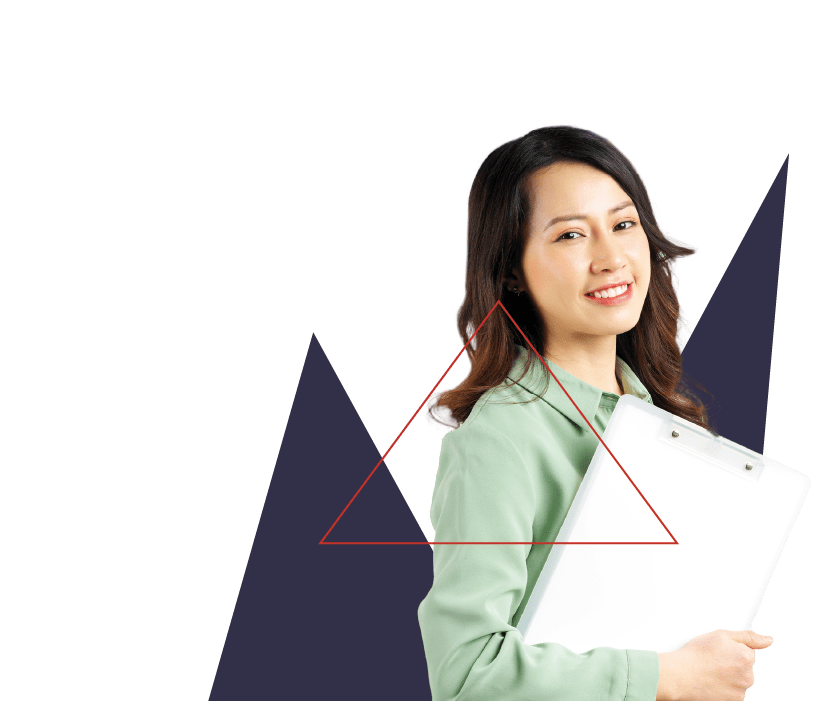 See what some of our users have to say!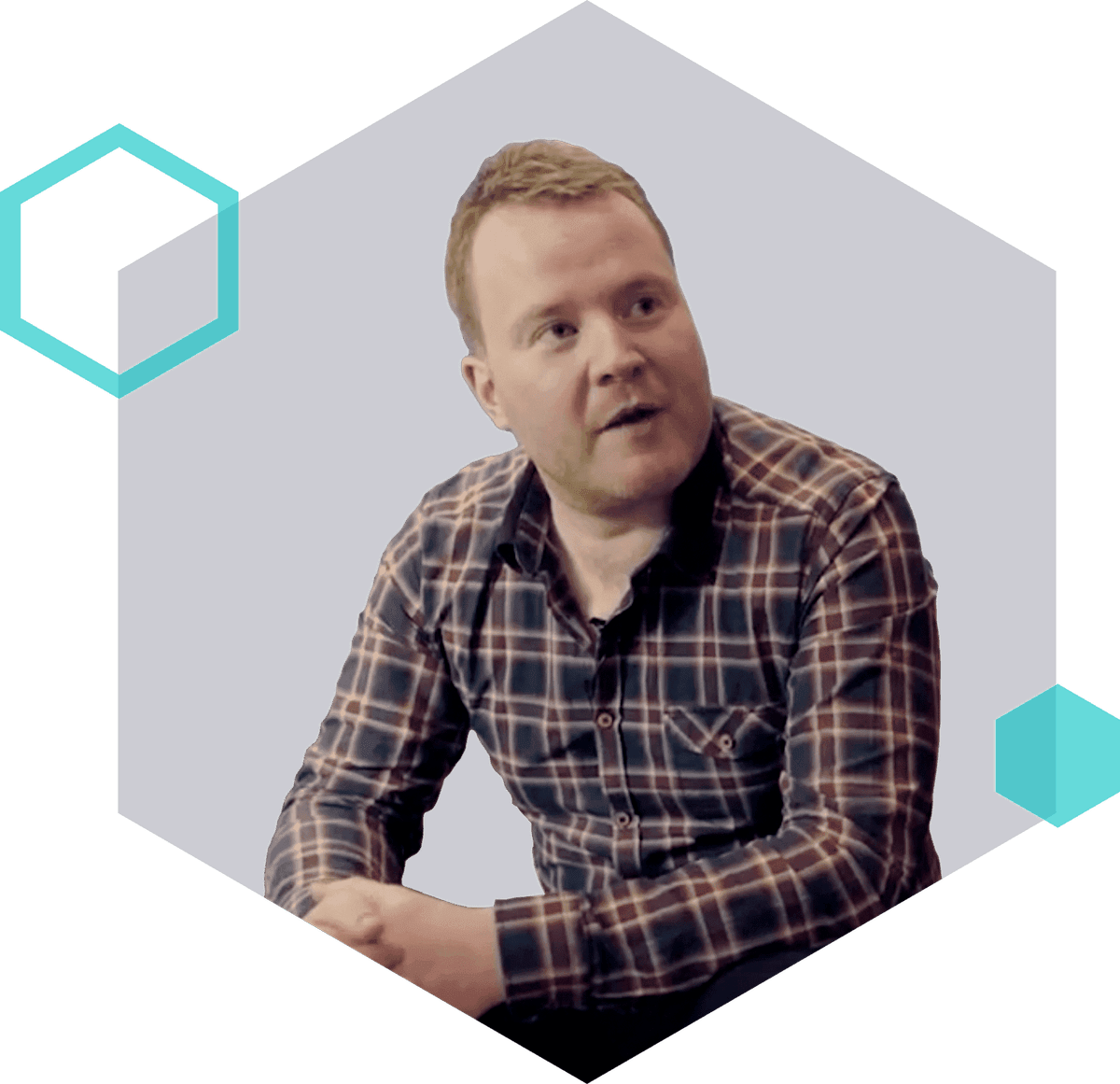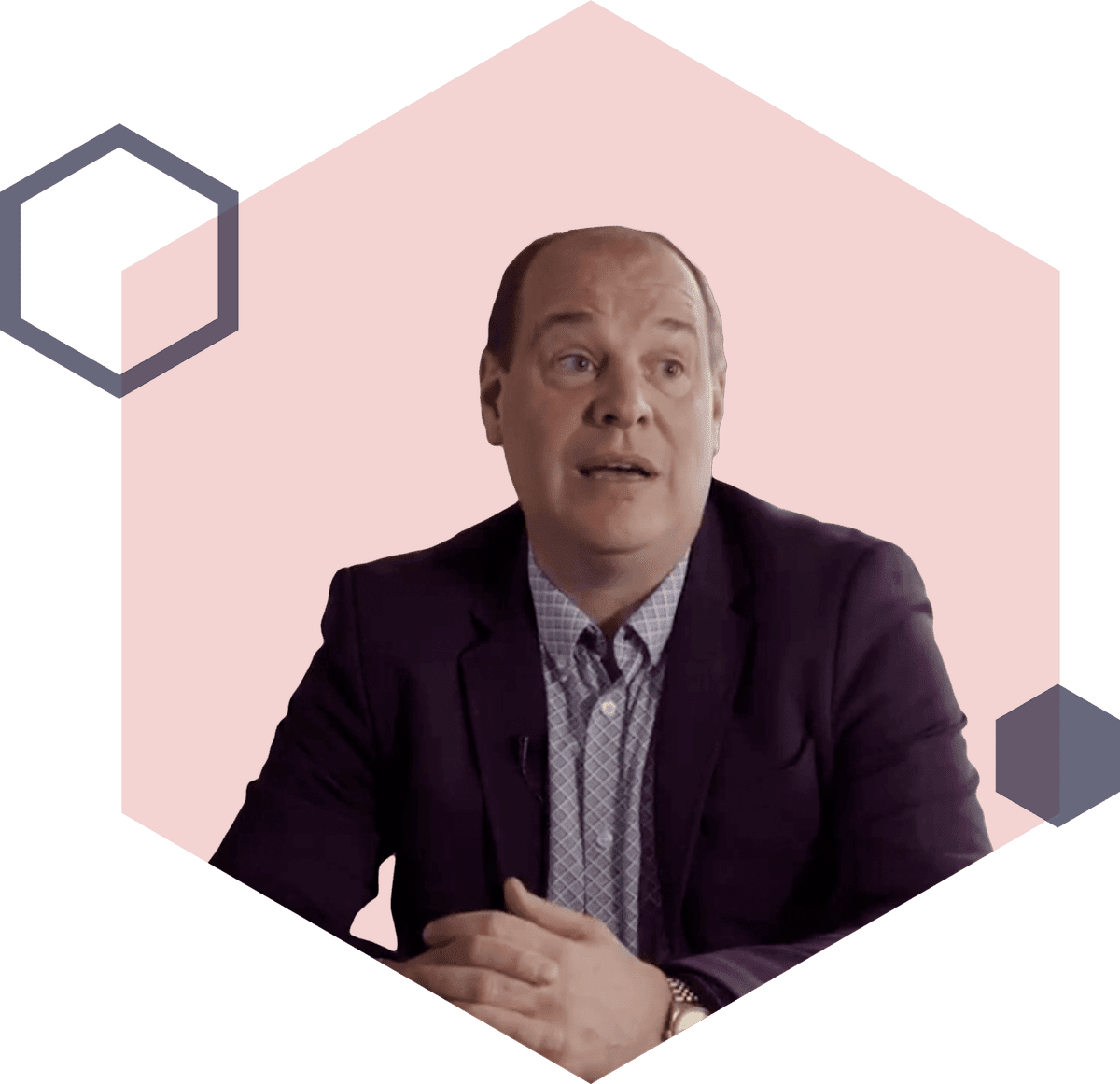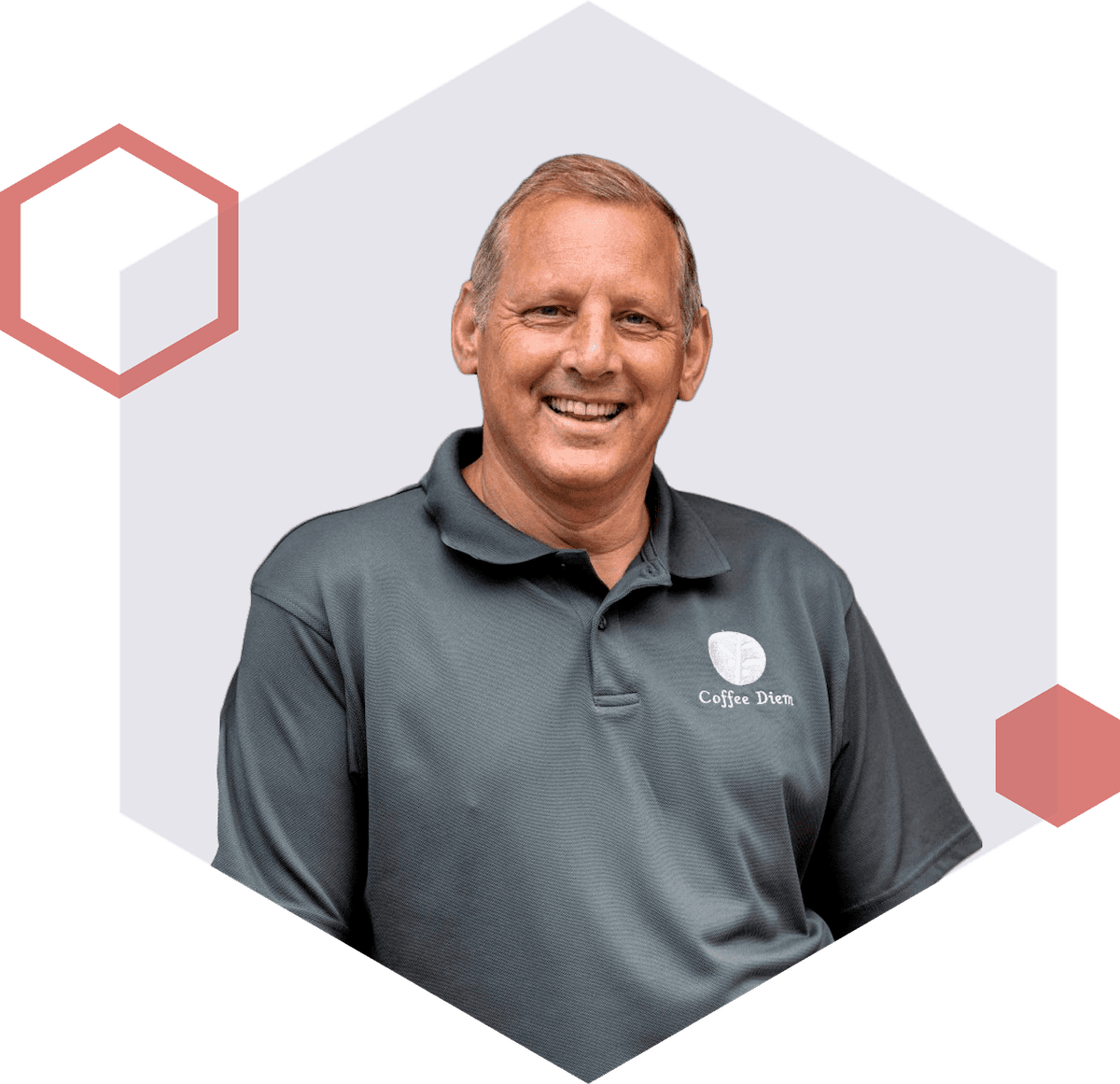 "We're able to see our inventory in real-time, we're able to see our purchase levels, and we can make decisions on the correct purchasing, because of suggested orders. As well, we're making sure that we're only ordering ingredients that we need, and not overfilling our stock rooms full of ingredients. Syrve makes my staff's life easier."
Rob Hodges
Head of Operations, Farmer J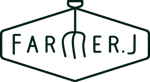 "We can access historical sales anywhere, this gives us instant access to our business. Every day, I get an email update on my phone of all our store sales, that not only saves time, but it also gives me confidence in our operations."
Brett Edwards
Head of Franchising, Dum Dum Donutterie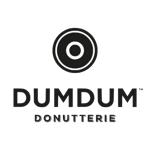 "Syrve has helped me save money and increase my productivity. I think certainly productivity for my team, where I don't have to spend time training them. From a money perspective, it's really just a matter of wastage. I know what products are selling, so I'm not having to waste things at the end of the week."
George Murray
Owner, Coffee Diem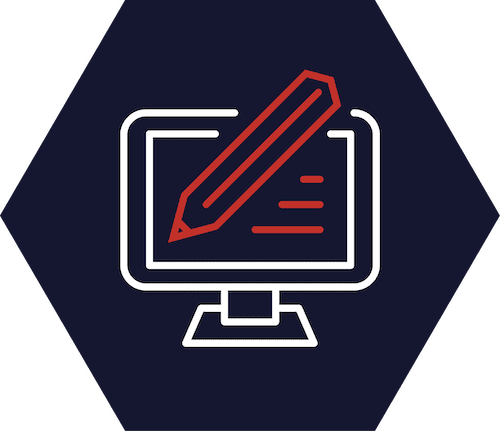 Subscribe to Syrve
Get exclusive access to content and offers straight to your inbox to help amazing hospitality people like you, be your best, every day.