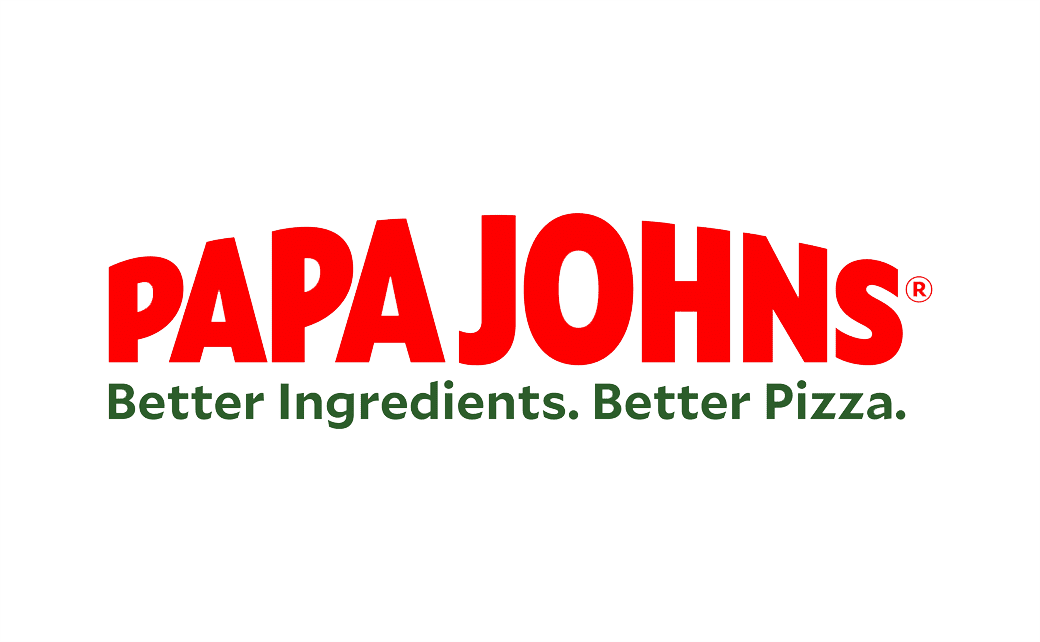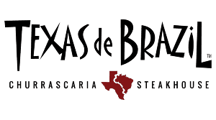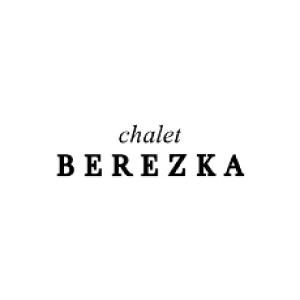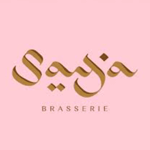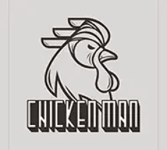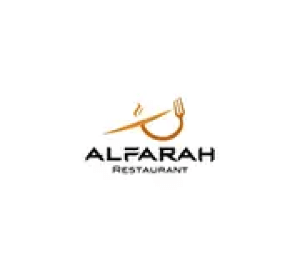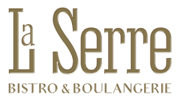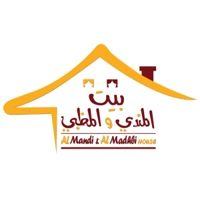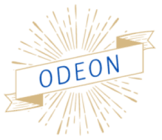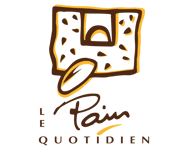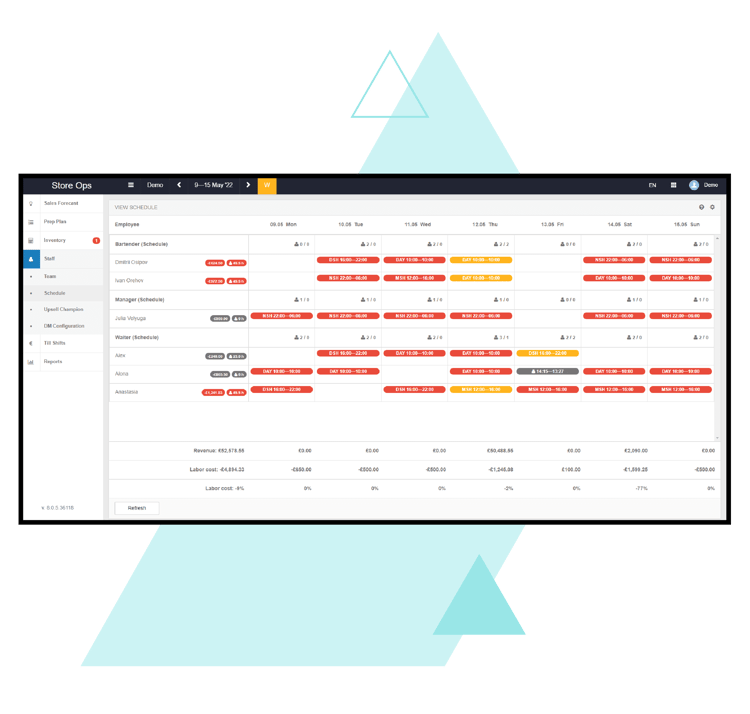 Save Time
There's a lot that goes into successful people management. Eradicate all the complex paperwork and long hours with Syrve's simple yet powerful staffing functions.
Free up time: let Syrve speed-up the time-consuming schedule planning for you

Share company news automatically with all employees across all stores

Empower your staff with easy-to-use tools and keep track of their goals

Build incentive schemes and rewards to ensure staff give their best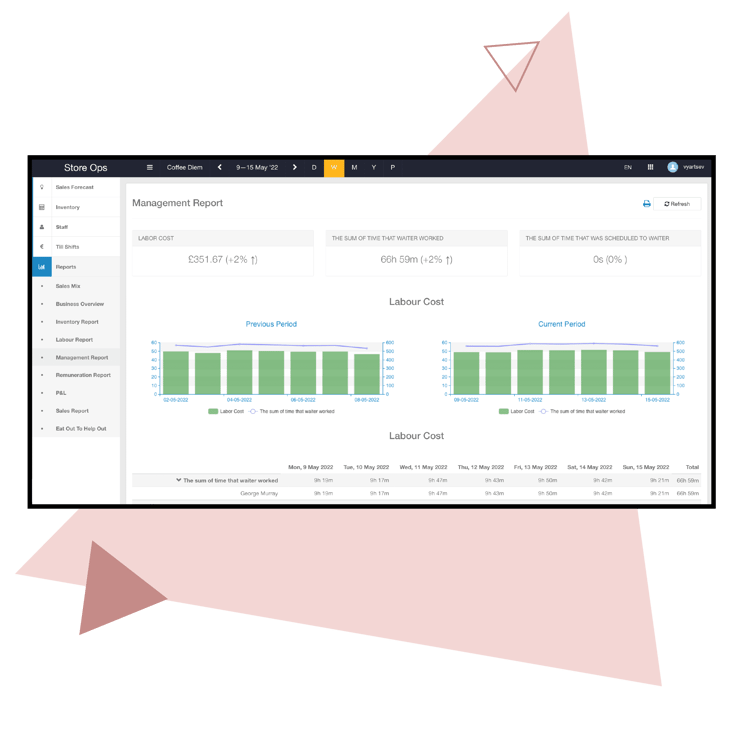 Make Smarter Staffing Decisions
Your staff play a major role in the success of your business. By leveraging the data that Syrve collects and holds about your employees, you can make smarter decisions.
Build cost-effective schedules to ensure every working hour is optimised

Use AI forecasting to ensure you have the right people, at the right time

Keep a close eye on labour costs, and make changes to stay on budget

Empower managers to make good decisions based on staff performance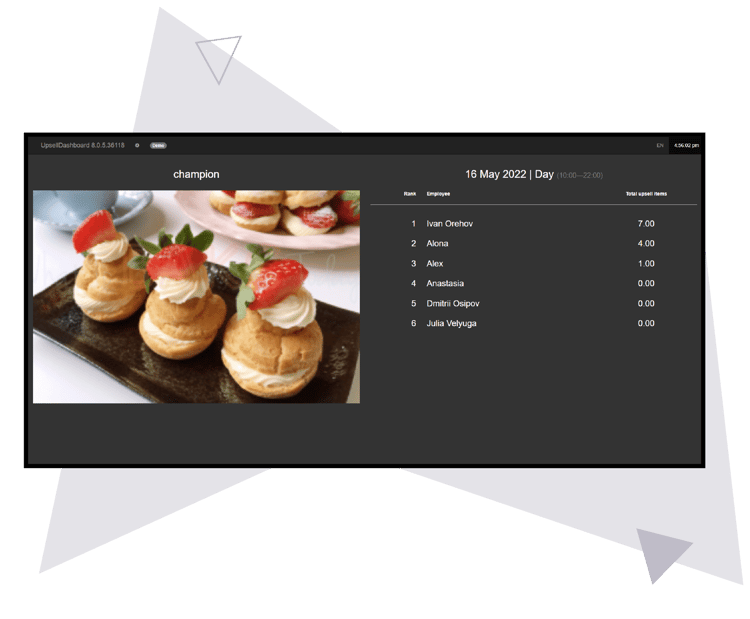 Build a Powerful Team
When staff feel happy, satisfied, valued, and cared for, they're motivated to give it their all. Syrve helps you look after your staff and empower them to do their best.
Monitor individual and overall performance, and reward your best people

Boost team morale through incentives and staff retention schemes

Define targets for employees and help them develop their career

Stay connected with staff, communicate, and keep them 'in the loop'
Hear from restaurant owners directly!
See how Sryve is helping hospitality businesses around the globe boost performance.
Flexible Pricing, Stay in Control
Say goodbye to fixed long-term contracts and hidden fees, with Syrve you benefit from flexible, pay-as-you-go (PAYG) plans that scale with your business.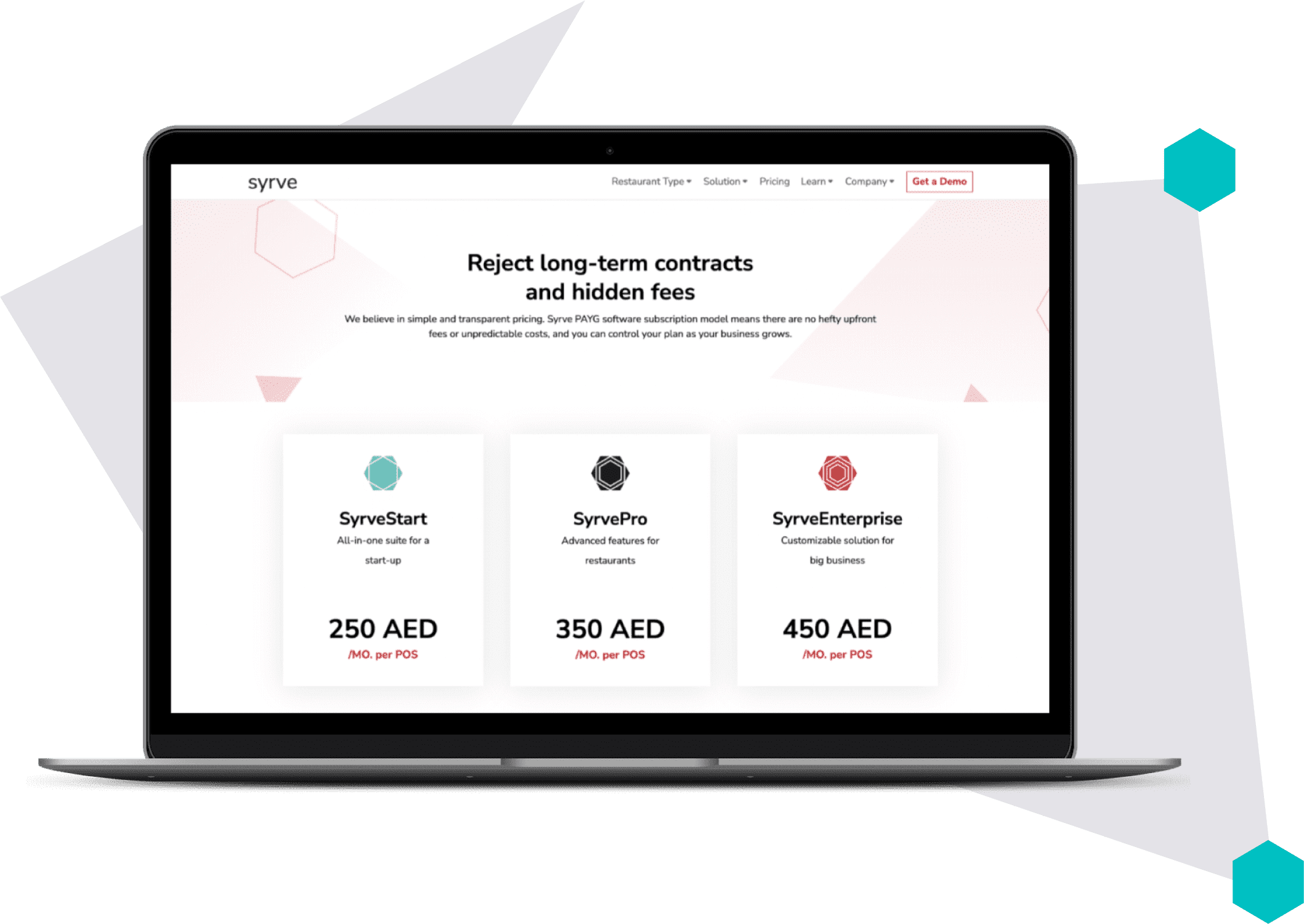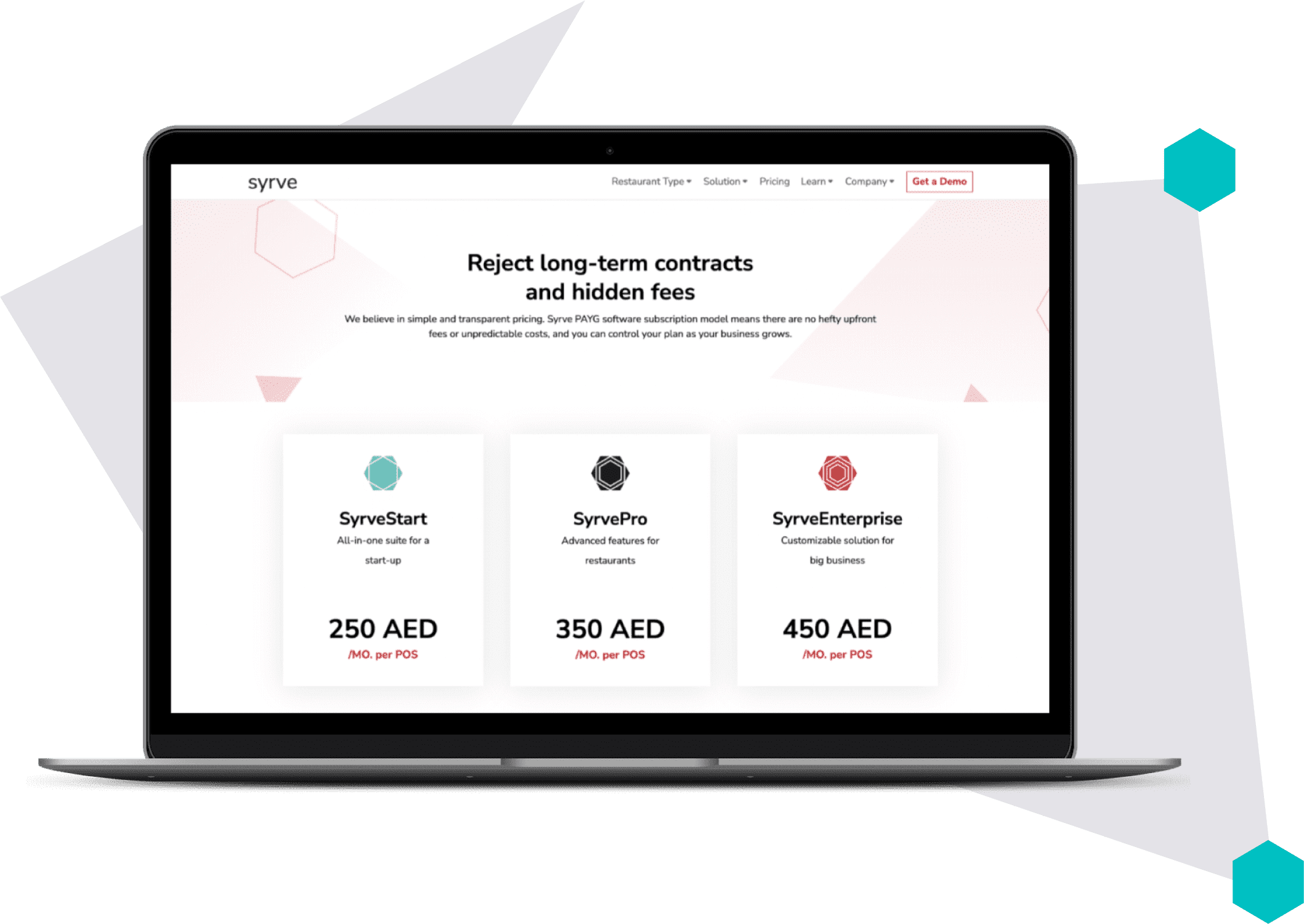 FAQs, Your Questions Answered
We are here to help, check out these frequently asked questions.

Prefer to speak with one of our experts, schedule your personalised consultation.
1. Can I manage staff payments through Syrve?
Syrve automatically keeps track of all costs including staff wages and also integrates with leading HR and payroll apps. Syrve provides accurate information to ensure that staff are correctly paid and in accordance with labour laws.
2. Can I manage staff on an individual level?
With Syrve, you can. Syrve allows you to record individual performance, and even roll out a digital leadership board that helps you compare staff performance with motivation programs
3. How often can I see staff updates?
In real-time. Because virtually every event is recorded in-the-moment with Syrve, it's possible to see staff performance in real-time, and keep up-to-date with everything.
4. What staff reports are available?
Syrve allows you to generate a wide range of staff reports, from attendance, labour costs, reward programmes and 'misuse' alerts to practically every other valuable key performance indicator, for a full overview.
5. Do I need to log in to Syrve to see updates?
Not if you don't want to. Through Syrve, you can receive instant alerts should any staff issues arise, allowing you to react quickly and resolve problems in the best way.
6. How does AI forecasting for staff work?
Syrve uses the data it holds about your sales history and trends to accurately predict busier and slower periods, helping you schedule the right staff for the right shifts.
7. How do I know if Syrve is working for me?
Syrve's intelligent reporting feedbacks the results of any staffing changes, attendance rates, satisfaction scores, how many discounts/refunds they've given way and a wealth of indicators, providing greater insights that you can act on to impact your bottom line.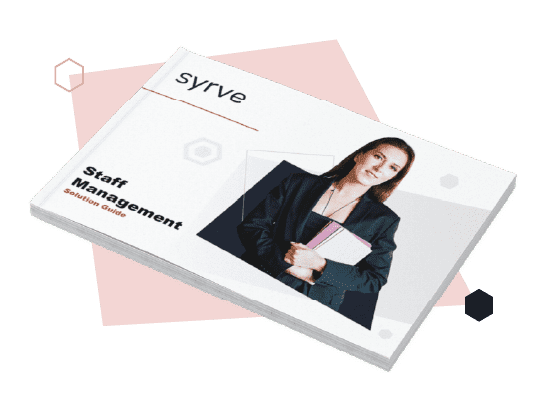 Managing Staff Is Simpler With Everything Online In One Place
Get instant access and learn more about how with the Syrve platform, you can keep track of staff rotas, salaries, attendance, targets and incentives across the entire operation.