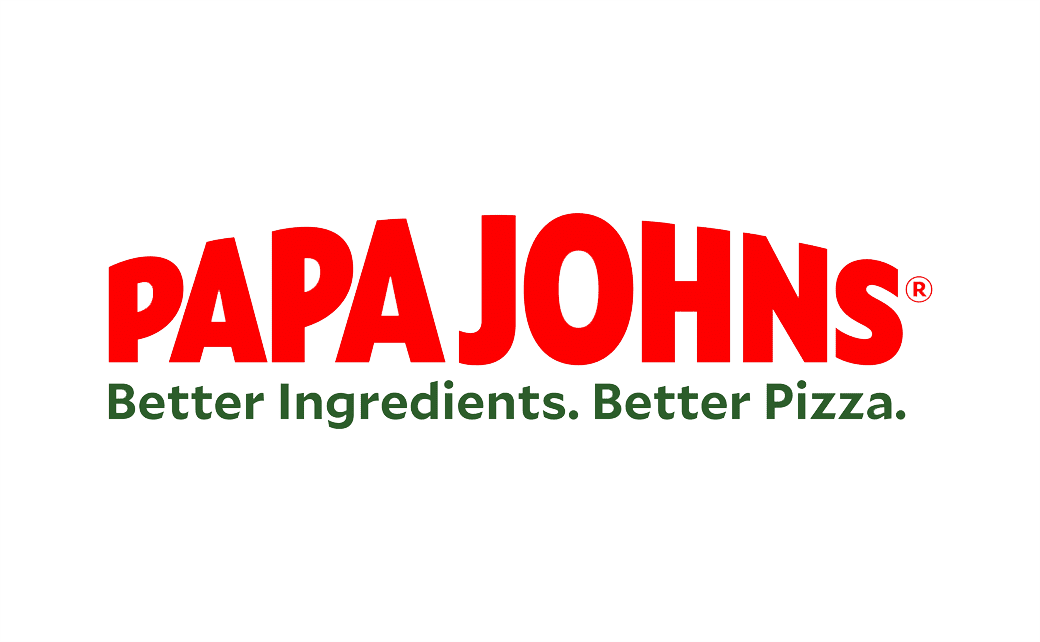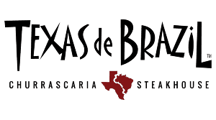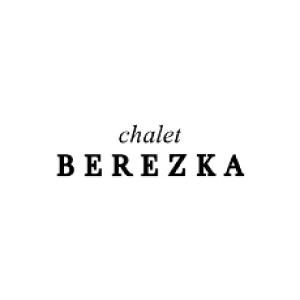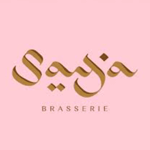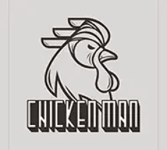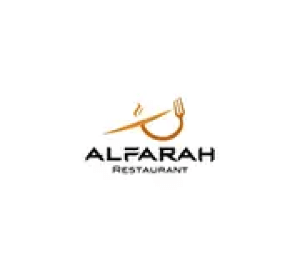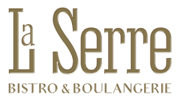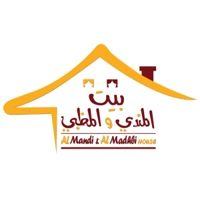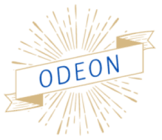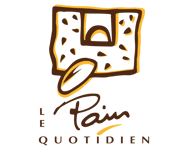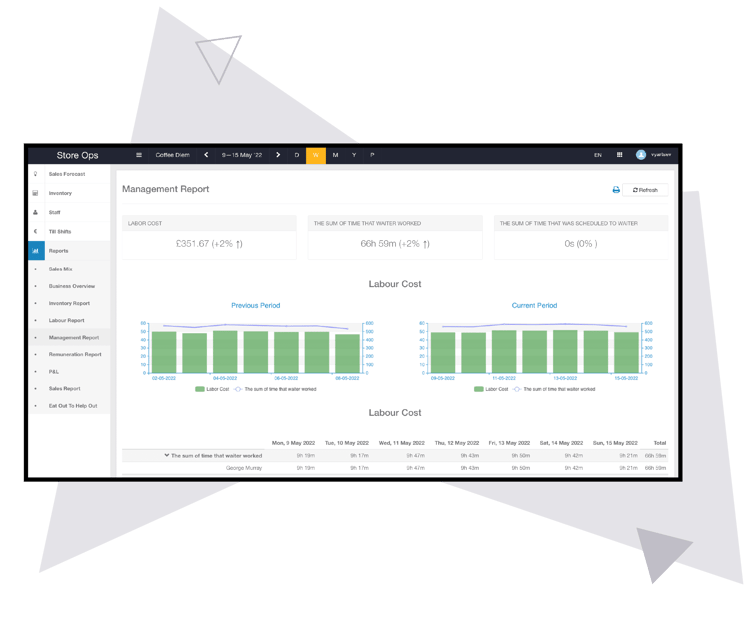 Effectively Manage Your Staff
When your staff are working well, your business is working well. With Syrve, you can access the precise data you need to manage your employees in the best way.
Keep track of rotas, salaries, attendance, target, and incentives

Use workflow management to simplify schedules and routine tasks

Manage everything in one place, from labour costs to staff satisfaction

Eliminate the need to spend hours figuring out schedules on paper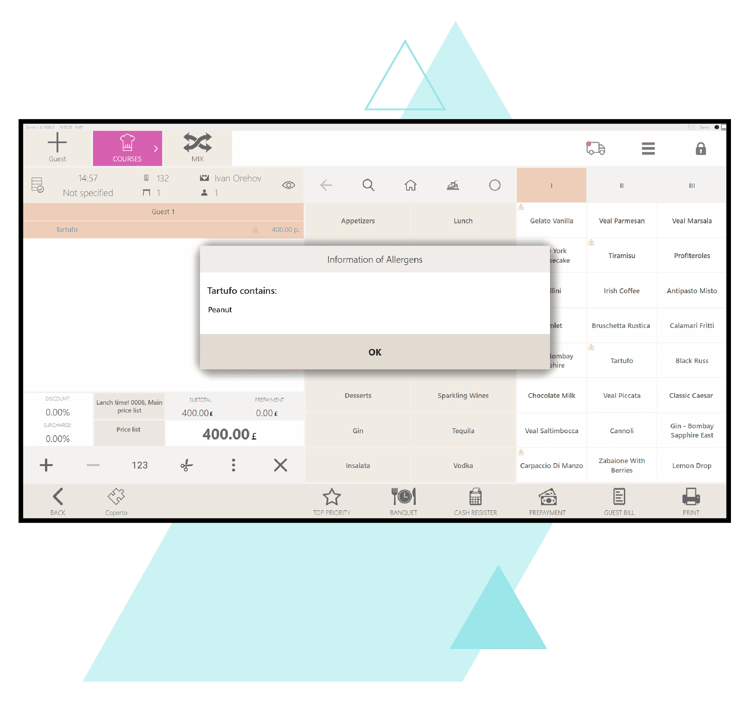 Manage and Optimise Your Menus
Are your menus driving the highest possible sales and revenue? Are you making the most of what's available? Syrve gives you confidence your menus are working for you.
Produce comprehensive and accurately costed menus

Reduce waste by gaining greater control over your recipes

Plan better with instant access to allergen, pricing, and supplier information

Digitise your menus to enhance the customer ordering experience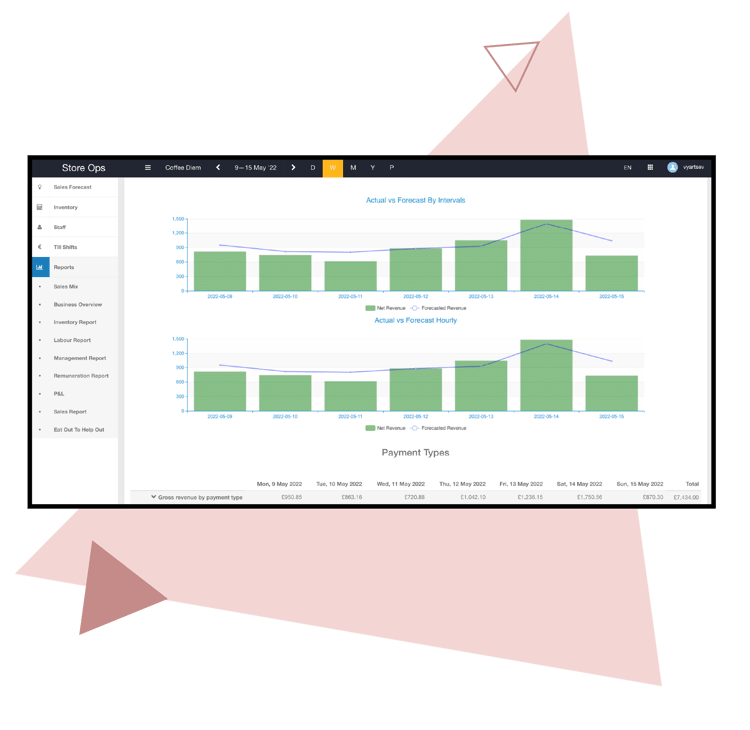 Gain Insights with Real-Time Reporting
Your Syrve system holds valuable data about your business. Use it to your advantage. See where you're excelling, identify room for improvement, and take critical action.
Access consistent, real-time information about your business operations

Set up alerts to stay informed - at all times - about performance

Use predictive analytics to turn historical trends into future predictions

Run deep analyses and 'what if' simulations to learn more about your stores
Hear from restaurant owners directly!
See how Sryve is helping hospitality businesses around the globe boost performance.
Flexible Pricing, Stay in Control
Say goodbye to fixed long-term contracts and hidden fees, with Syrve you benefit from flexible, pay-as-you-go (PAYG) plans that scale with your business.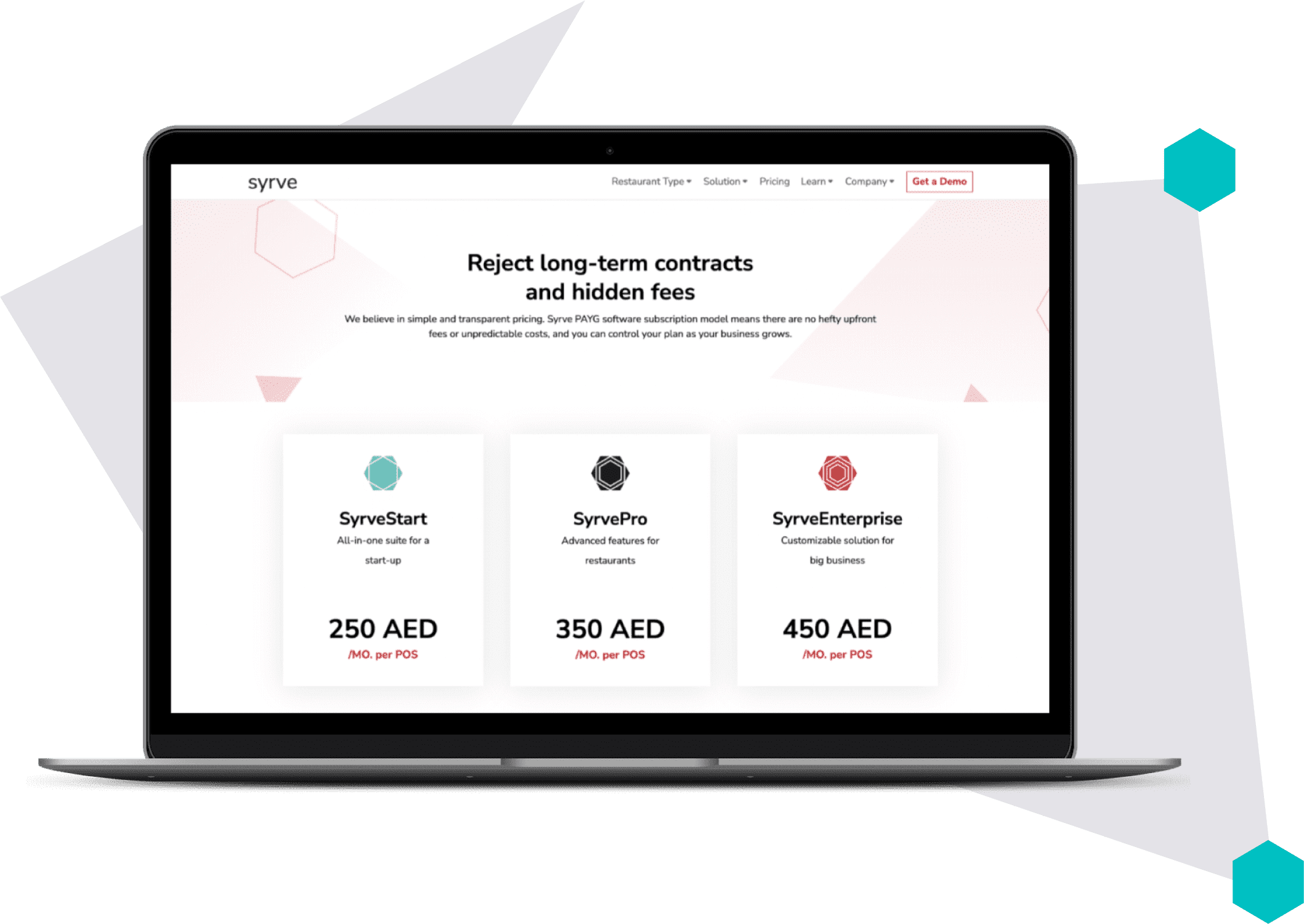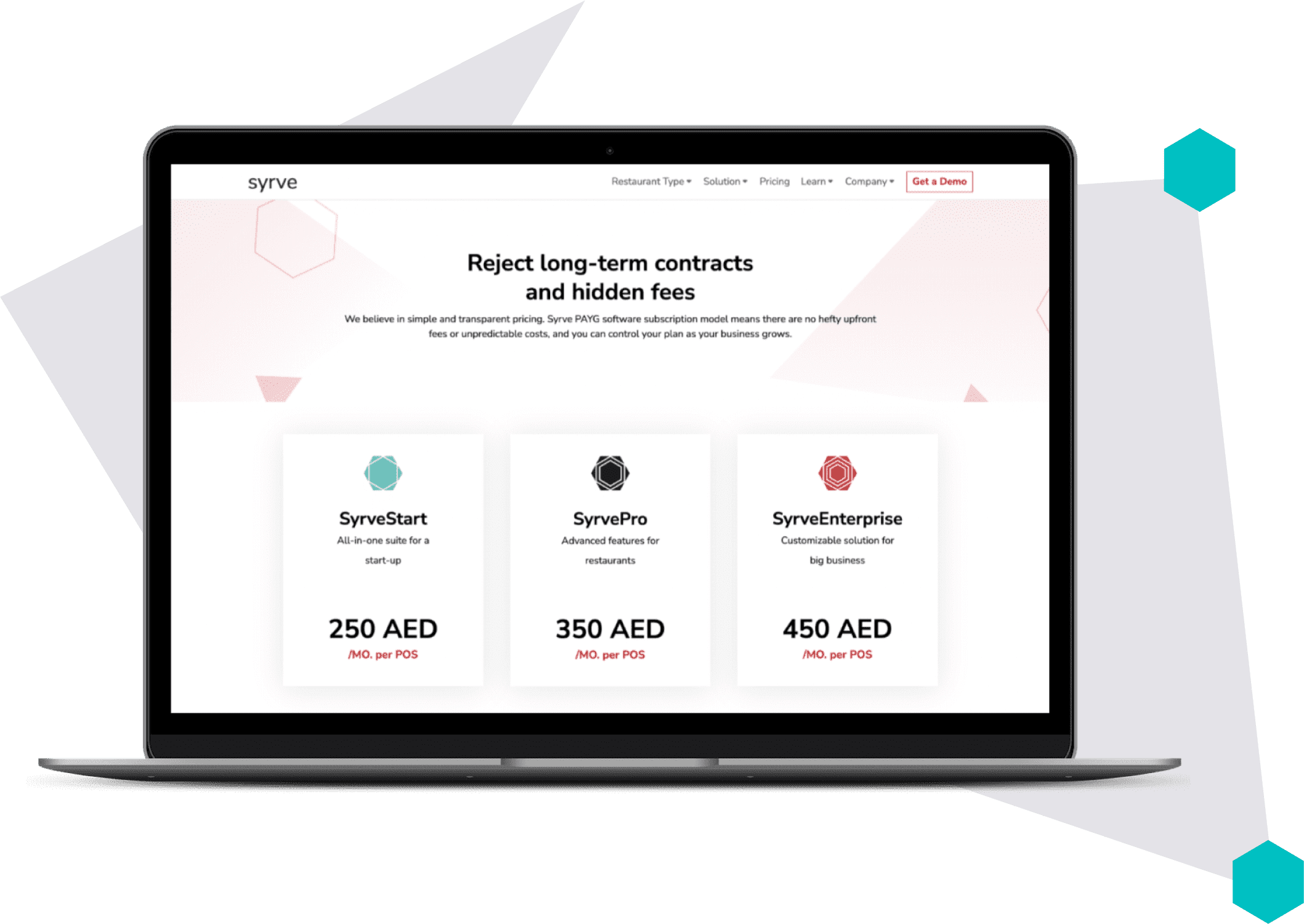 FAQs, Your Questions Answered
We are here to help, check out these frequently asked questions.

Prefer to speak with one of our experts, schedule your personalised consultation.
1. How do I know if I need an above store solution?
If you don't have access to real-time data from across your stores, or if you're unable to derive value from historical sales performance, an above store solution can help.
2. Do I need a separate system to manage each area?
Not with Syrve. Syrve allows you to monitor, assess, and manage your staff, your menus, your sales, and your in-store processes simultaneously through a single interface.
3. Can I use Syrve to grow my estate?
Yes! Syrve is a fully scalable solution which is designed to grow with your business. Two, three, four, or hundreds more stores - nationally or internationally. Gain visibility into all venues with one unified software platform.
4. I'm busy. Do I have time for Syrve?
Syrve 'watches' your store for you, so there's no need to keep your eye on the ball all the time. Mobile notifications alert you when there's something you need to know.
5. Where can I see my above store data?
Wherever's easiest for you. Syrve is a cloud-based solution, so your vital business data can be accessed from any connected device, from any location, at any time.
6. Can I trust Syrve?
All data relating to your staff, your menus, and your business performance comes direct from your Syrve system; it's accurate data that comes direct from your store.
7. Is Syrve just for above store reporting?
No. Syrve's comprehensive functionality allows you to effectively manage your front of house, back of house, and back office, too. It's designed to bring it all together.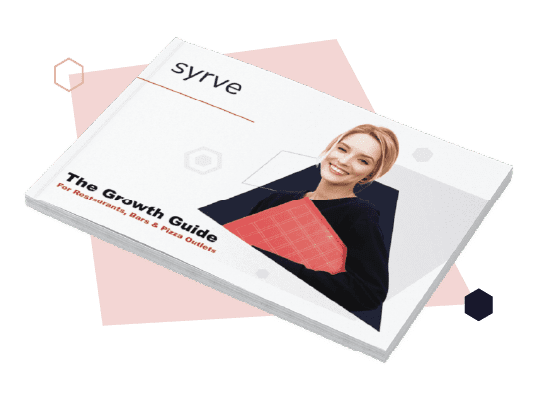 Syrve transforms your processes end-to-end helping you to scale.
Learn how is it possible to grow from a handful of locations into something bigger, greater and more rewarding for you.